The Apple VS Epic lawsuit continues onto day 2 of the trials and the focus of one of these sit downs came down to the very important topic of... a topless banana? Well it was actually about whether or not Fortnite is for kids and if the creative mode is even a game... I still have no idea how any of these have anything to do with what the case is about. It's like 2 children bickering over 1 thing so they bring up every other thing they've been wronged by before...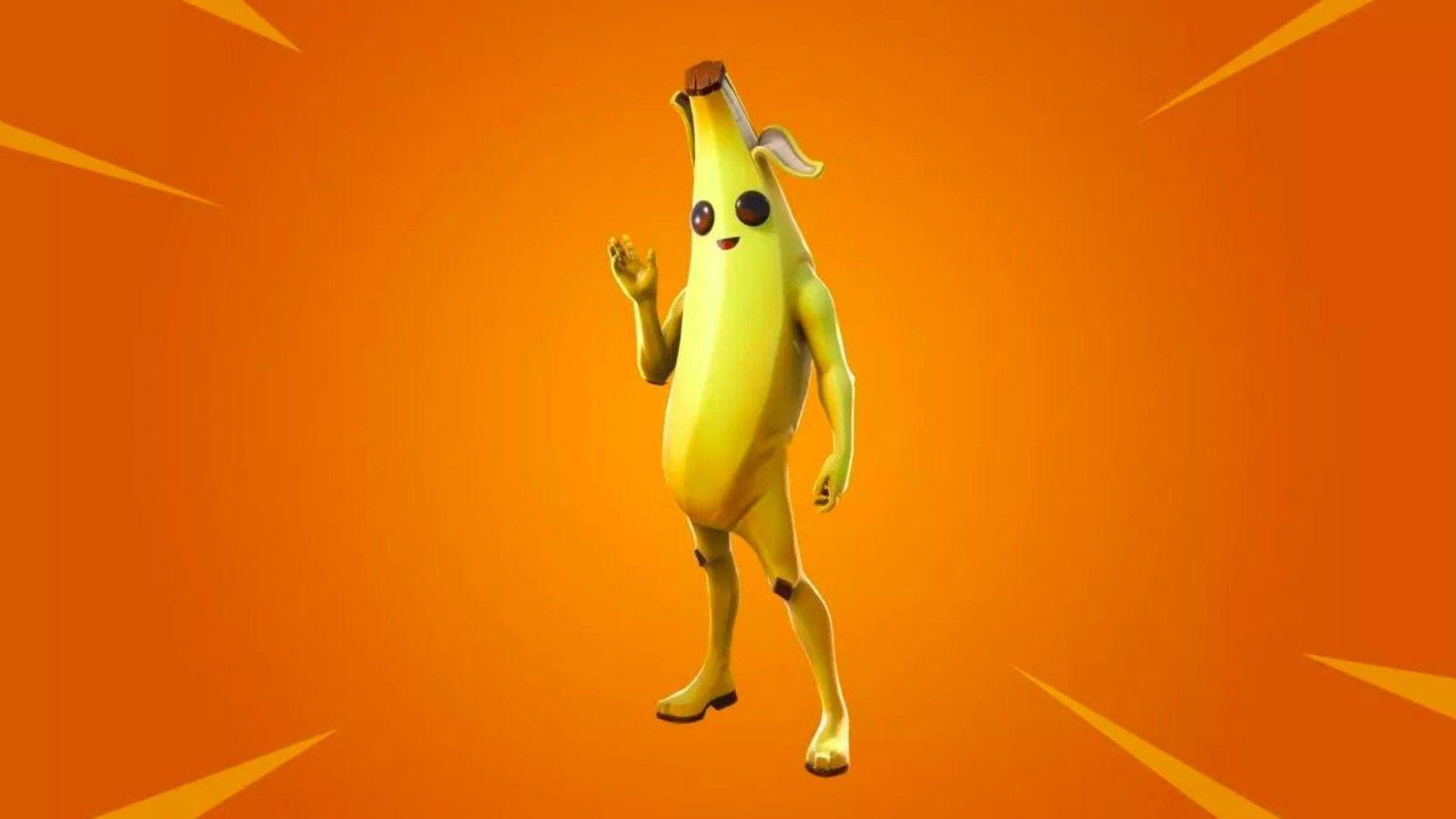 And within all of that idiocy... one of the questions asked was "Is showing the top of a peeled banana inappropriate?". What Epics representative said to this was
"It's just a banana, ma'am"
What a thrilling case, truly the epitome of what we should be focusing on with both video games and... the law. This whole trial is either really bad jokes or really boring banter where lawyers try to define stuff that has already been defined many times and shouldn't have to be done again... 
That's that for me, hope ya liked it.