Hey folks,
Today a new post to share with one of my favorite hobby, drawing.
Here, two unfinished process I wanted to show to you.
Pencil work is almost finished, and I have to highlight shade and contours with black felt pen. May be I will try to color them once this step will be made.
I am a big fan of Alphons Mucha, godfather of the Art Nouveau style I really like. This is an attempt to master is drawing style, and a tribute to him.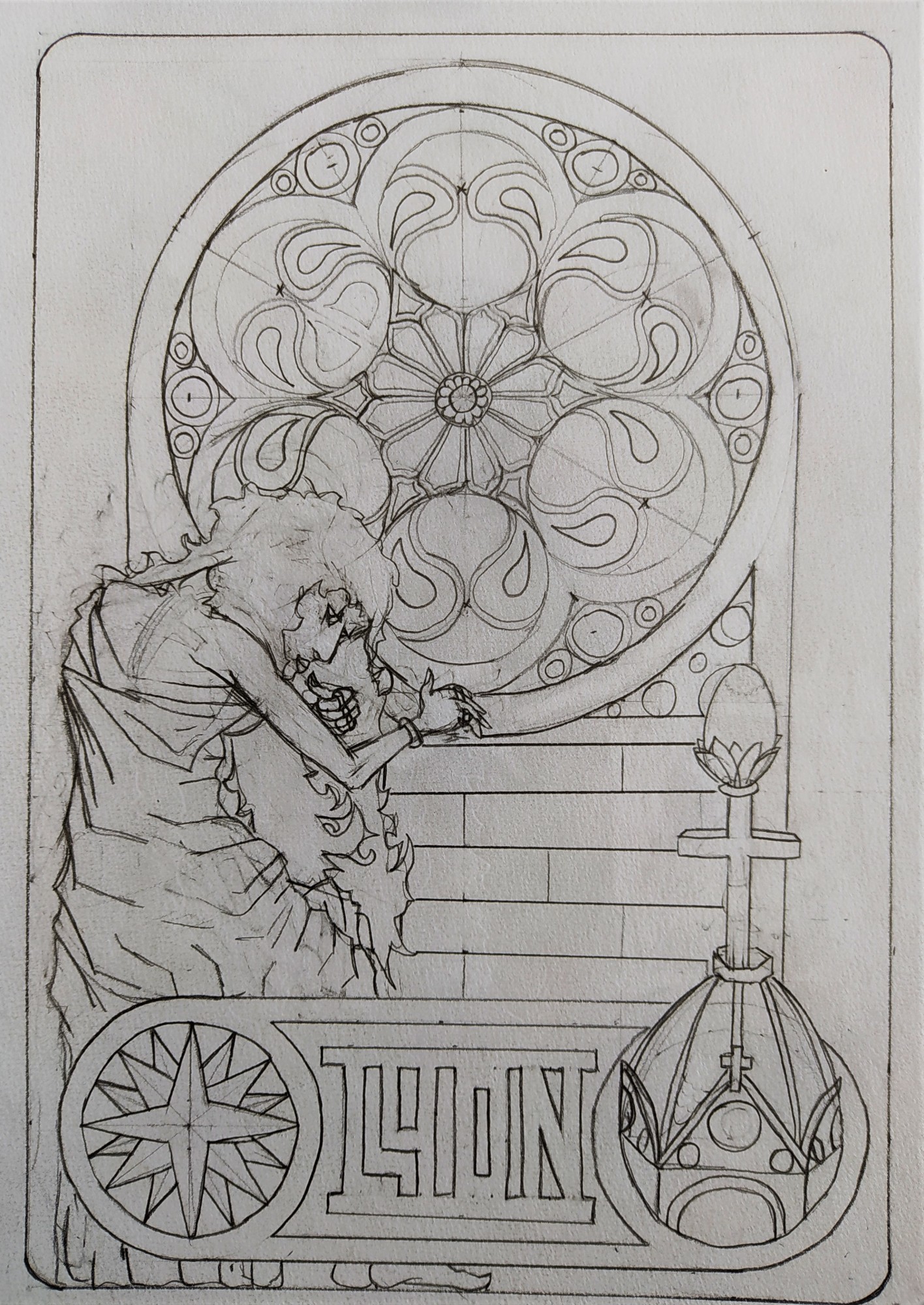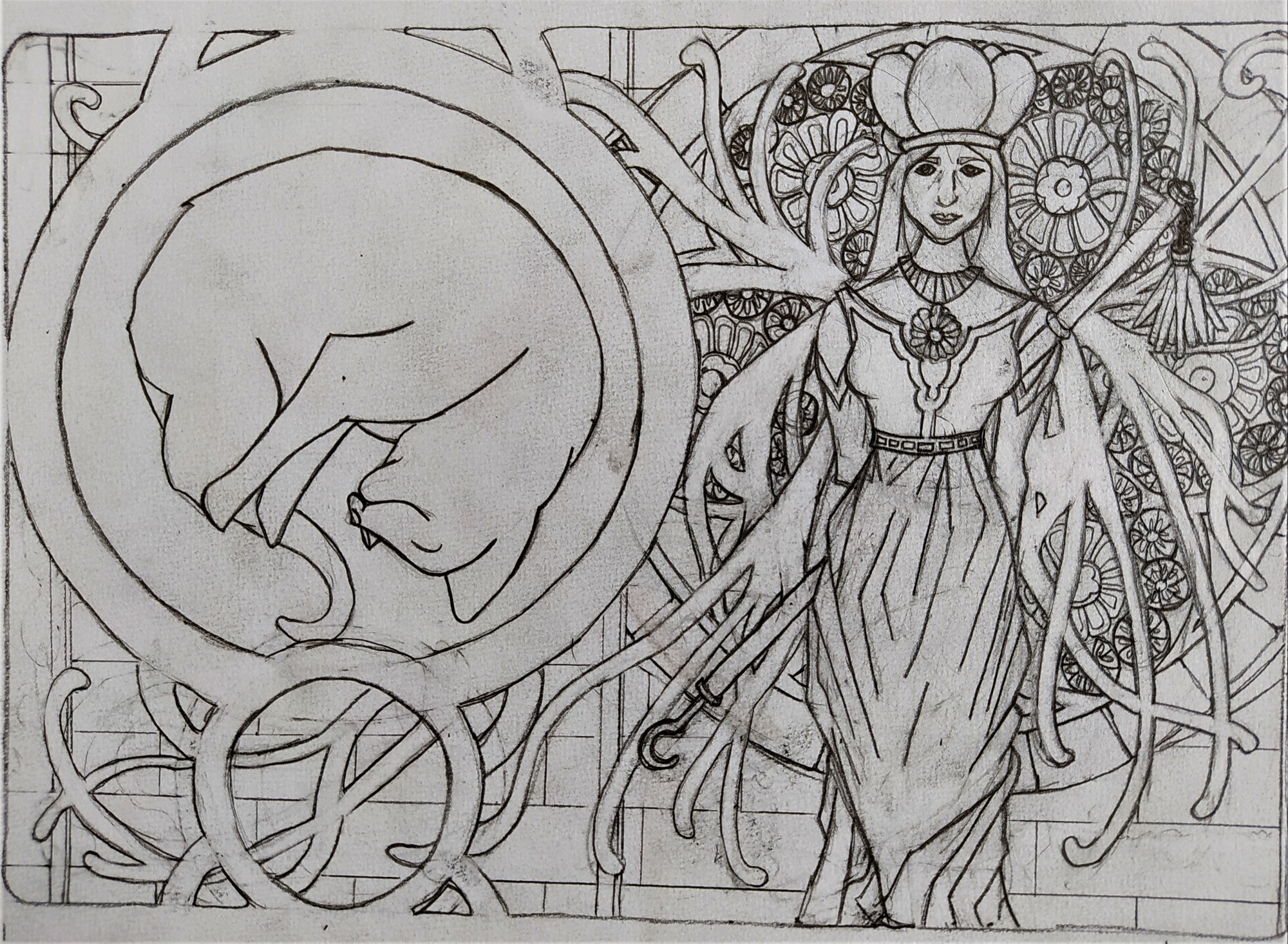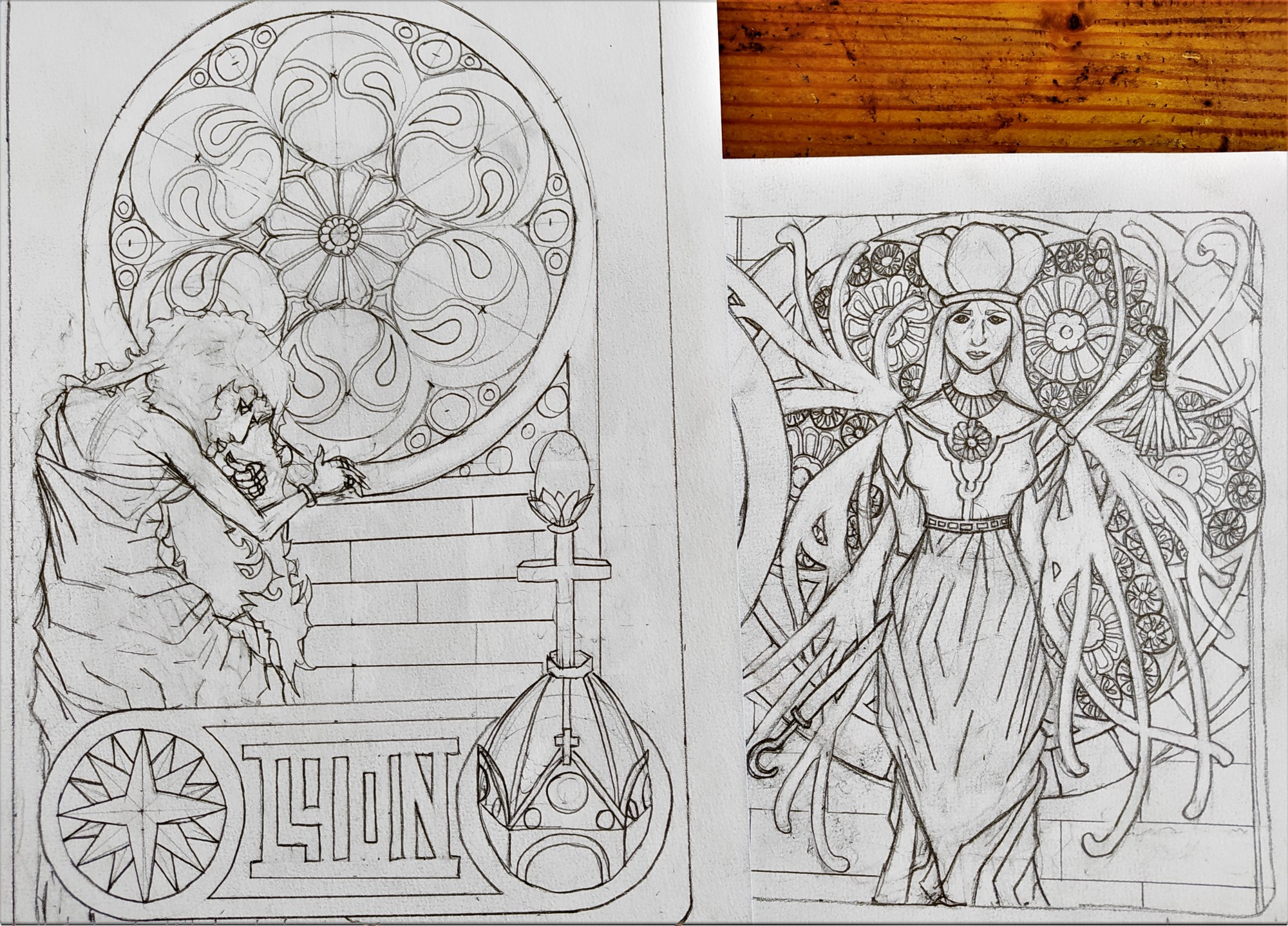 Let me know your thoughs on it.
If you enjoyed the reading you can tip me below to encourage me to write more content like that.