After 4 years of crypto faceting and free coin hunting, HCACW has really established a crack in the industry of Crypto.
He now works along side a network of people around the world, from casino owners and developers, to digital creators and social media enthusiasts with the same focus and purpose the whole time.. HELP OTHERS THROUGH CRYPTO!!!
HCACW -Chris has ventured into the next step into the journey and opened up his own faucet hub where millions can now access to begin there crypto journey freely.
Between Chris front running the project with over 50,000 hrs of experience in the crypto industry and empowering the skills of Yazo, with his relentless effort for perfection and the beautiful functionality within the site selfwealthcrypto.com has a great start to an amazing opportunity for the masses!
Be sure to register and check out all they have to offer and upcoming additions.
Currently they have 3 focal points of interest.
1. Faucets for all coins accepted at Faucetpay.
2. Informative articles and safe redirects to help guide you along the way.
3. A bias favoritism towards pasino.com users because of the relationship between HCACW  and Pasino, which rewards registered users to additional surprises. * Paid subscriptions offer exclusive use to the live GapCounter graph for Pasino crash  game.  EXTREAMLY USEFUL 
4. A dear soft spot for me is their Fight World Hunger initiative " HUNGRY GUT'Z " which is a captivating and relative story about a stomach with a purpose.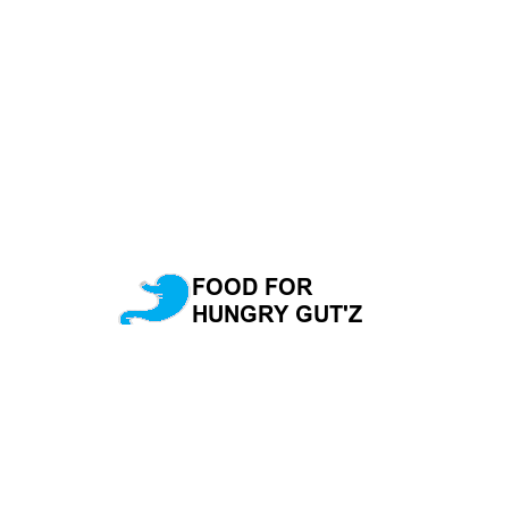 Fighting Hunger
Partnering up with world food organizations to reach the
mouths of the less fortunate. Self Wealth Crypto's CEO carries
a big warm heart for those who lack our basic human need,
FOOD. This is why Chris is working along side with organizations that work to solve hunger worldwide. This is the reason for Hungry Gut'z! Stay tuned to meet Hungry Gut'z and the adventure they will have.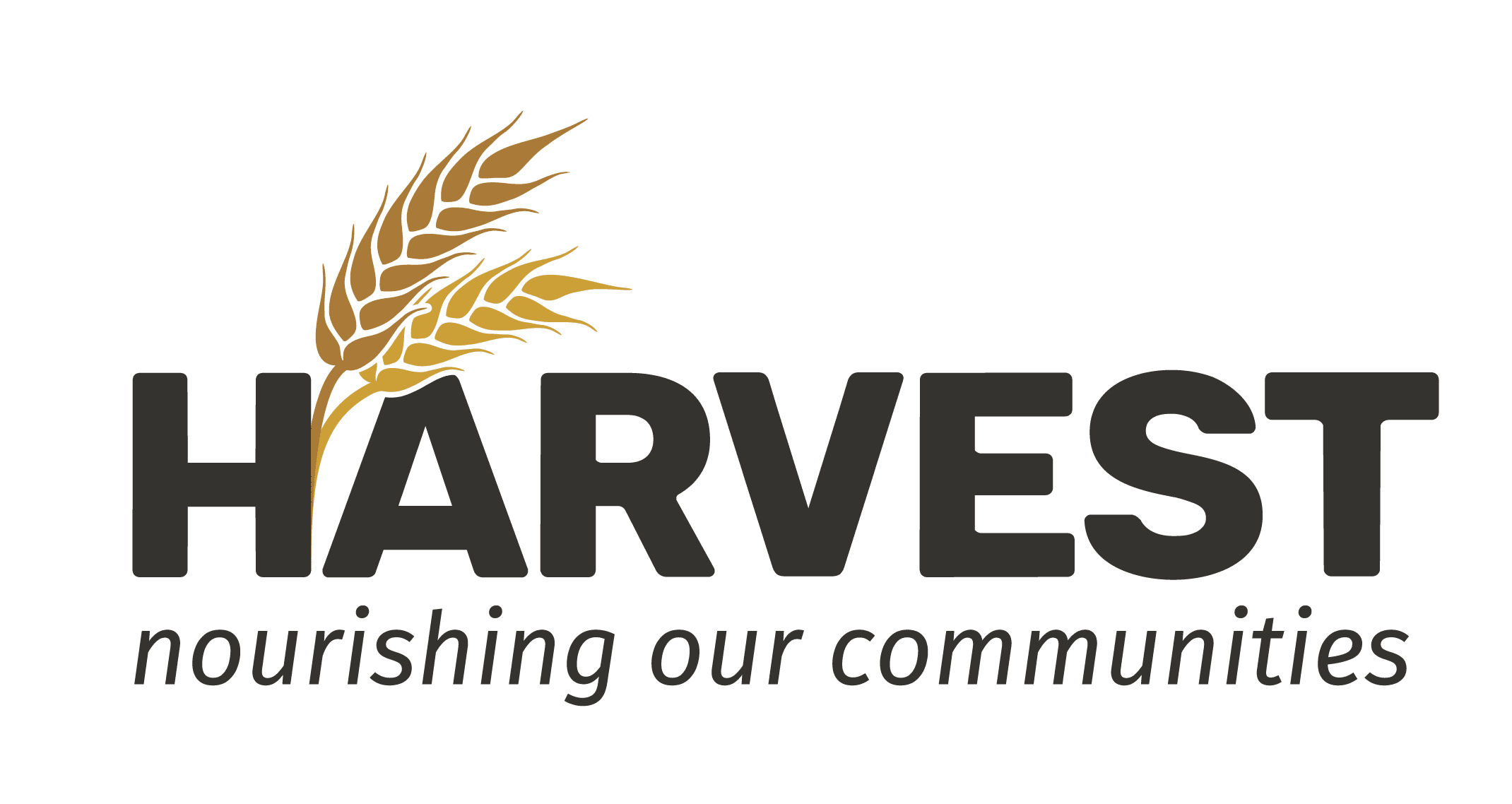 opportunities.
A better way to start building.
What is Cryptocurrency?
Cryptocurrency is a digital or virtual form of currency that uses cryptography for security and operates independently, unlike a central bank. With the increasing popularity and adoption of cryptocurrencies, it is becoming increasingly important for individuals to understand how to obtain and invest in them. In this article, we will discuss the steps and considerations for obtaining cryptocurrency.
Before diving into the crypto space, take the time to educate yourself about blockchain technology, different cryptocurrencies, and the risks involved. Be cautious of potential scams and fraudulent projects. Only invest what you can afford to lose, and consider using hardware wallets to secure your digital assets.
Conclusion
HCACW and YAZO is one of us. They still faucet, they still play the casinos, But they also help others because THEY ARE THERE TOO!!! I think its amazing how these 2 have combined forces to tackle genuine life concerns of everyday people. Everyone needs to give them a look and not pass up to quickly.
I see great things ahead for this group. Hop aboard, get those FREE satoshi, Grab an NFT or Merch( currently in production) to support the fight against world hunger.