This weekend I decided to visit Manistee National Forest, a Federally protected forest in the United States, that, along with the adjacent Huron National Forest, accounts for nearly 1 million acres of native forest habitat.
Over the course of the early to mid 1900s, much of the surrounding region was clear-cut of its old-growth forests to make way for farmland. Since then, some regions have begun to reforest, though mature stands such as those found in this forest are increasingly rare outside of protected lands. Invasive pests such as the Hemlock woolly adelgid (Adelges tsugae) and Gypsy moth (Lymantria dispar) also pose a threat to the longevity of these regional ecosystems as well; thankfully some organizations do exist that attempt to preserve these trees and mitigate the damage done by invasive species (e.g. Save Michigan Hemlocks organization: https://savemihemlocks.org/)
The region of the forest I visited this weekend was a low-lying bog area ringed by massive stands of Easter Hemlock (Tsuga canadensis) and Red Pine (Pinus resinosa) as well as American beech (Fagus grandifolia) and Paper birch (Betula papyrifera) among others. I've attached images of the various fungal species I found during my walk as well as a few shots from the trail. Who ever said that the swamp can't be pretty too?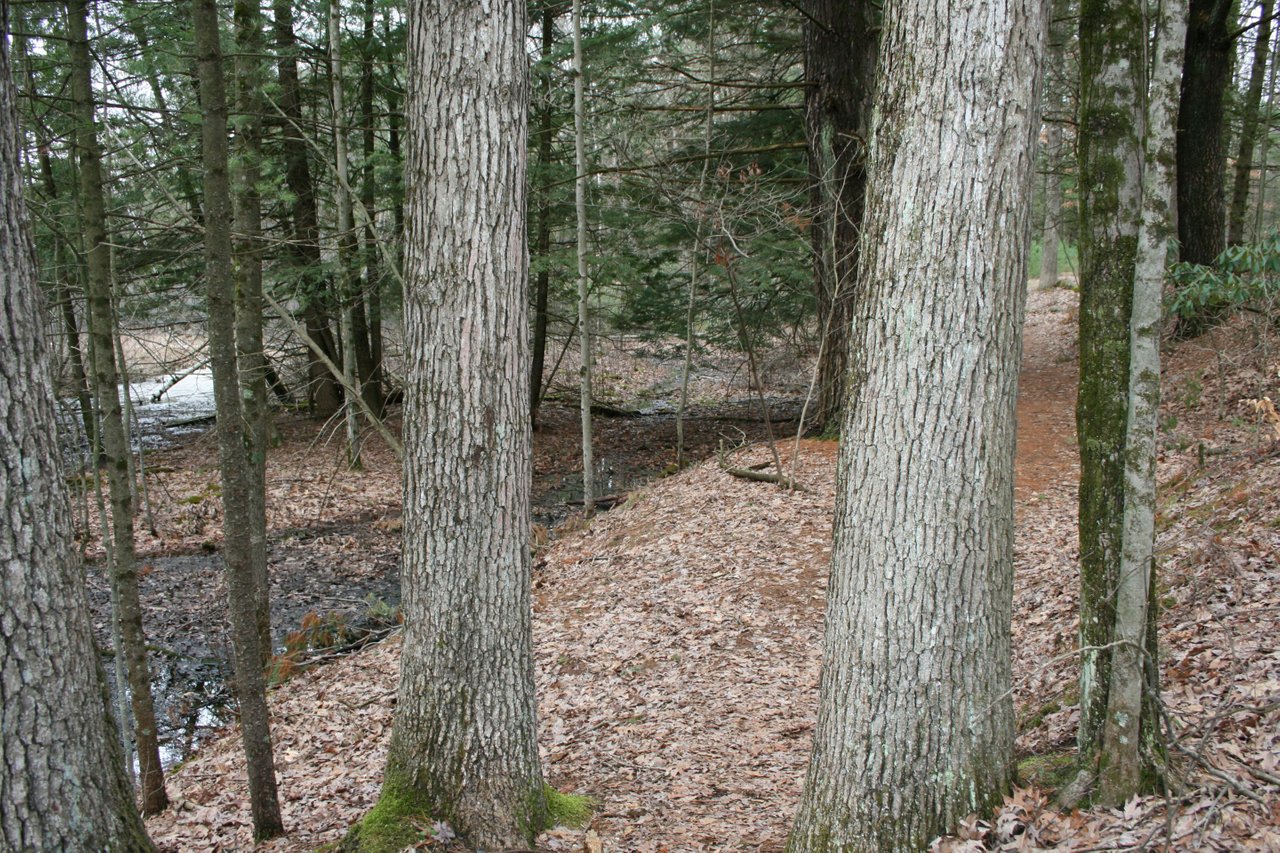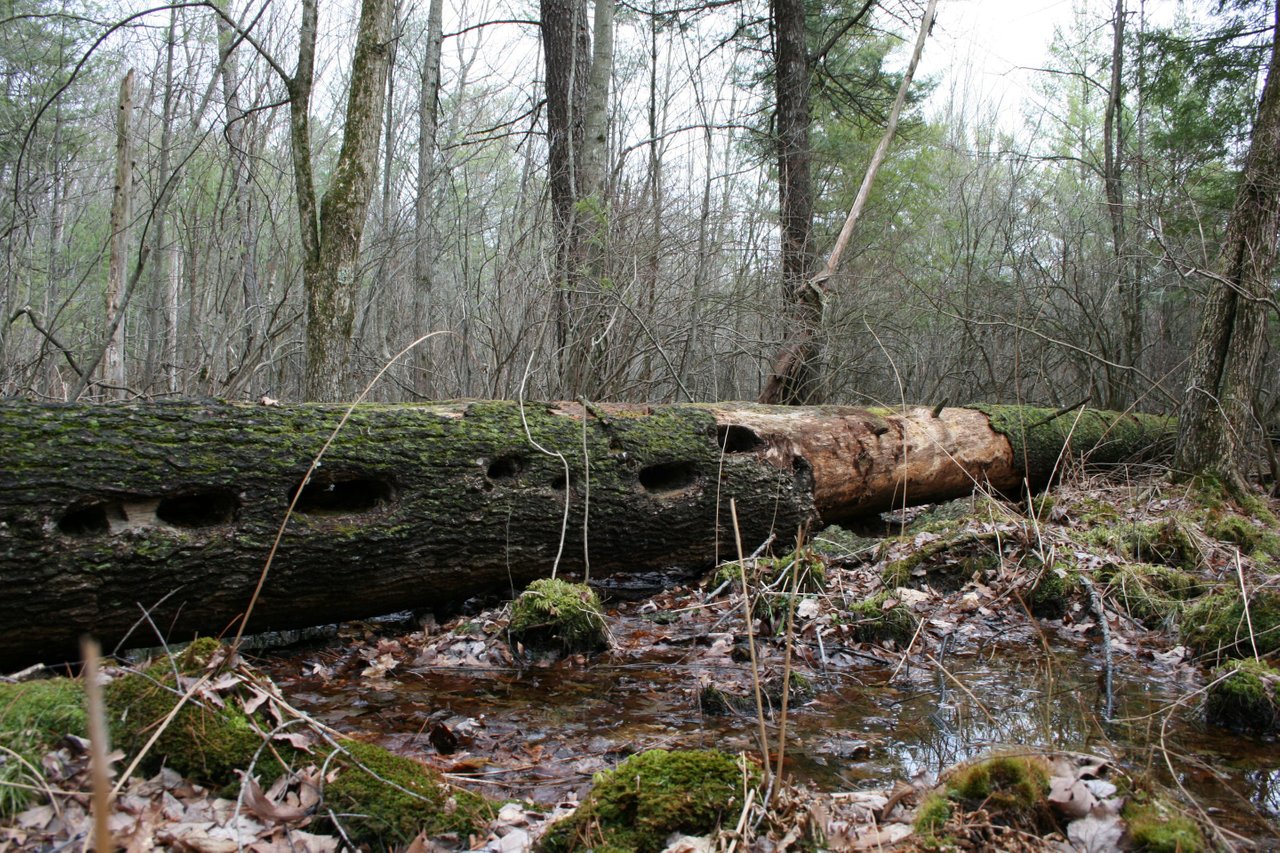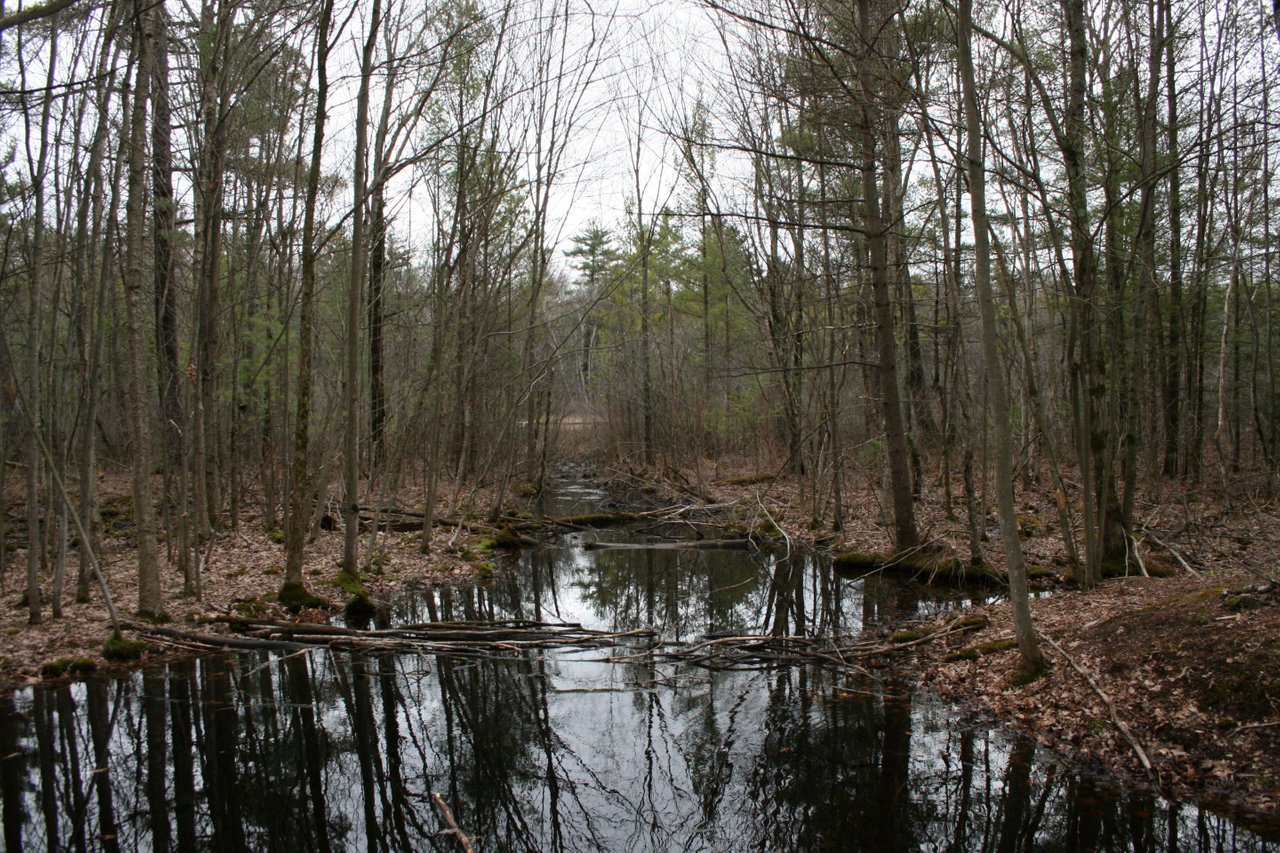 As always, feel free to correct me if you believe I have misidentified anything. I have one more species this week that I was unable to ID. Please offer a suggestion if you have any ideas!
Enjoy!
Birch polypore (Fomitopsis betulina):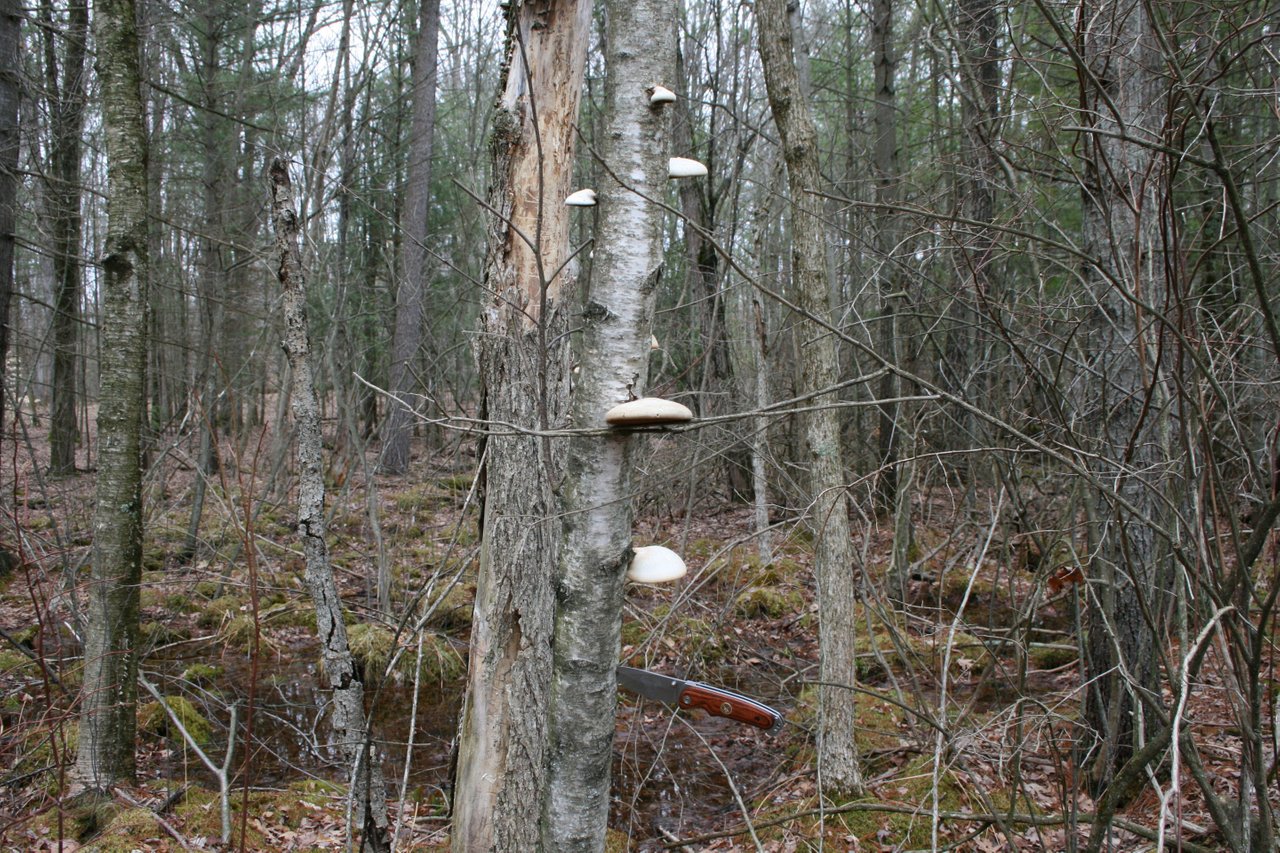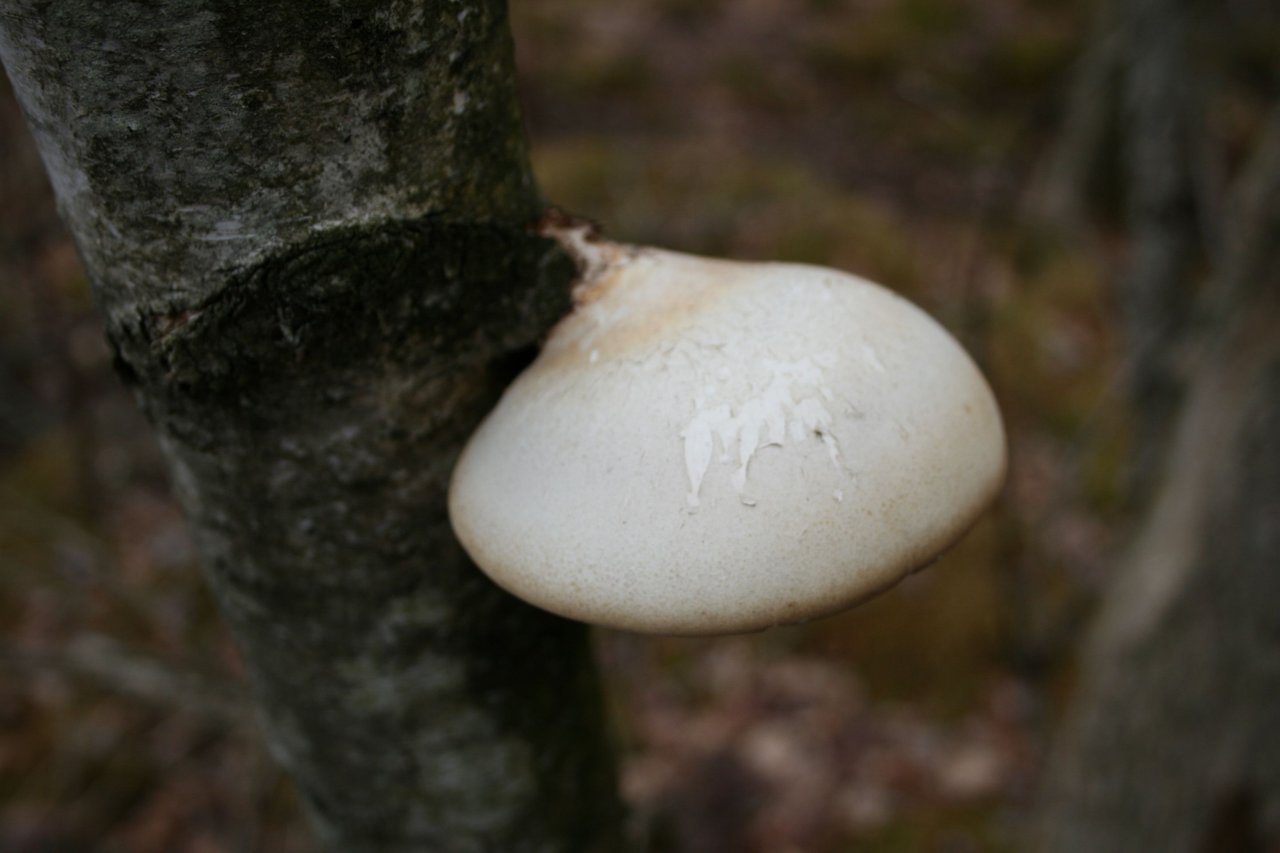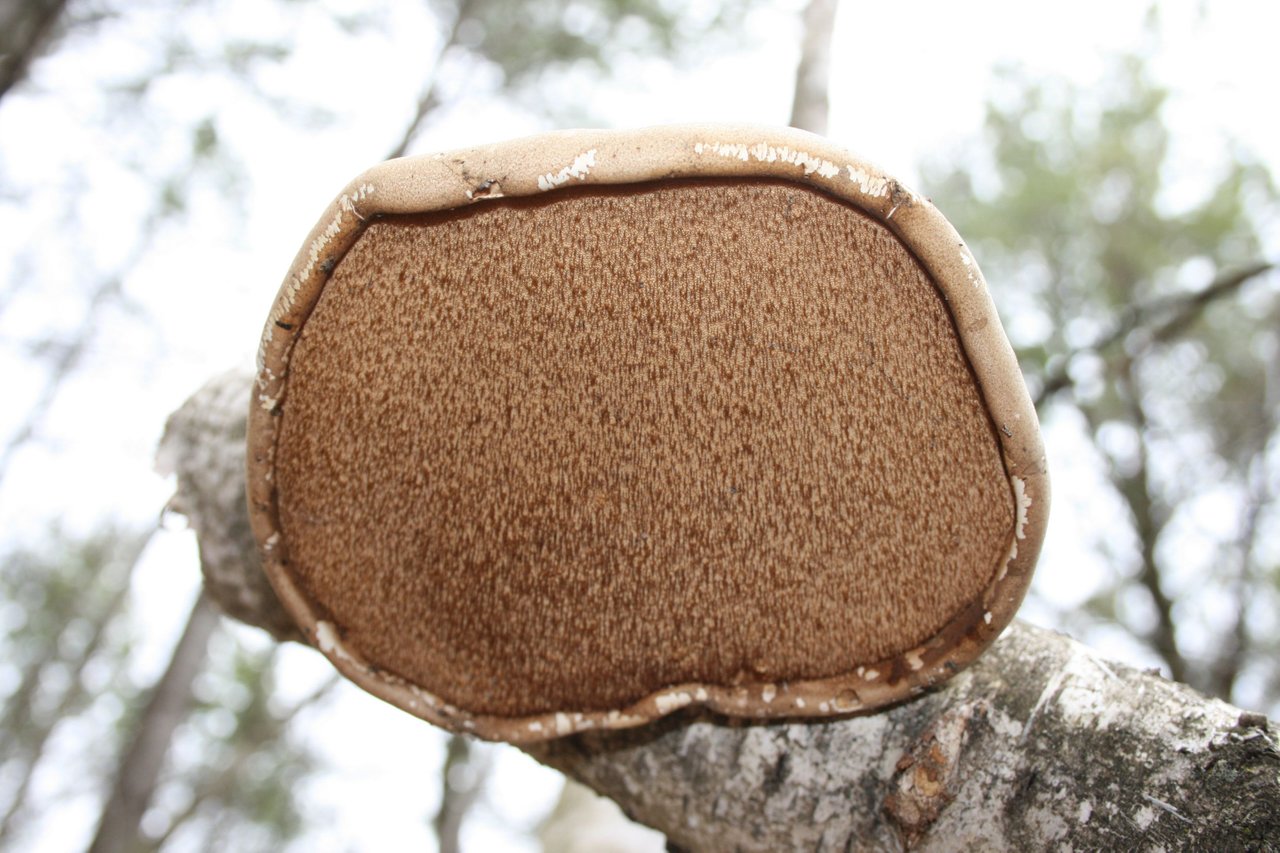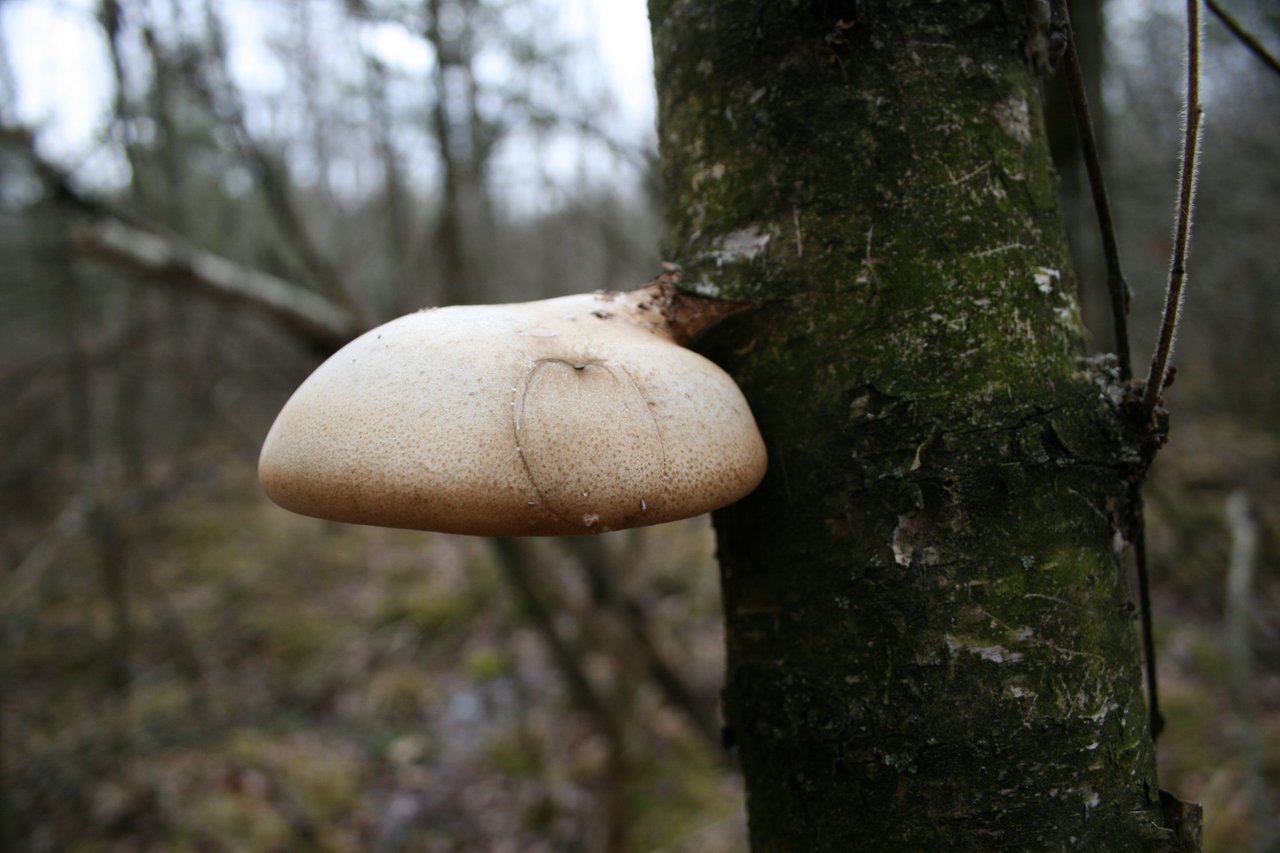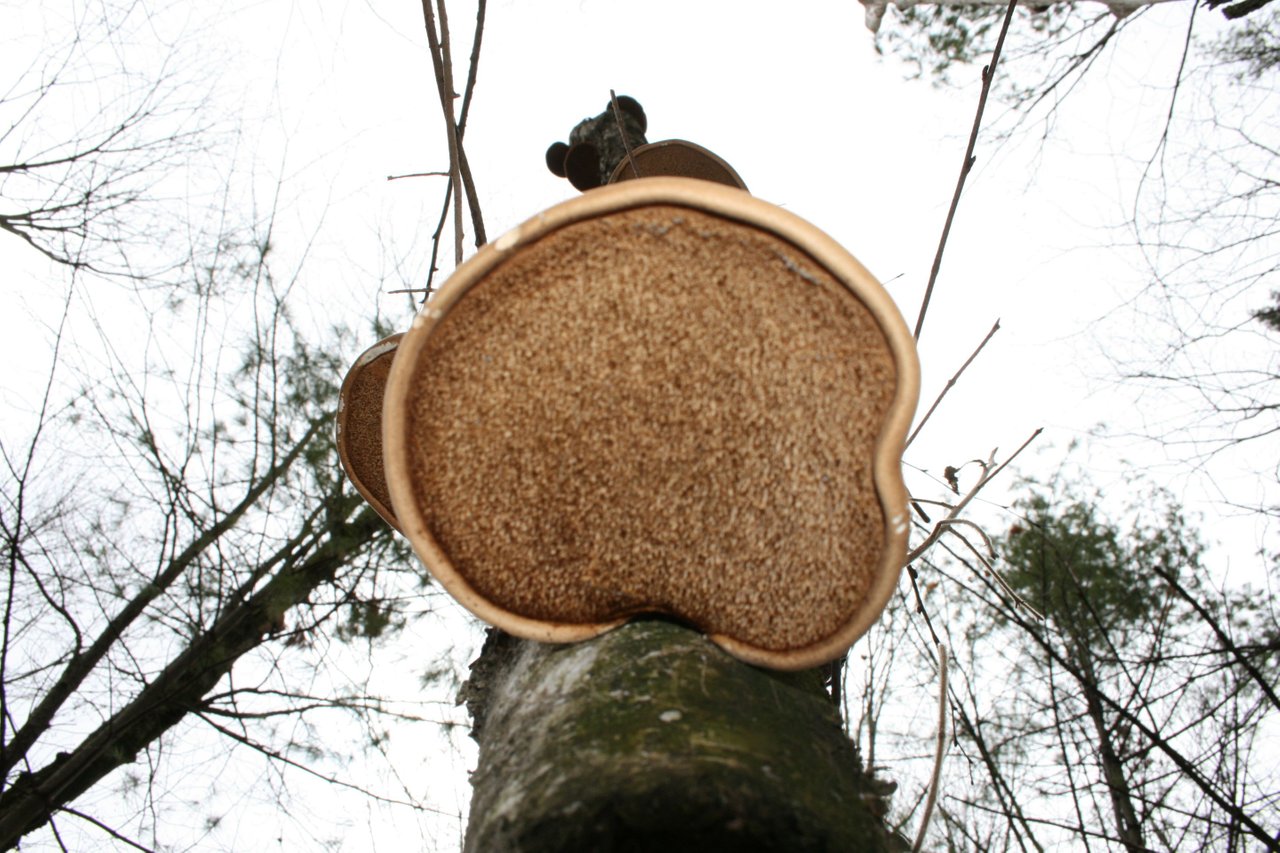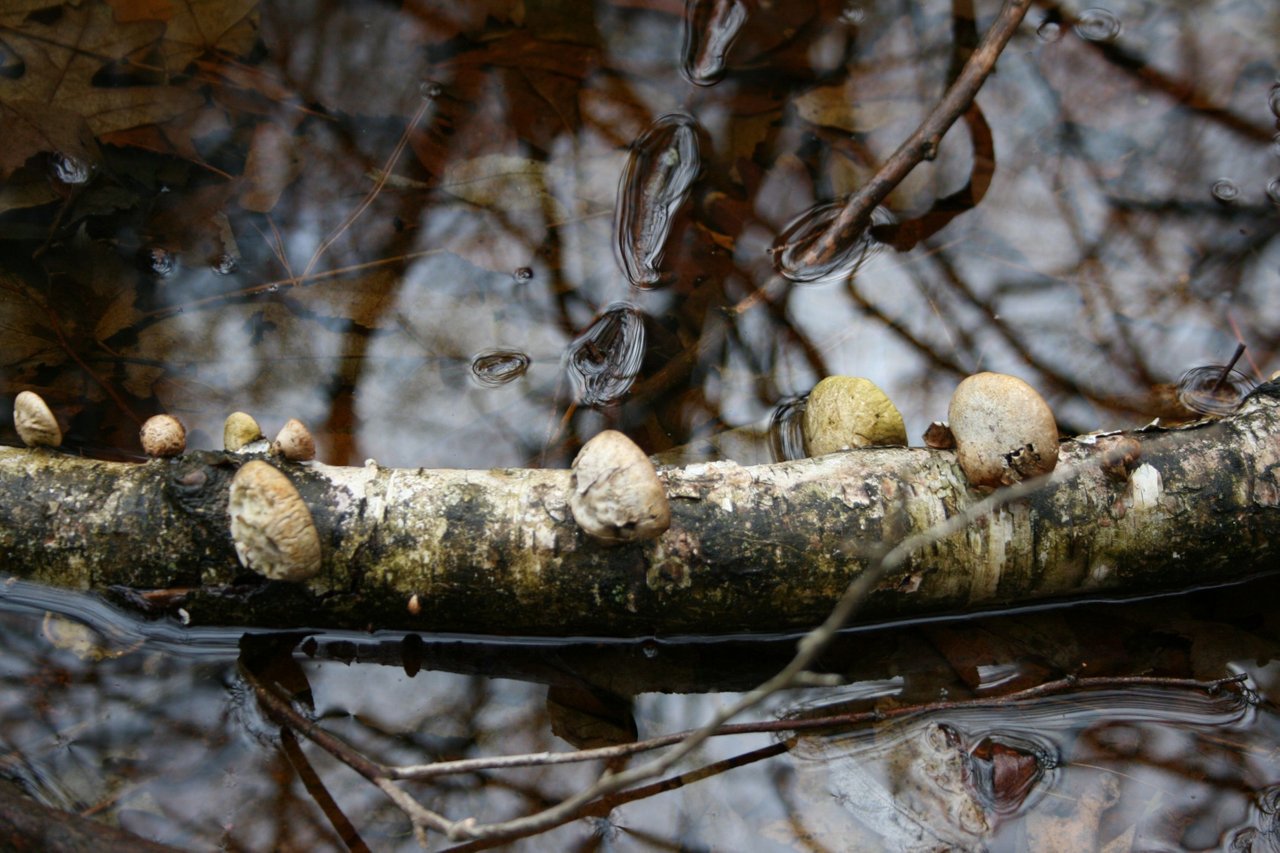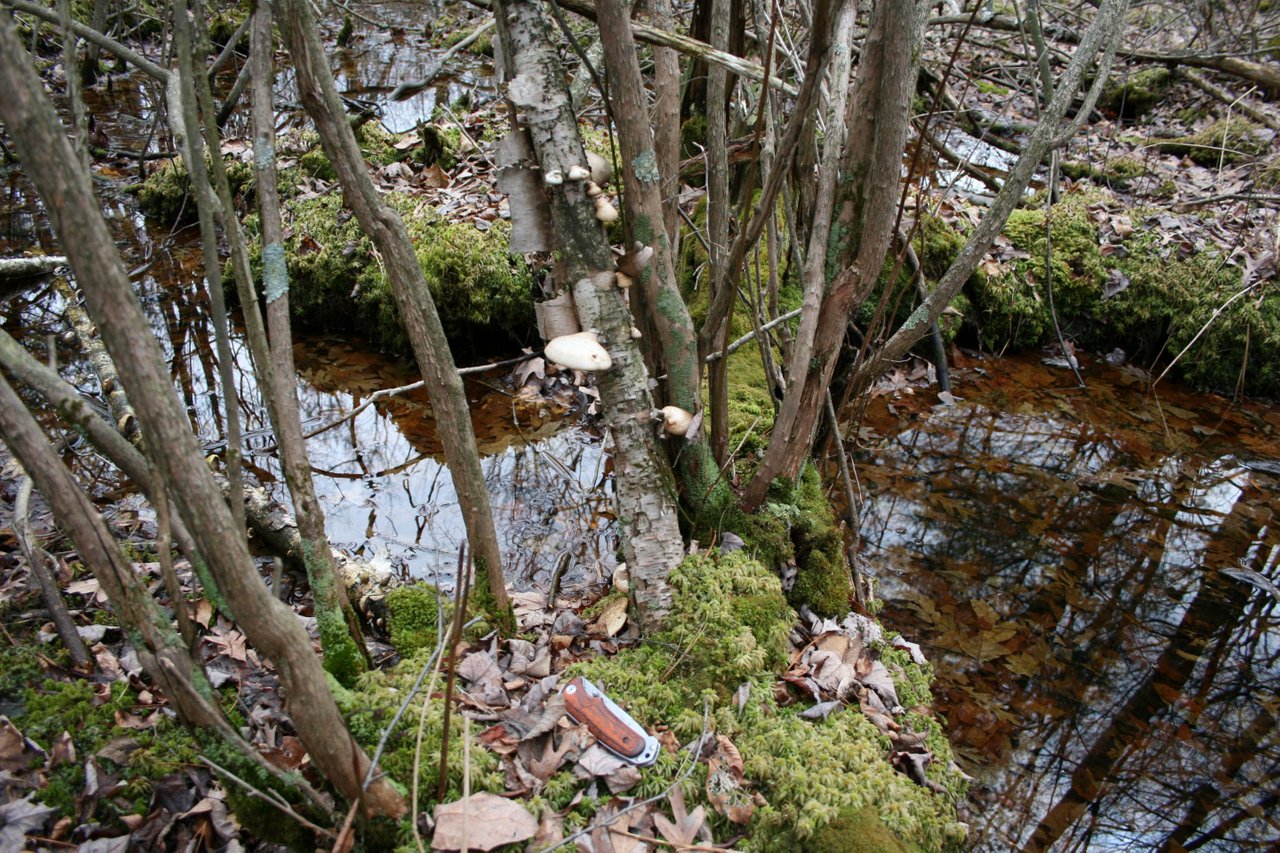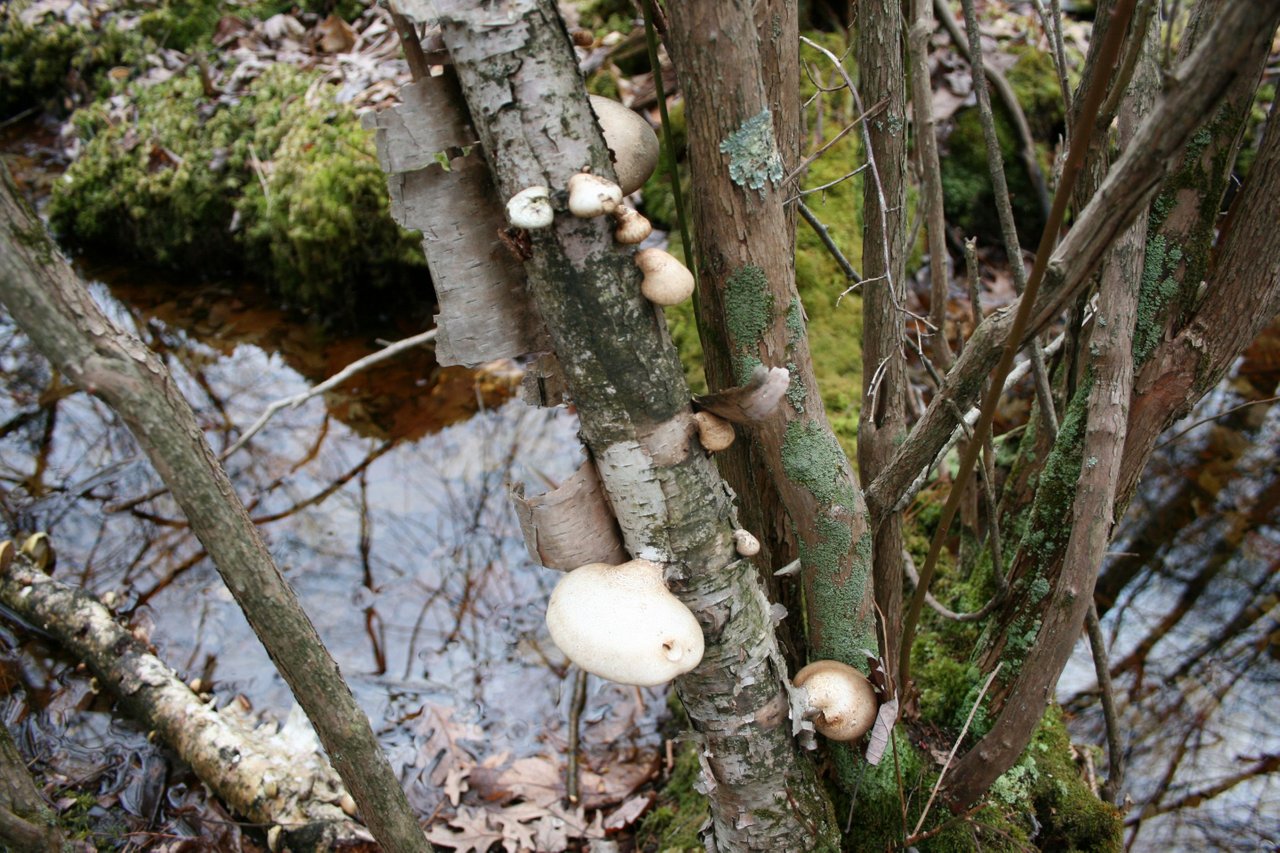 (Old) White-pored chicken of the woods (Laetiporus cinncinatus):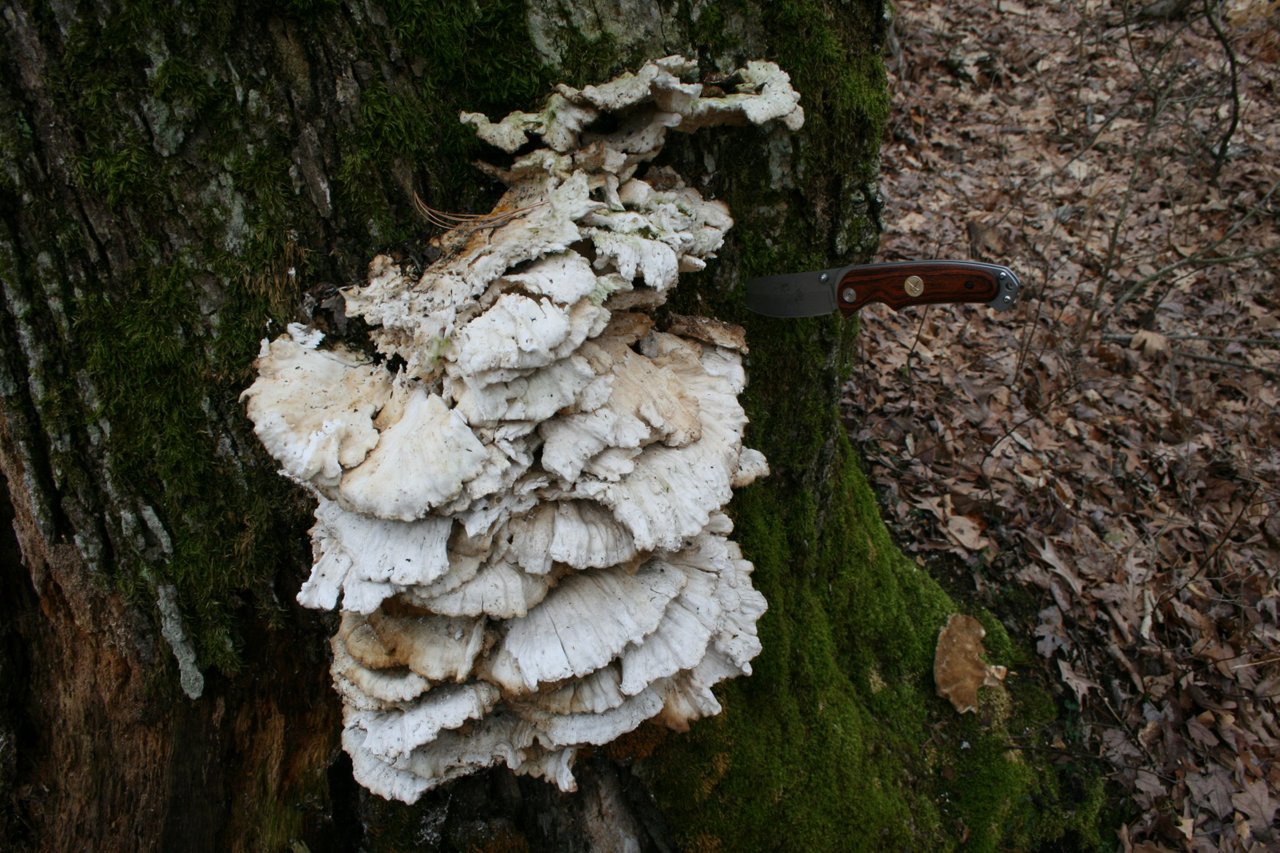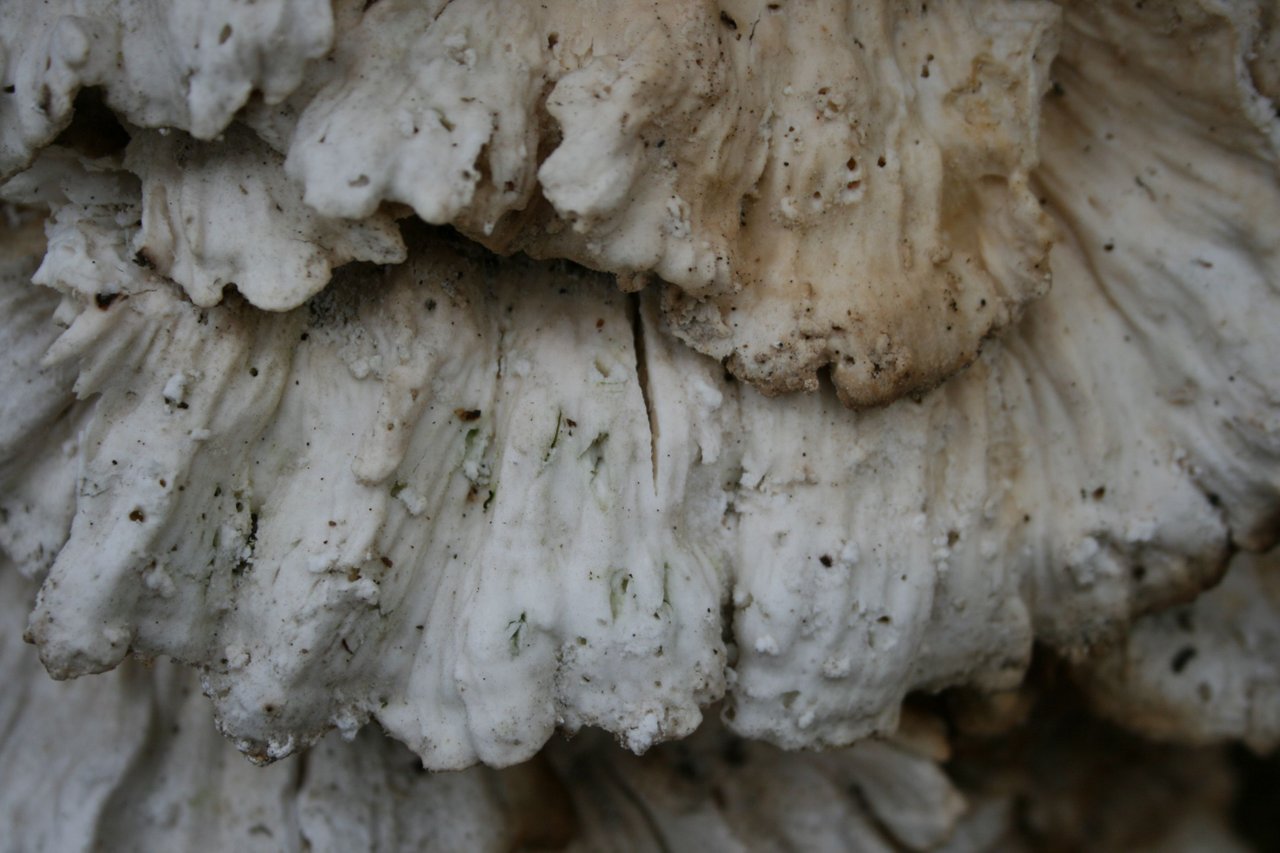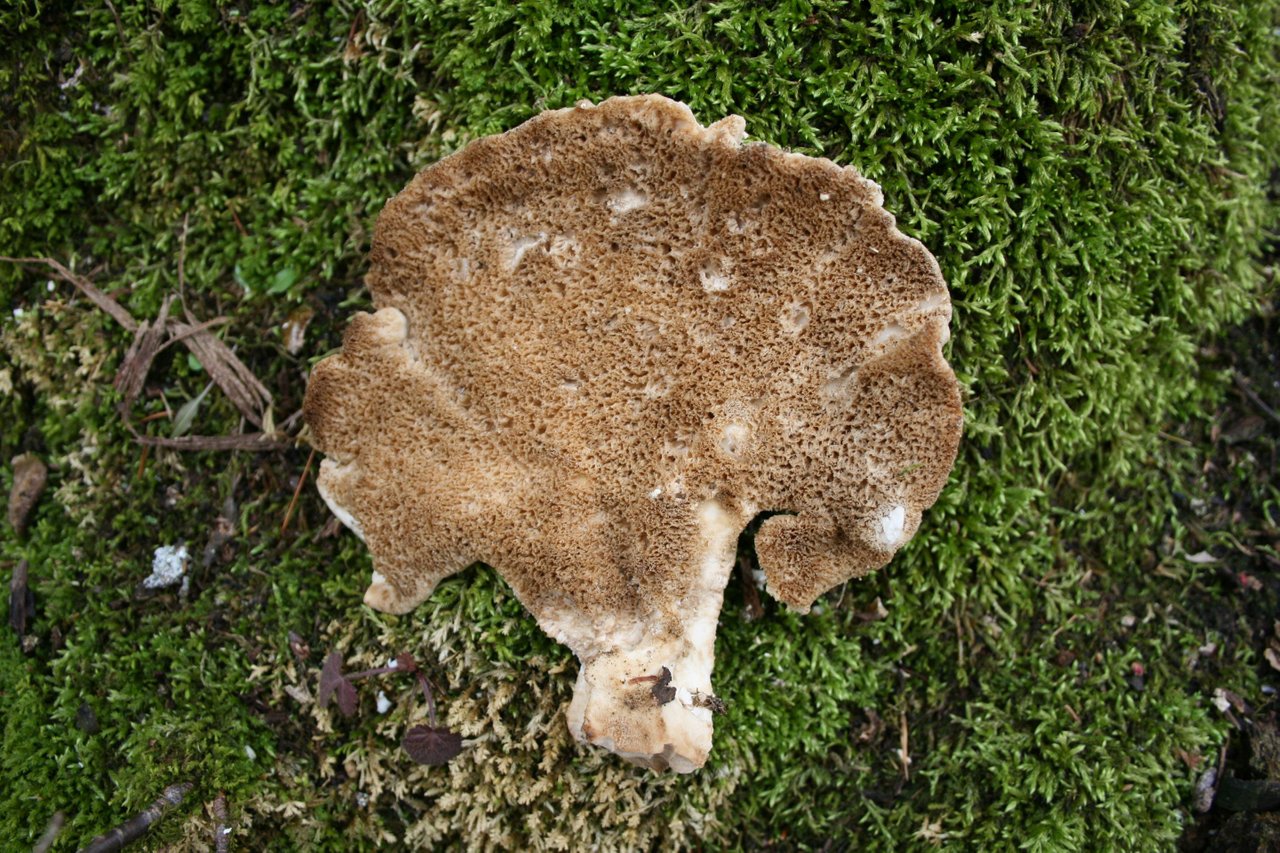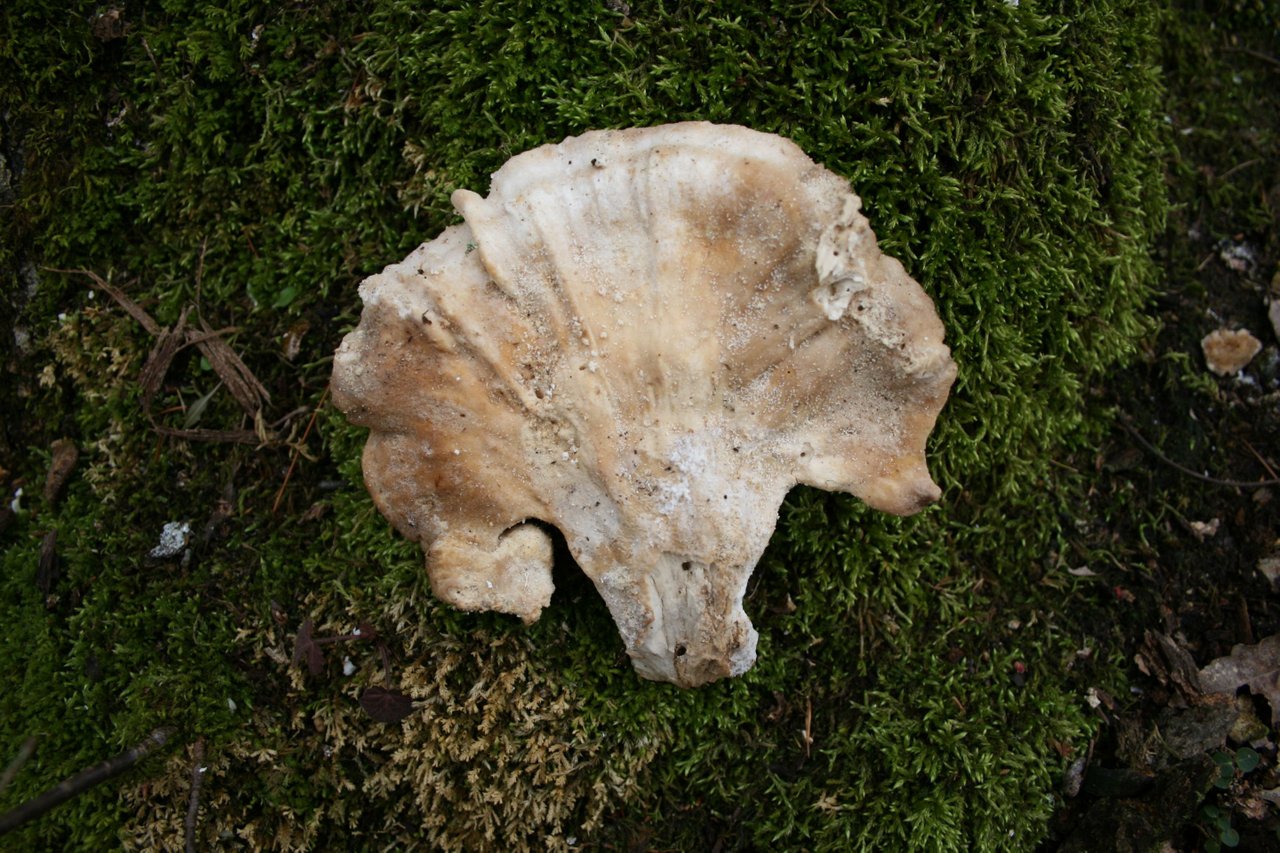 Turkeytail fungus (Trametes versicolor):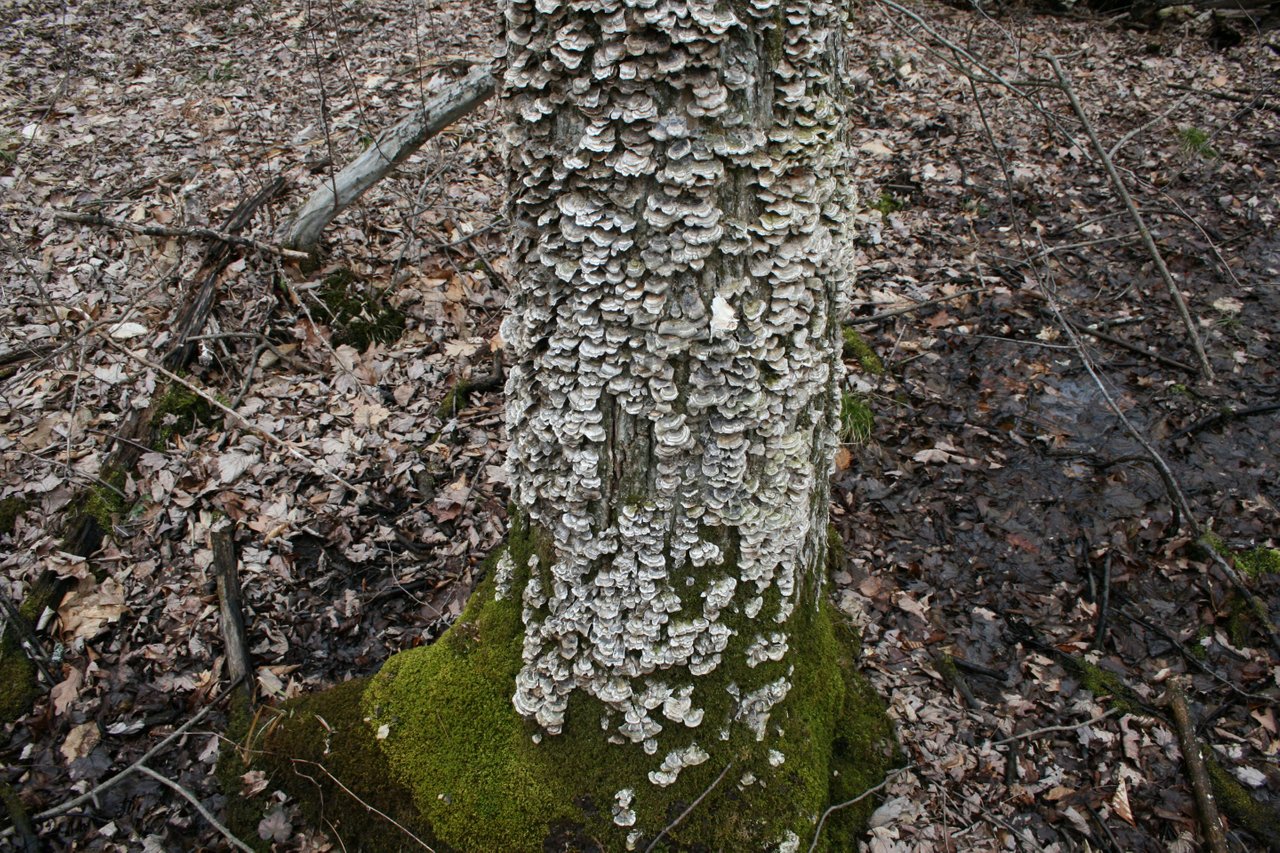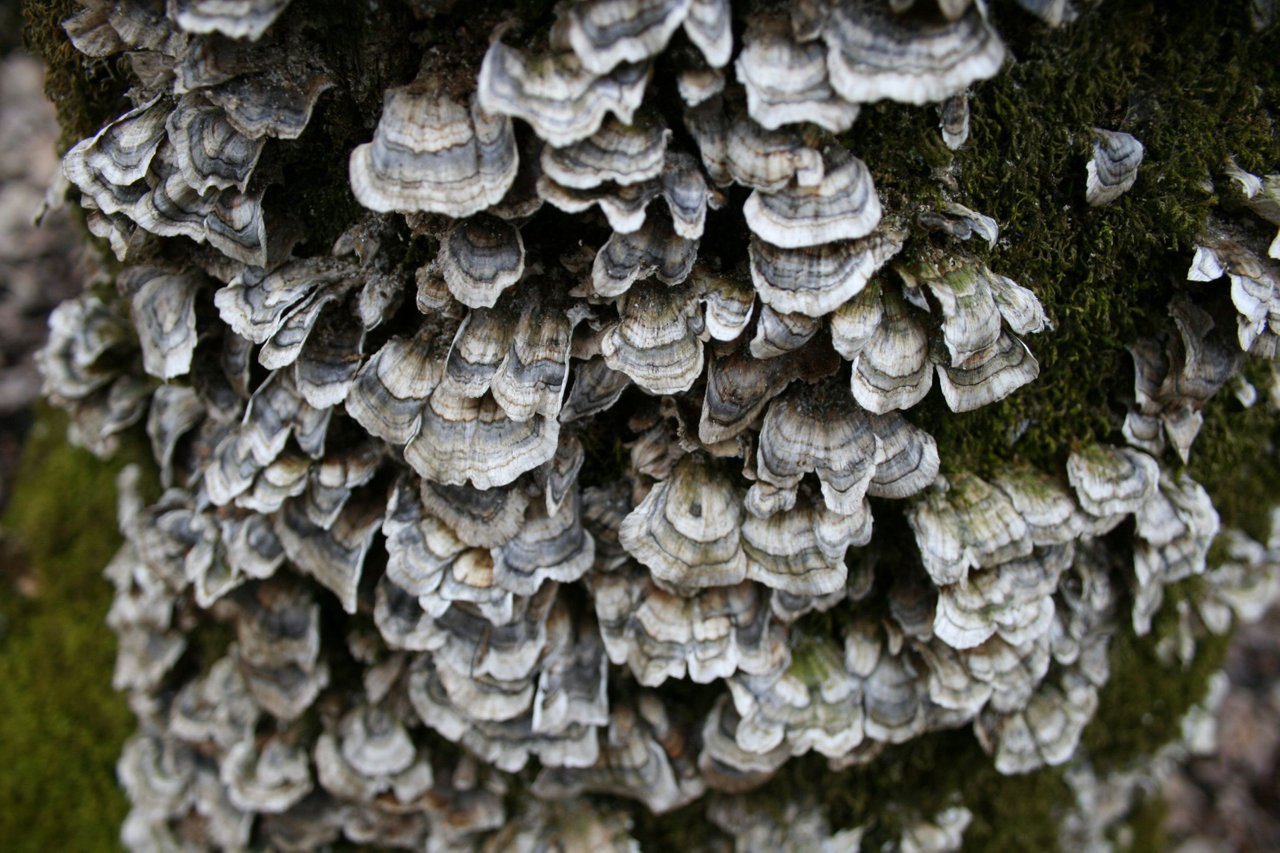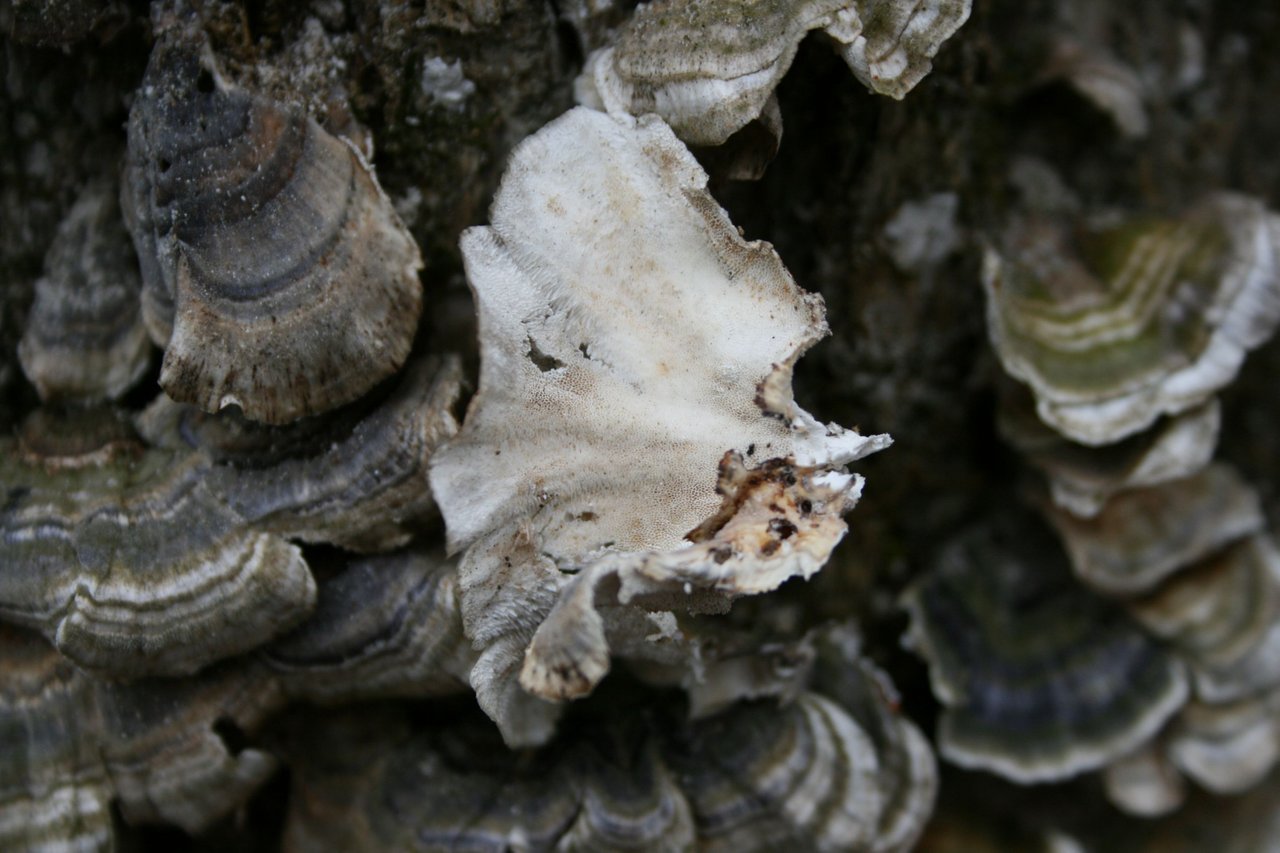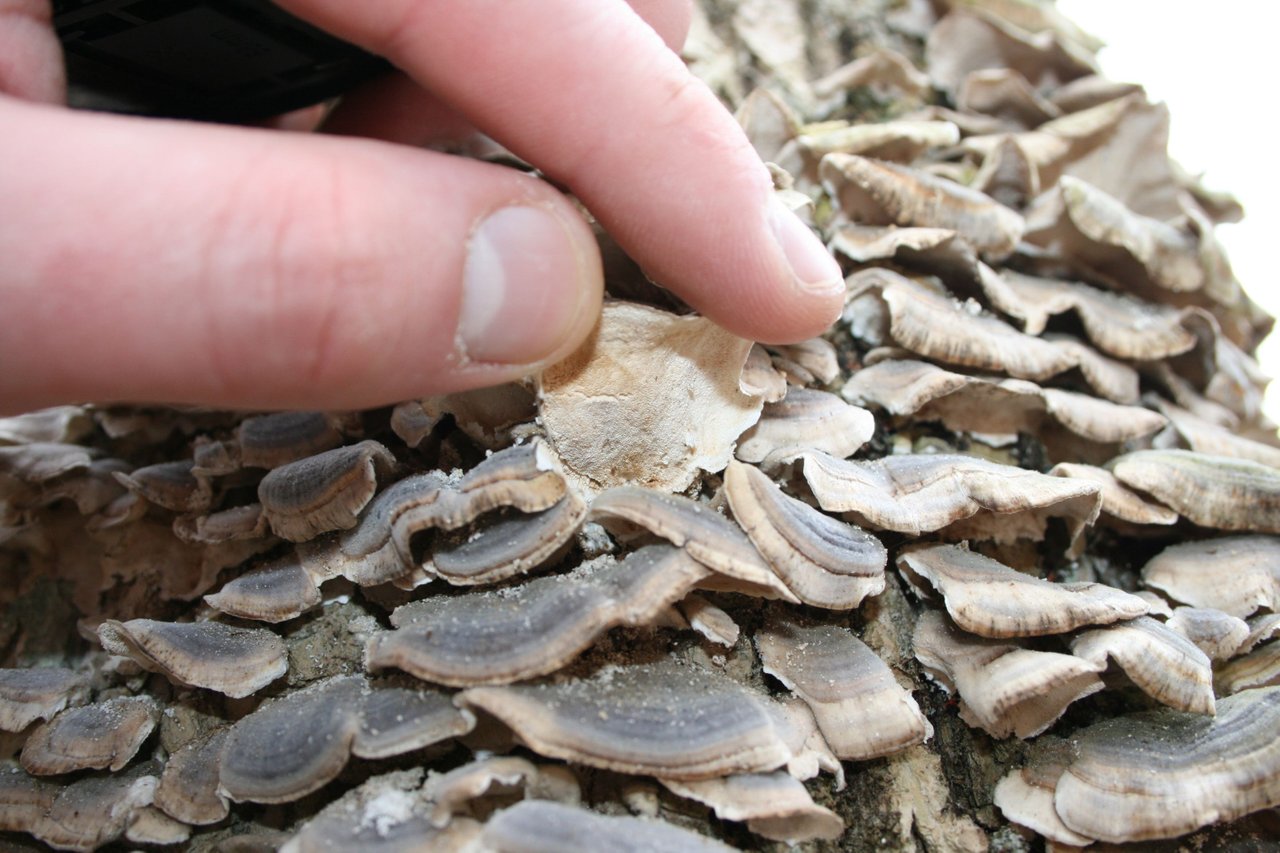 False turkeytail (Stereum ostrea):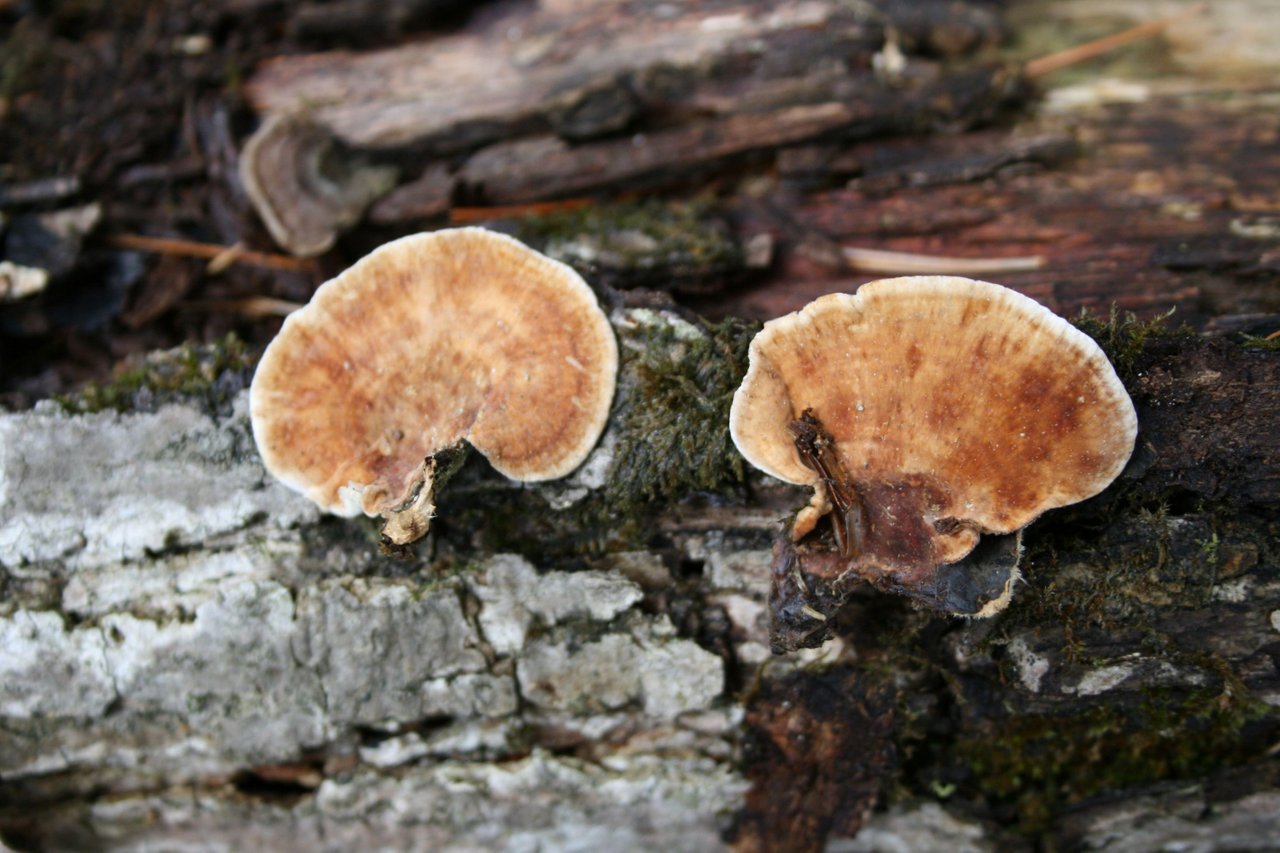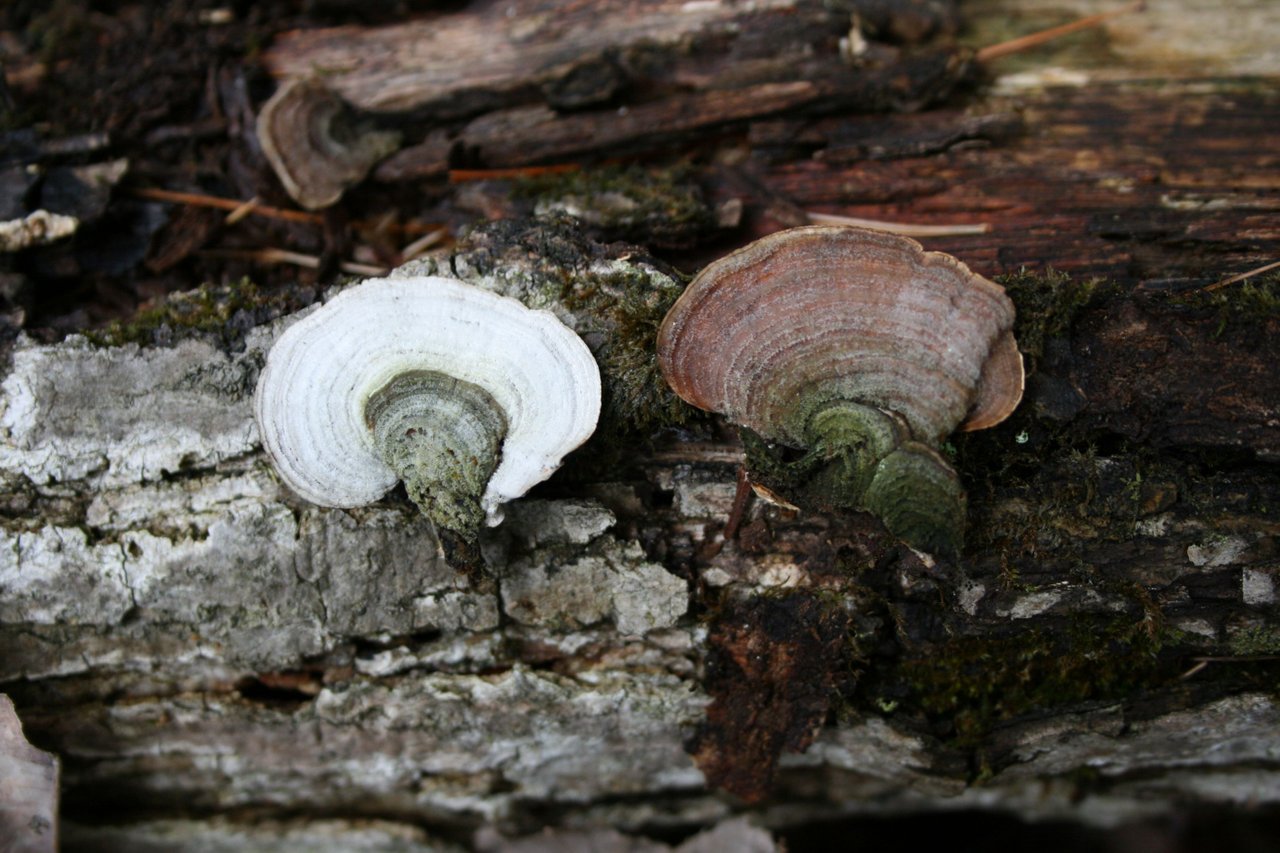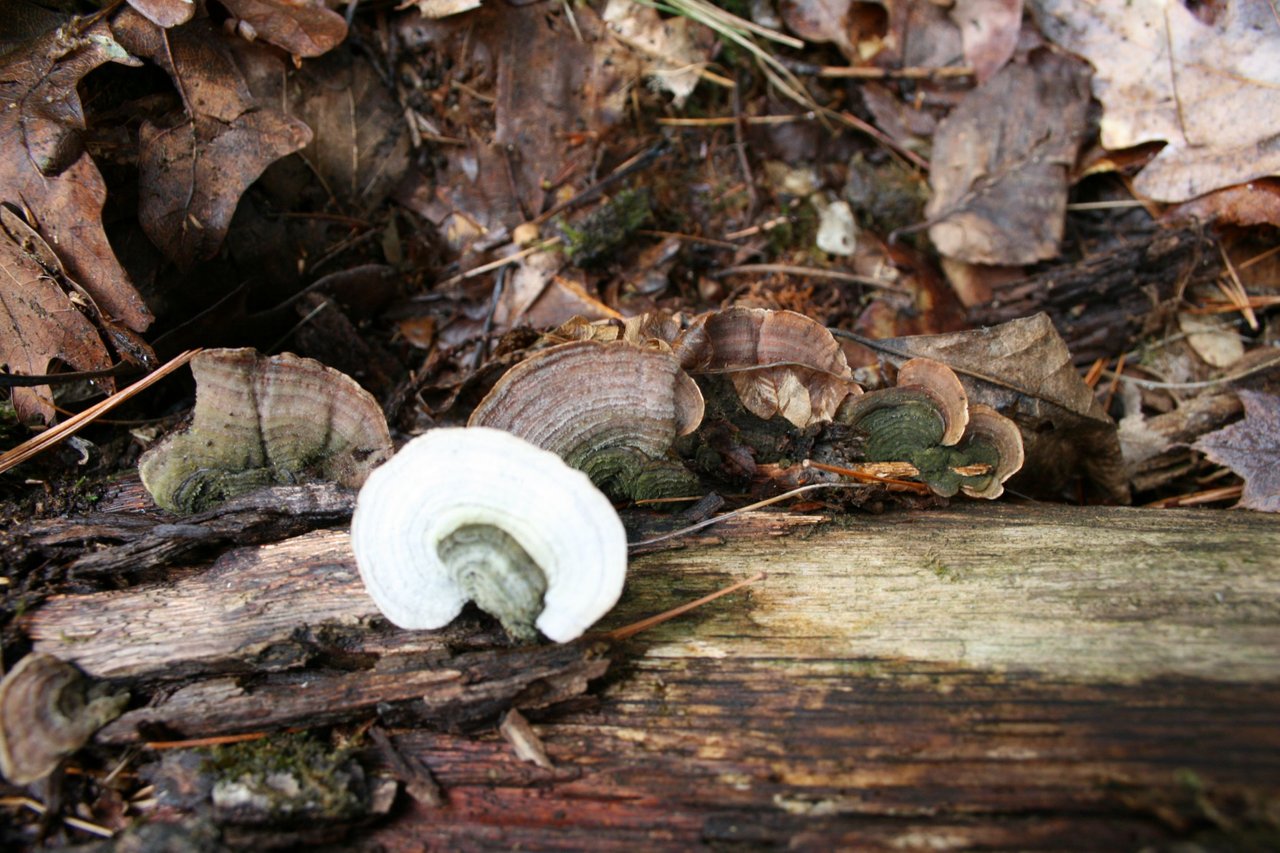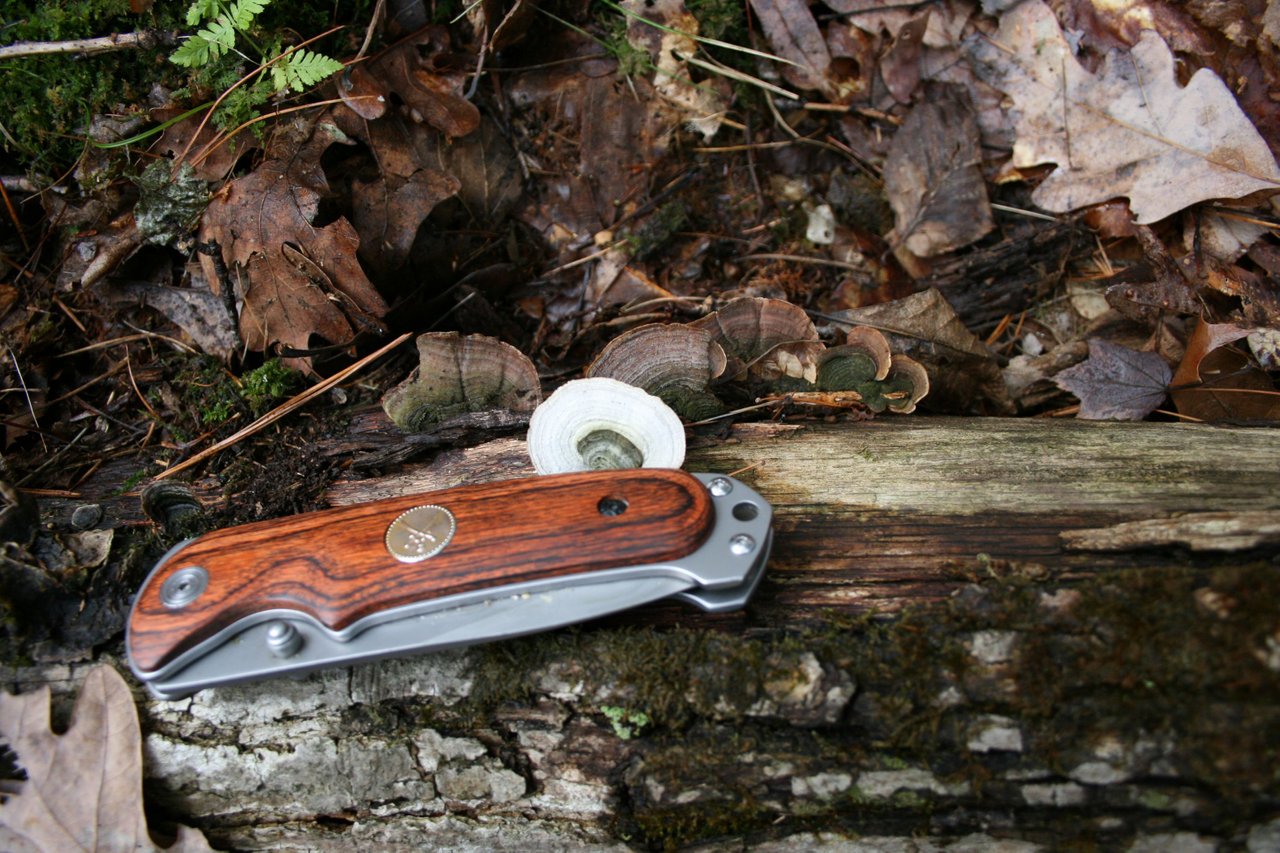 Artist's bracket (Ganoderma applanatum)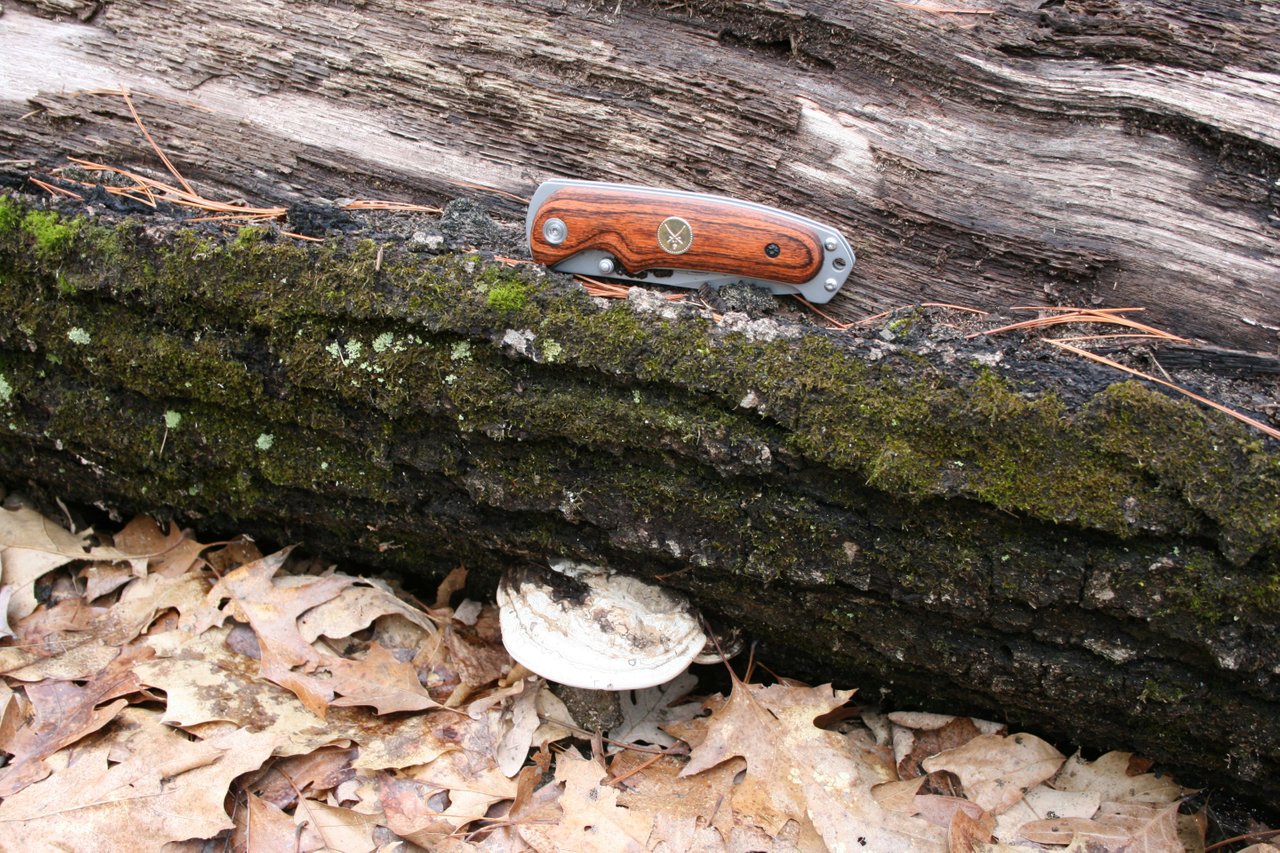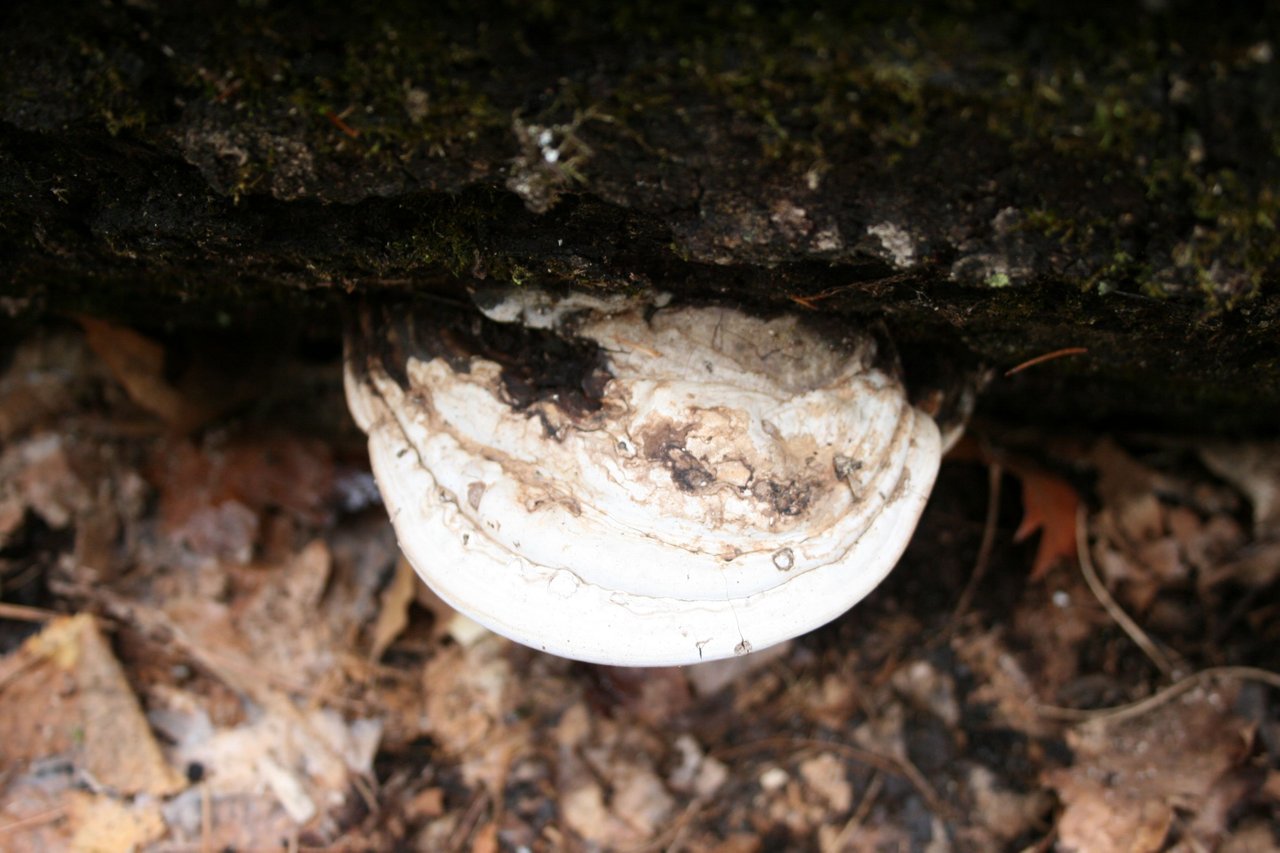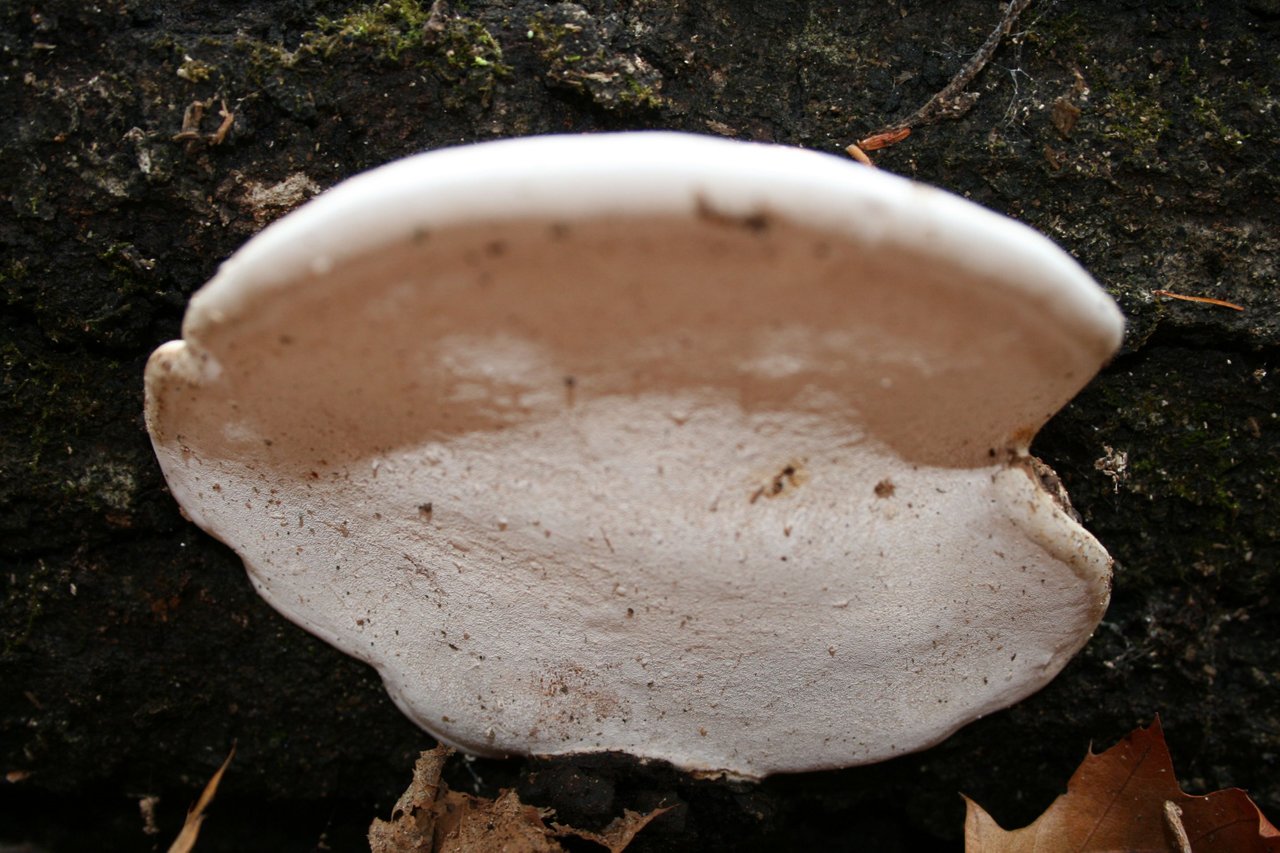 Unknown: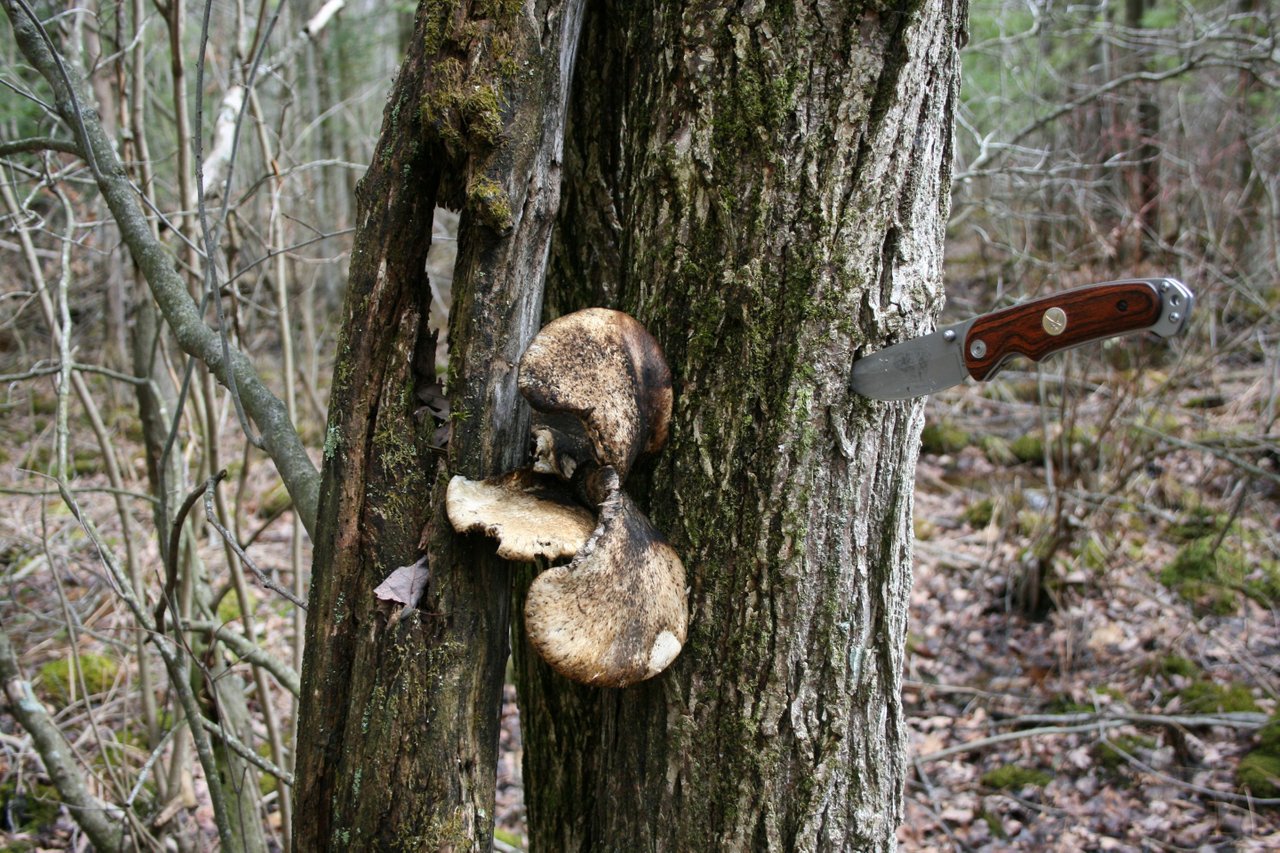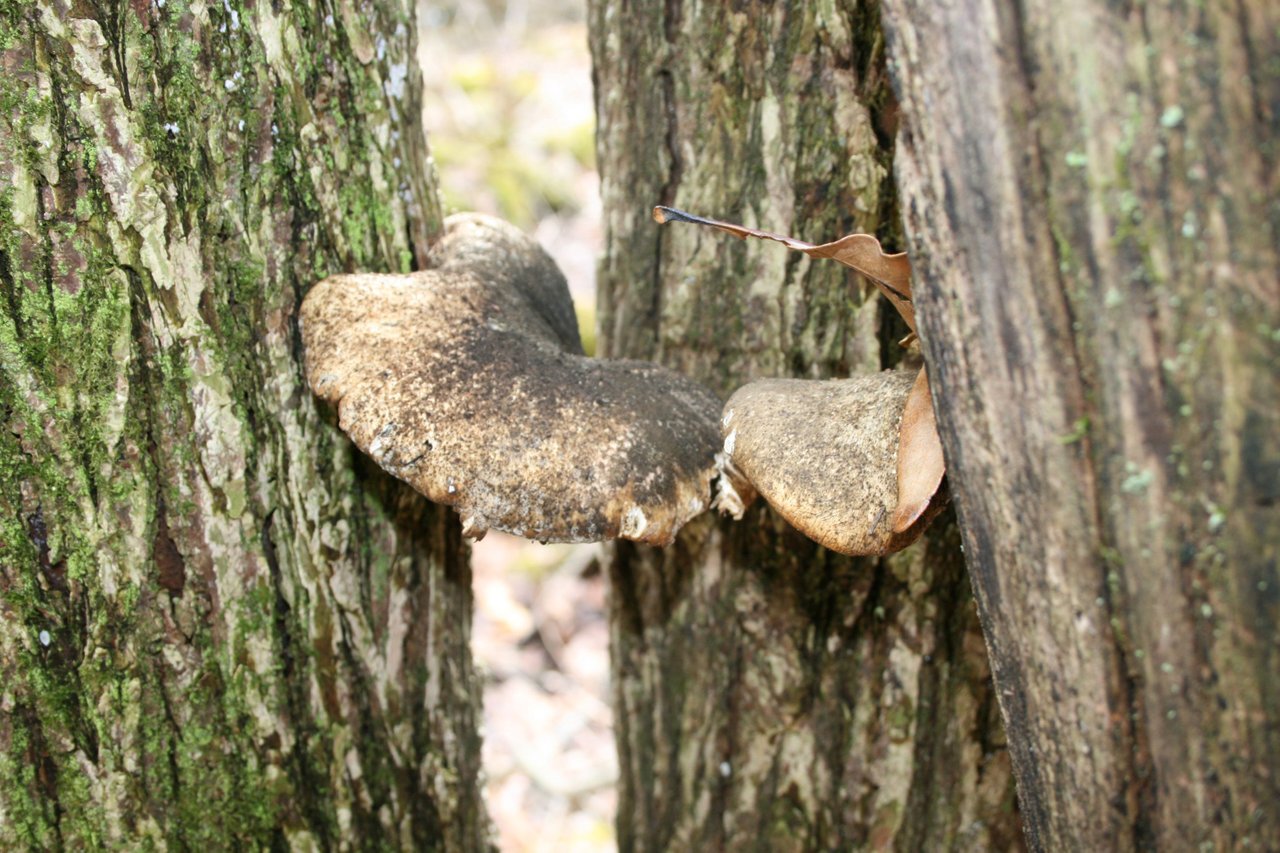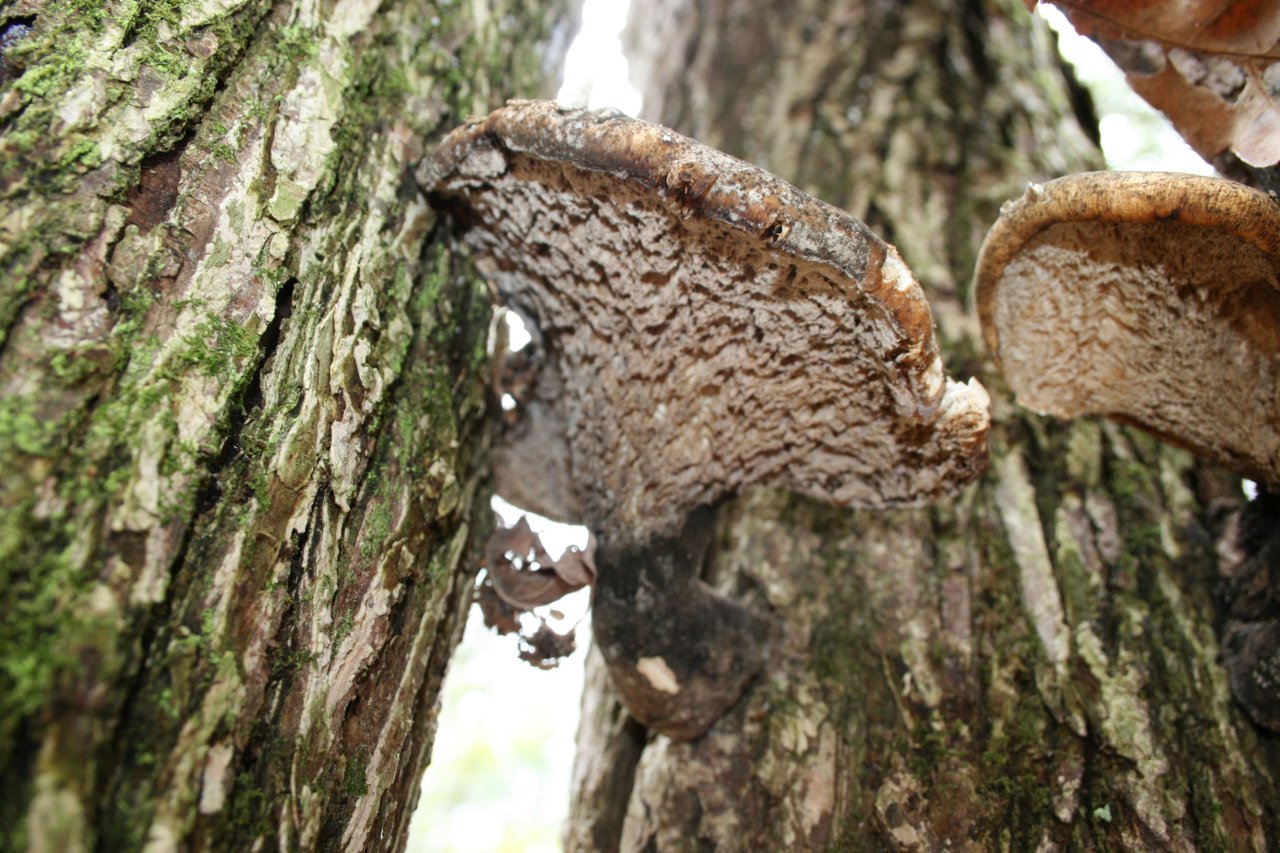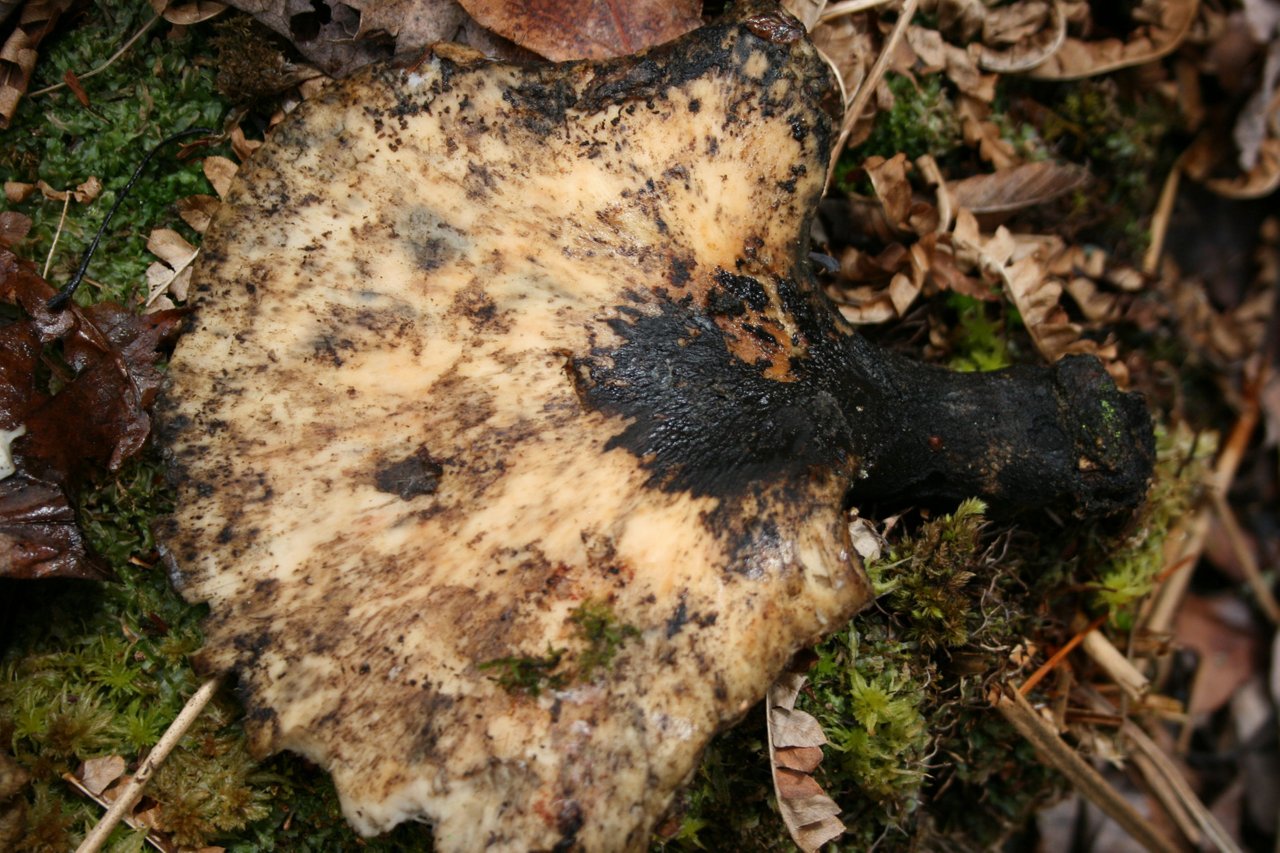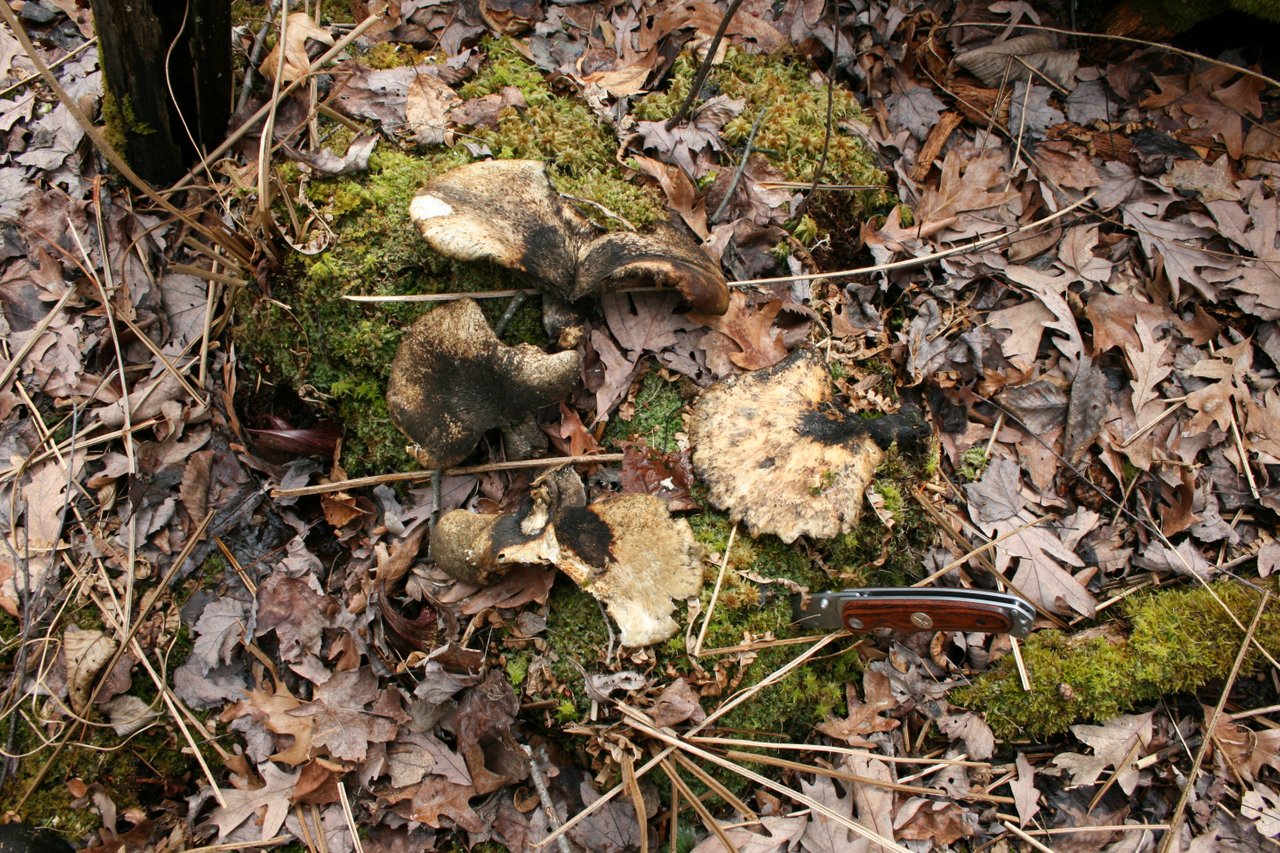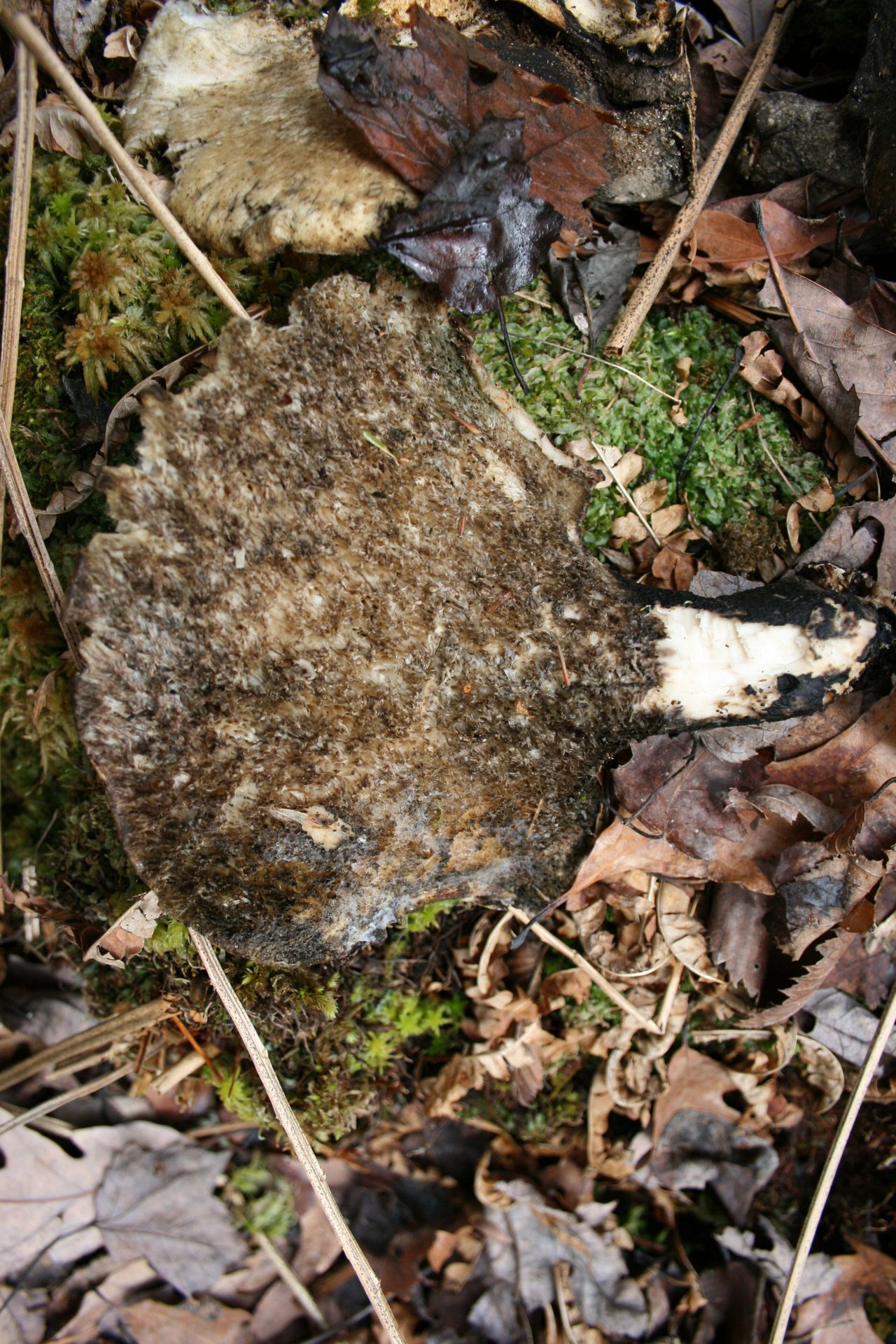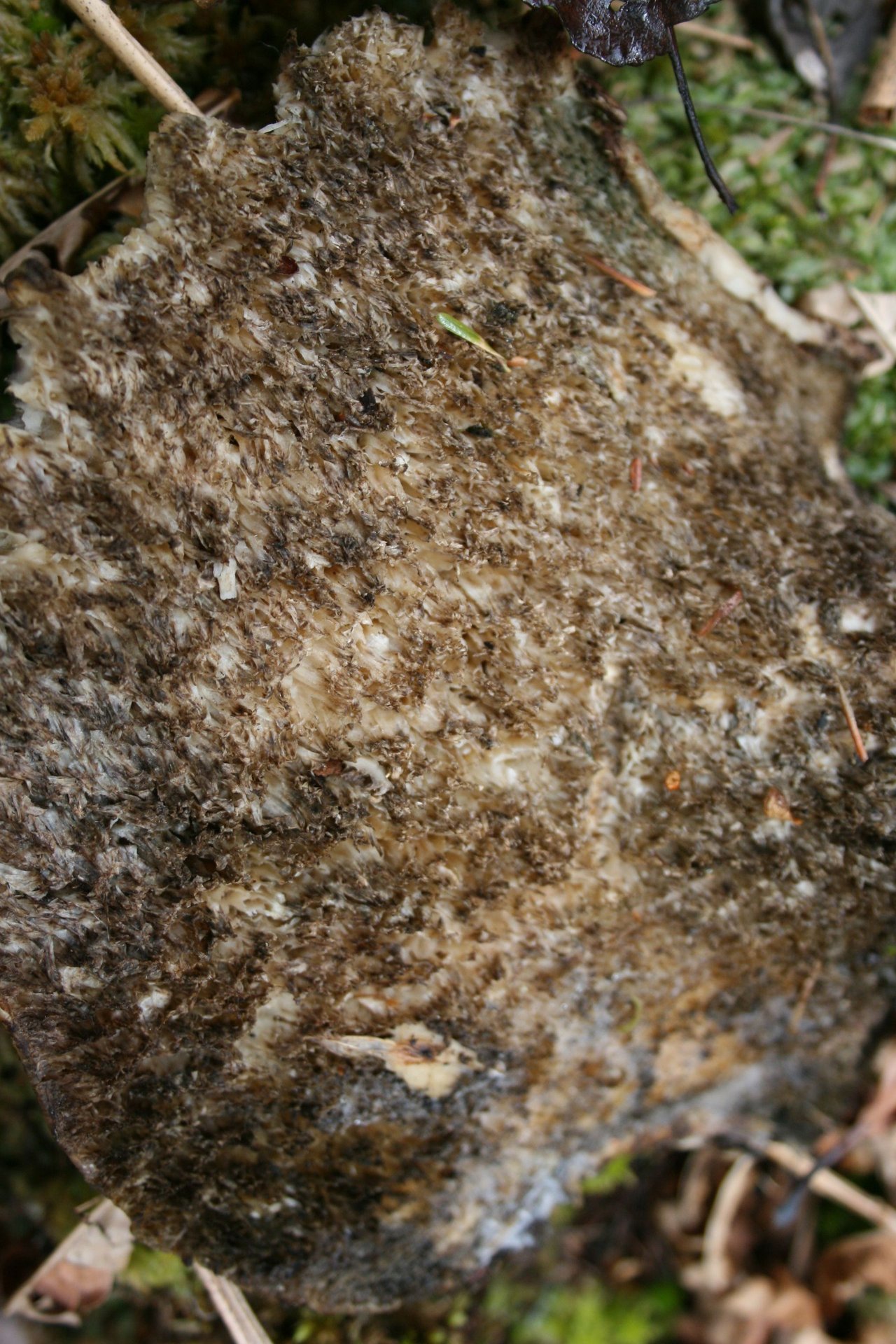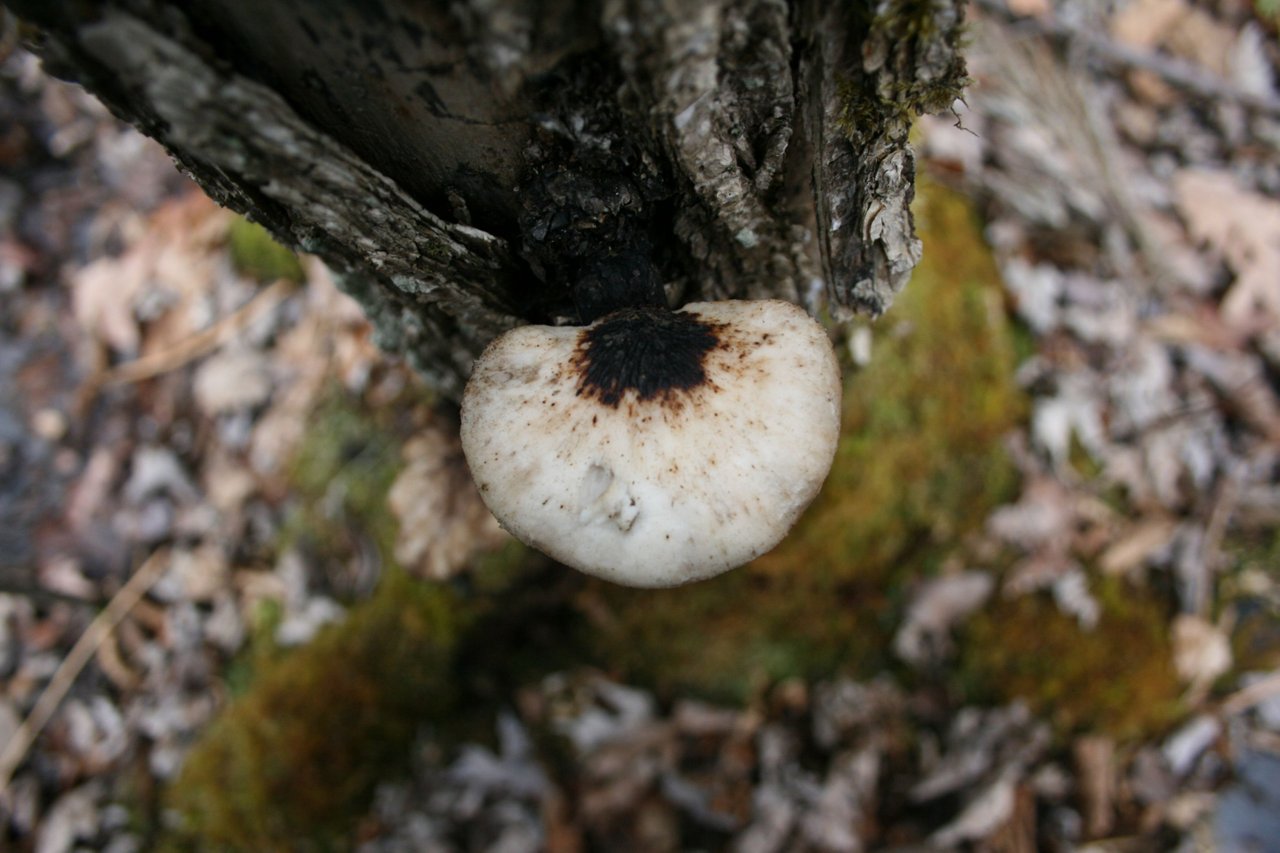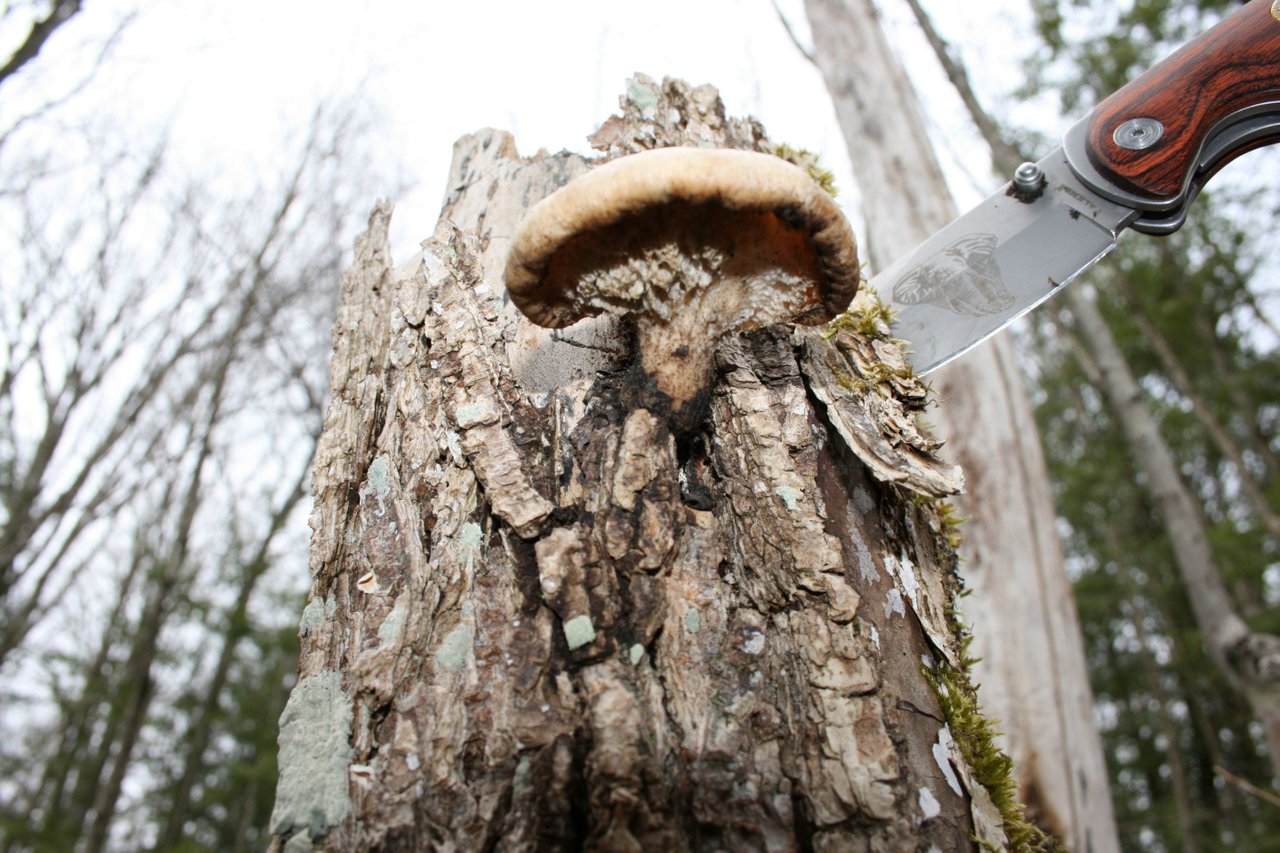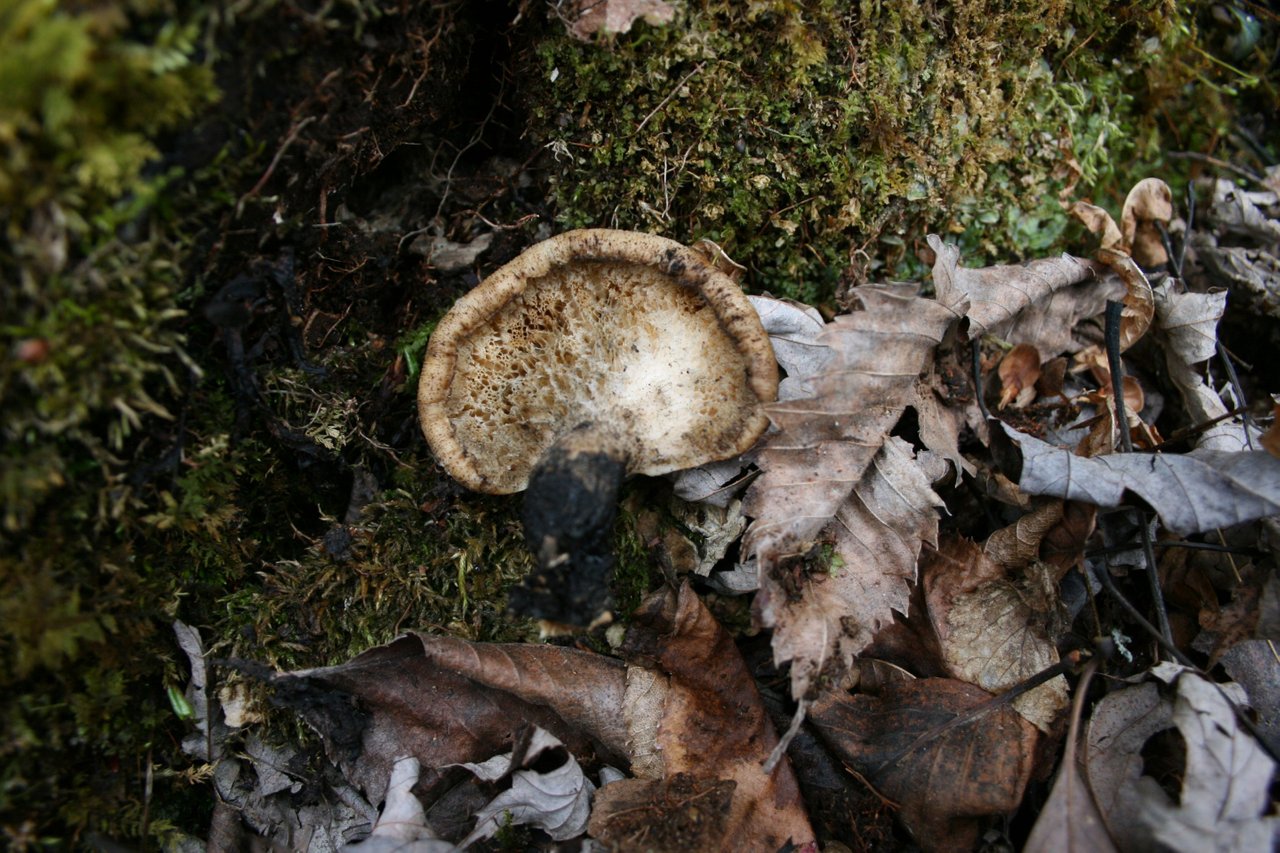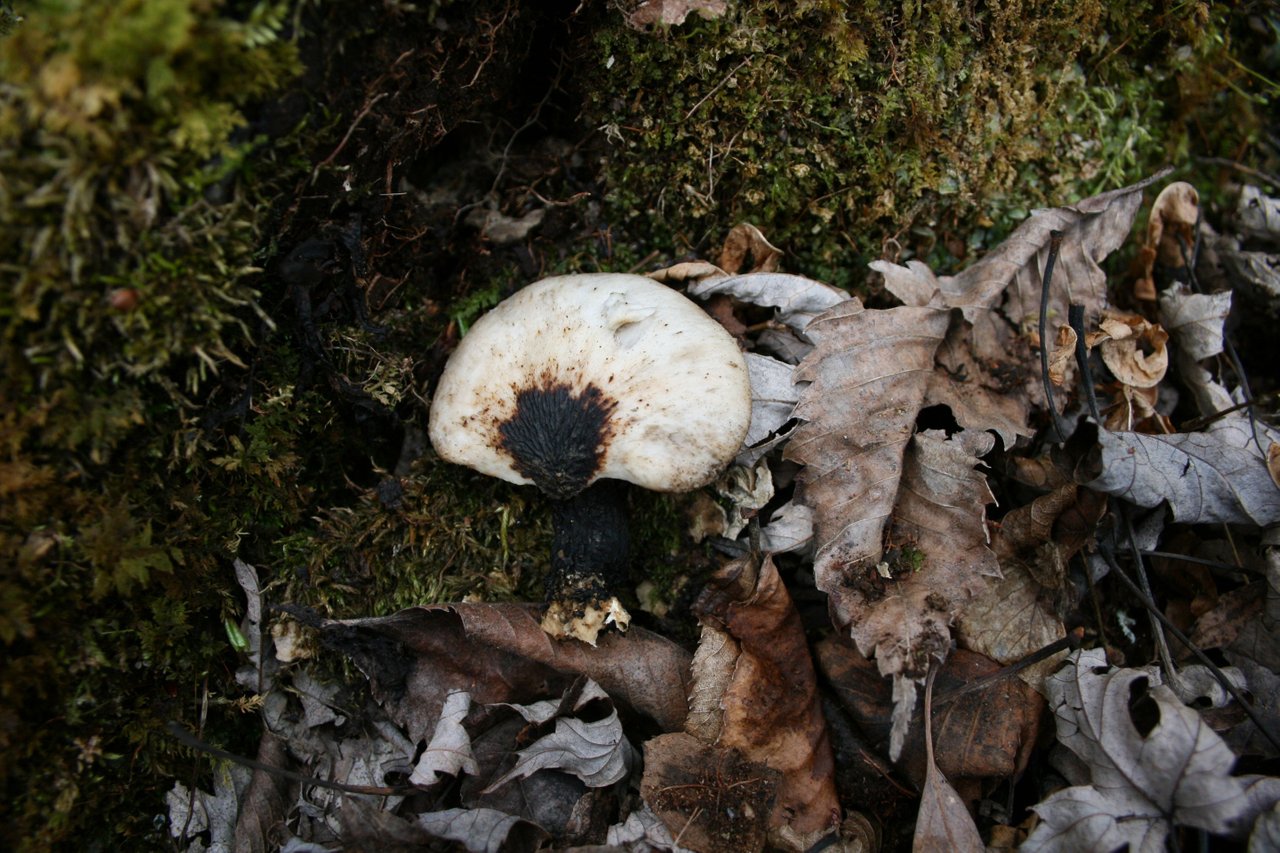 An unexpected surprise...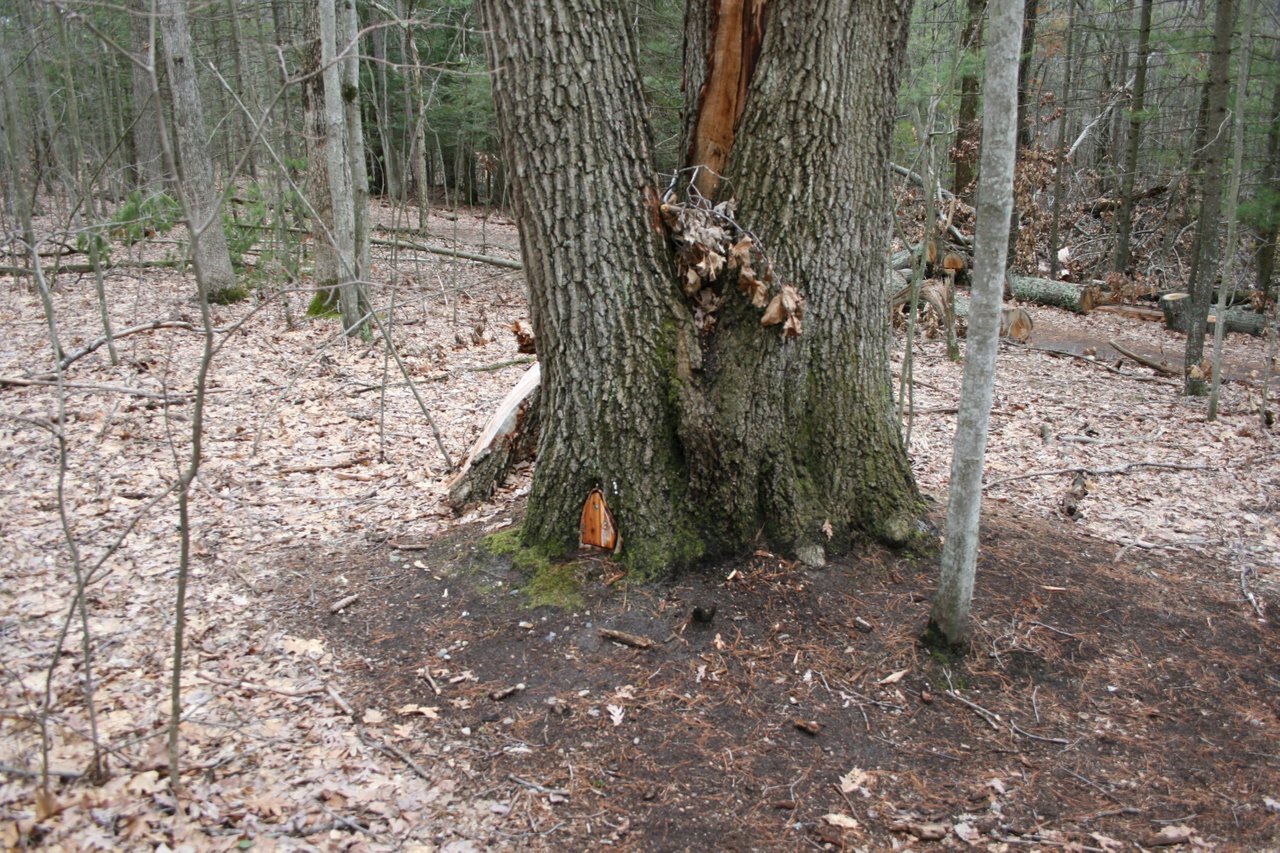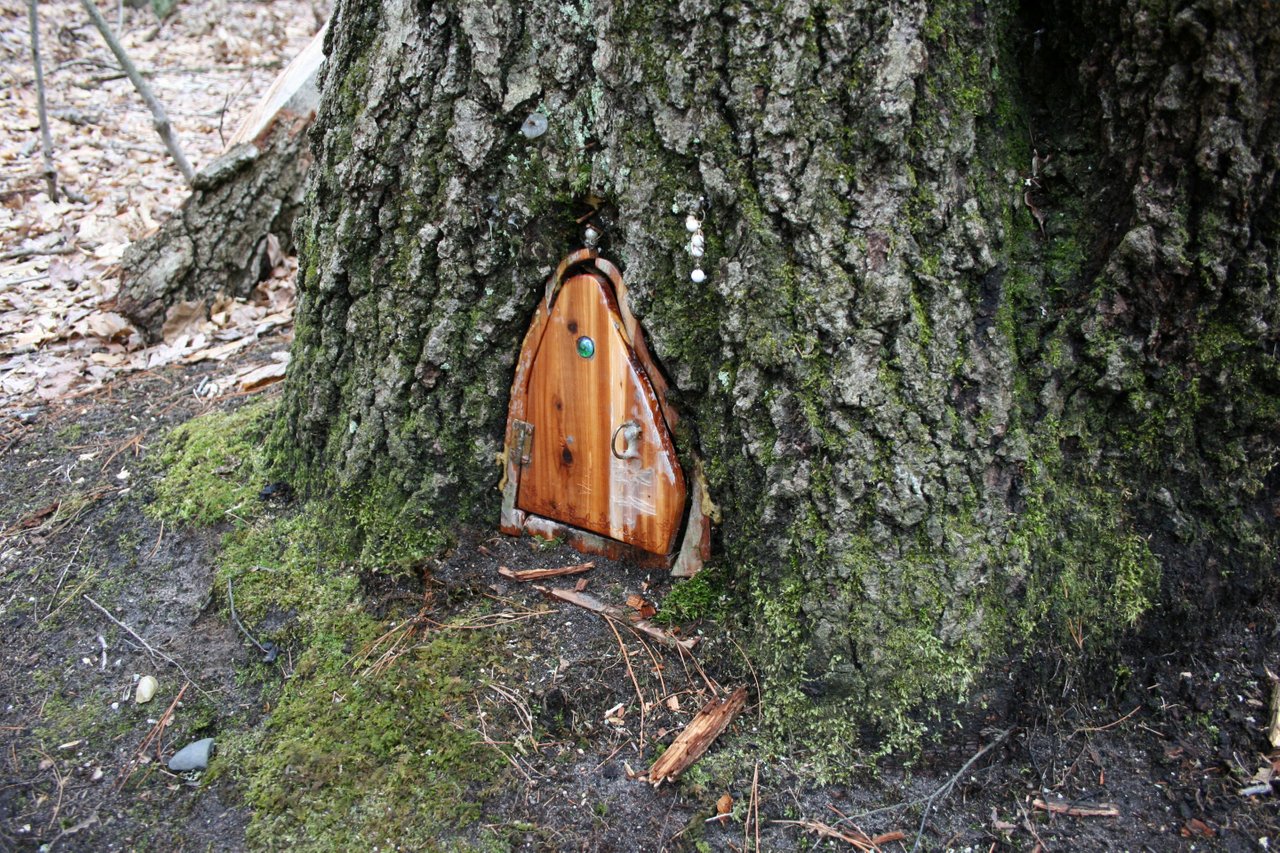 Anyone home?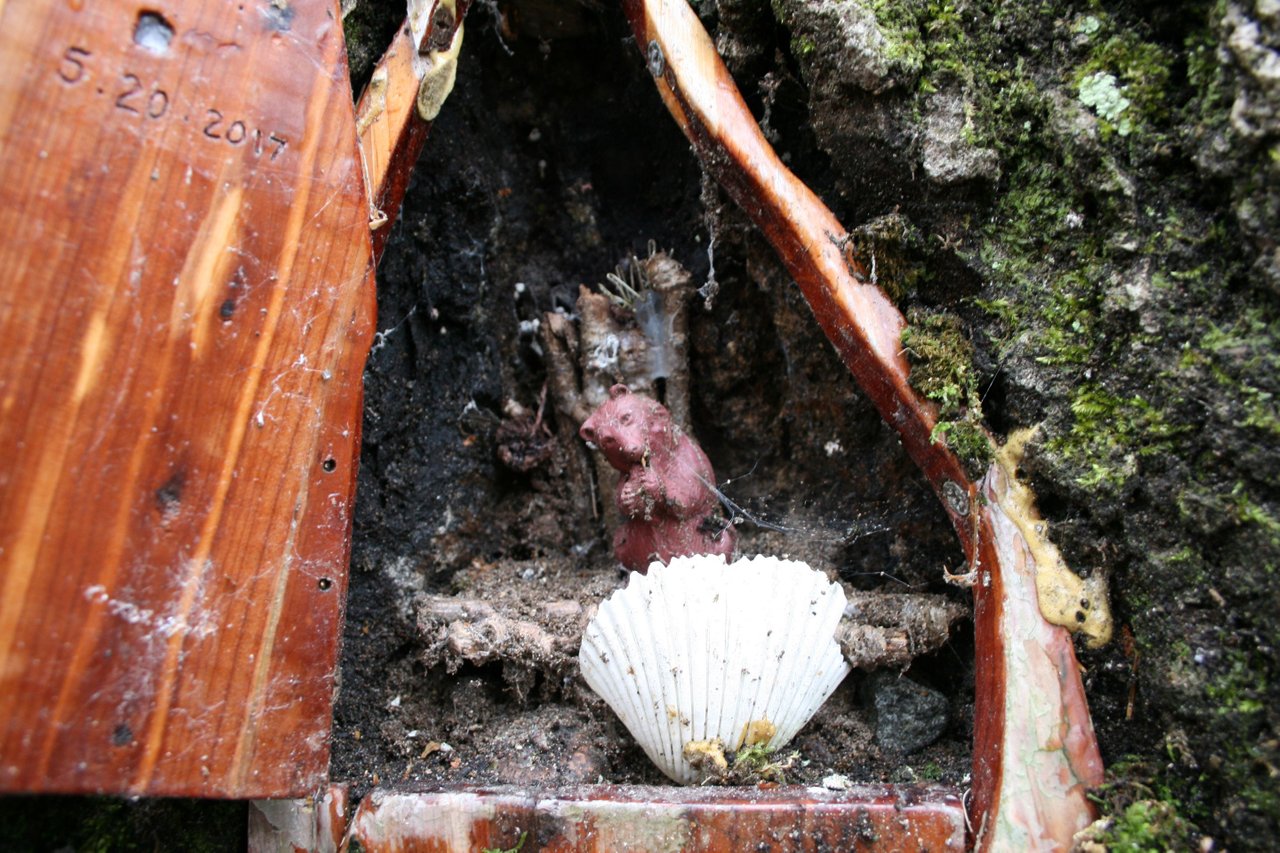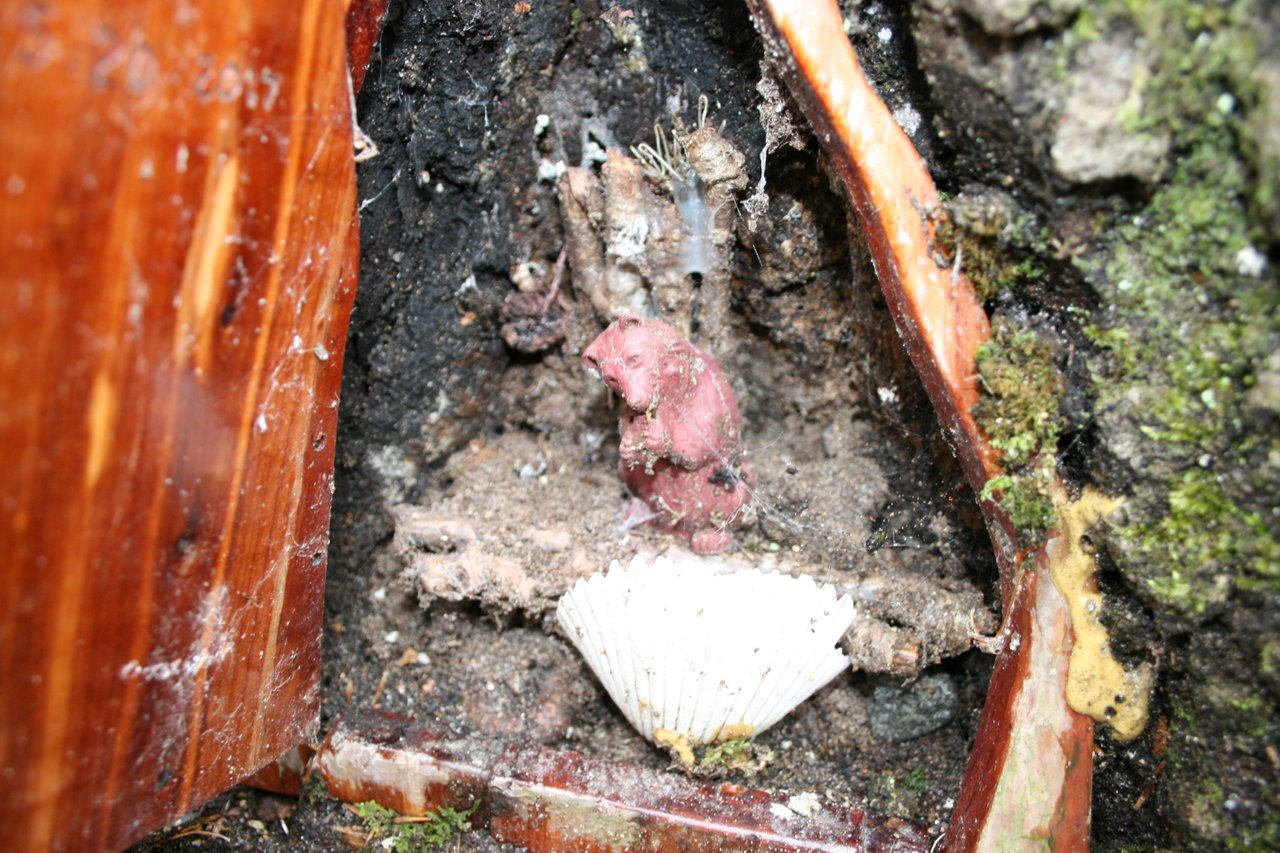 The American robin (Turdus migratorius) who greeted me once getting back home: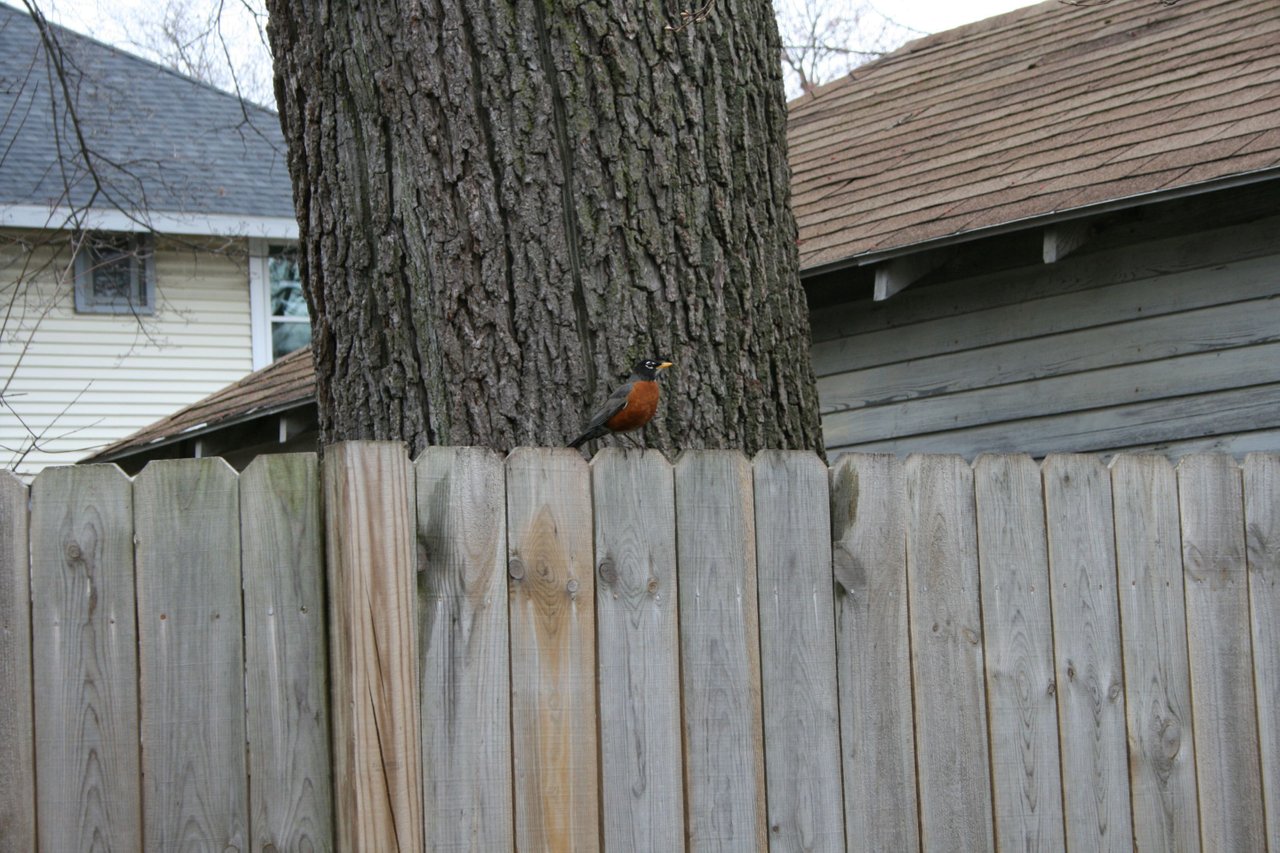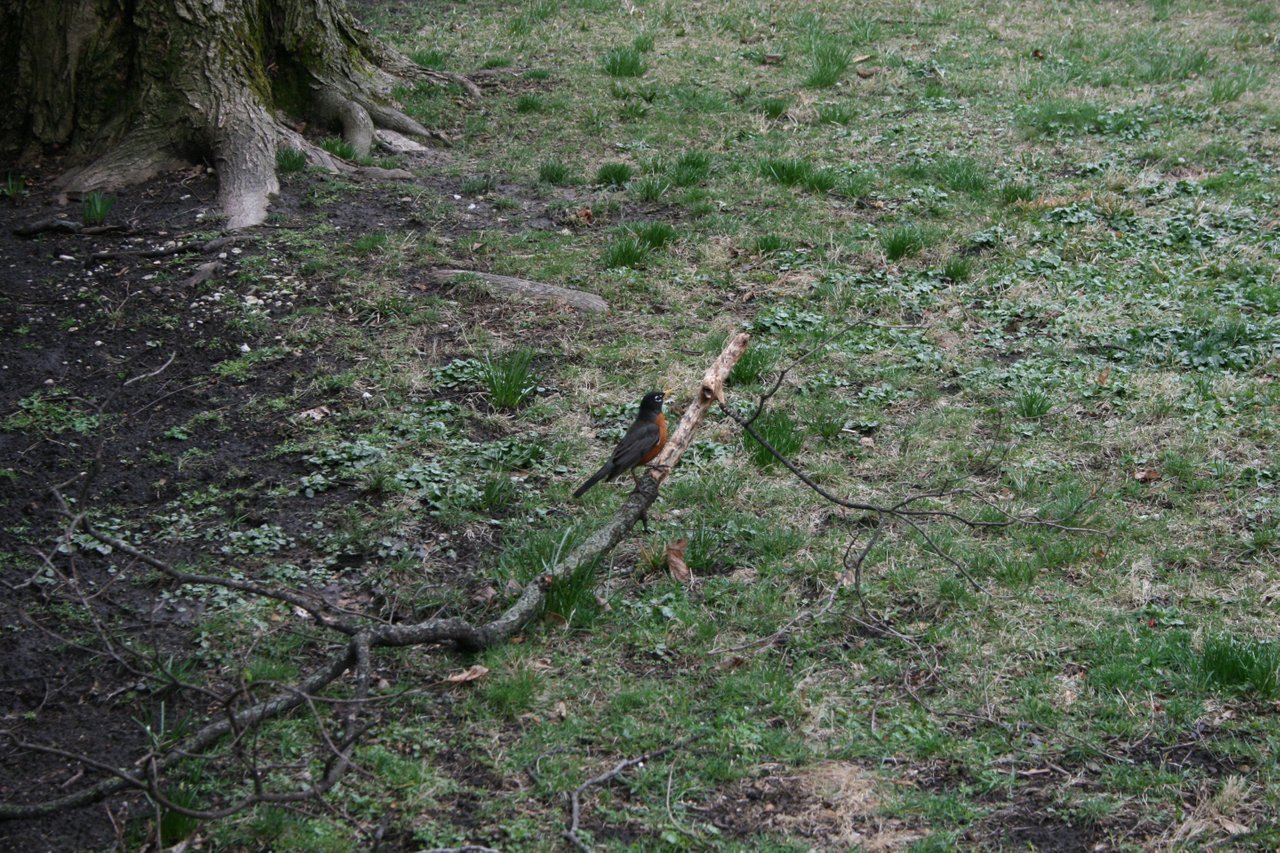 Thank you for walking with me.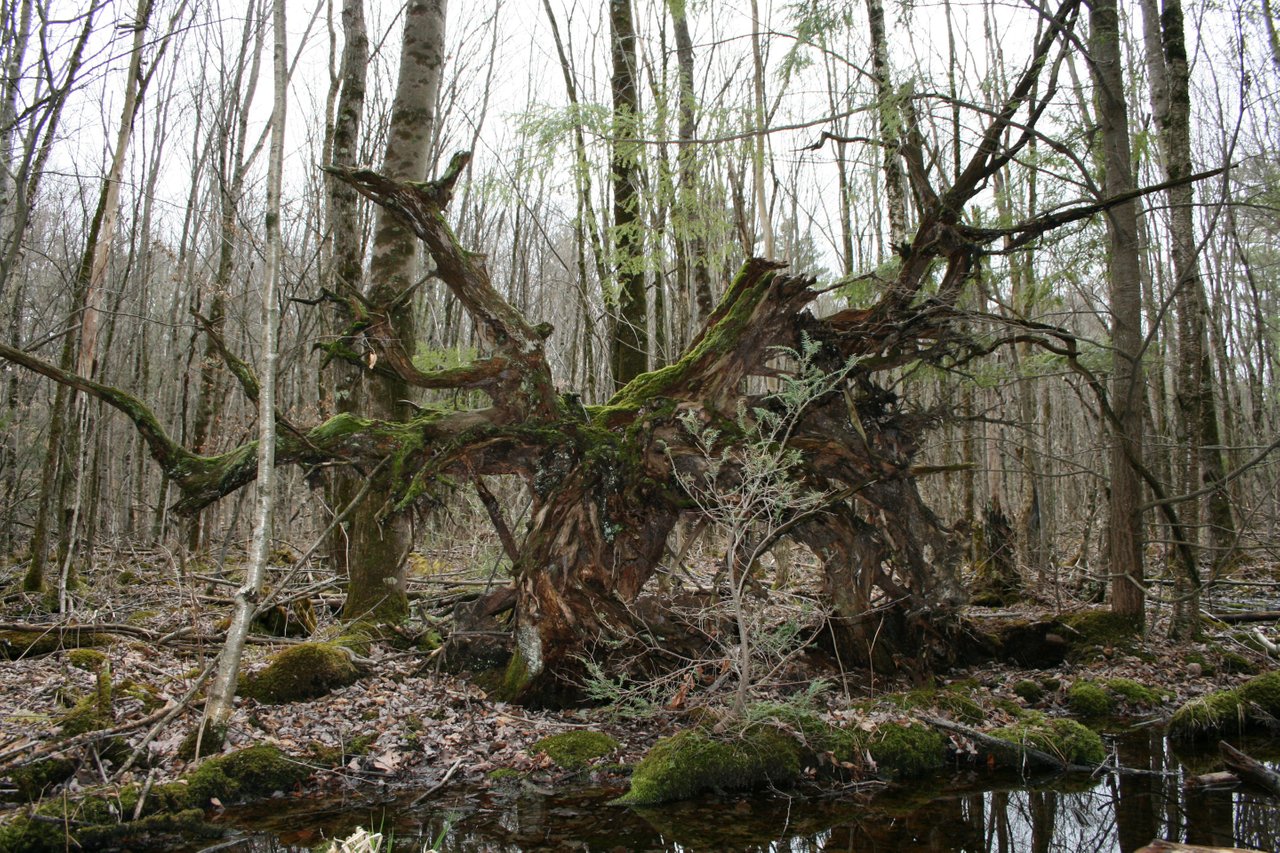 My NFT Showroom gallery: https://nftshowroom.com/tych021/gallery
Creary Gallery: https://creary.net/@tych021/projects
Publish0x reflink: https://www.publish0x.com?a=M7e58kDYd2
PeakD reflink: https://peakd.com/register?ref=tych021
NFTShowroom reflink: https://nftshowroom.com/?r=tych021
Twitter: https://twitter.com/ilove1coffee