After taking a look at the Native American burial mounds situated just along its banks (see my previous post: 2,000 Year Old Native American Burial Grounds: The Norton Mound Group), I decided to take a stroll along the Grand River to see what life it continues to host. I split my walk between two locations to get a better idea of how the habitats created by the river change over the course of its run. I began just outside of Grand Rapids, Michigan, USA before getting in my car to drive to the shore of Lake Michigan just South of where the river empties into the lake (there's no way I could make the ~40 mile hike along the river in one go!).
The Grand River is an approximately 252 mile long river originating from natural springs in southern Michigan before snaking westward until it ultimately draining into Lake Michigan. Prior to the arrival of French and British fur trappers, the Native Americans peoples who lived along its banks called the river "O-wash-ta-nong," meaning "Far-away-water" in reference to the river's length.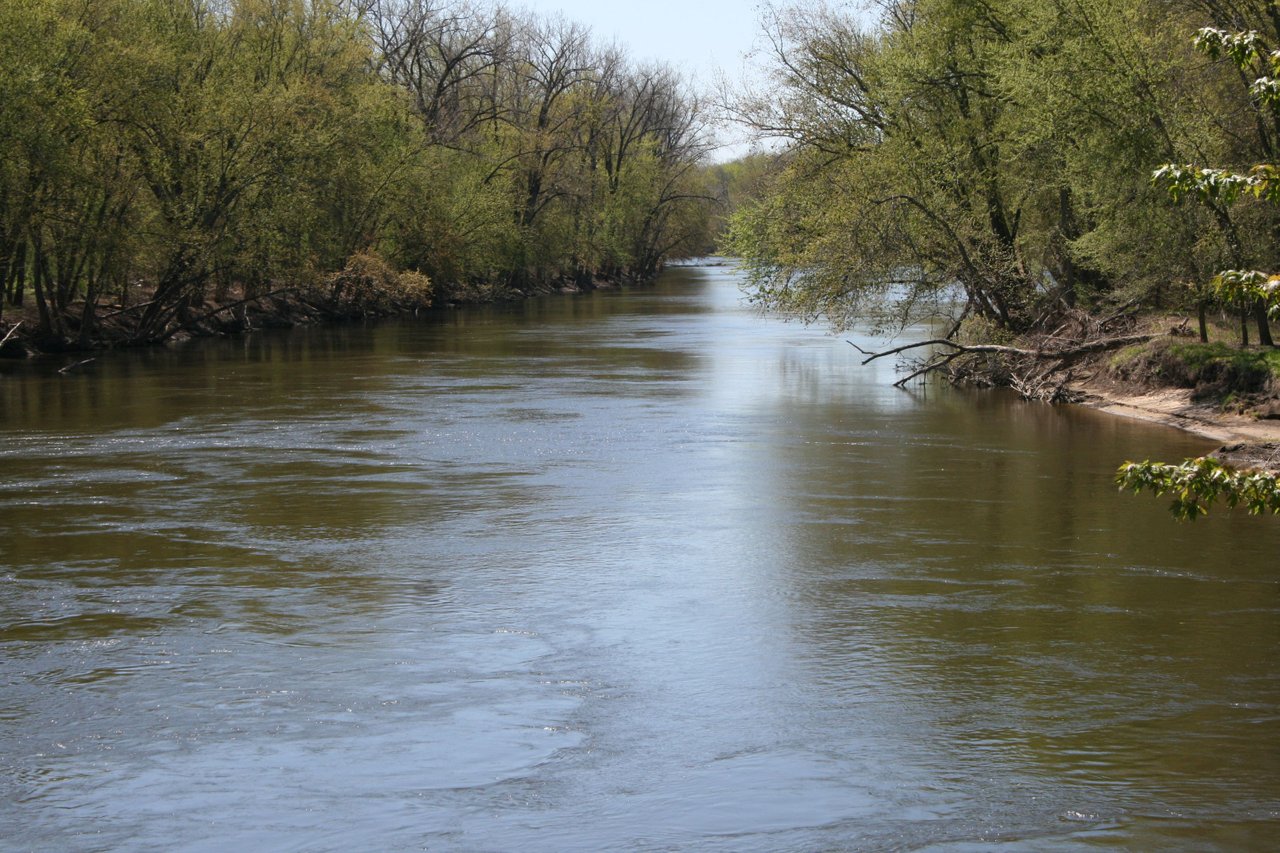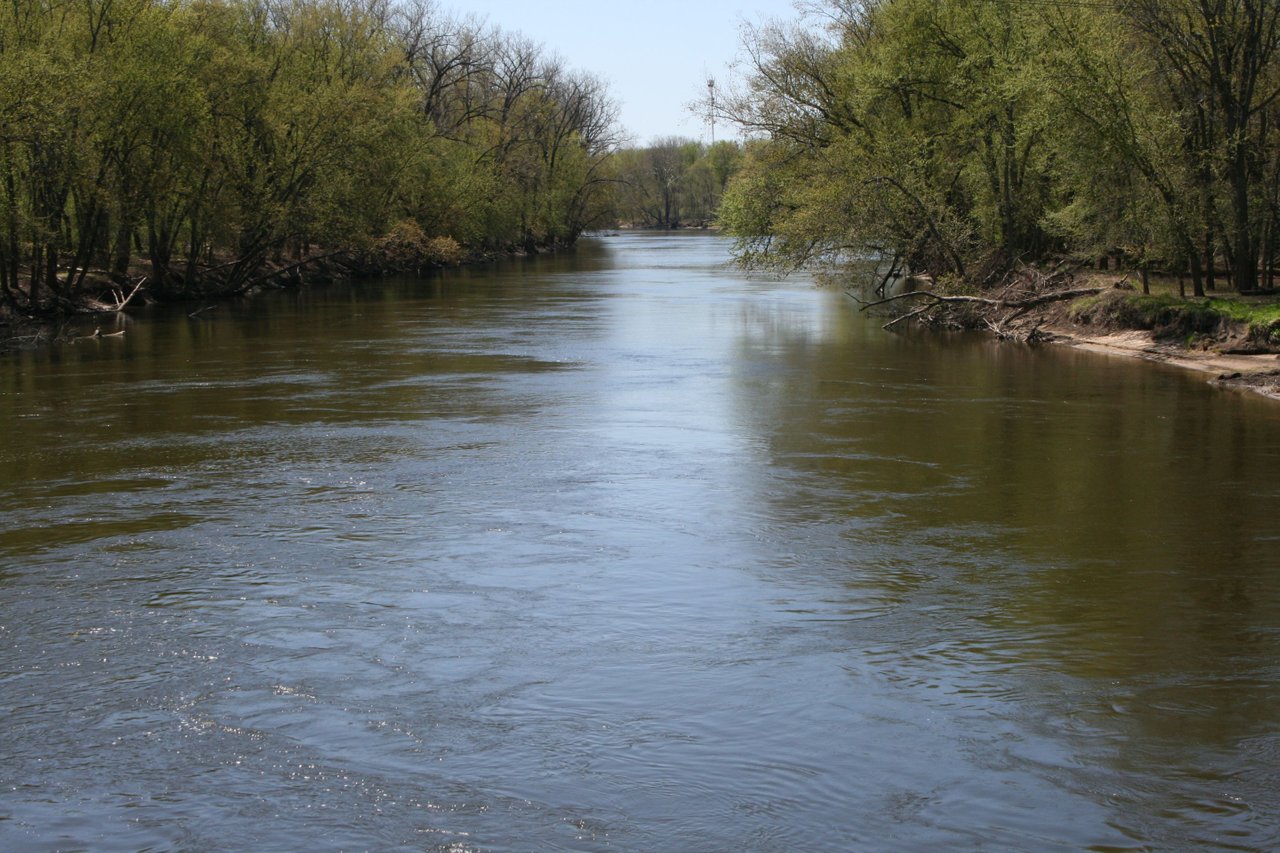 These images of the river were taken just outside of Grand Rapids, Michigan along the Grand River. Acting as a drainage basin for over 5,500 square miles along its length, the Grand River offers multitude of wetland marsh and lake habitats that support wildlife species including salmon, trout, great blue herons, bald eagles, and a host of reptile species to name only a few.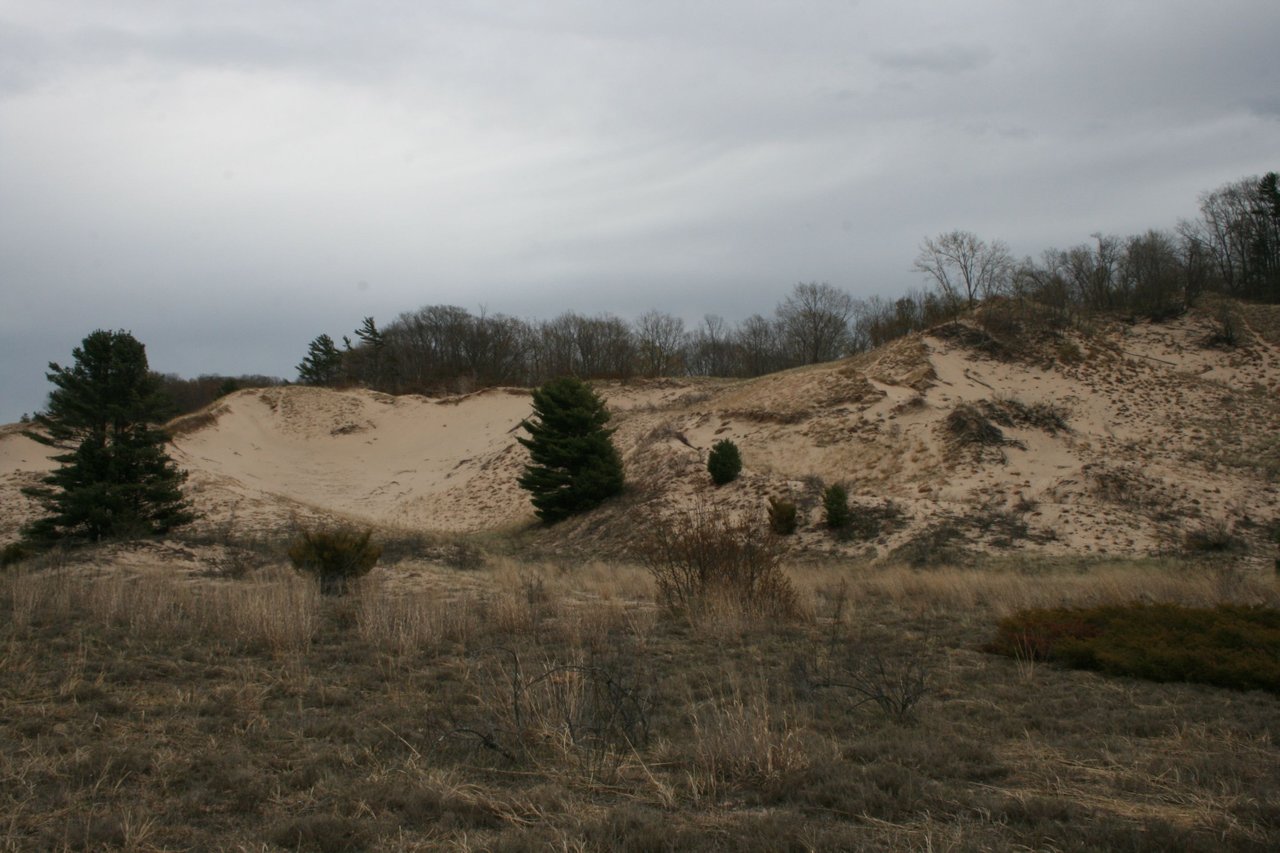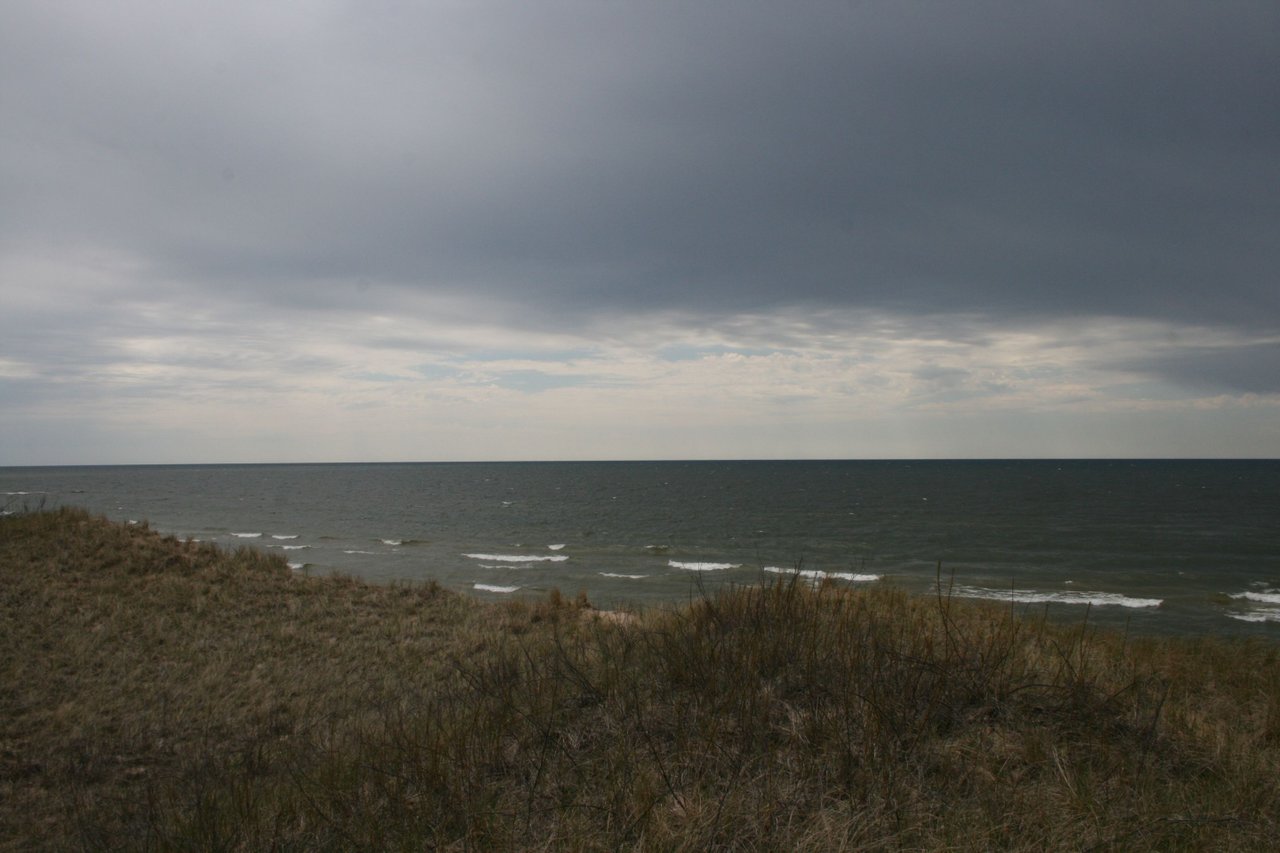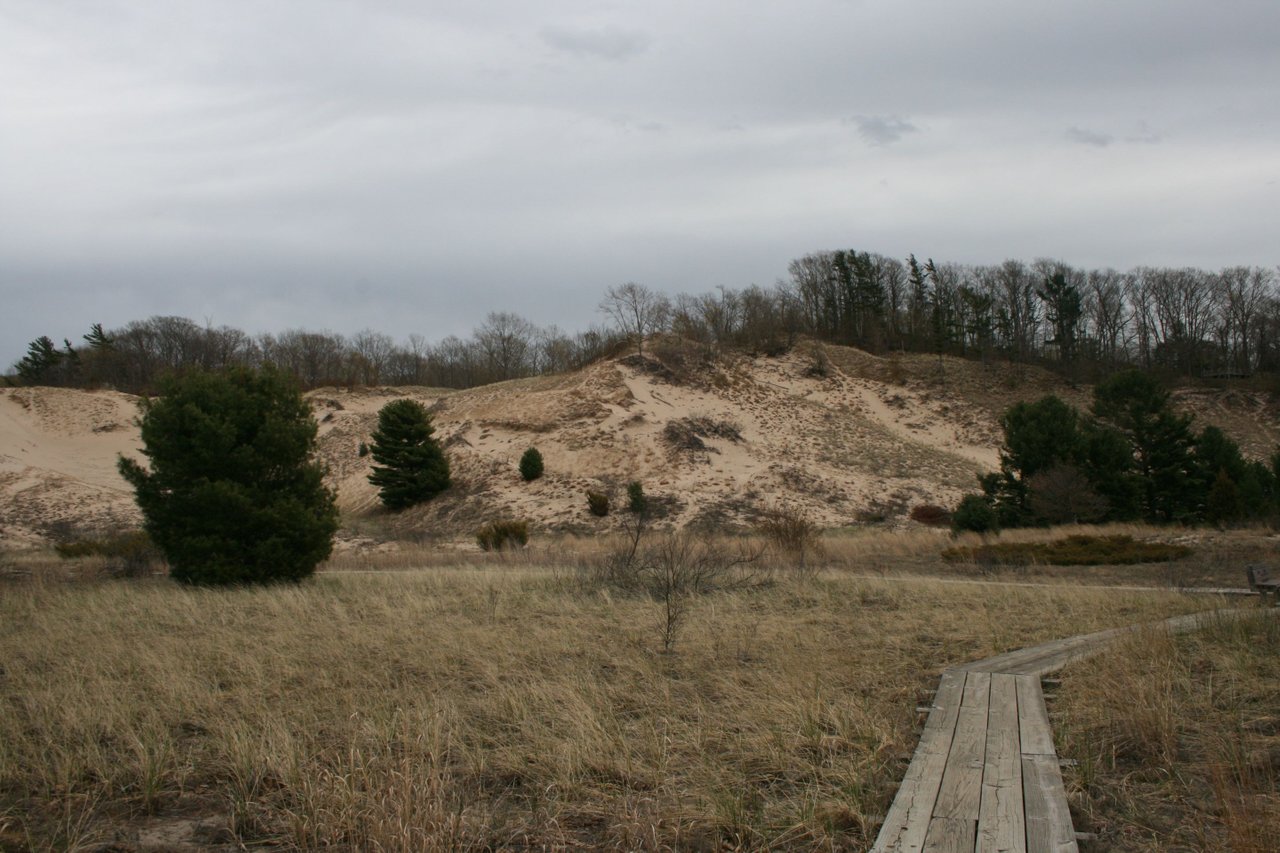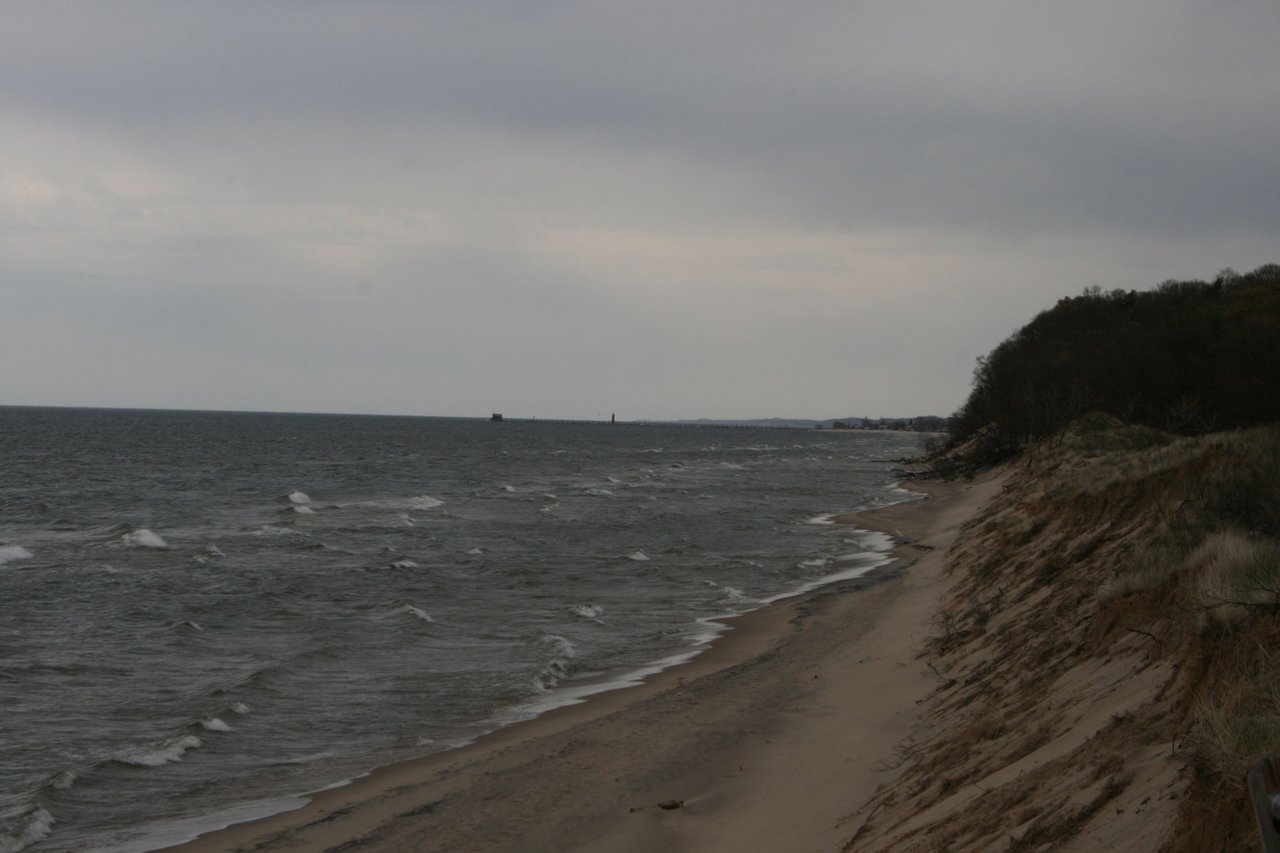 As one makes there way closer to the lakeshore, the terrain changes markedly. Rather than the flat terrain of the inland riverplain, the eastern shoreline of Lake Michigan is guarded by towering (and ever-shifting) sand dunes.
These windswept and better-drained soils offer a very different growing environment in comparison to the interior stretches of the river. These environmental differences allow the shoreline to host an alternative assemblage of animal, plant, and fungal diversity.
Attached are the species I encountered while on my walks. As always, feel free to offer your suggestions if you believe my identifications are incorrect!
BIRDS:
Common grackle (Quiscalus quiscula):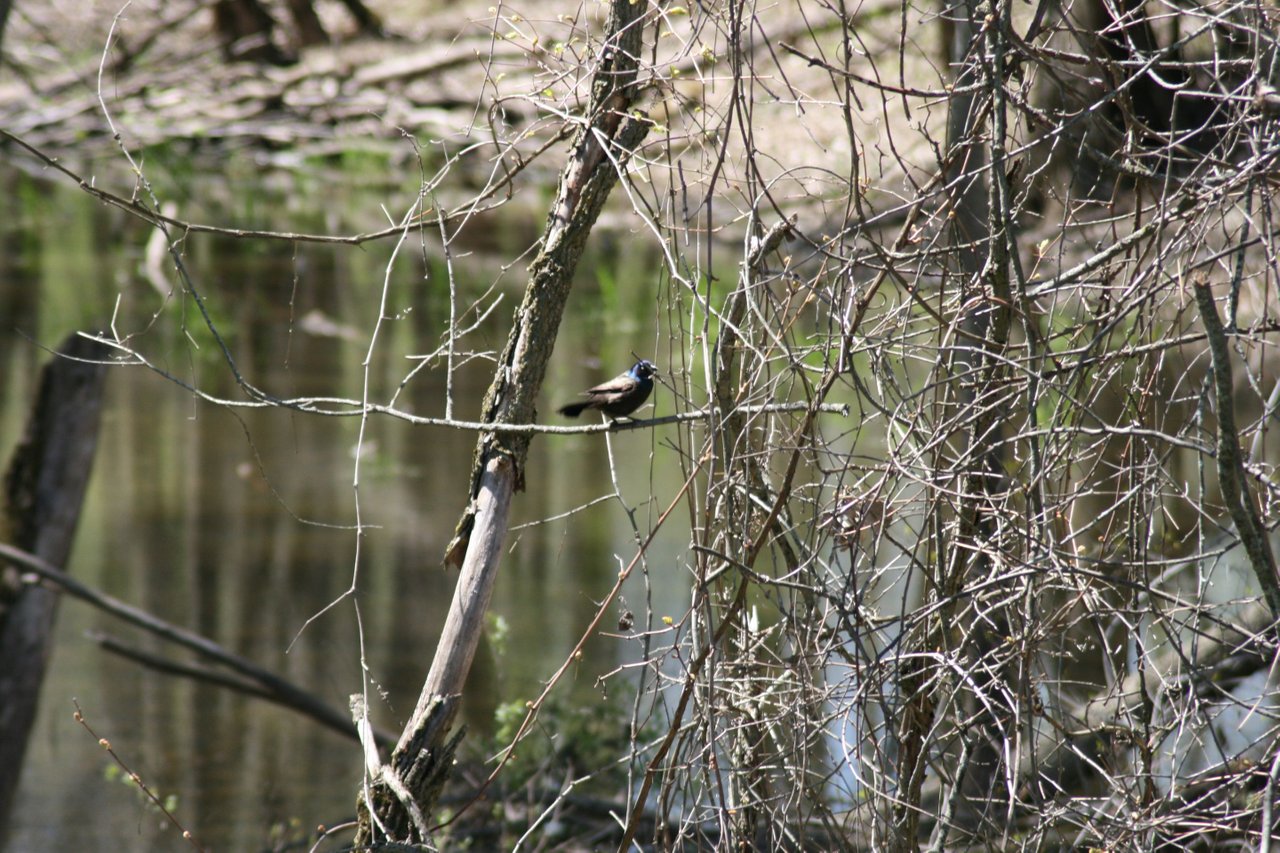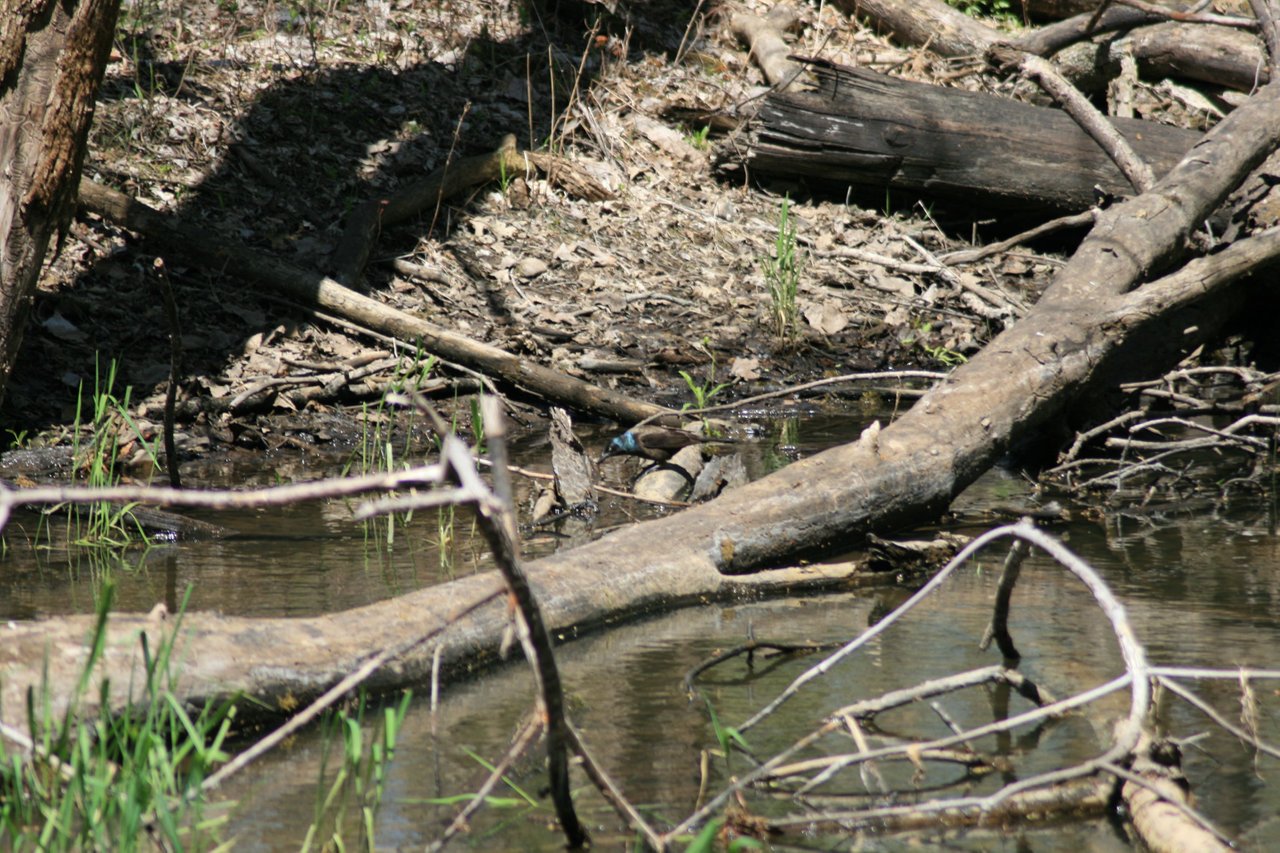 Mallard (Anas platyrhynchos):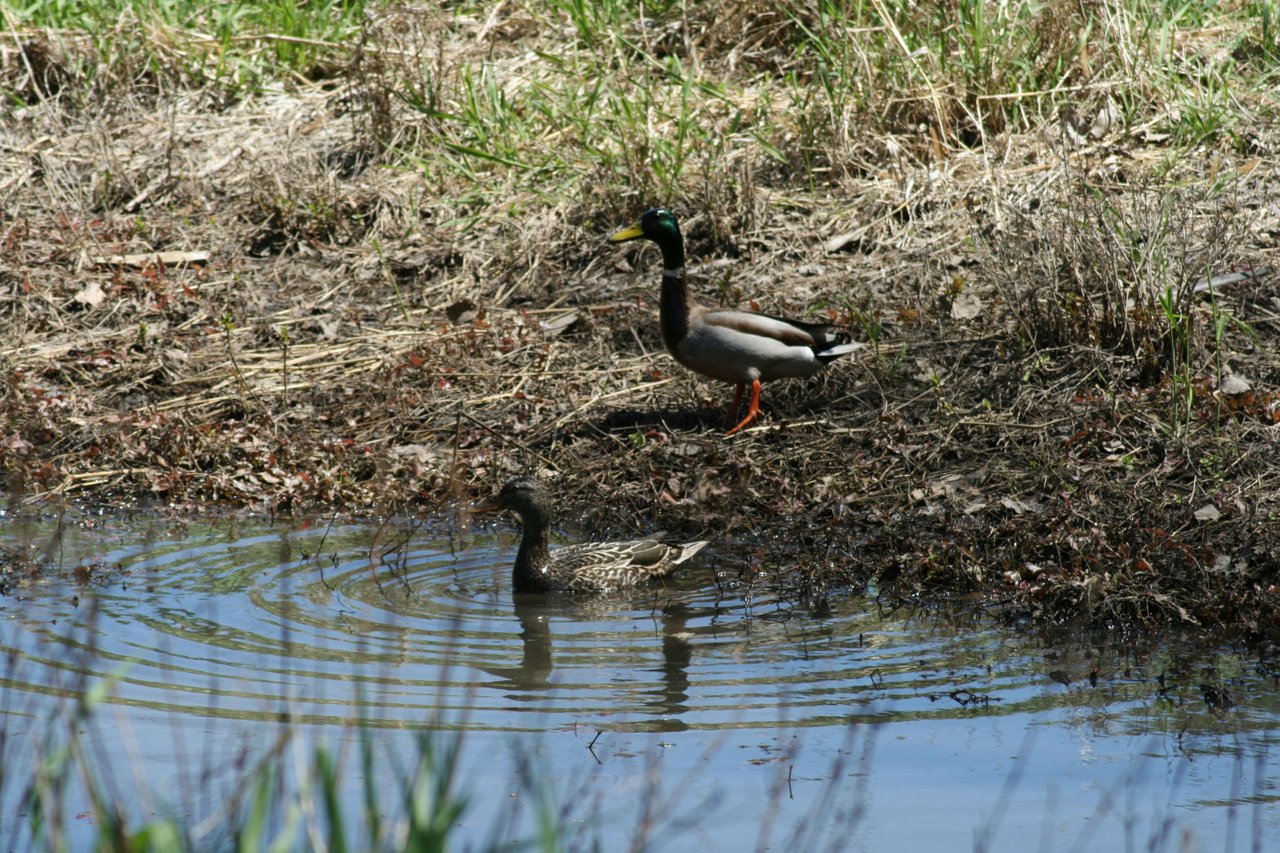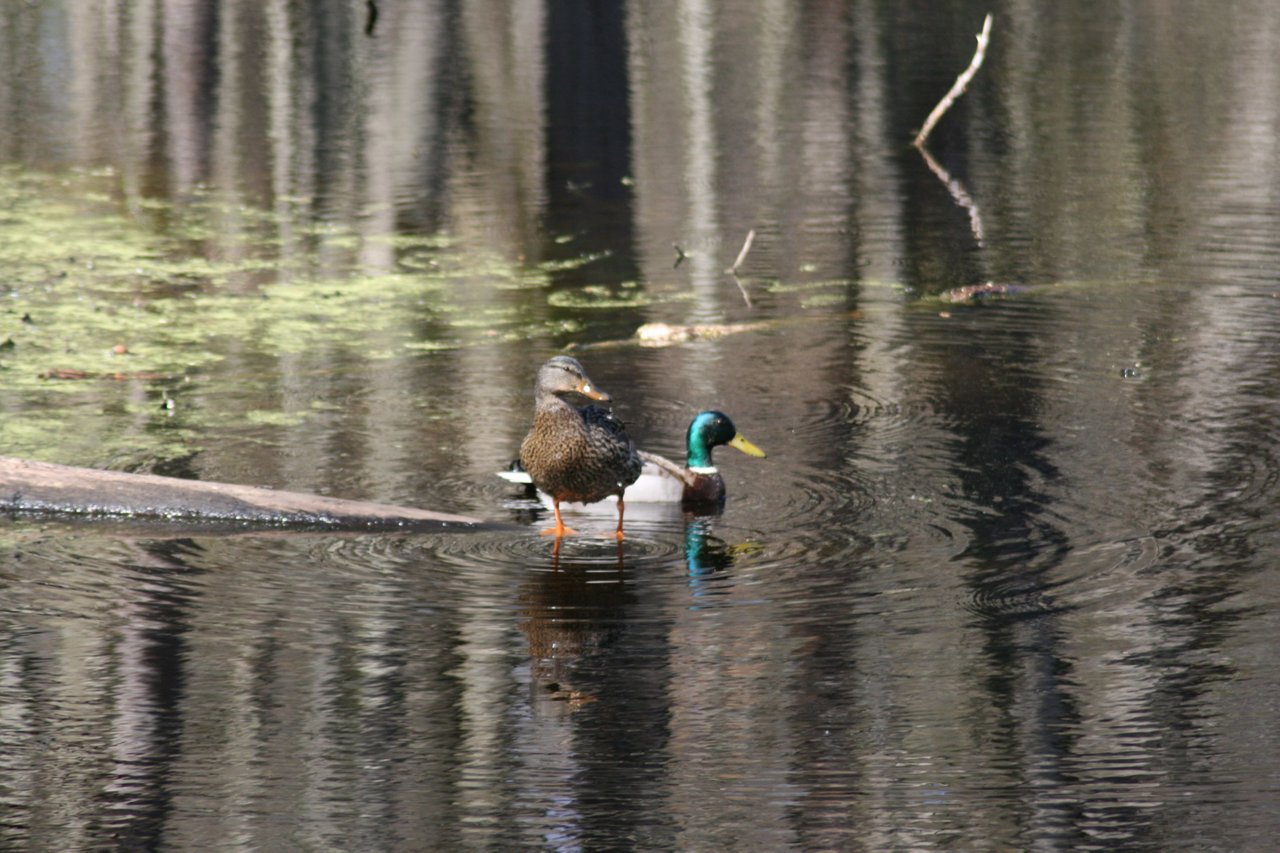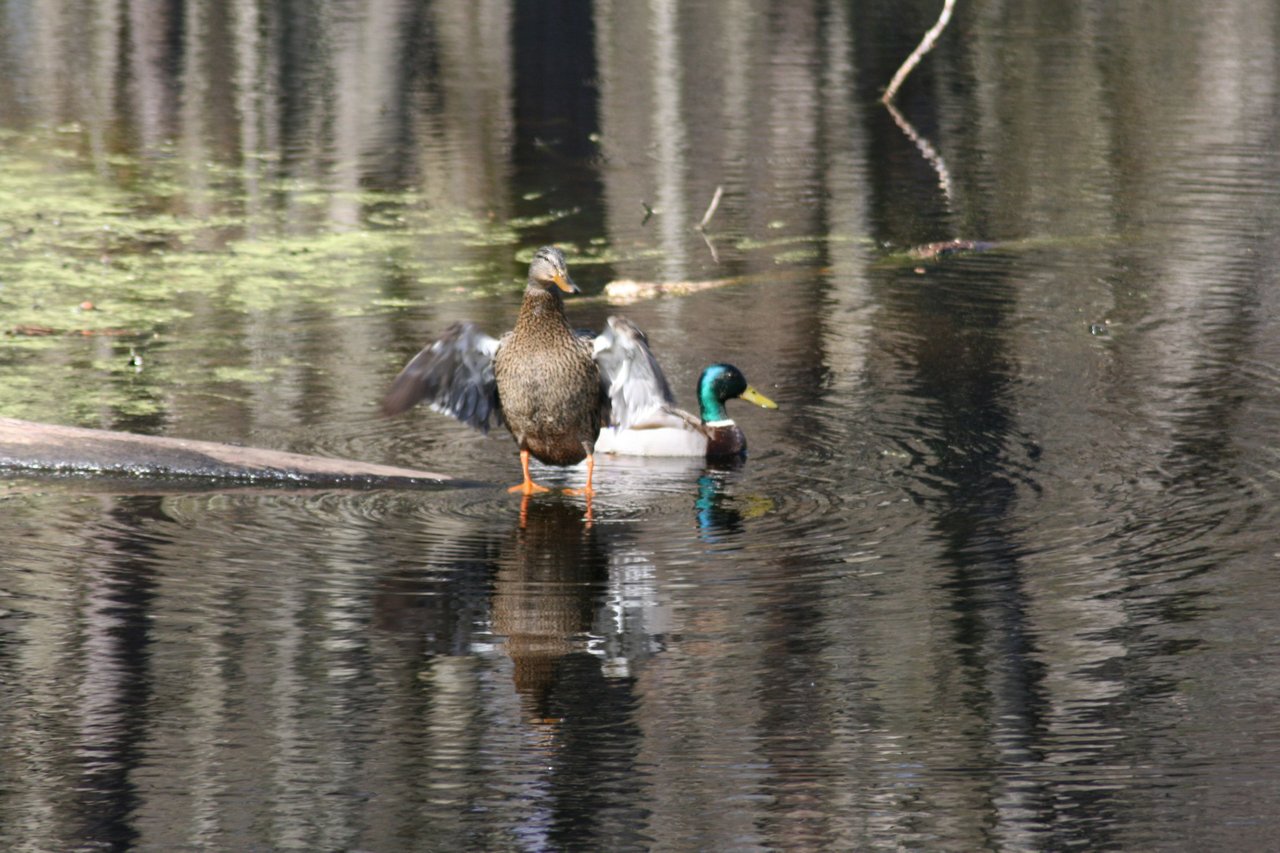 Turkey vulture (Cathartes aura):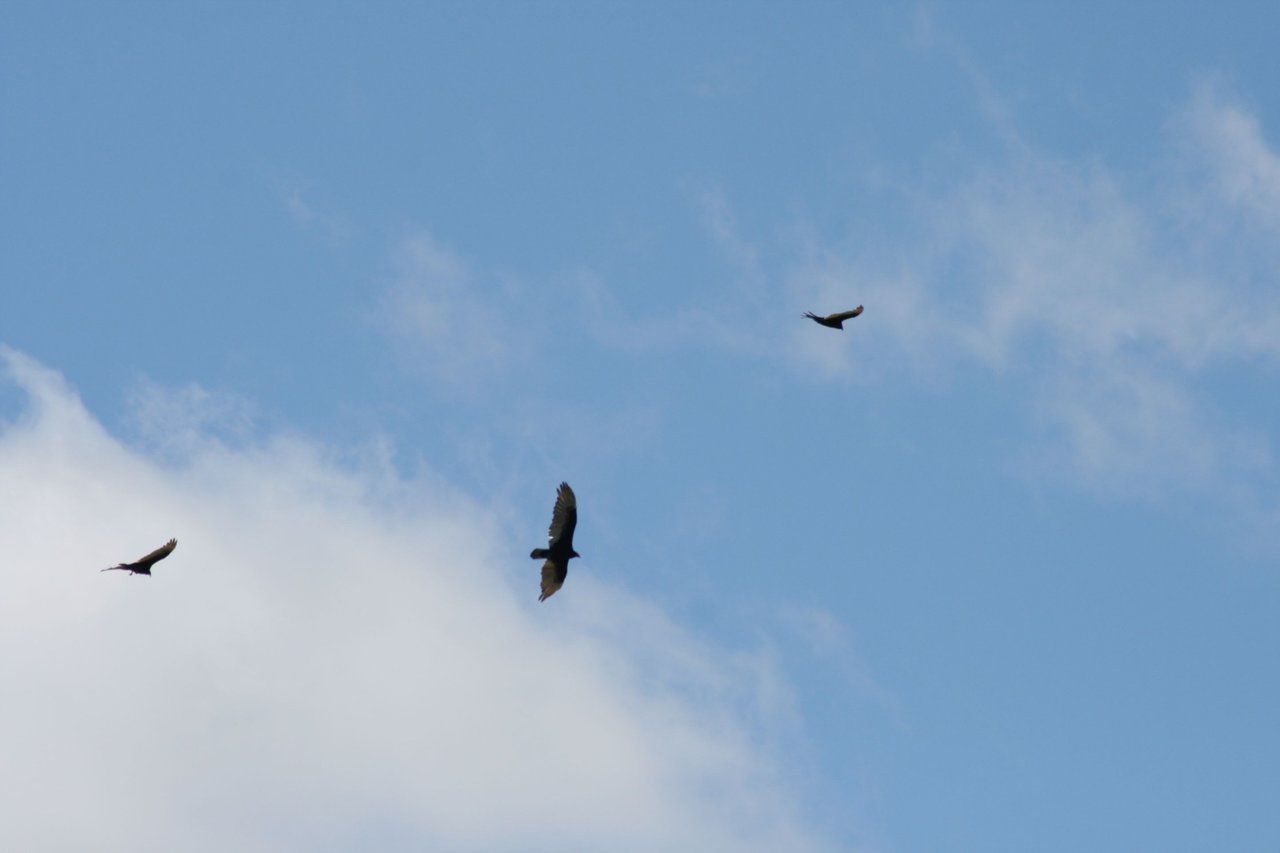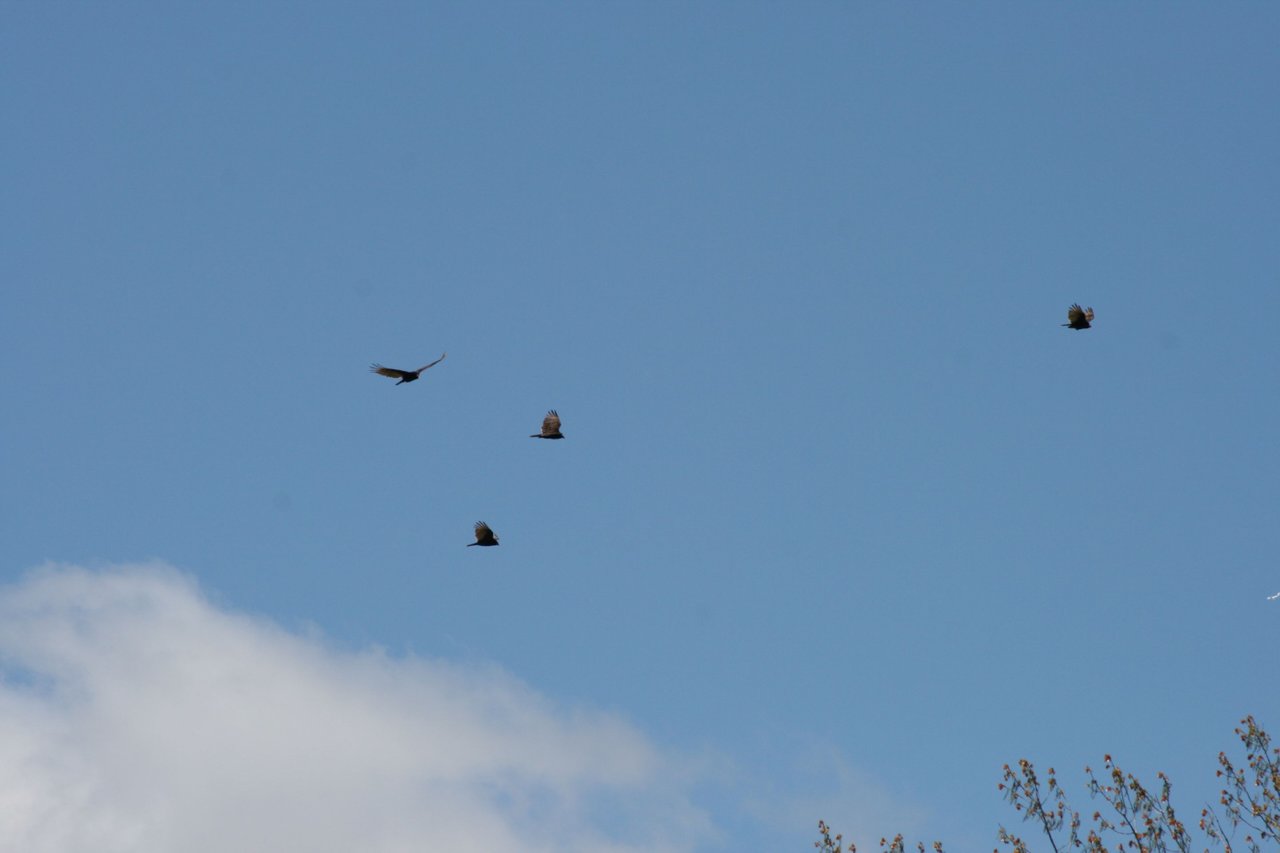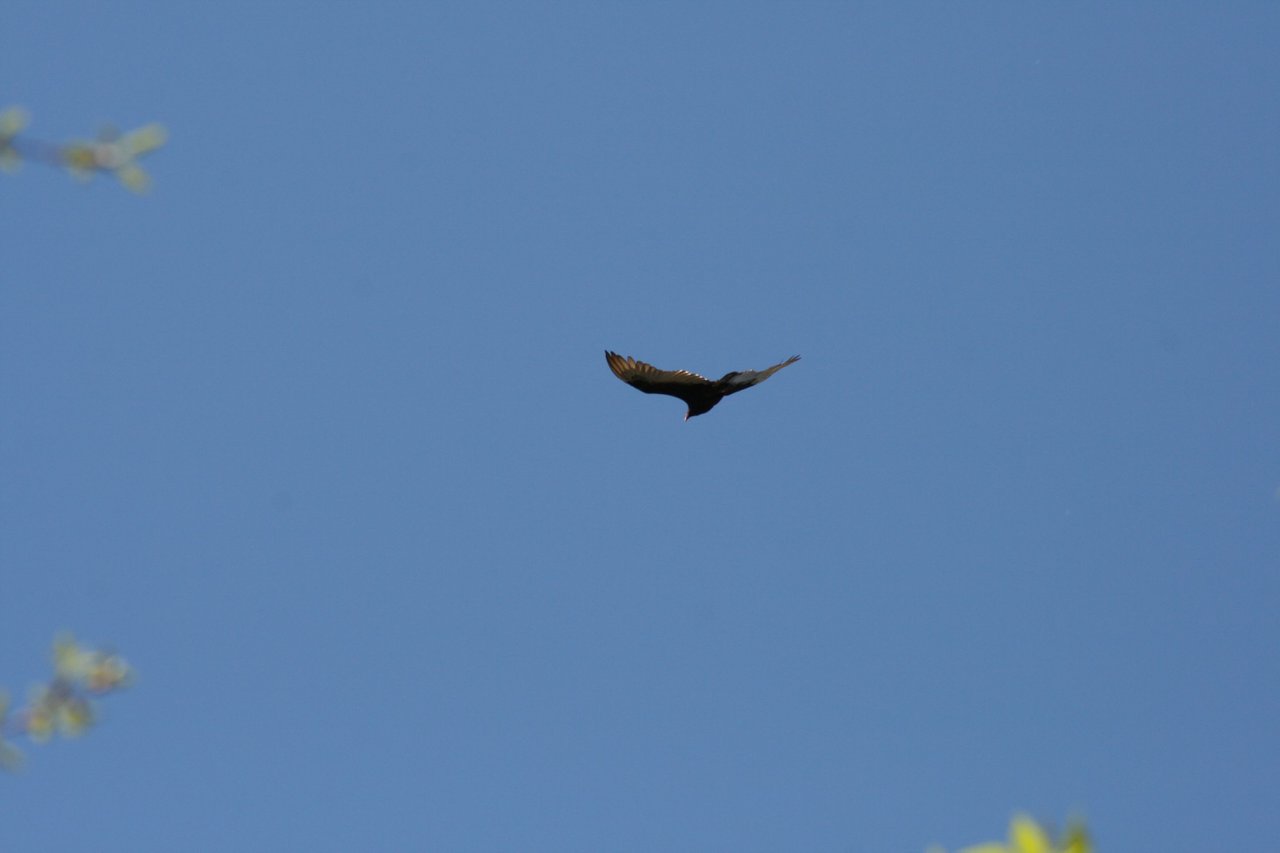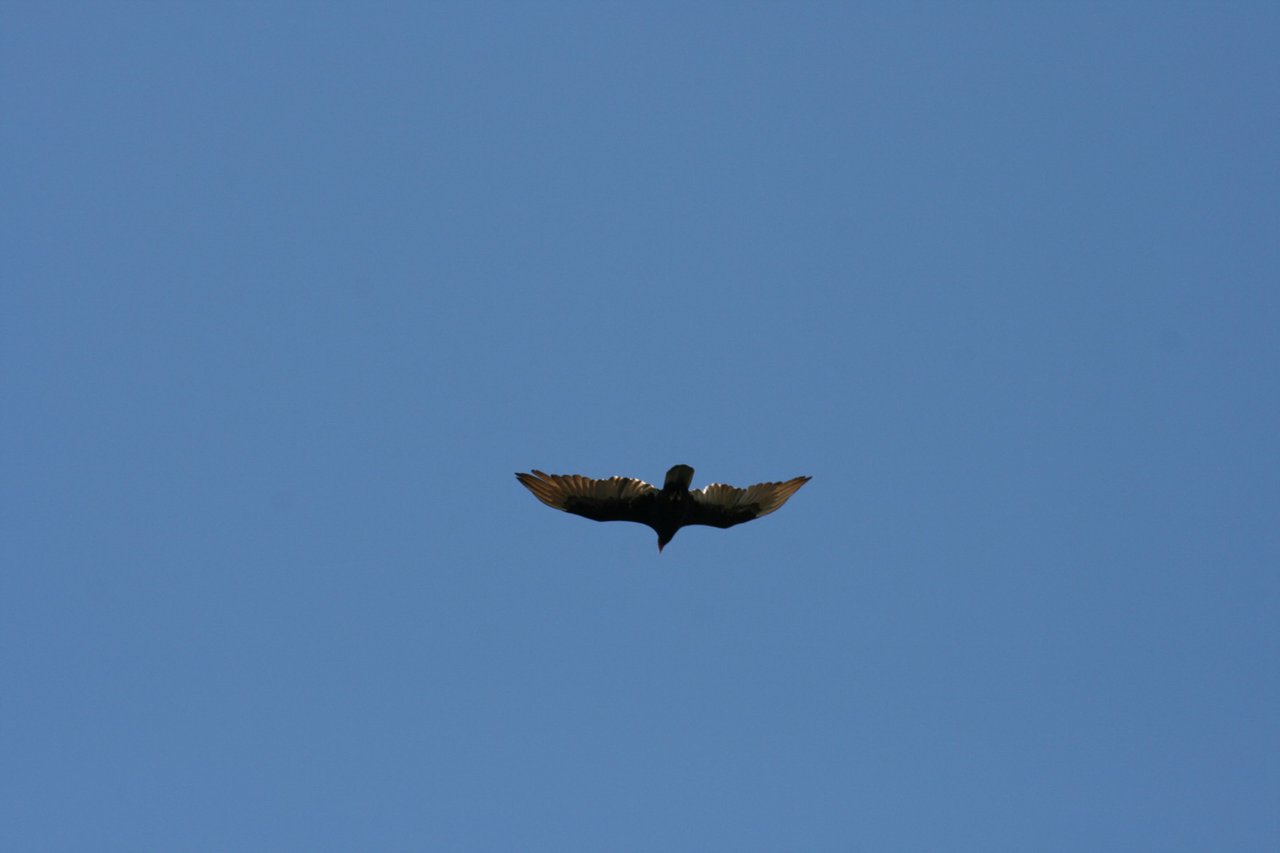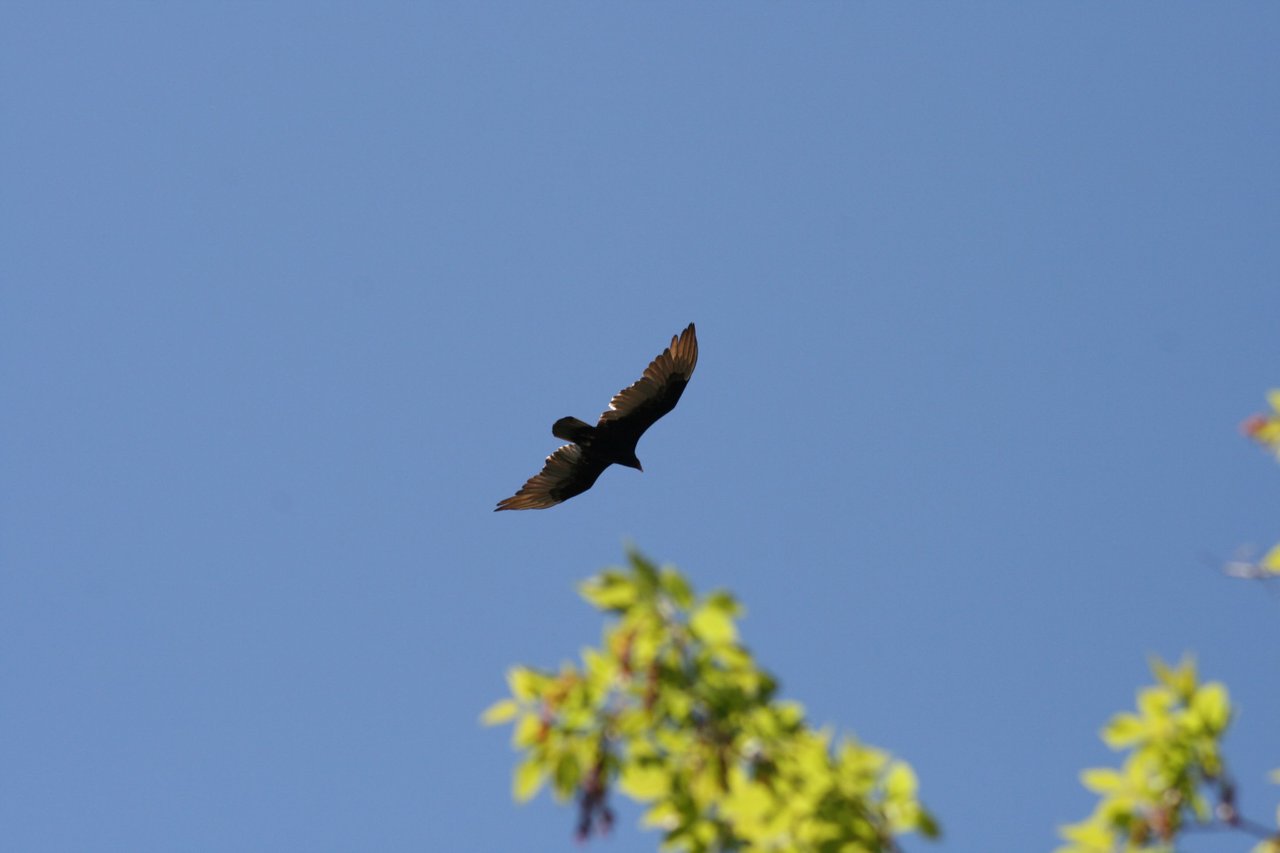 Mute swan (Cygnus olor):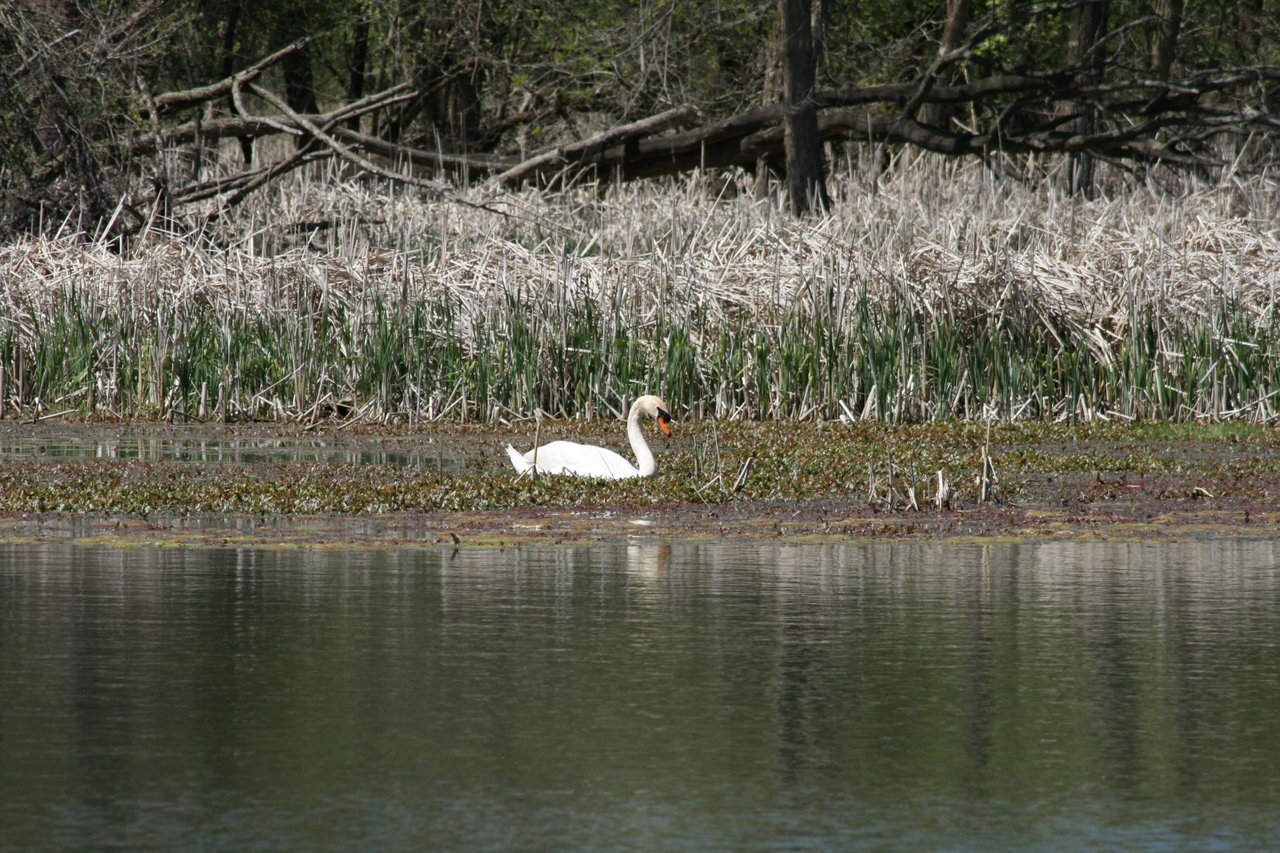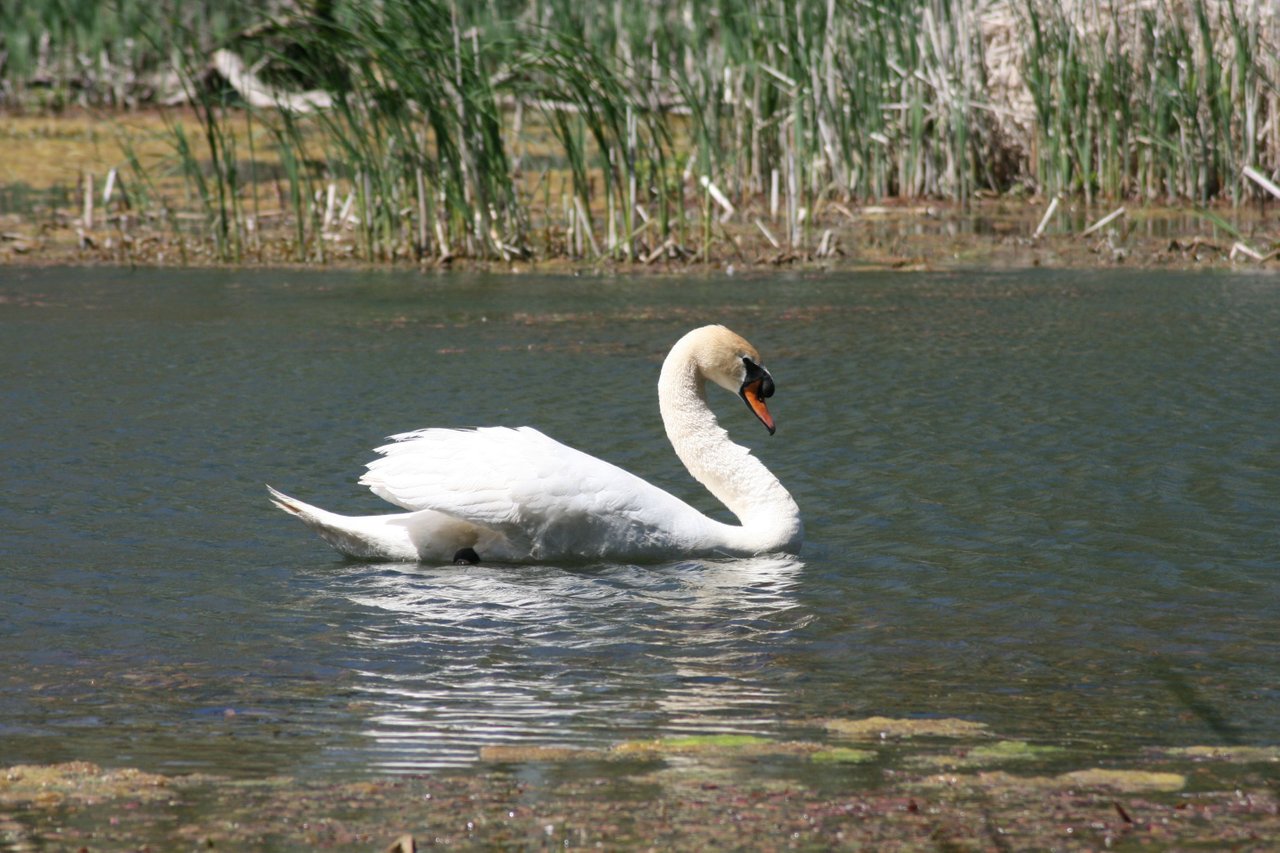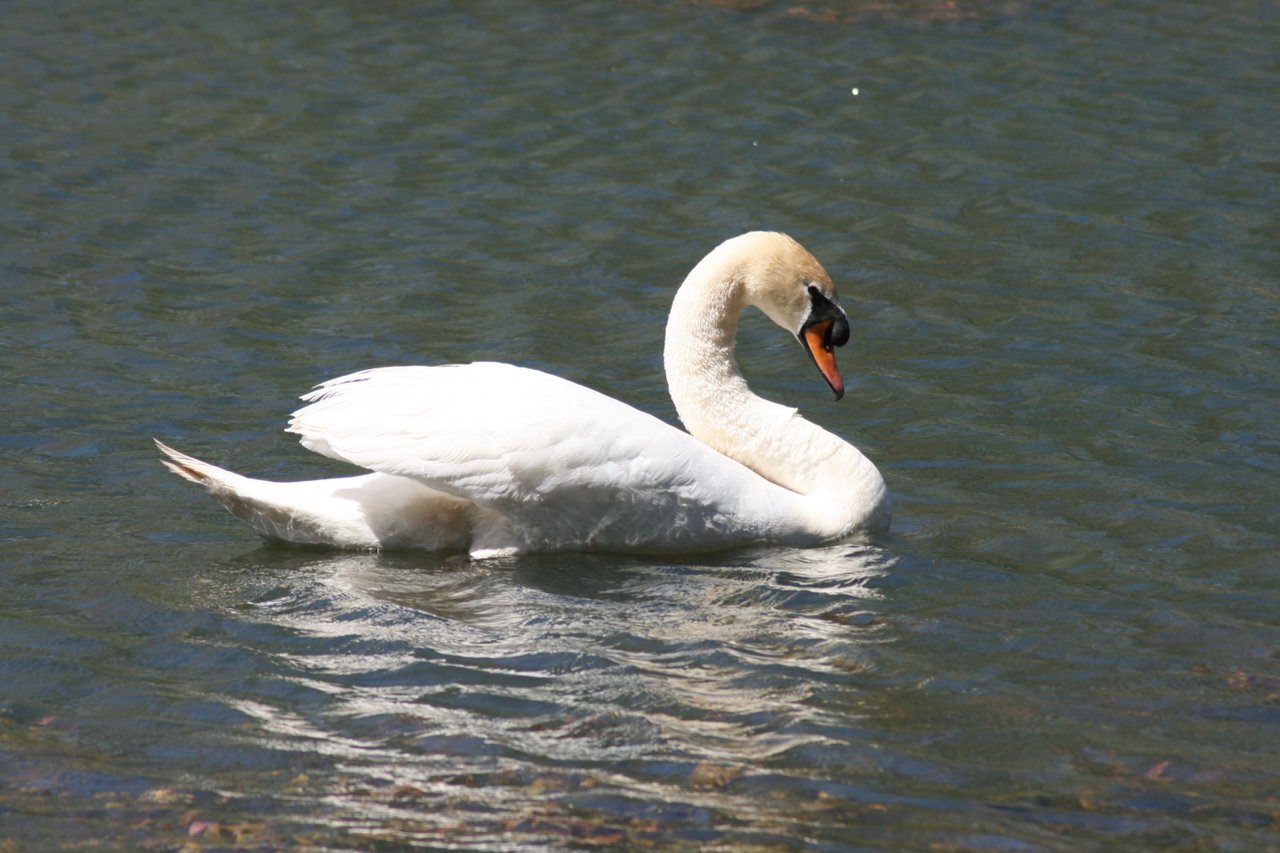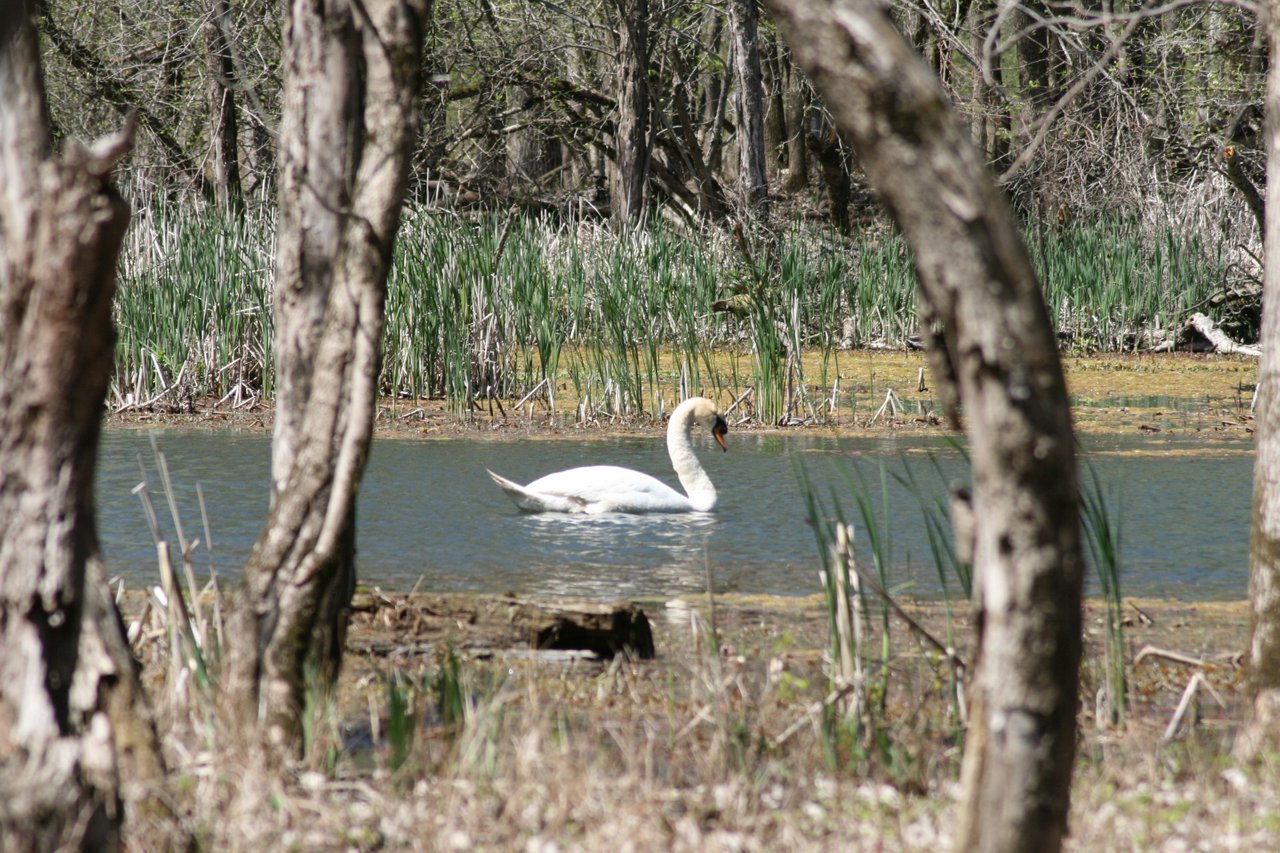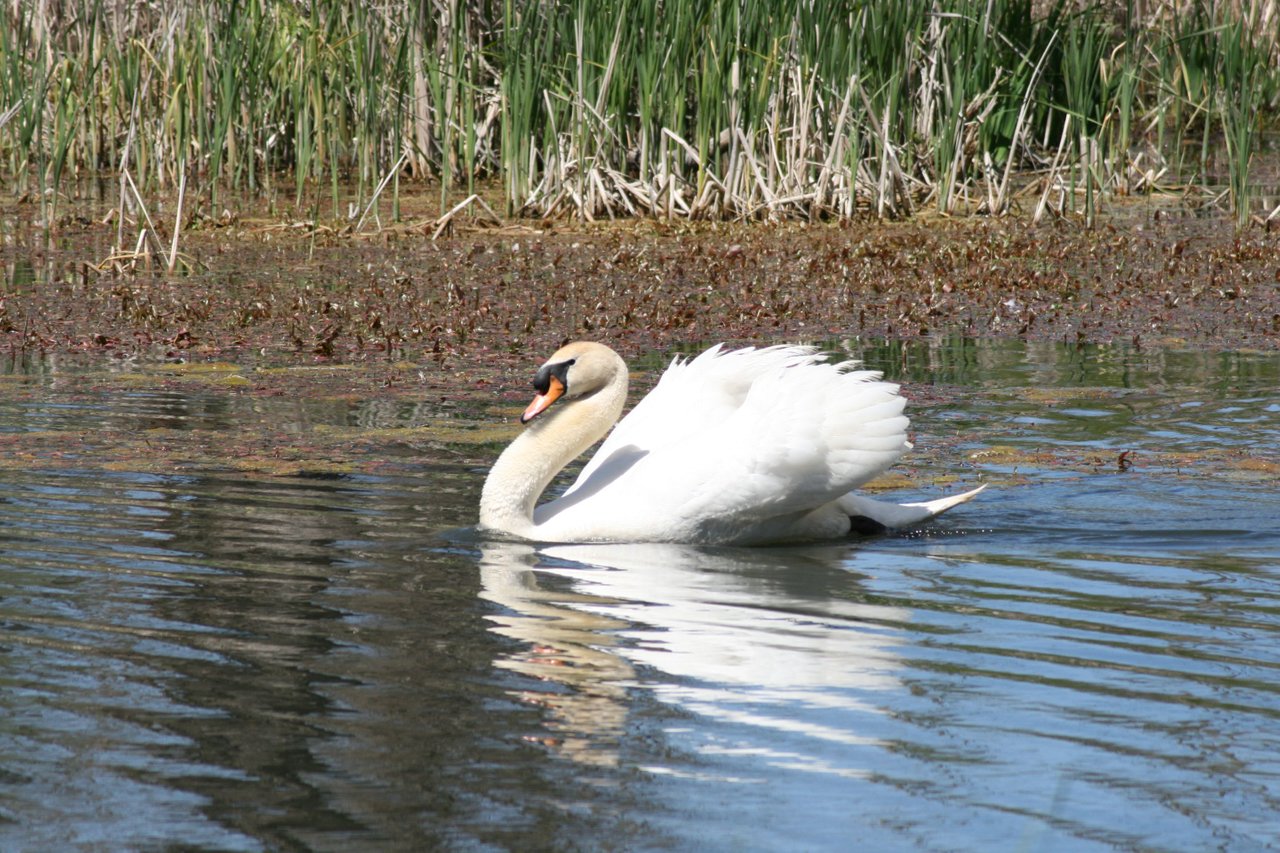 Canadian goose (Branta canadensis):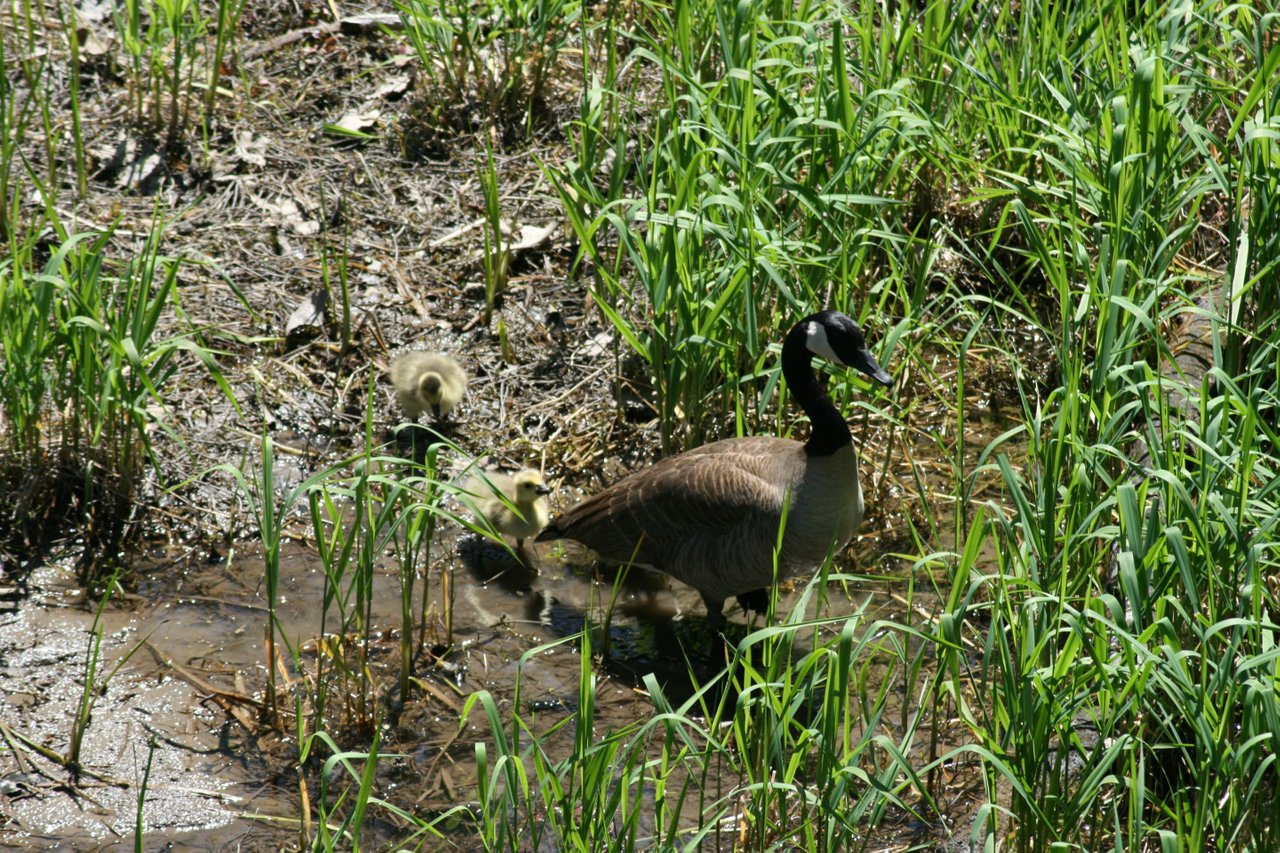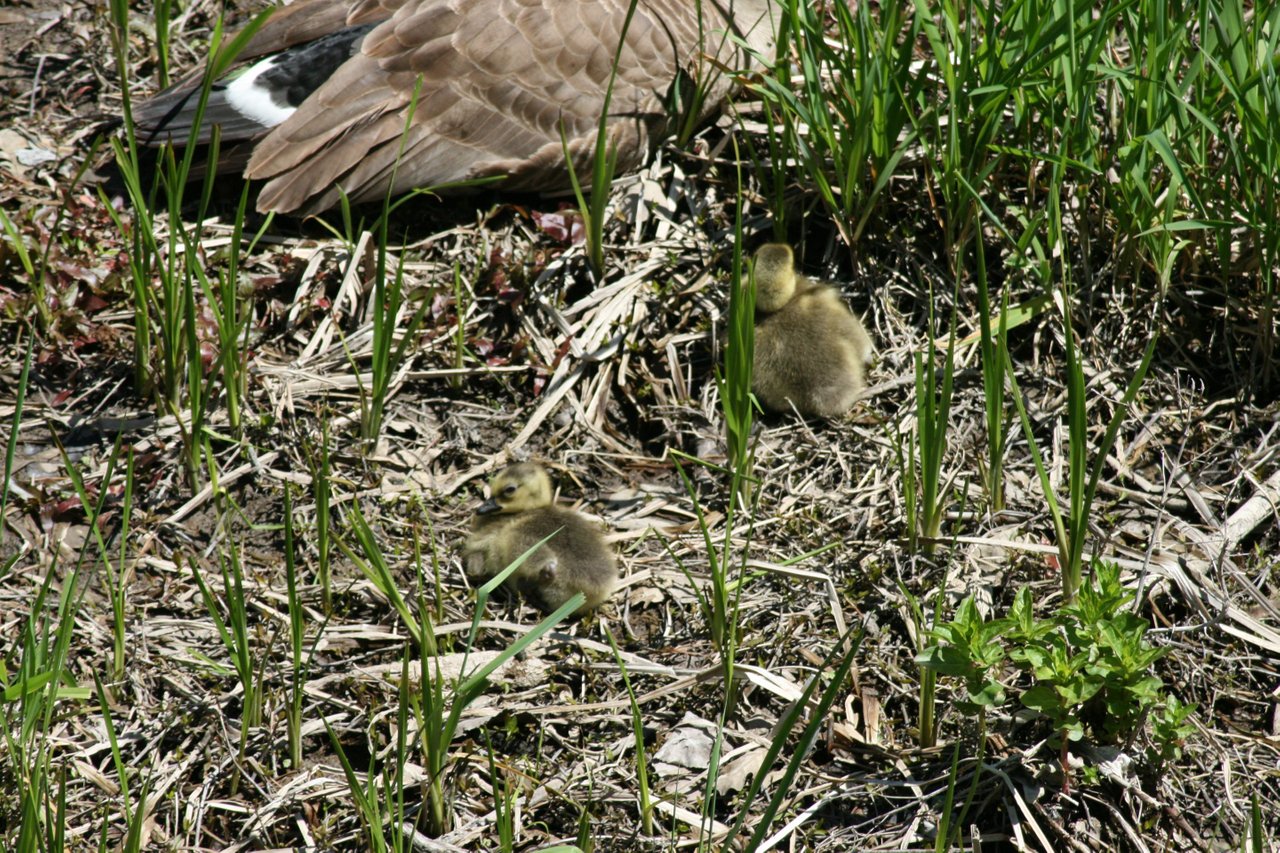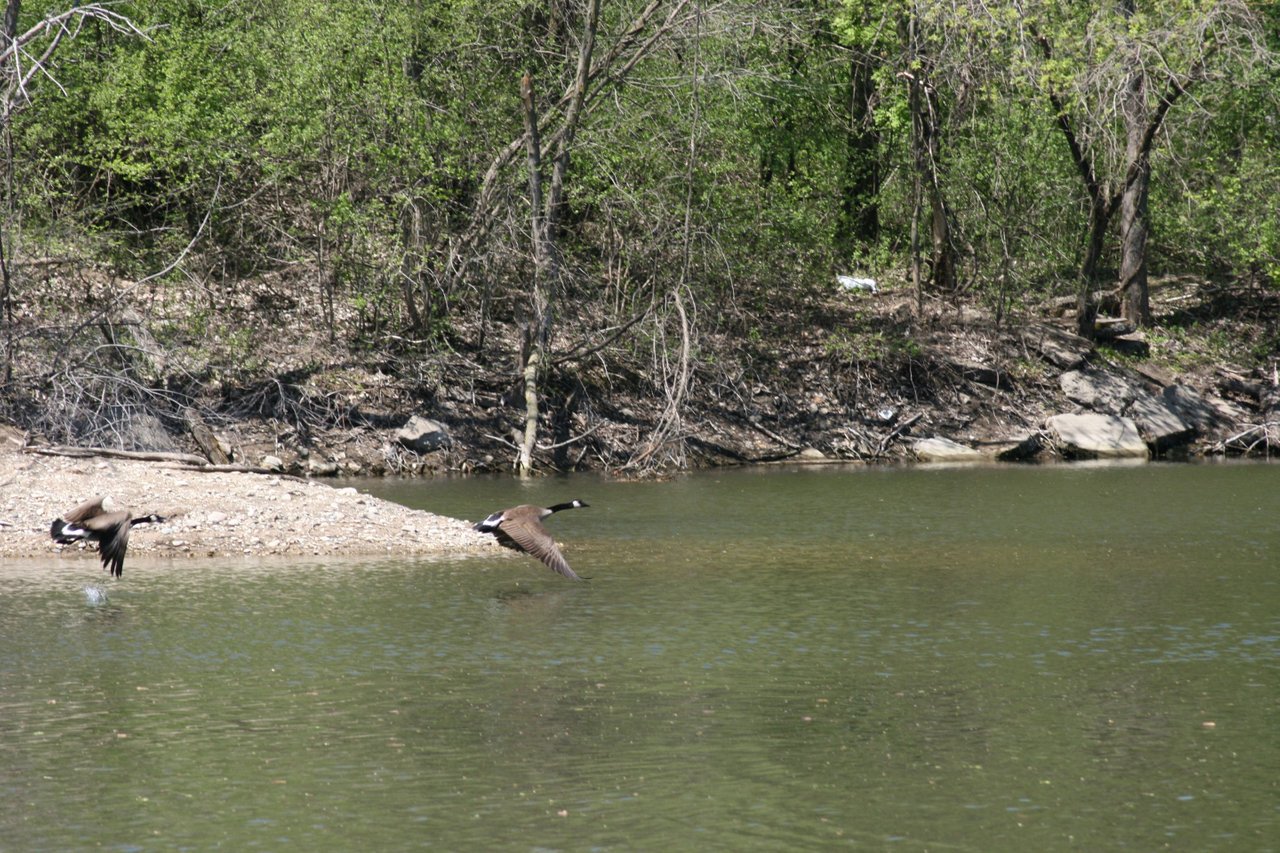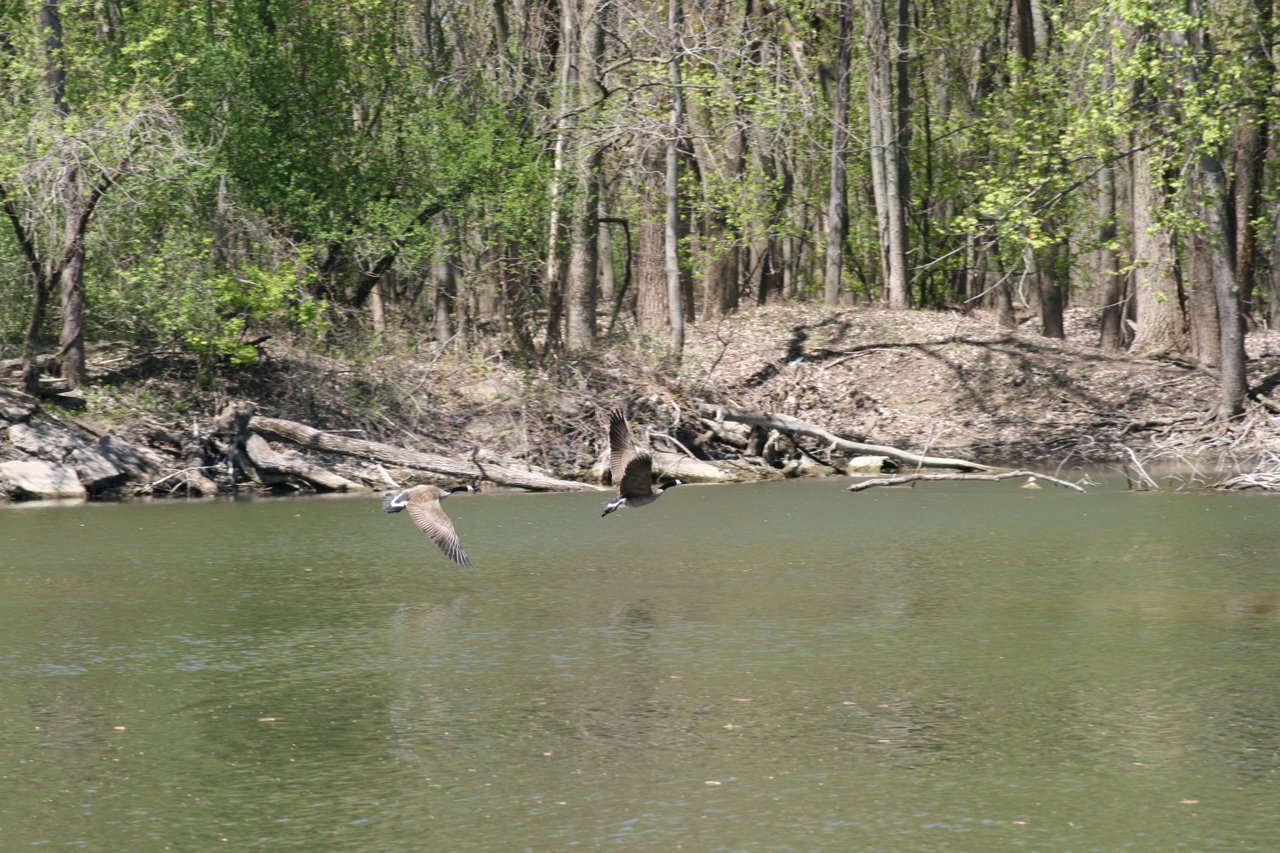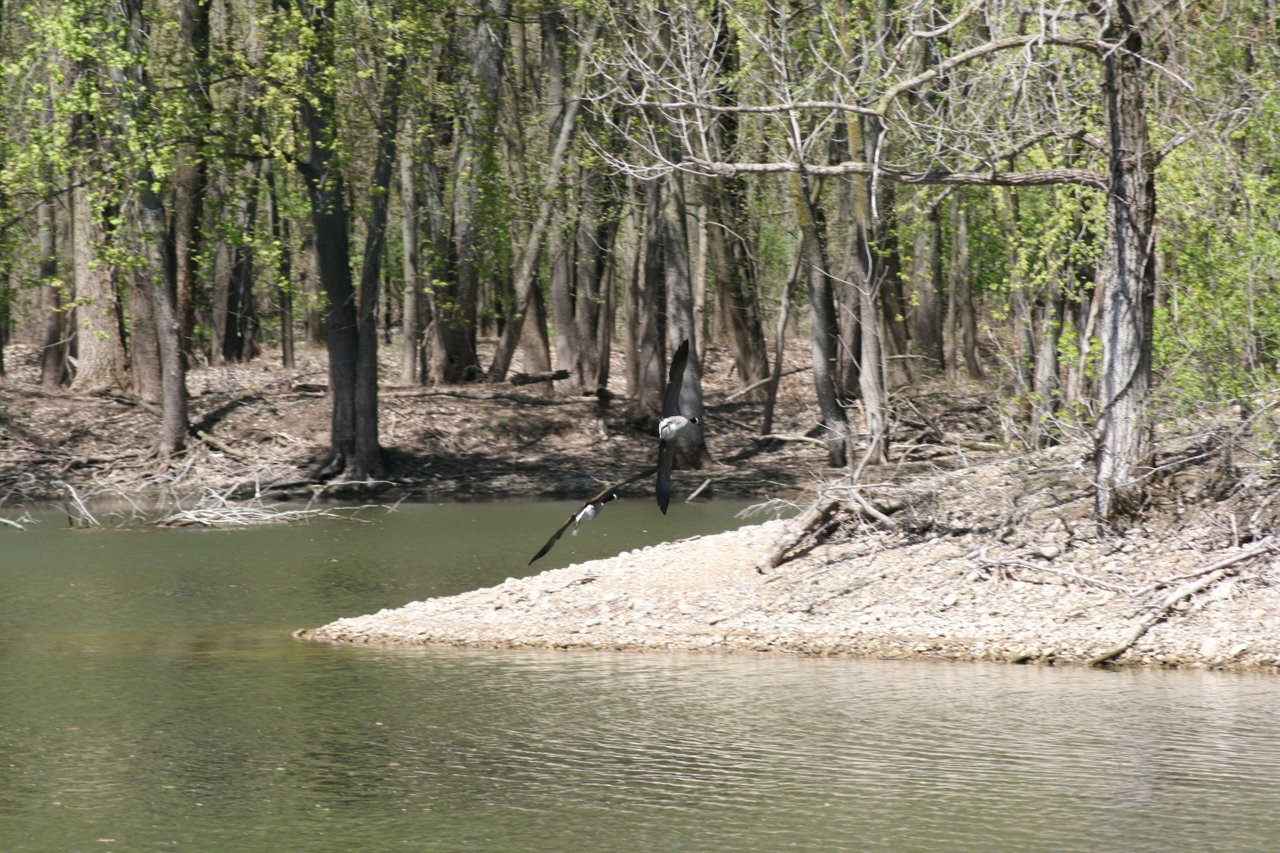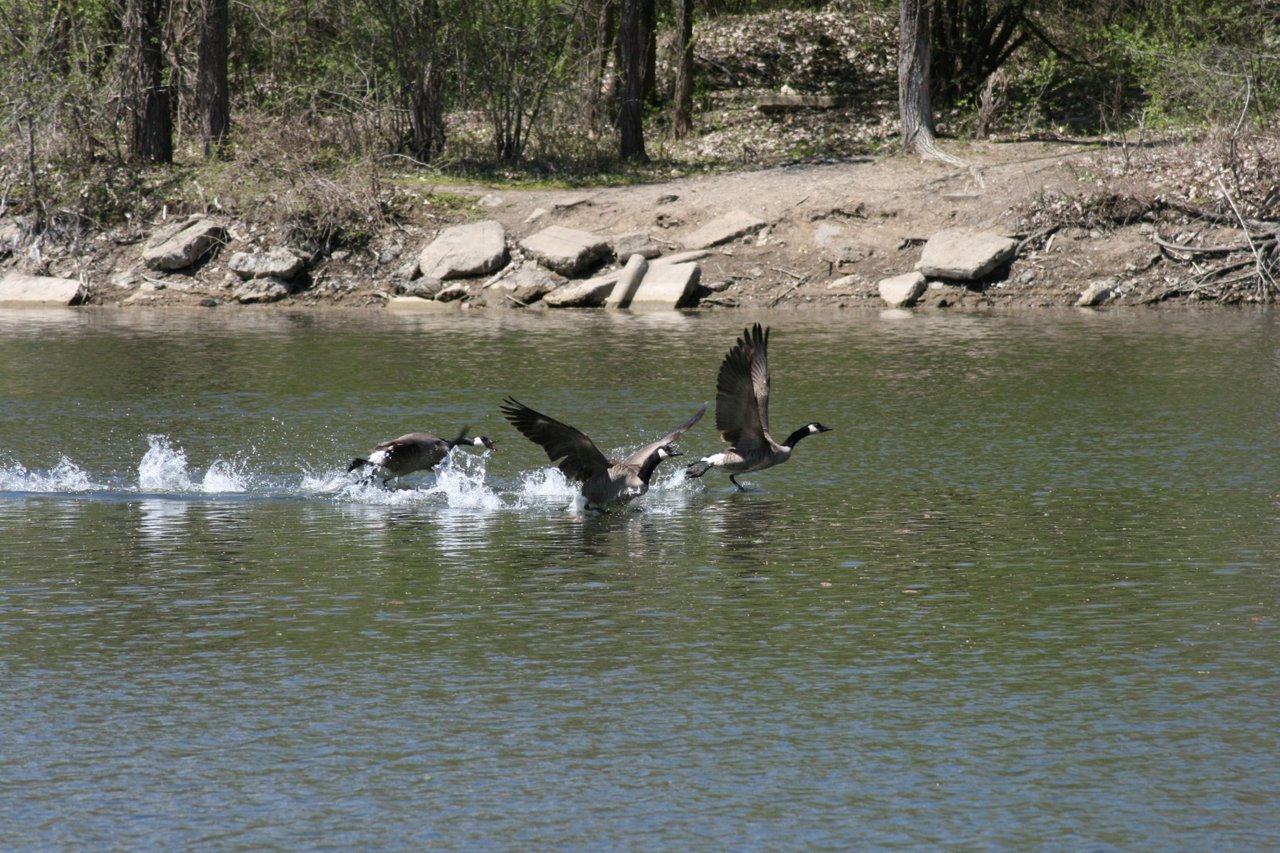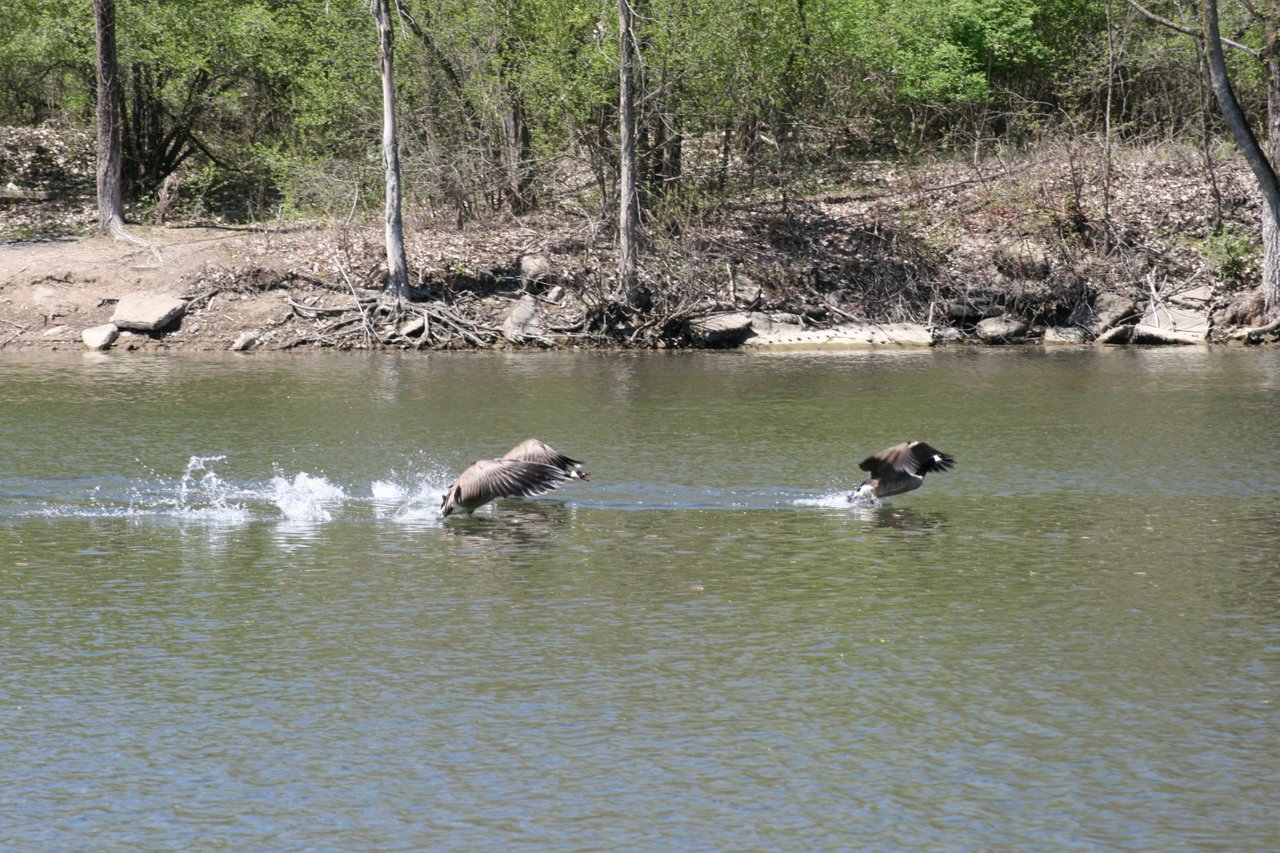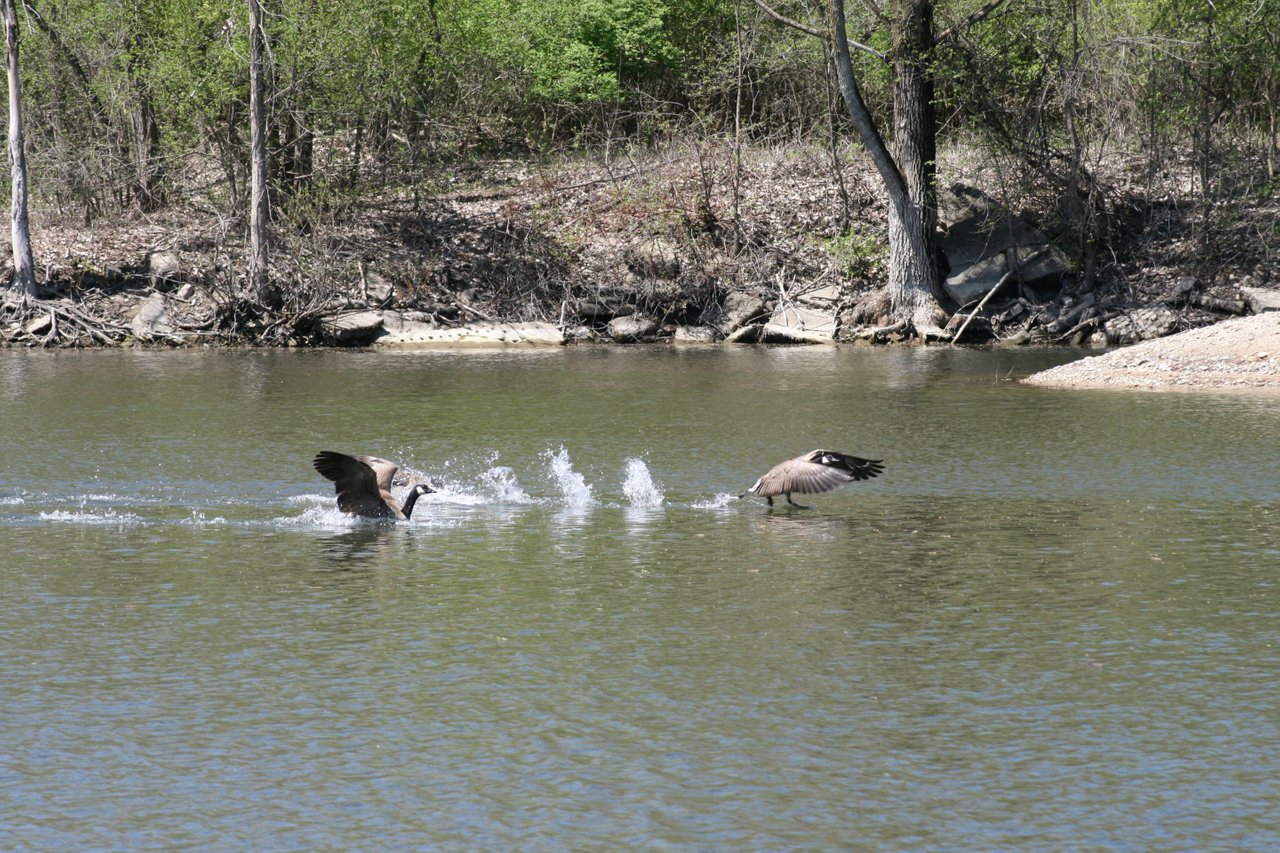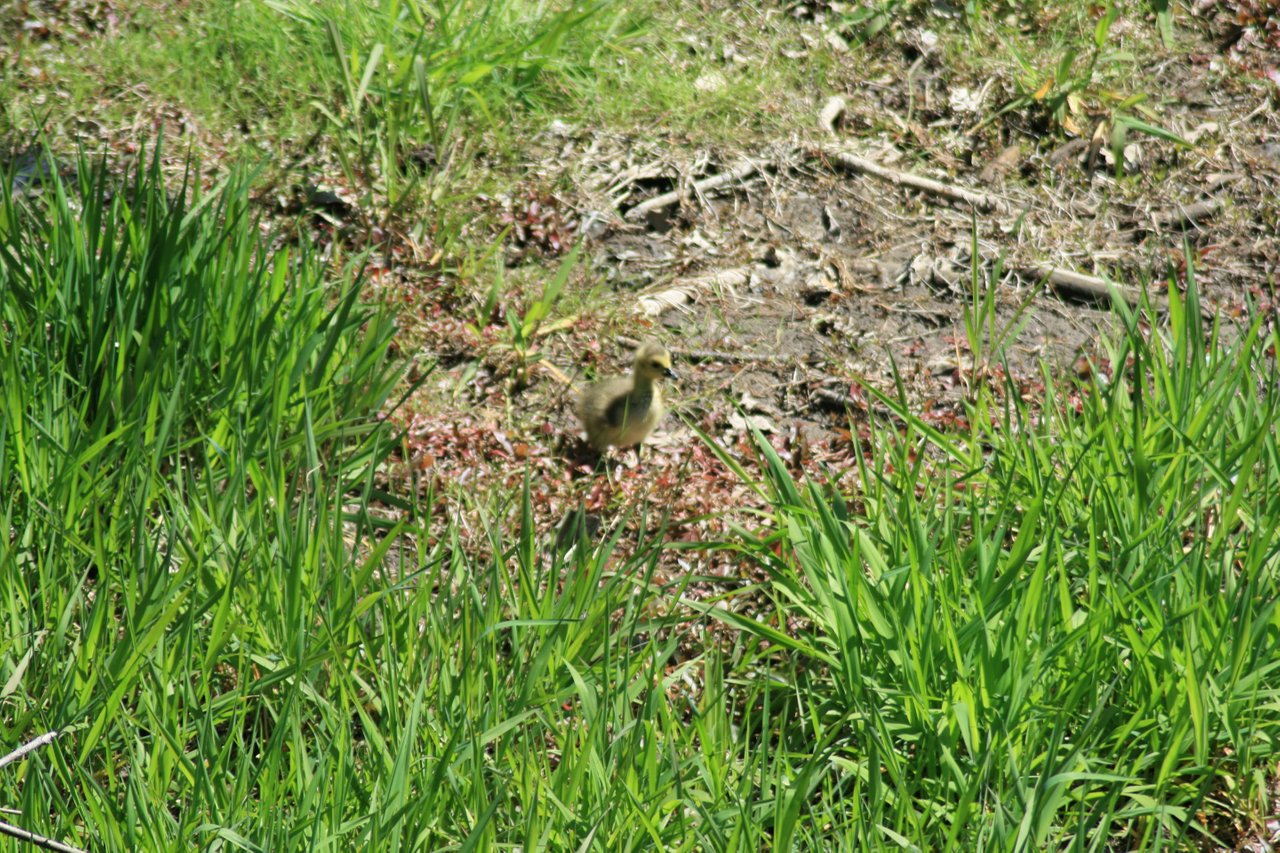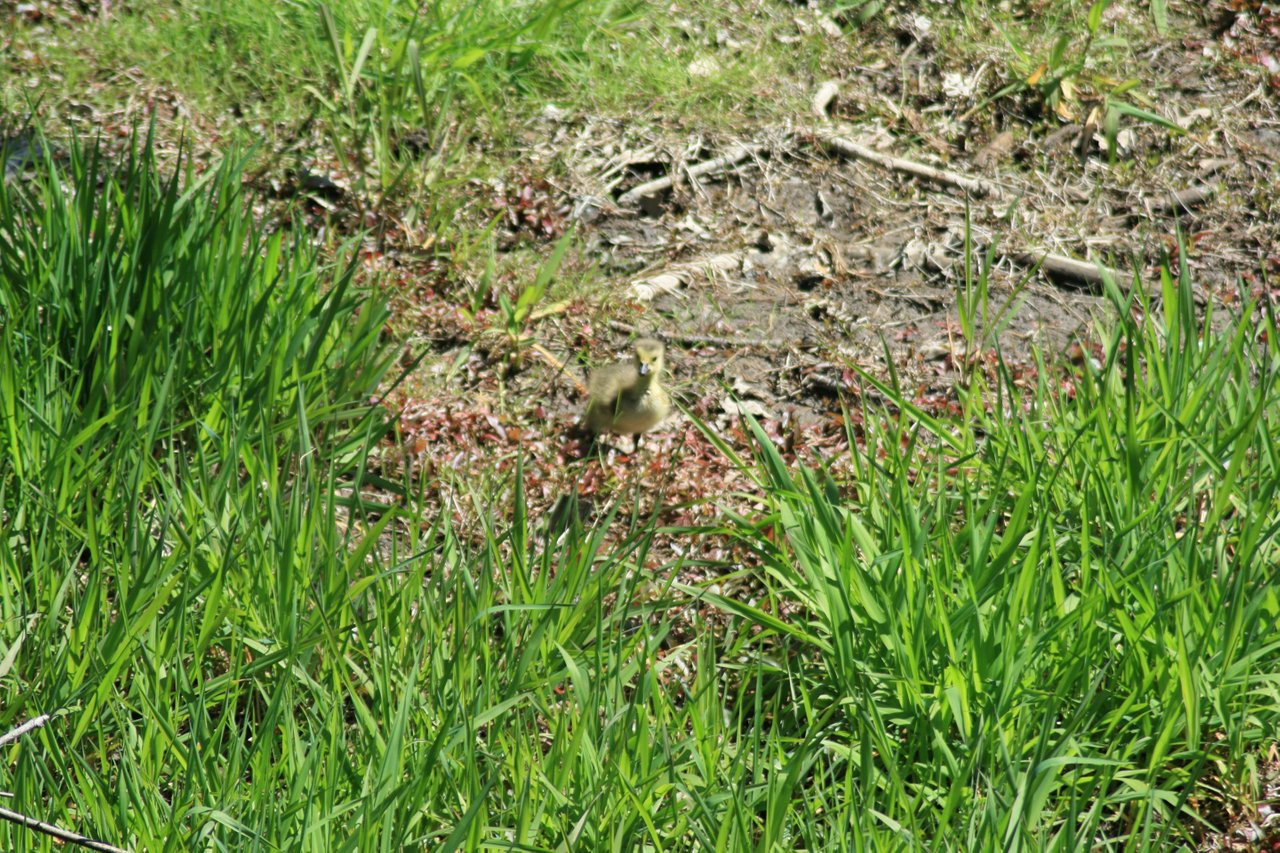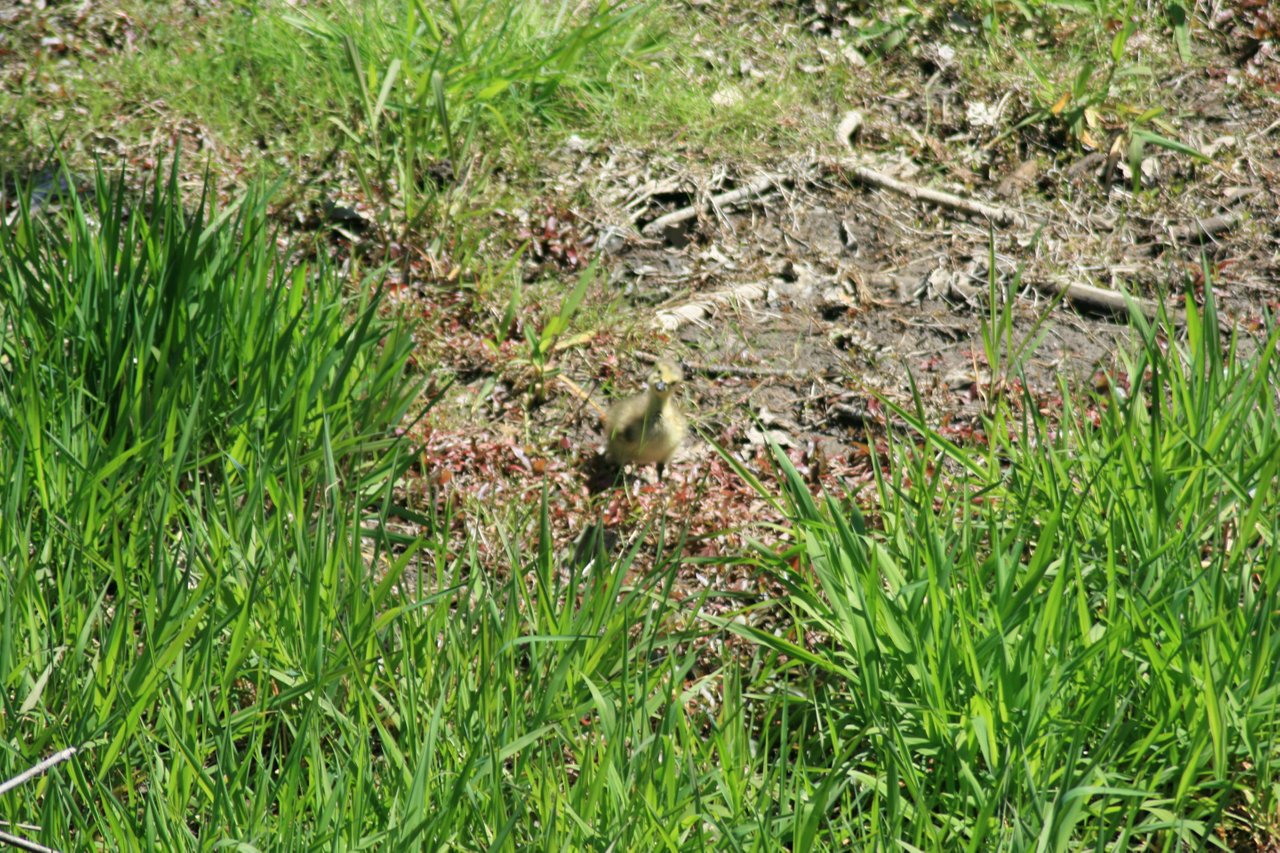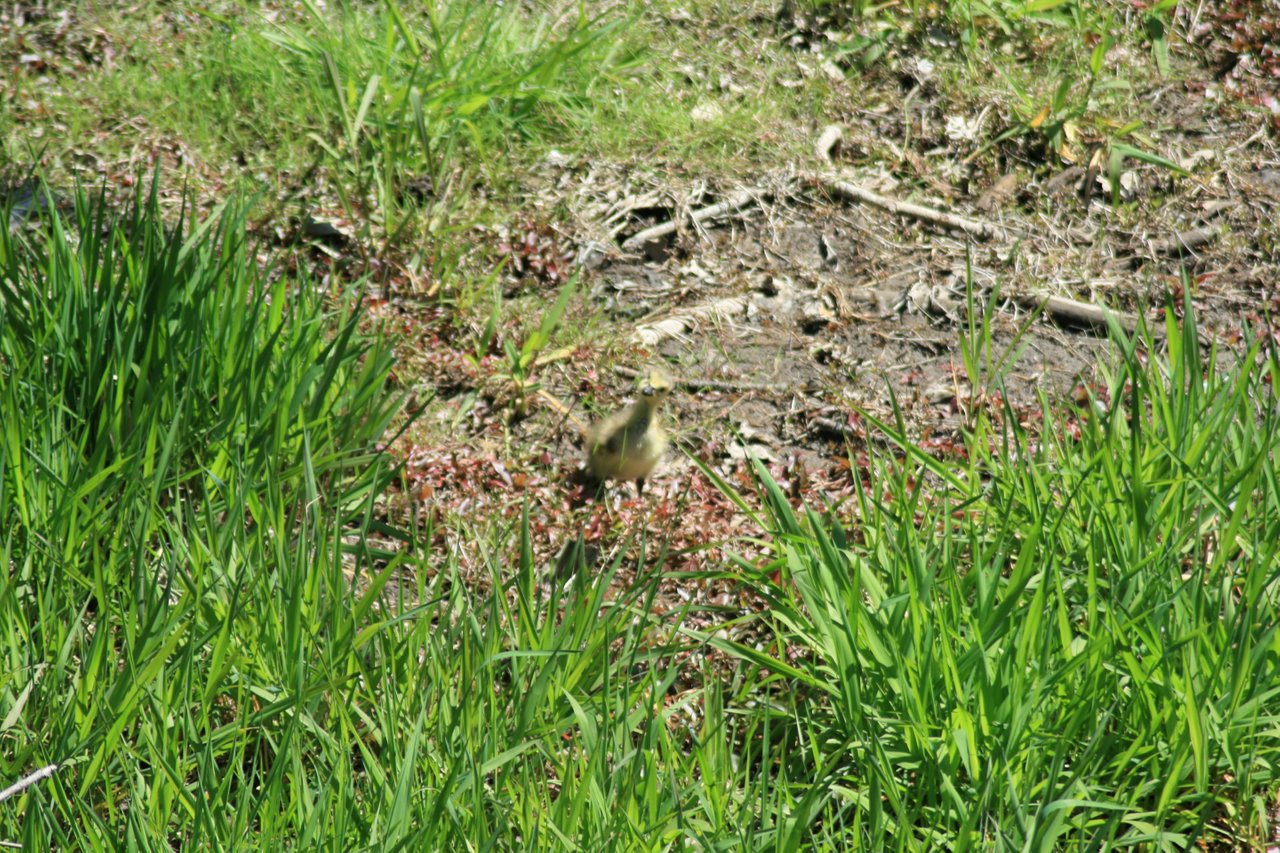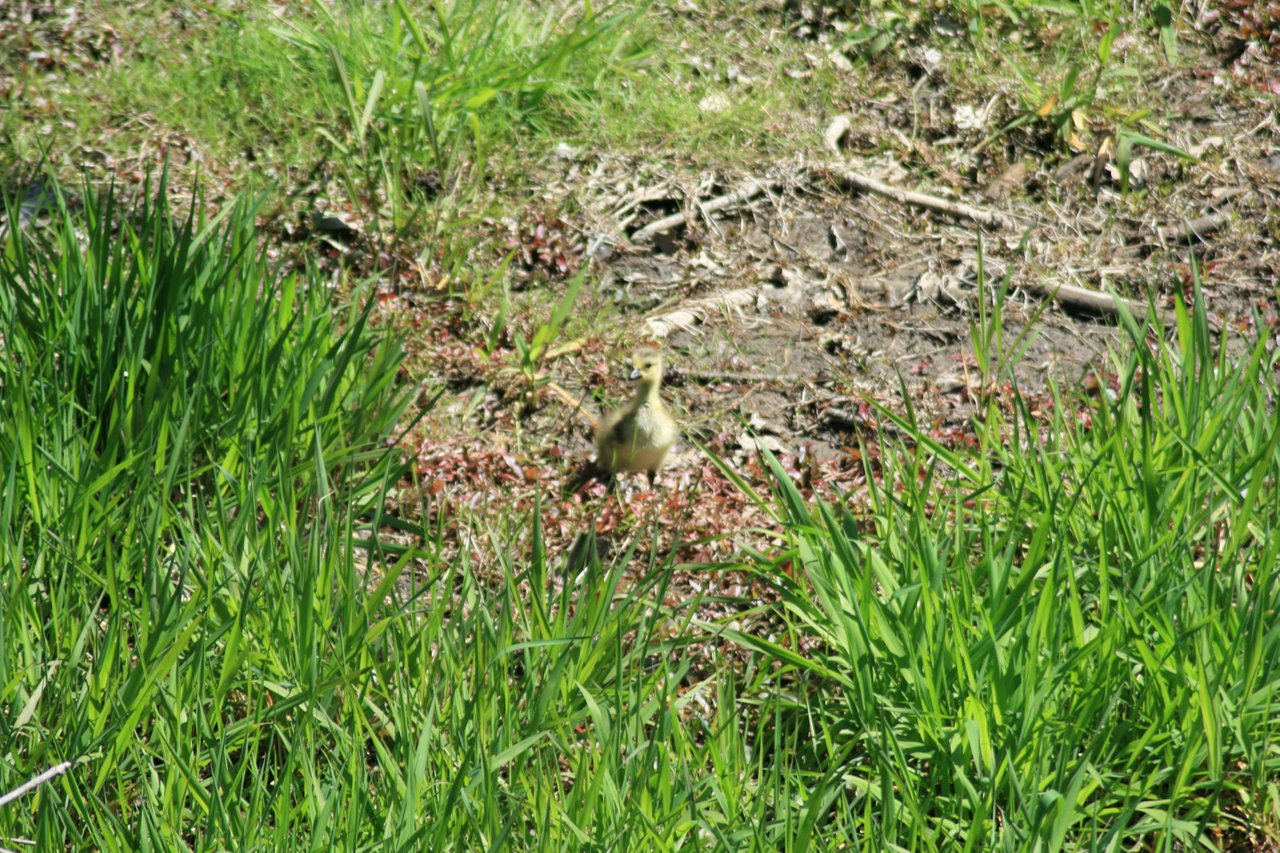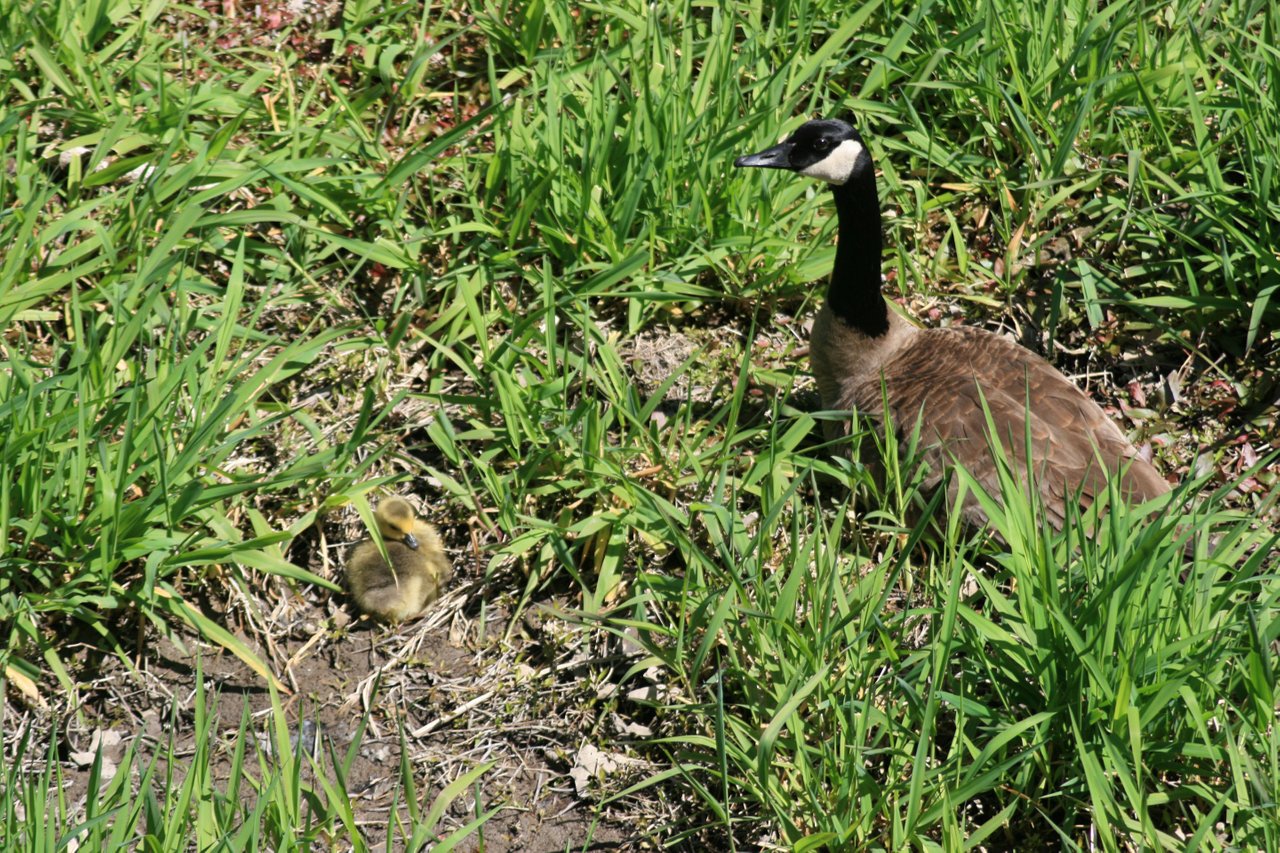 Great blue heron (Ardea herodias):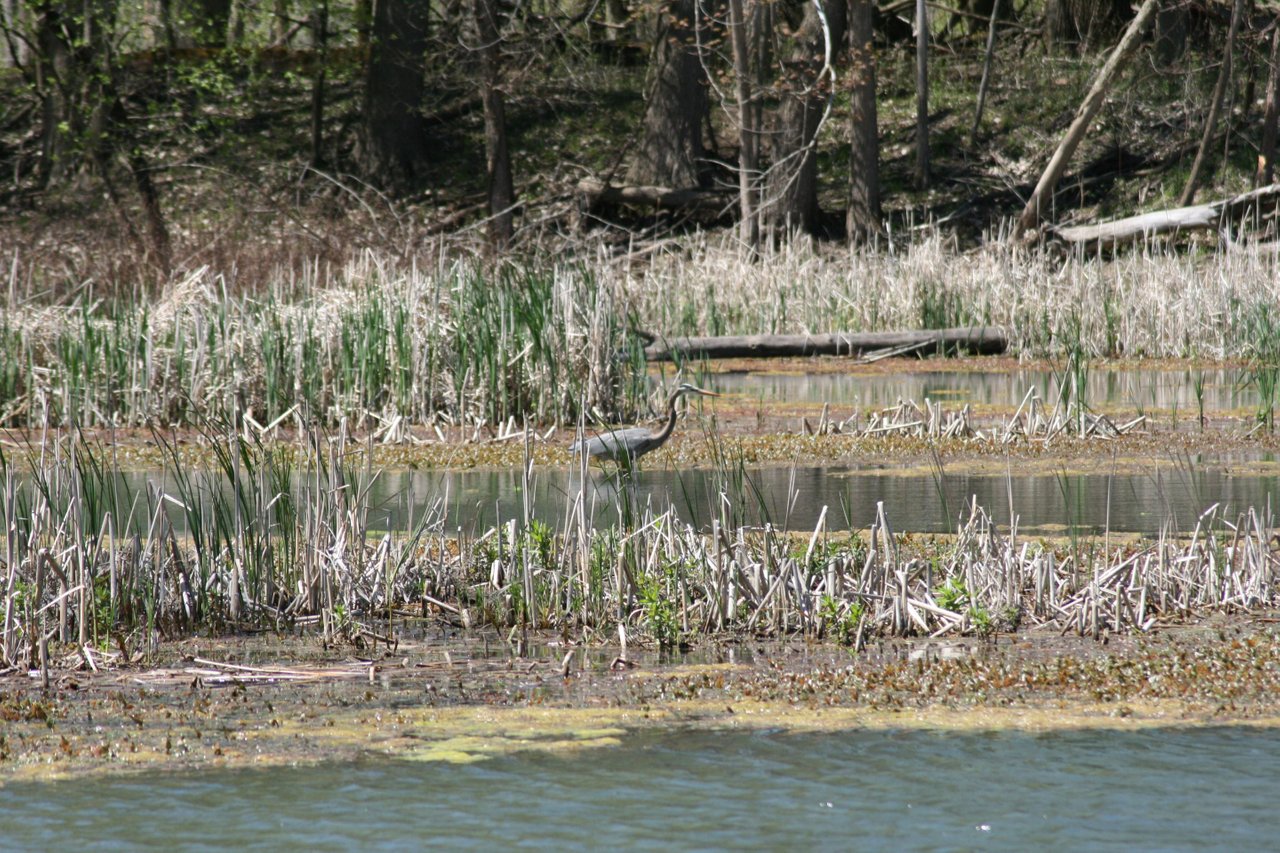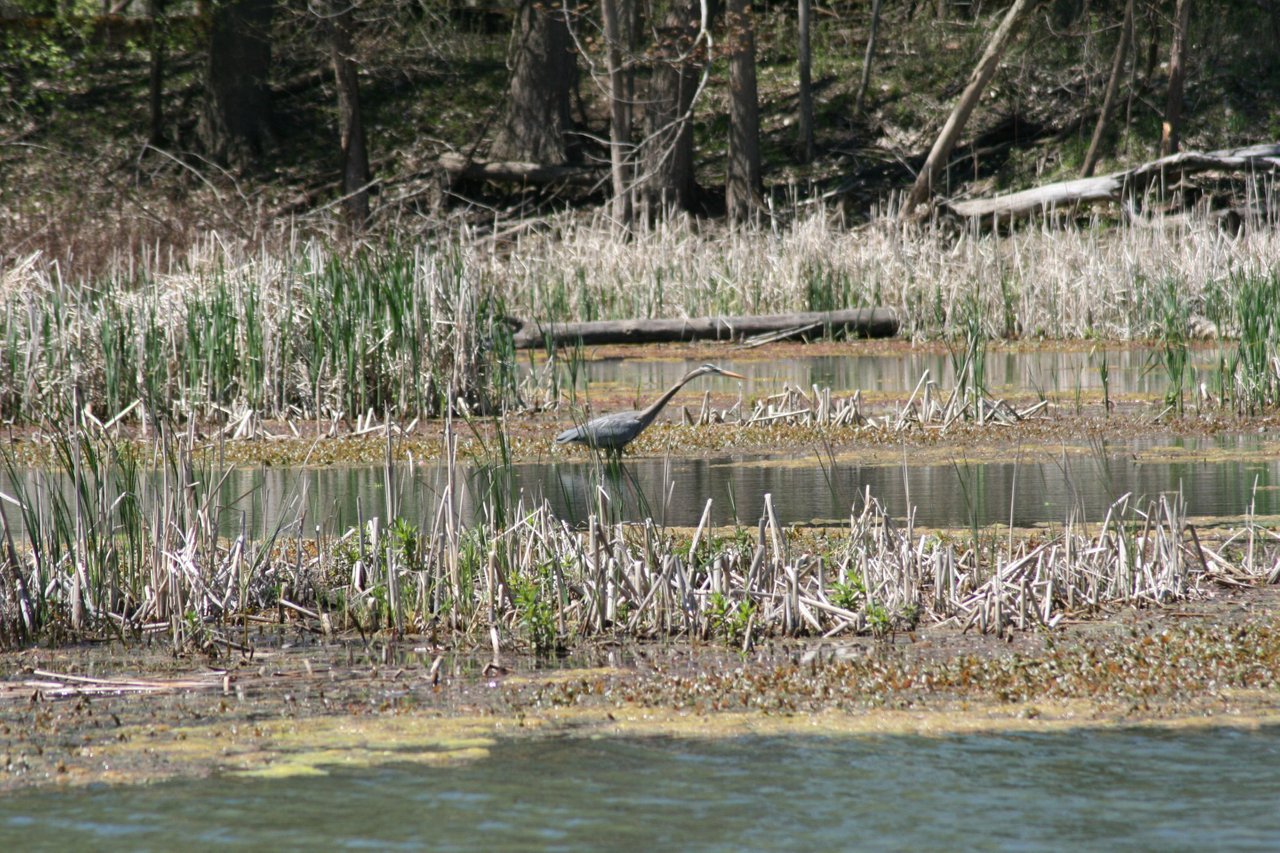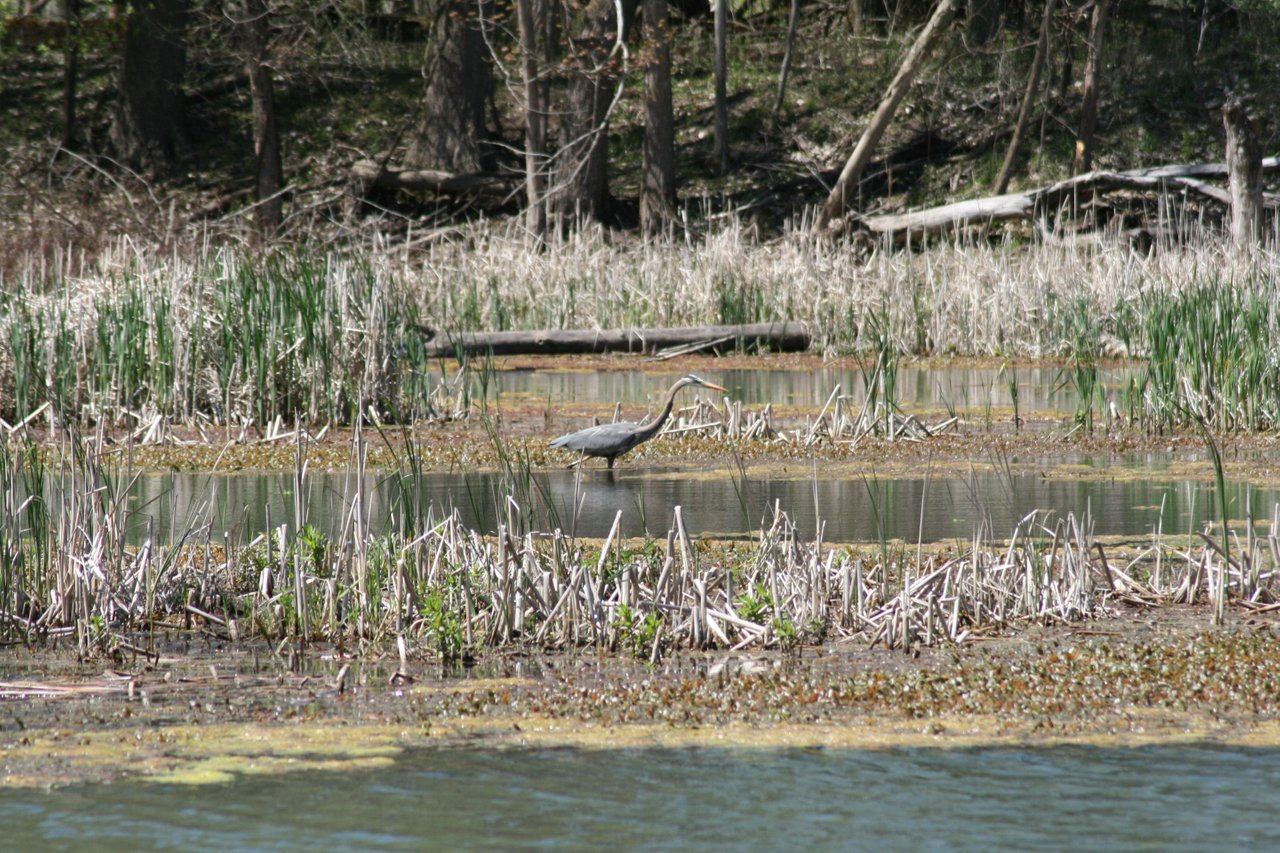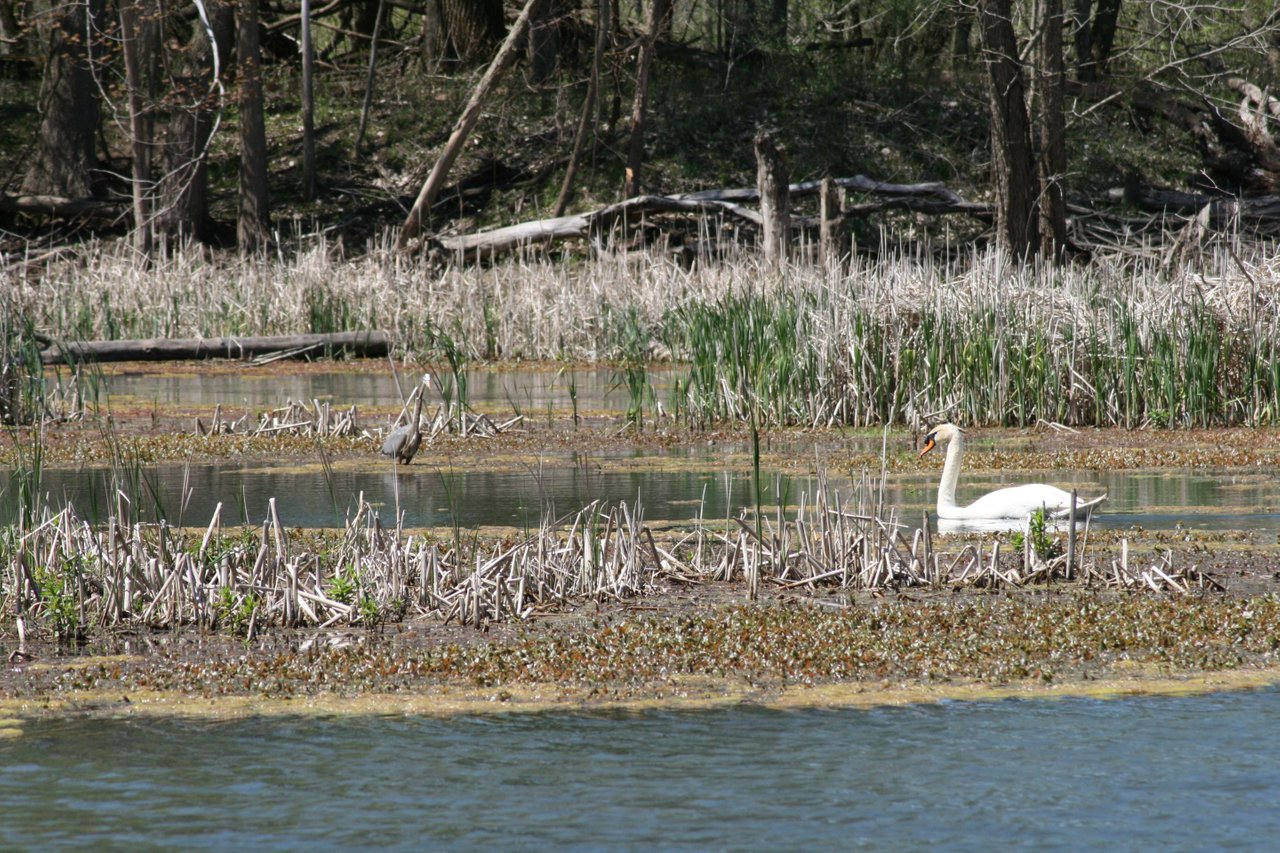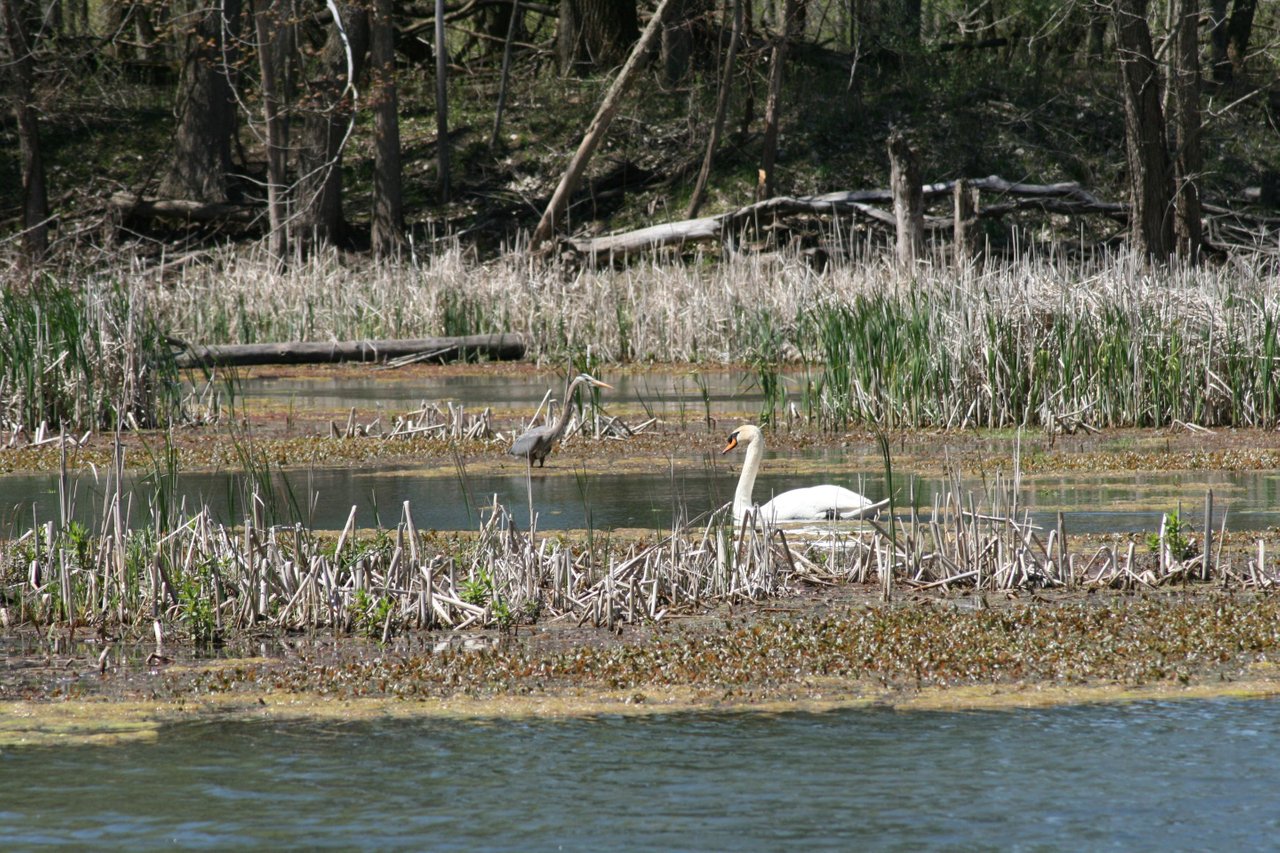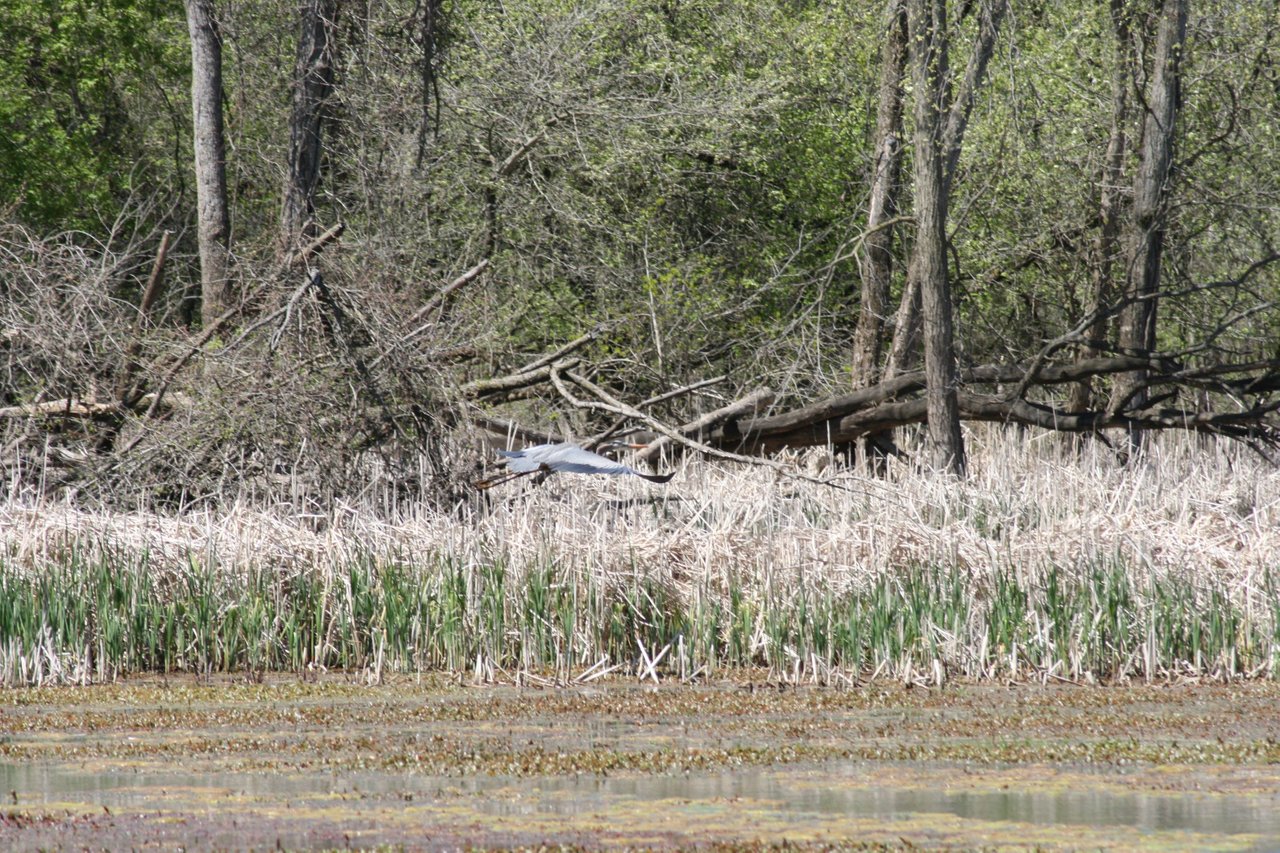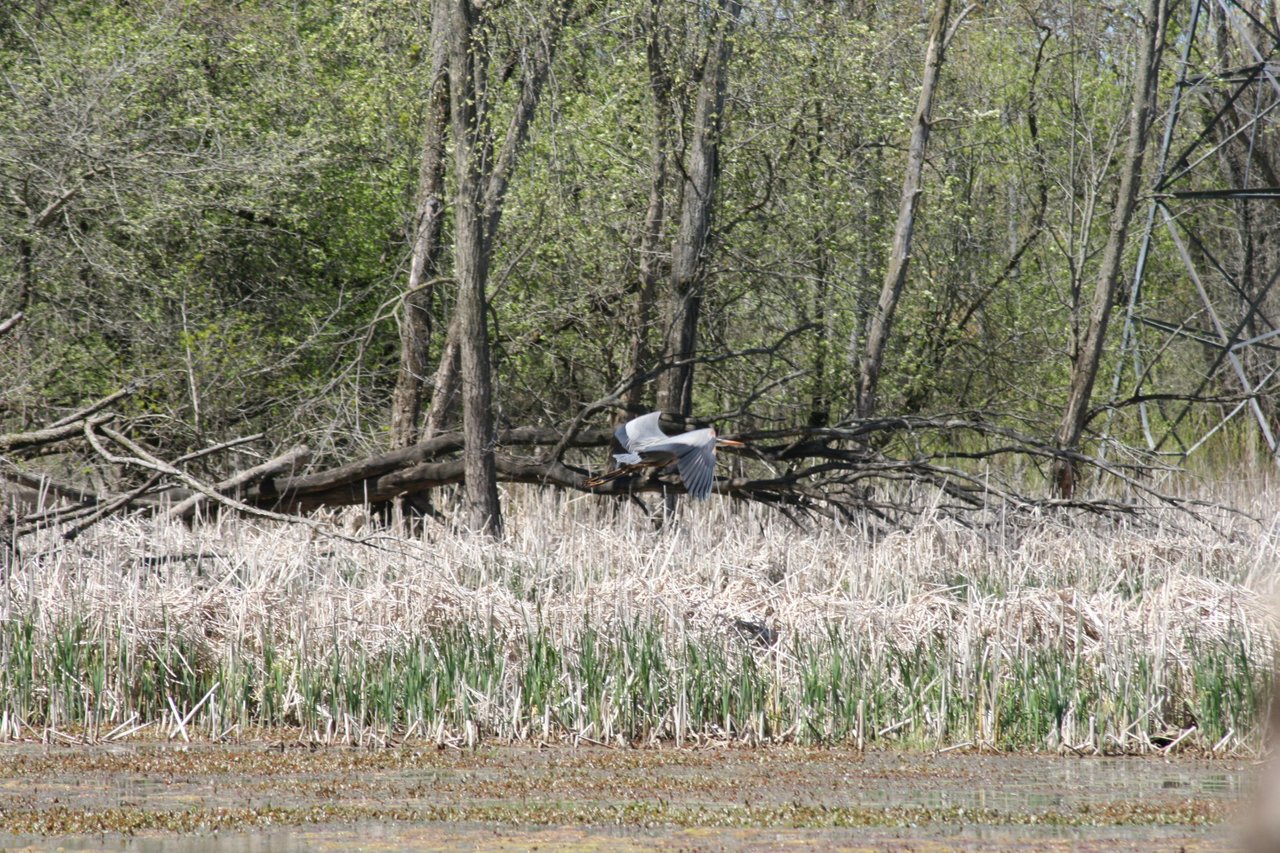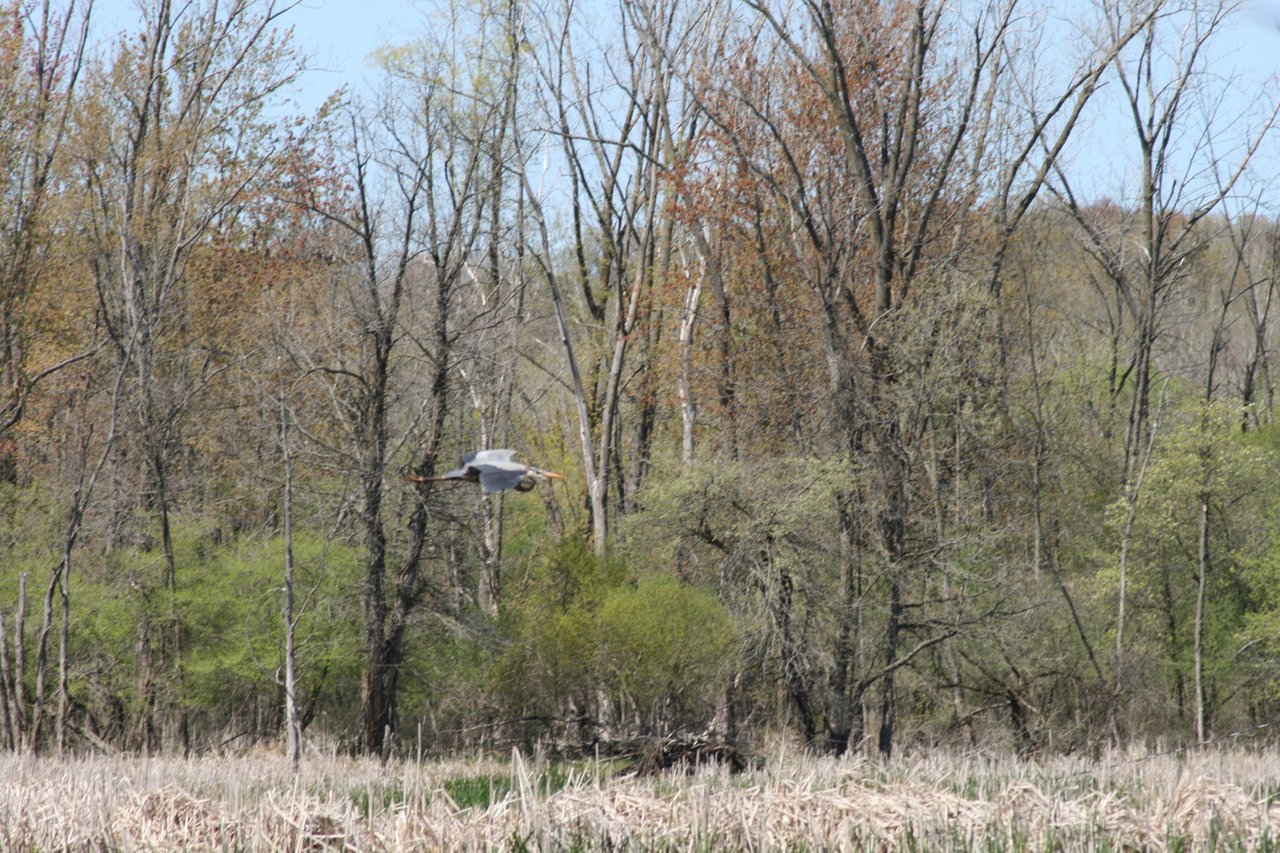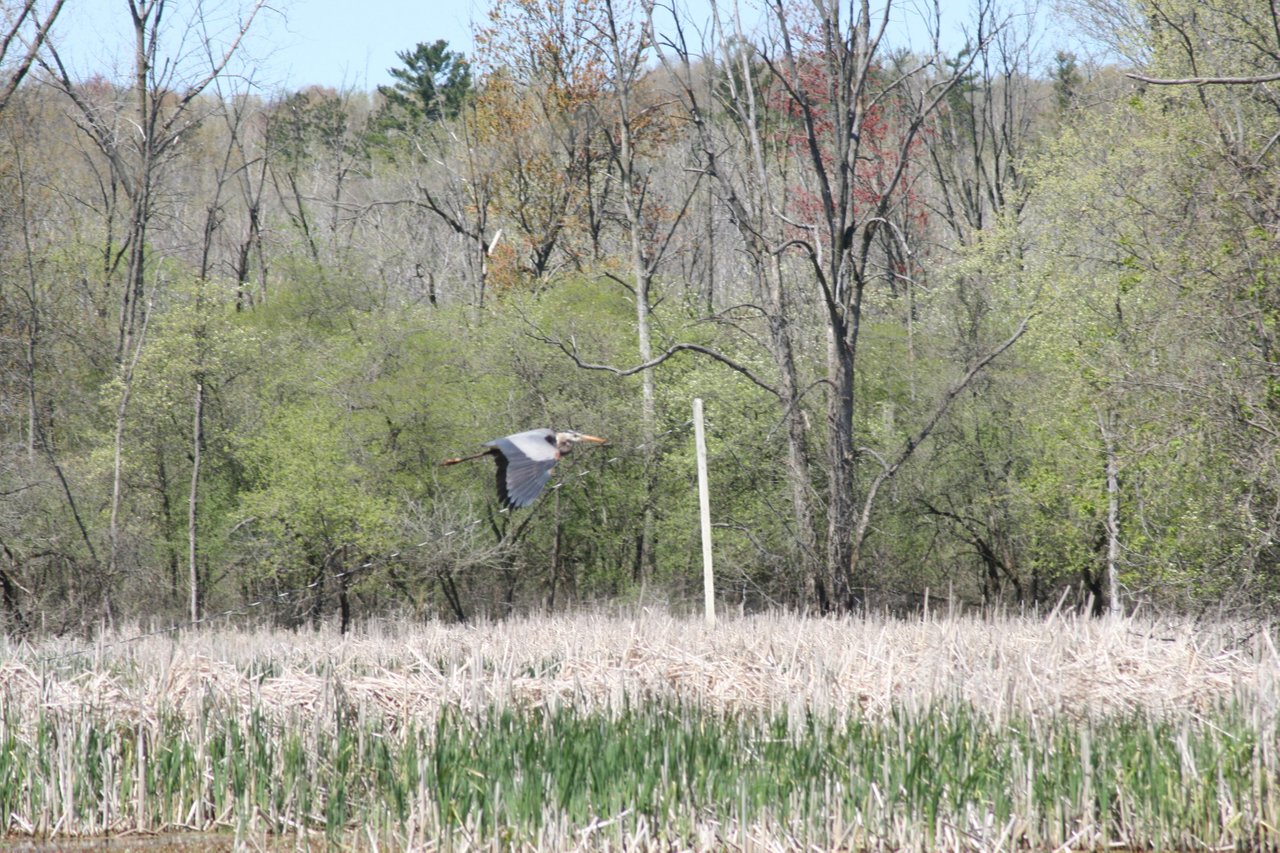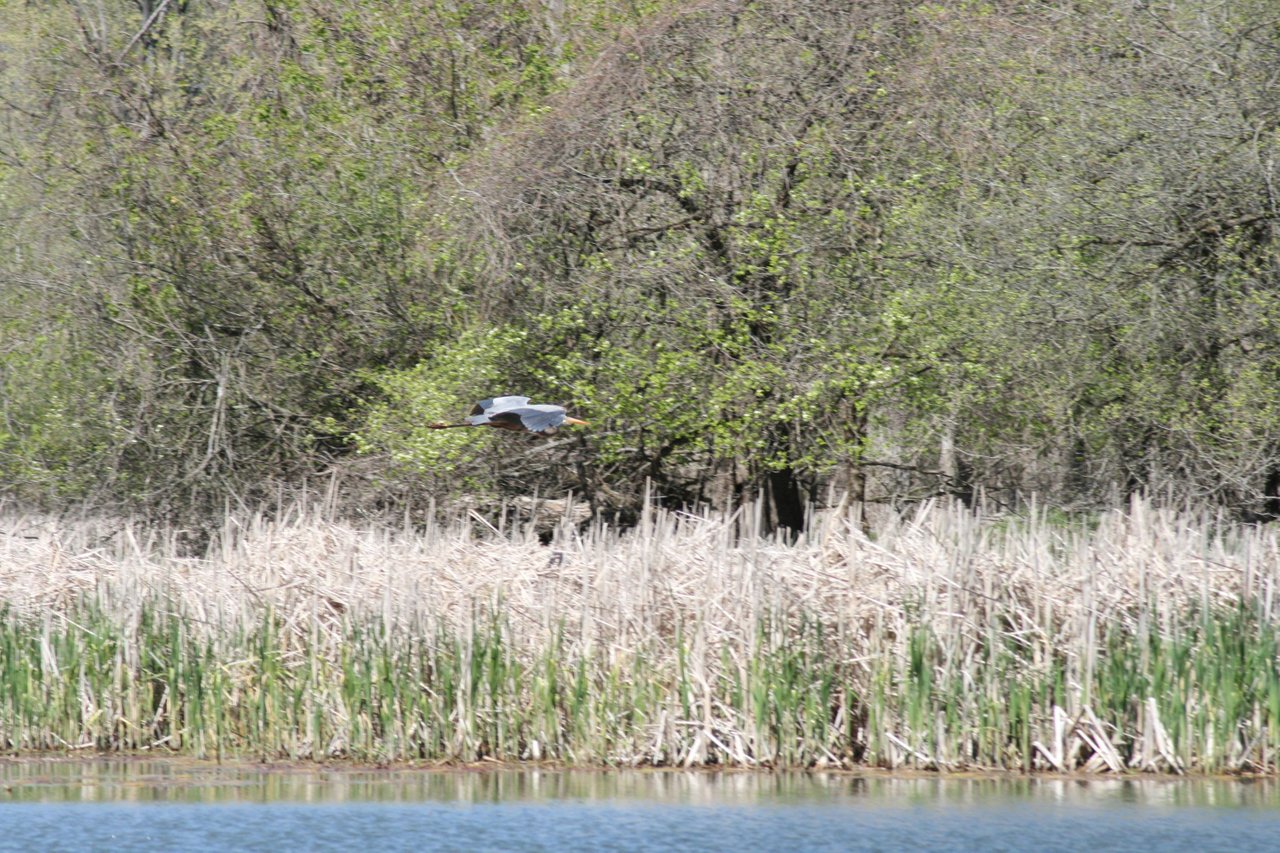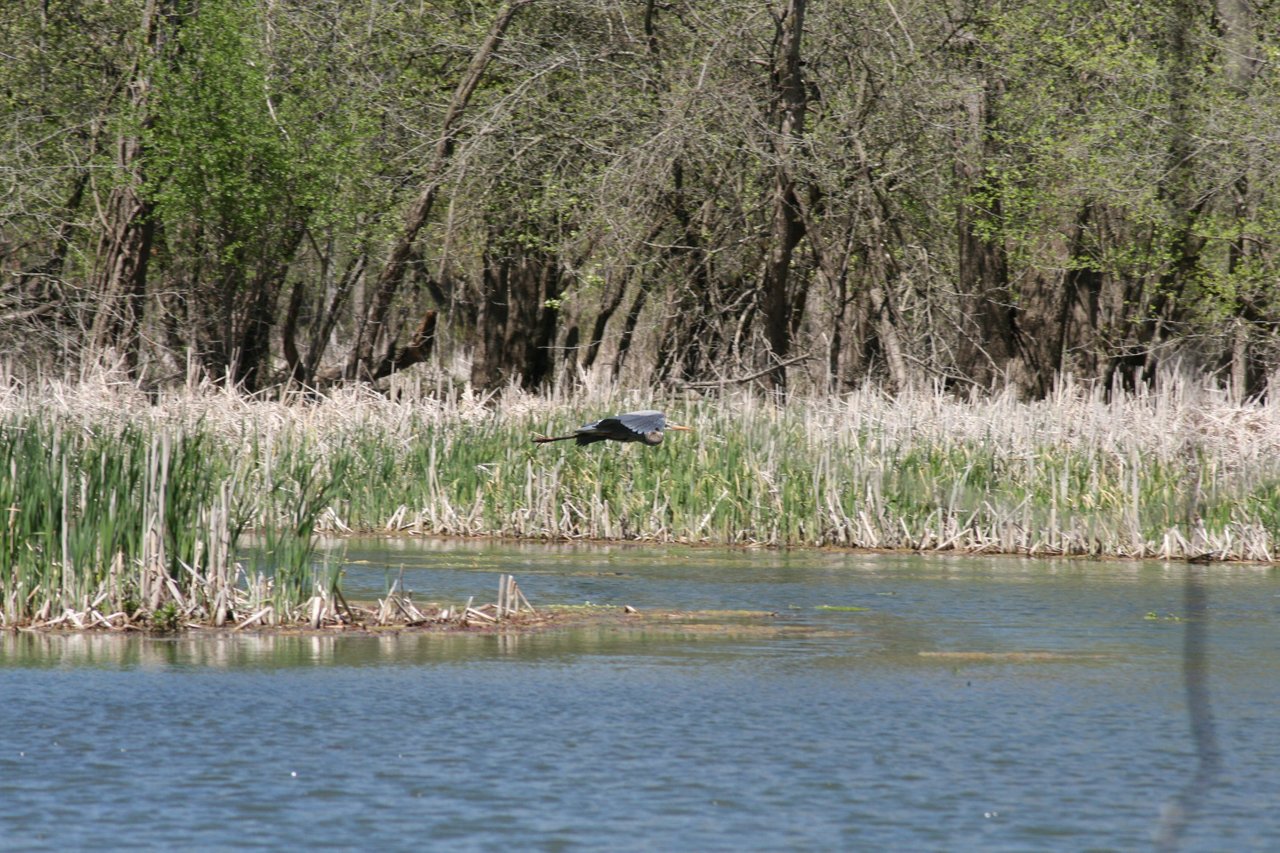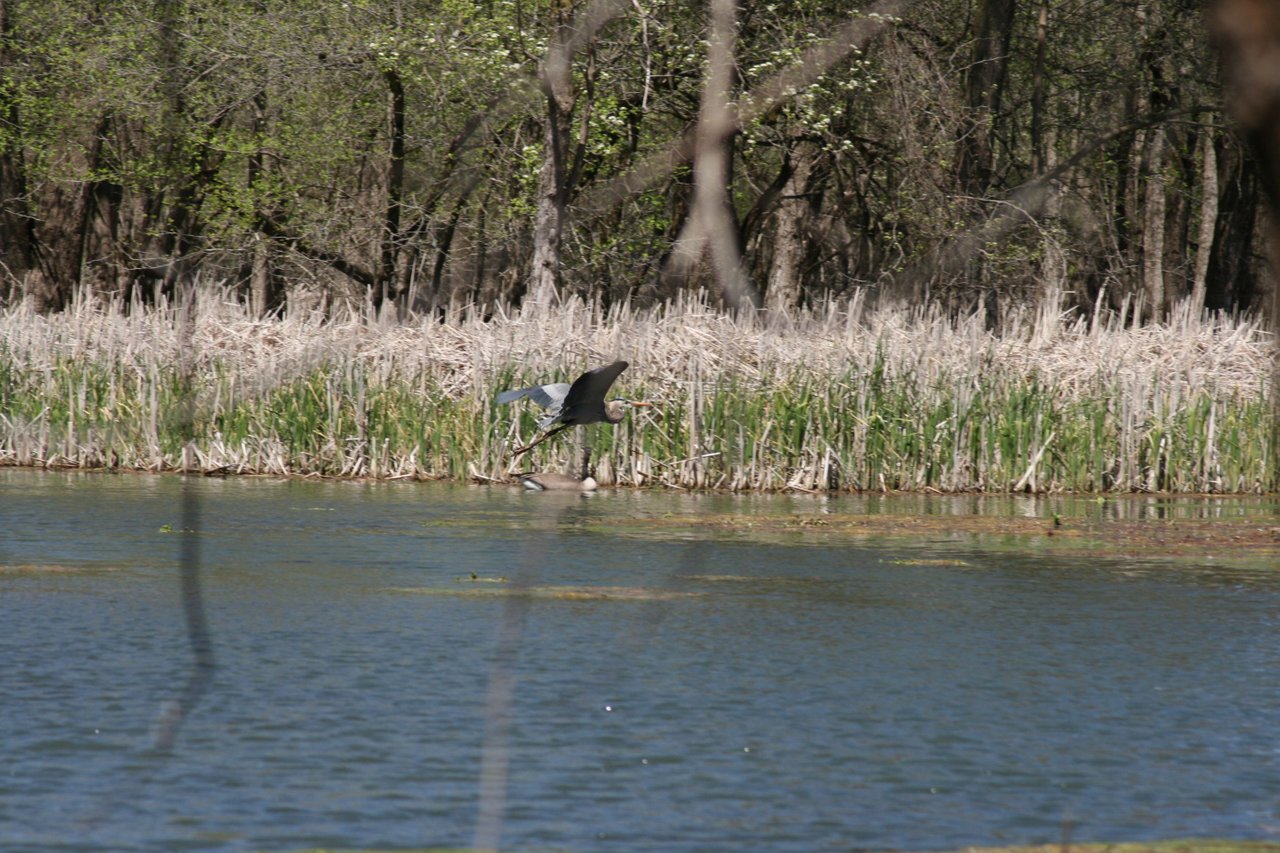 REPTILES:
Common watersnake (Nerodia sipedon):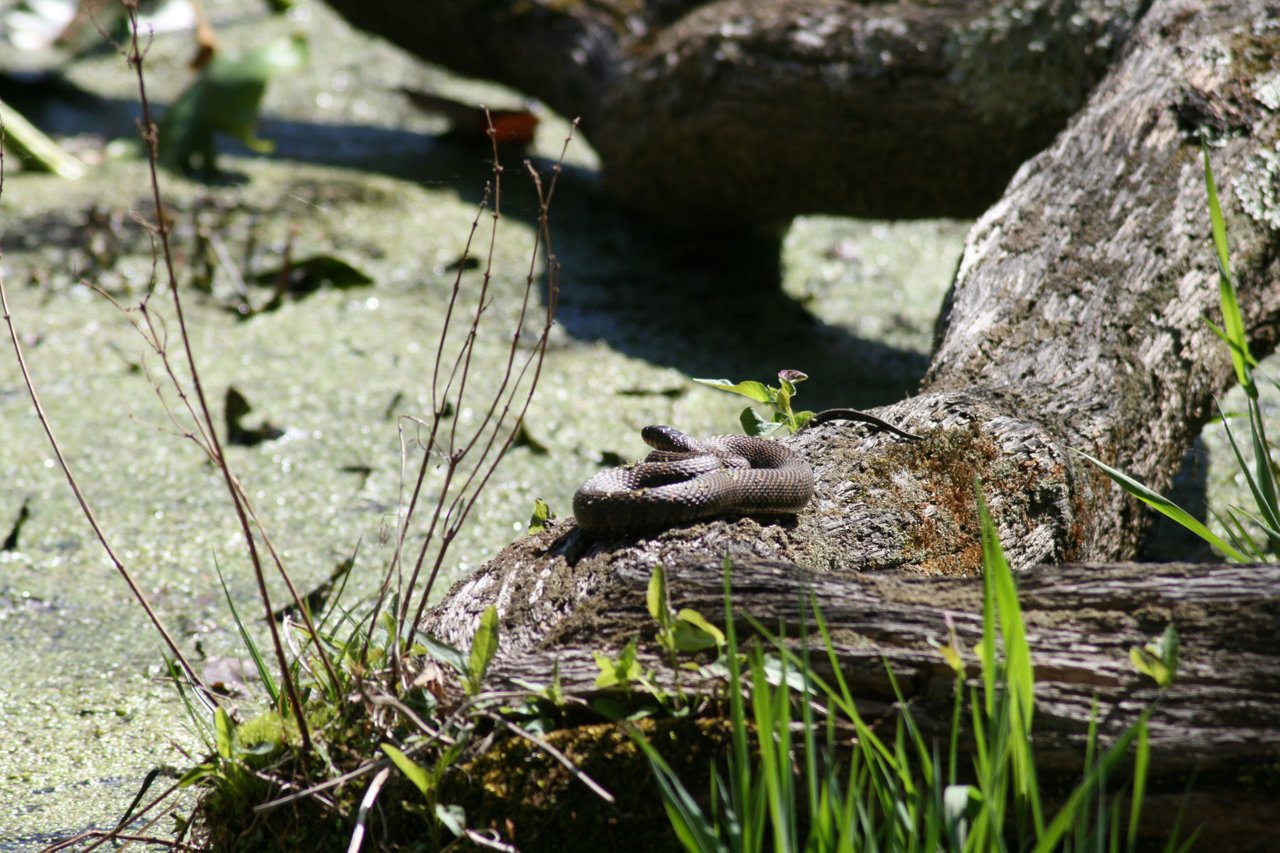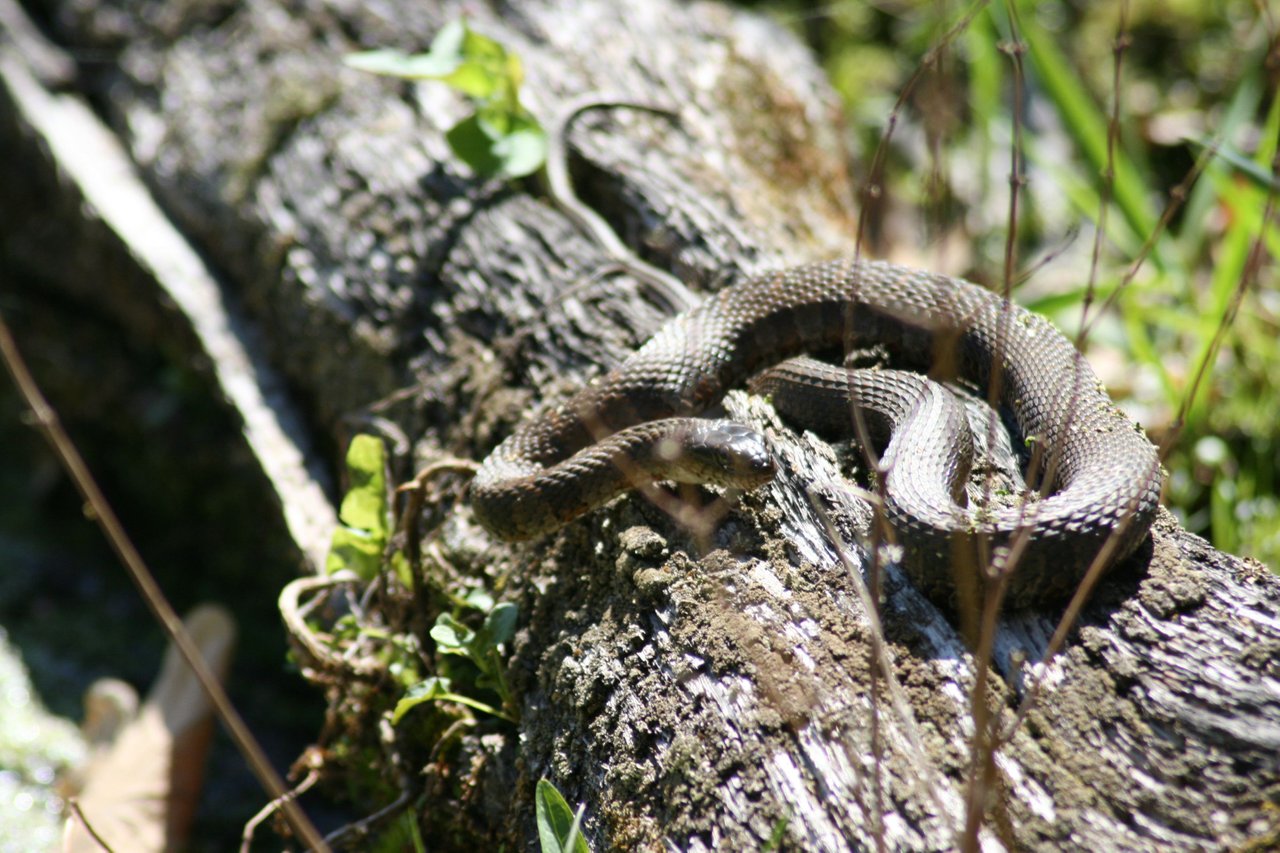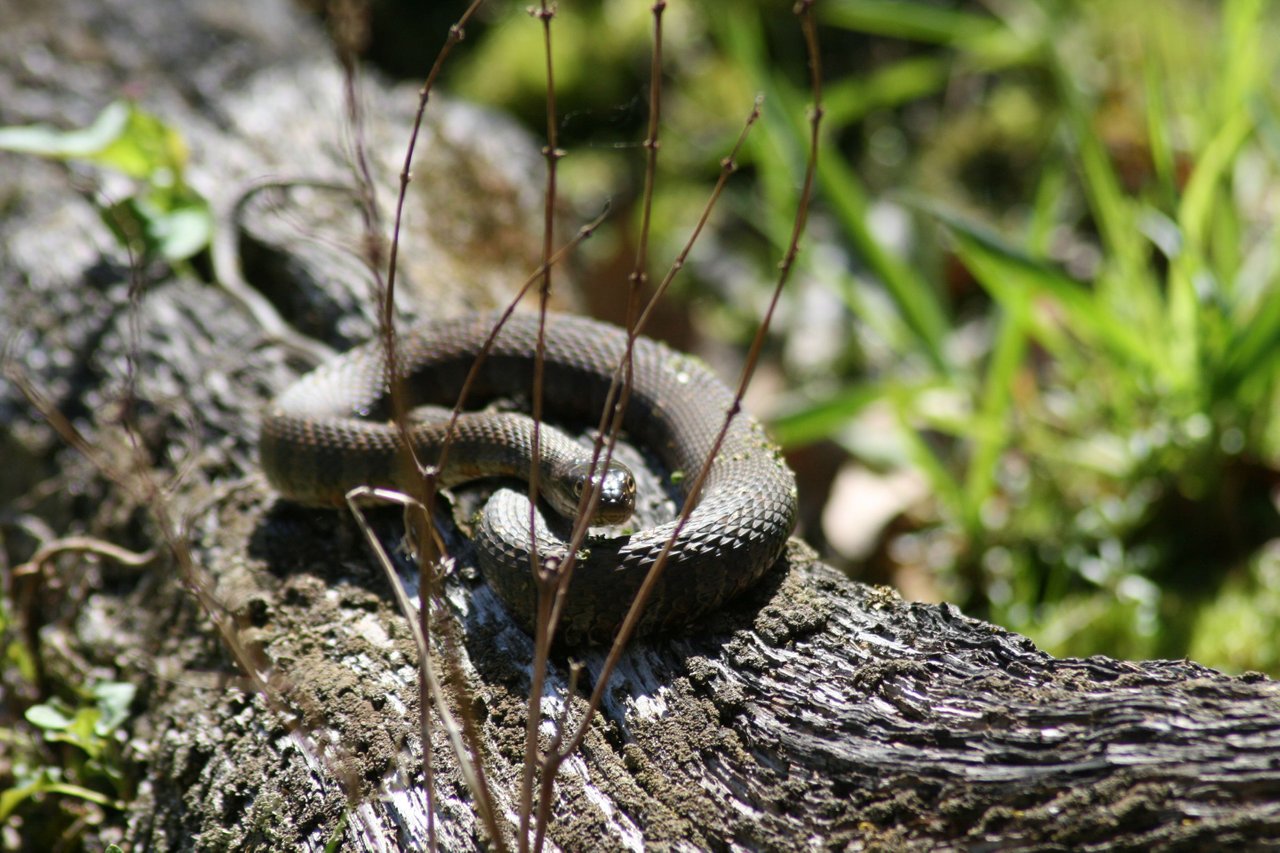 Eastern hognose snake (Heterodon platirhinos):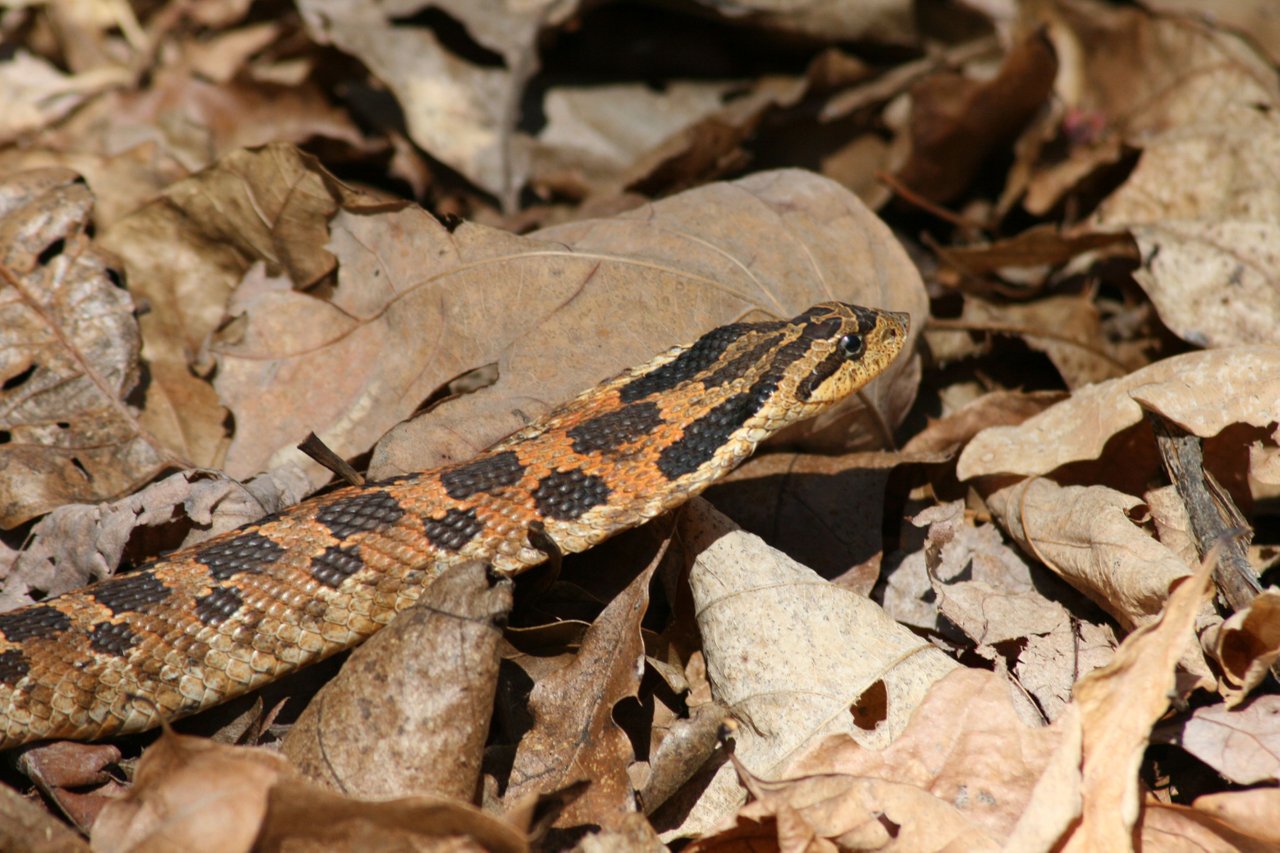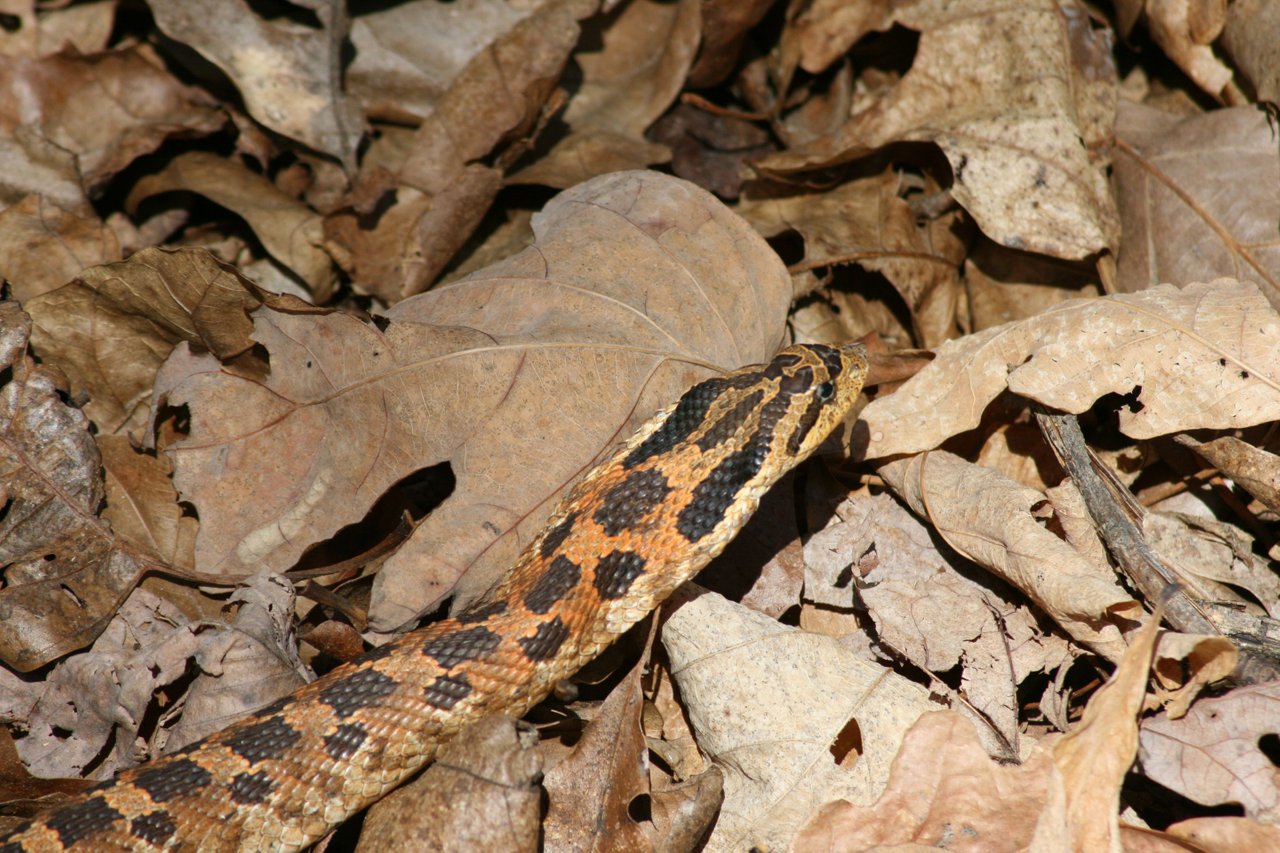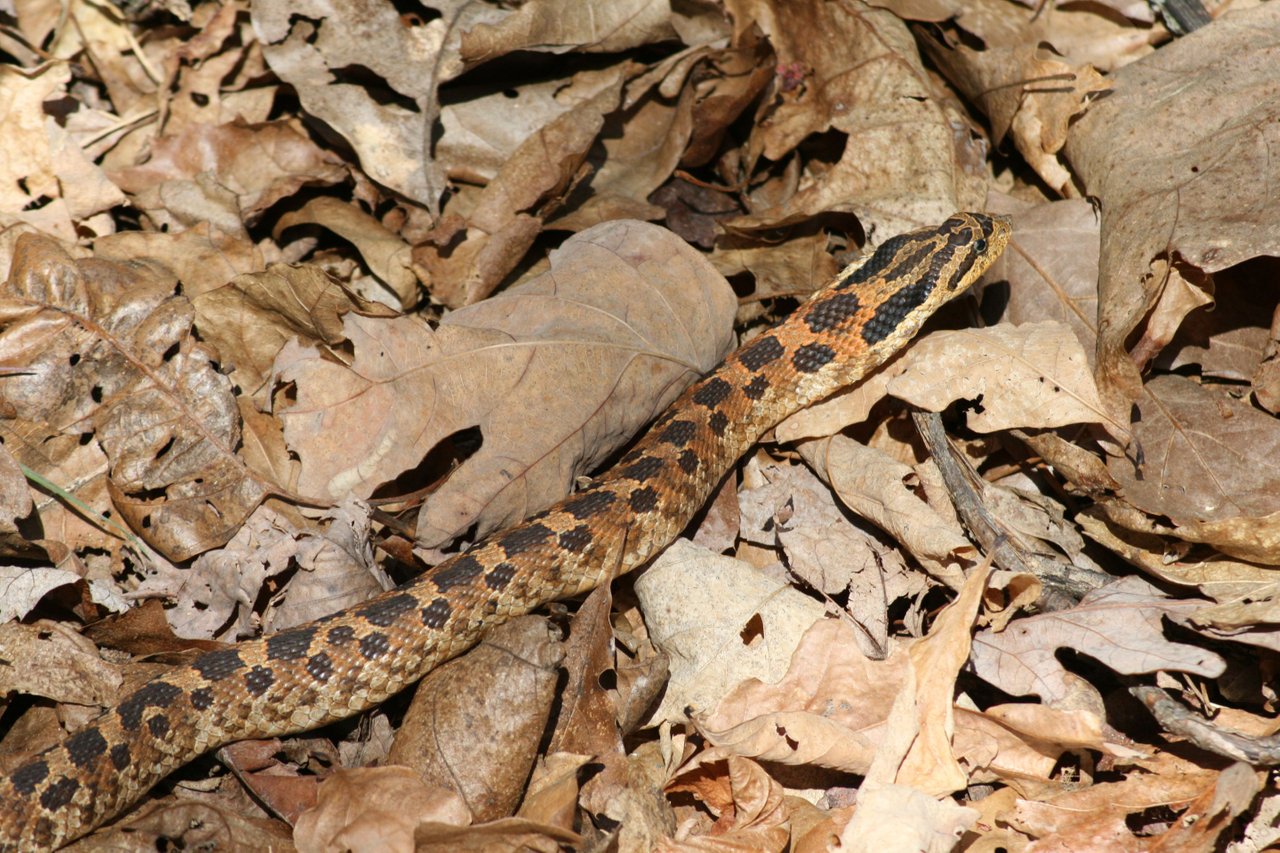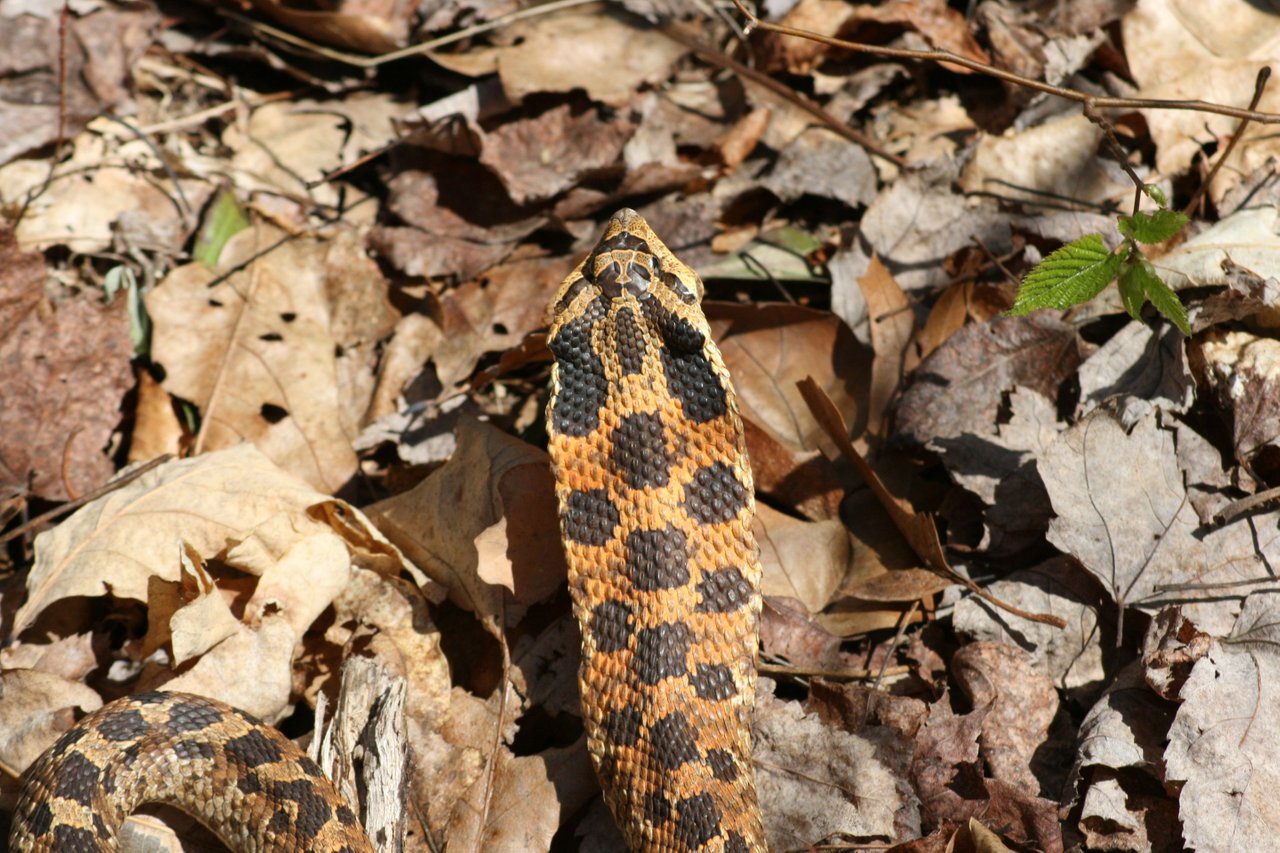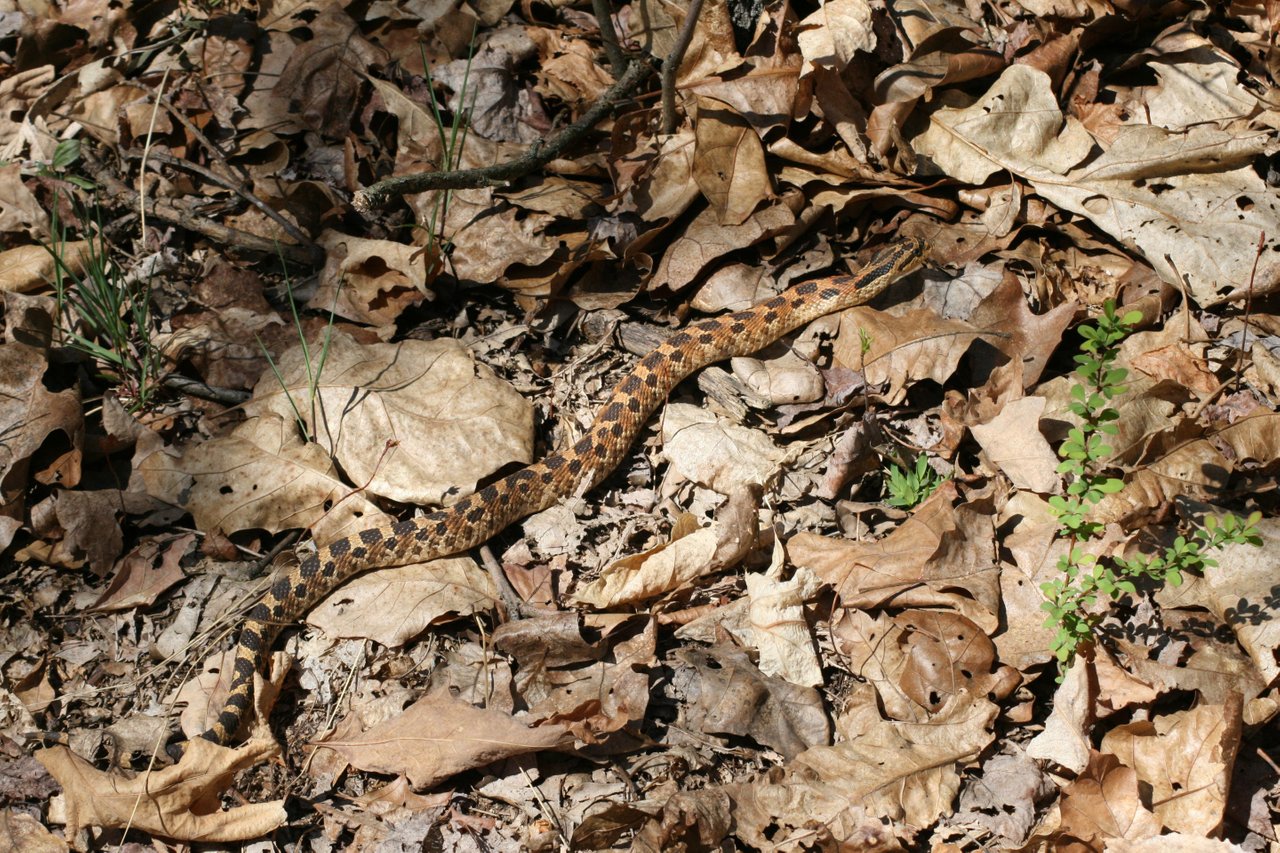 Blanding's turtle (Emydoidea blandingii):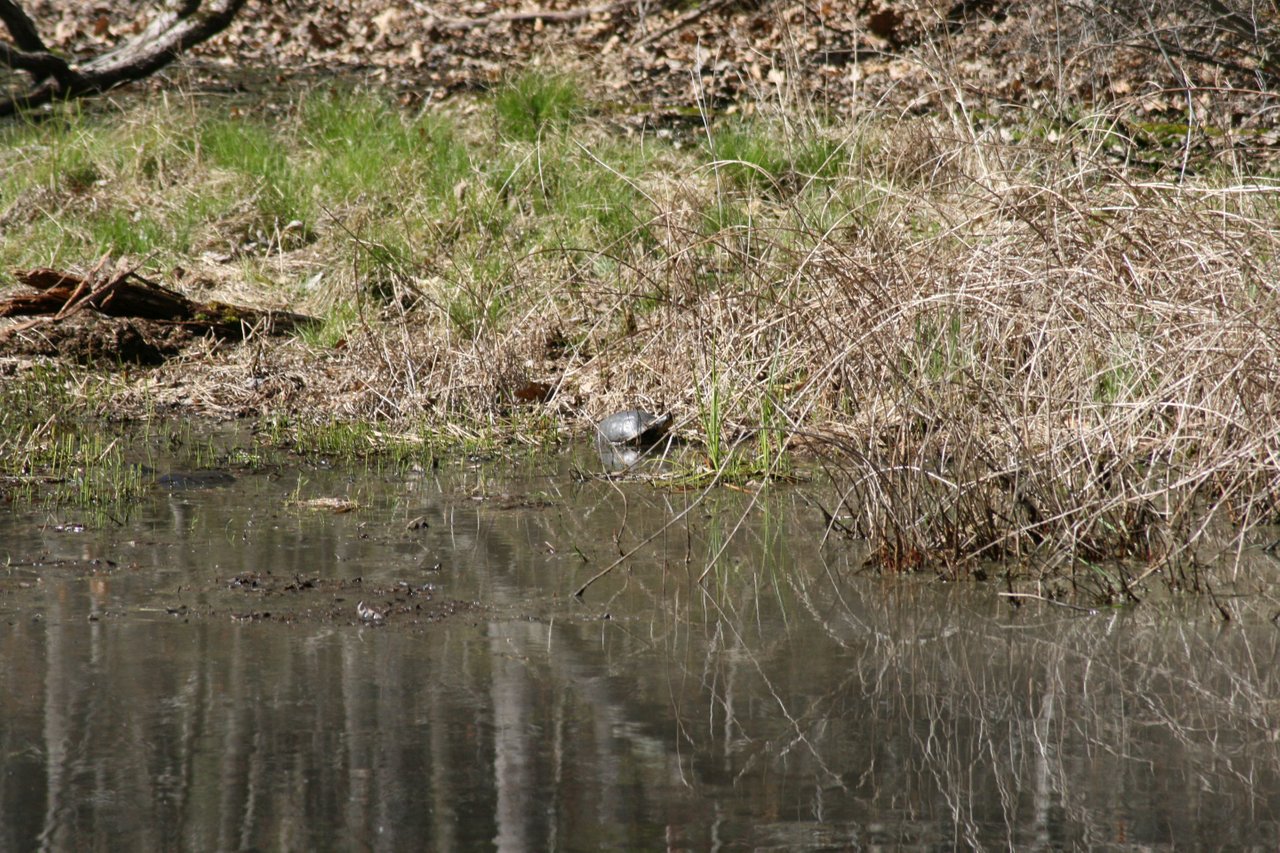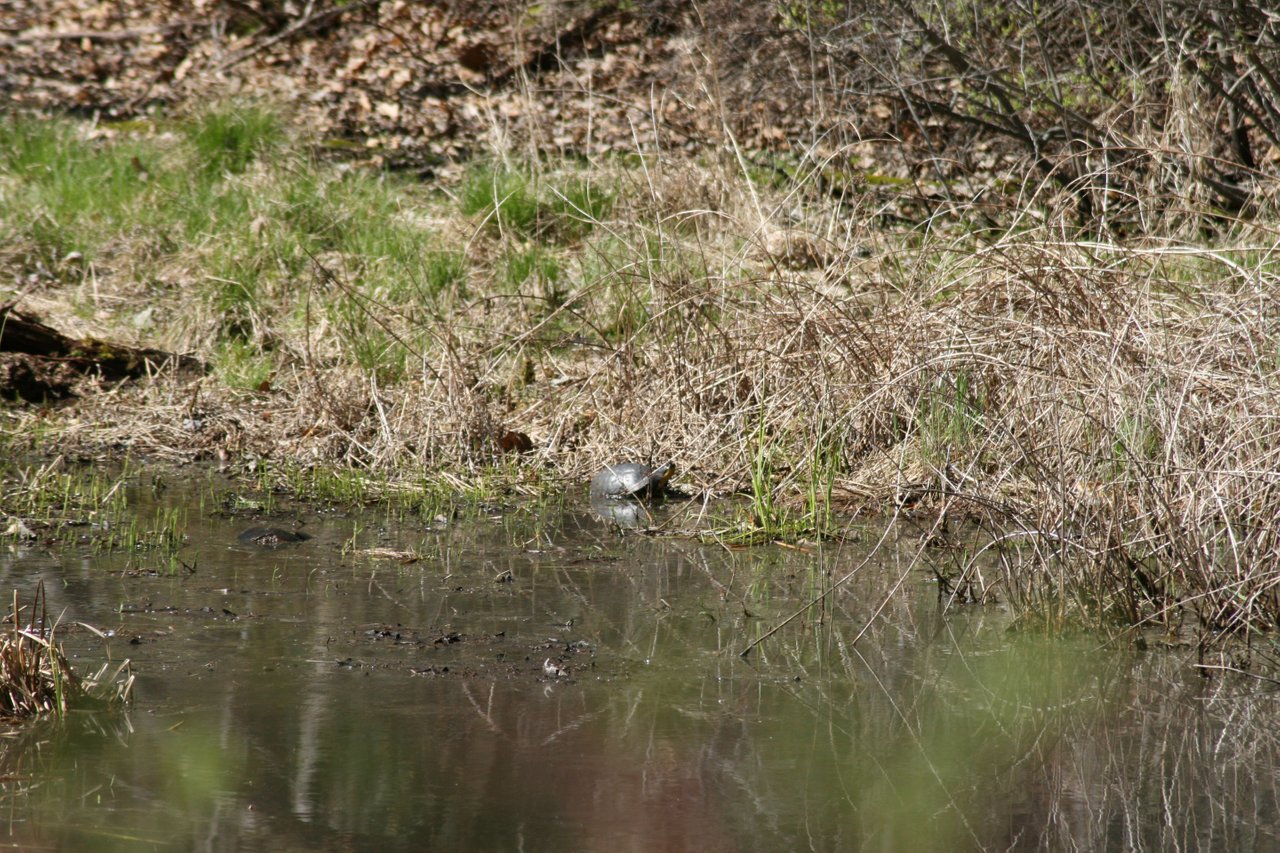 Painted turtle (Chrysemys picta):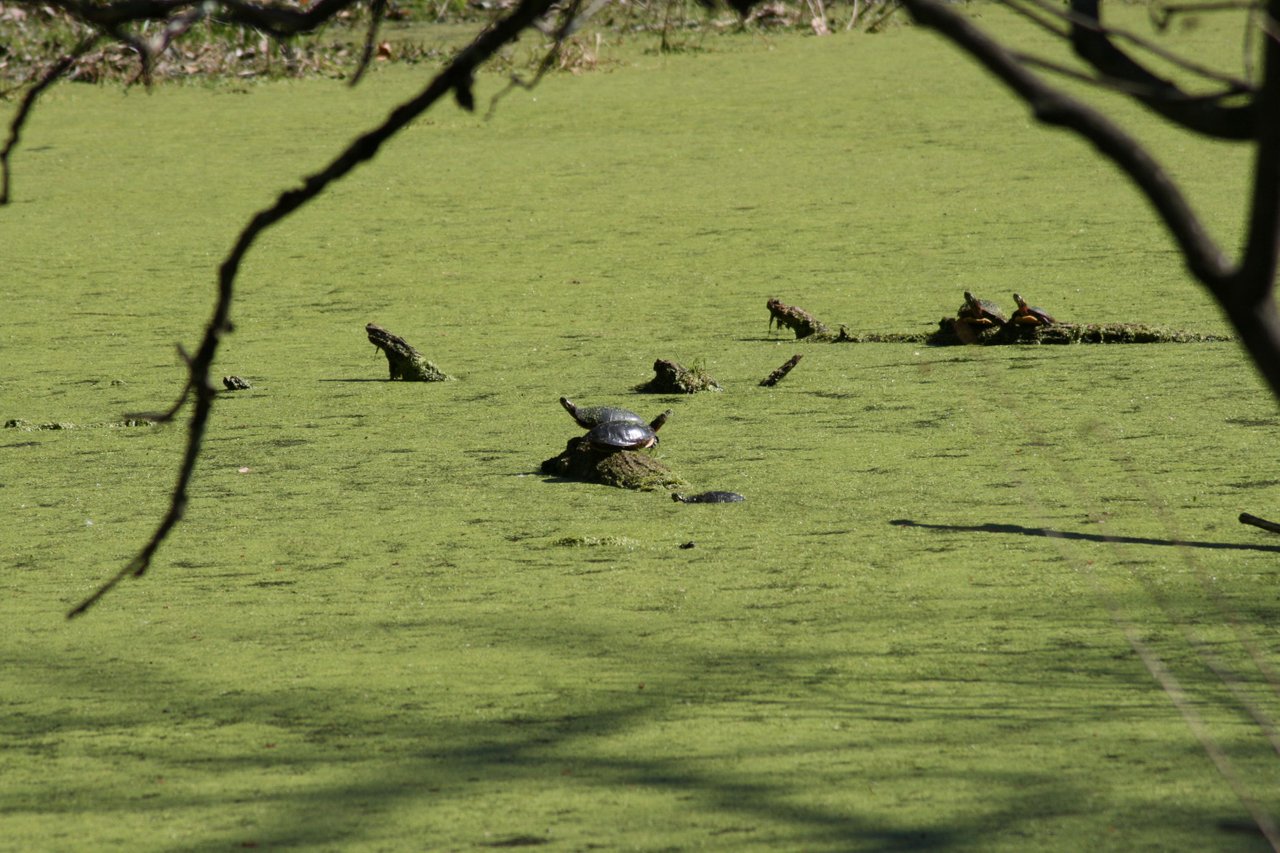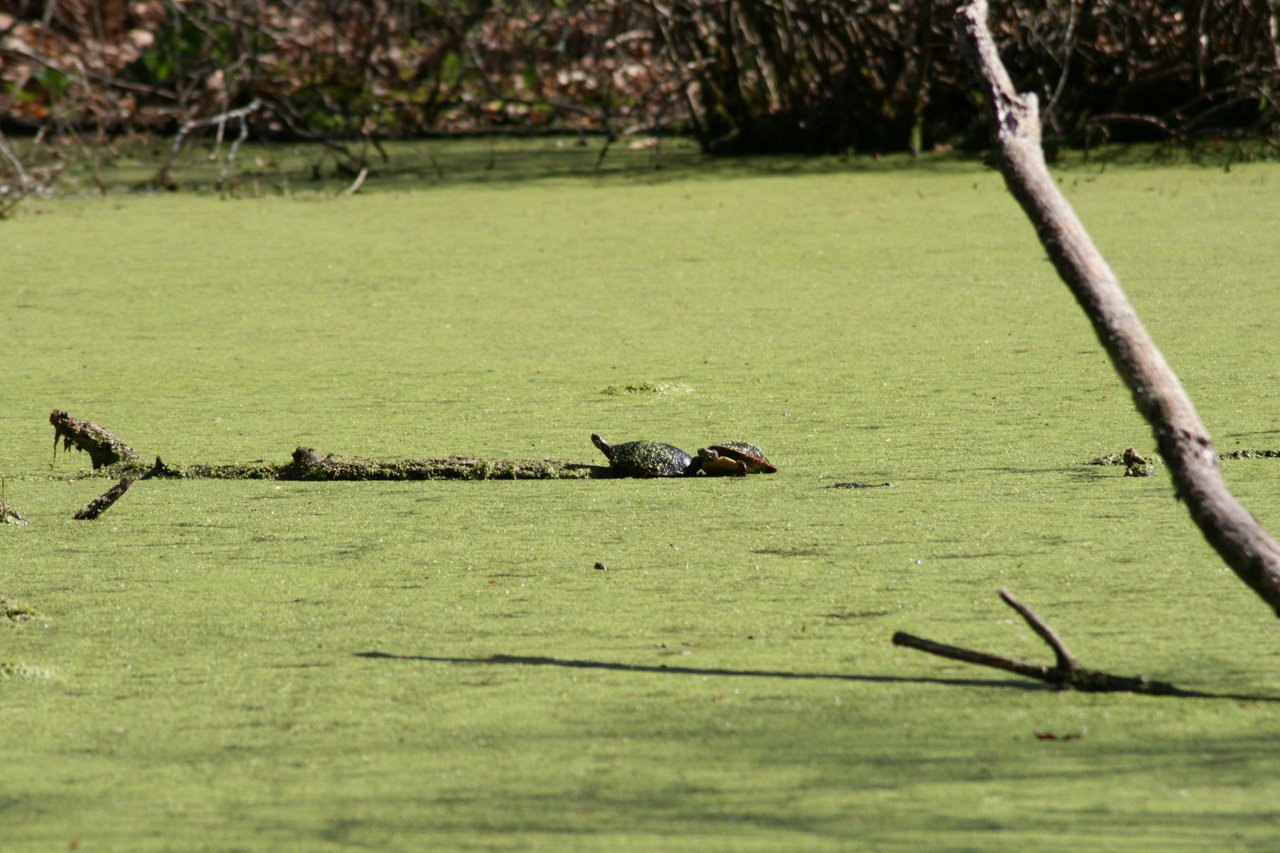 FUNGI:
Oak mazegill (Daedalea quercina):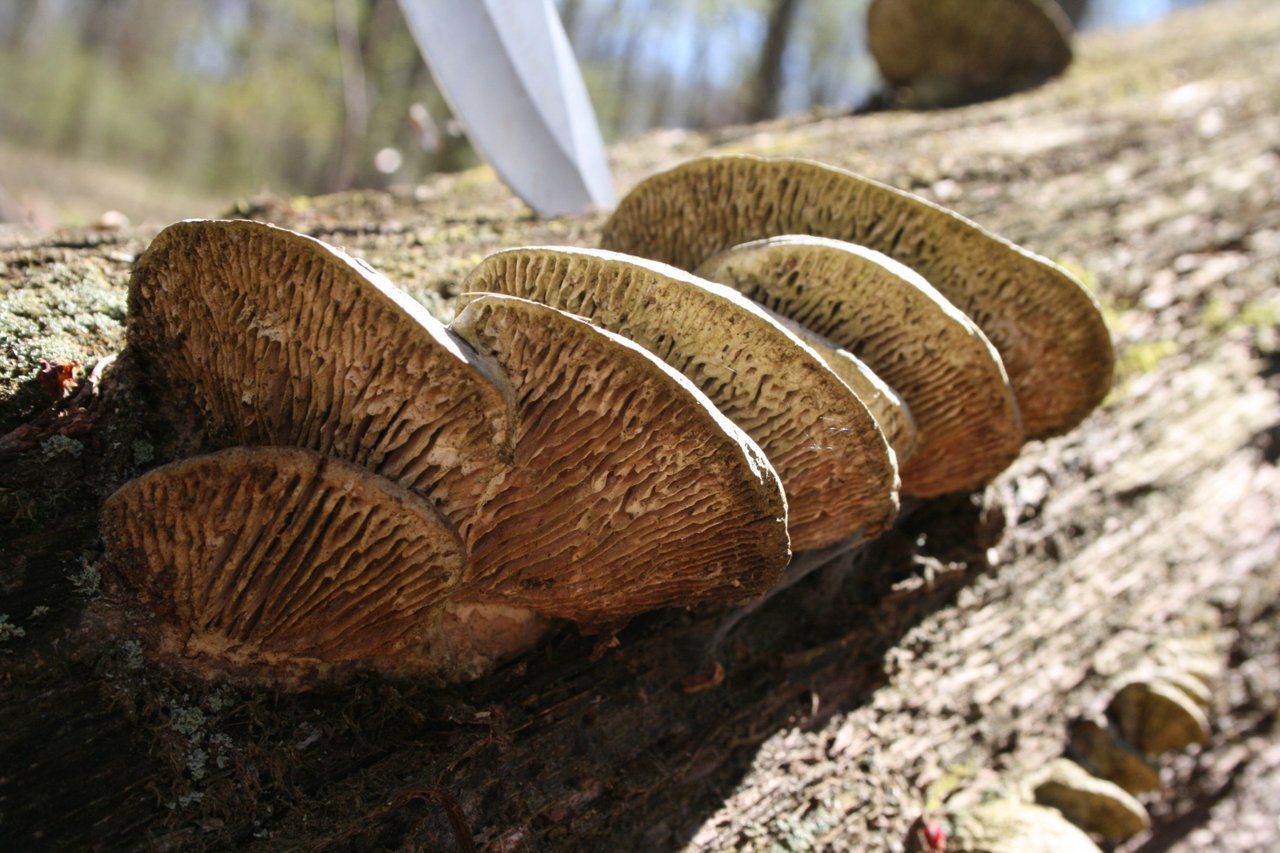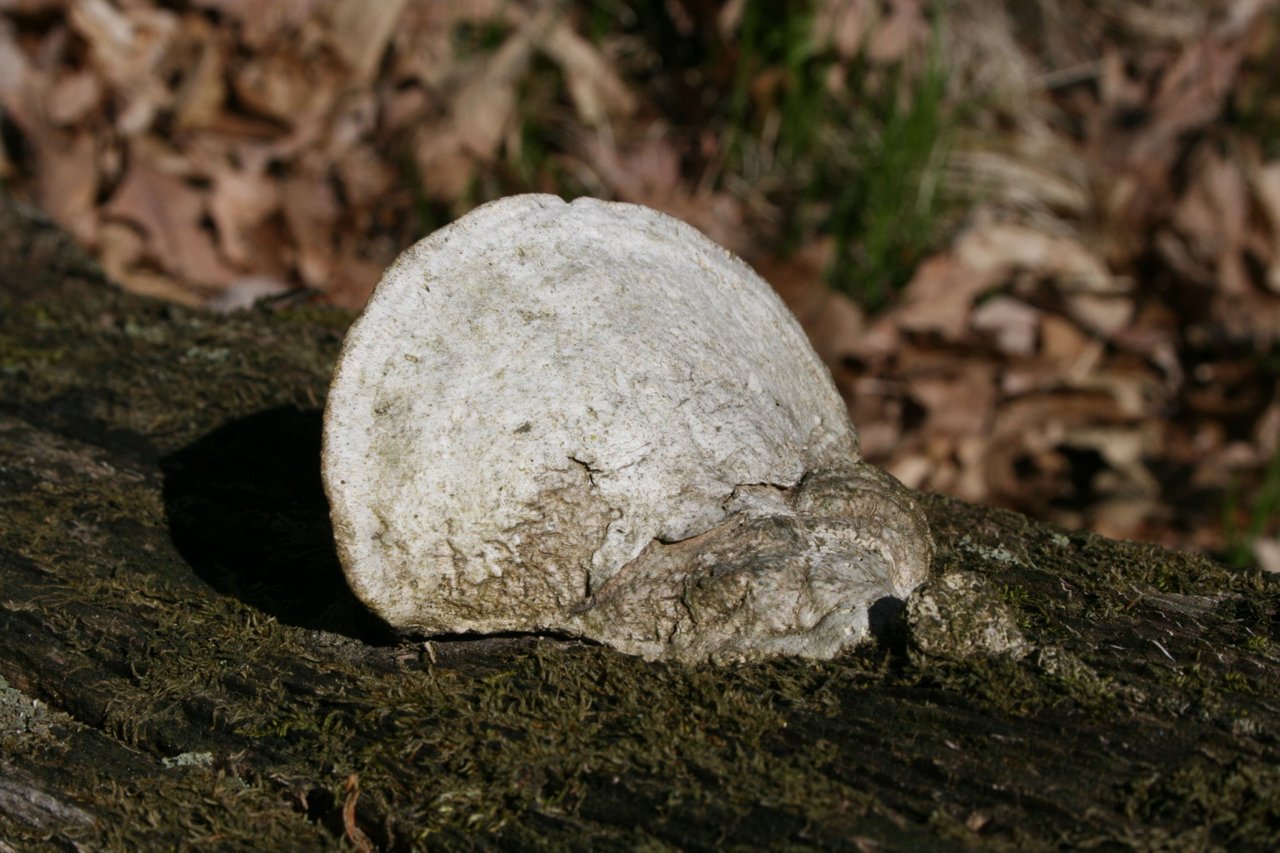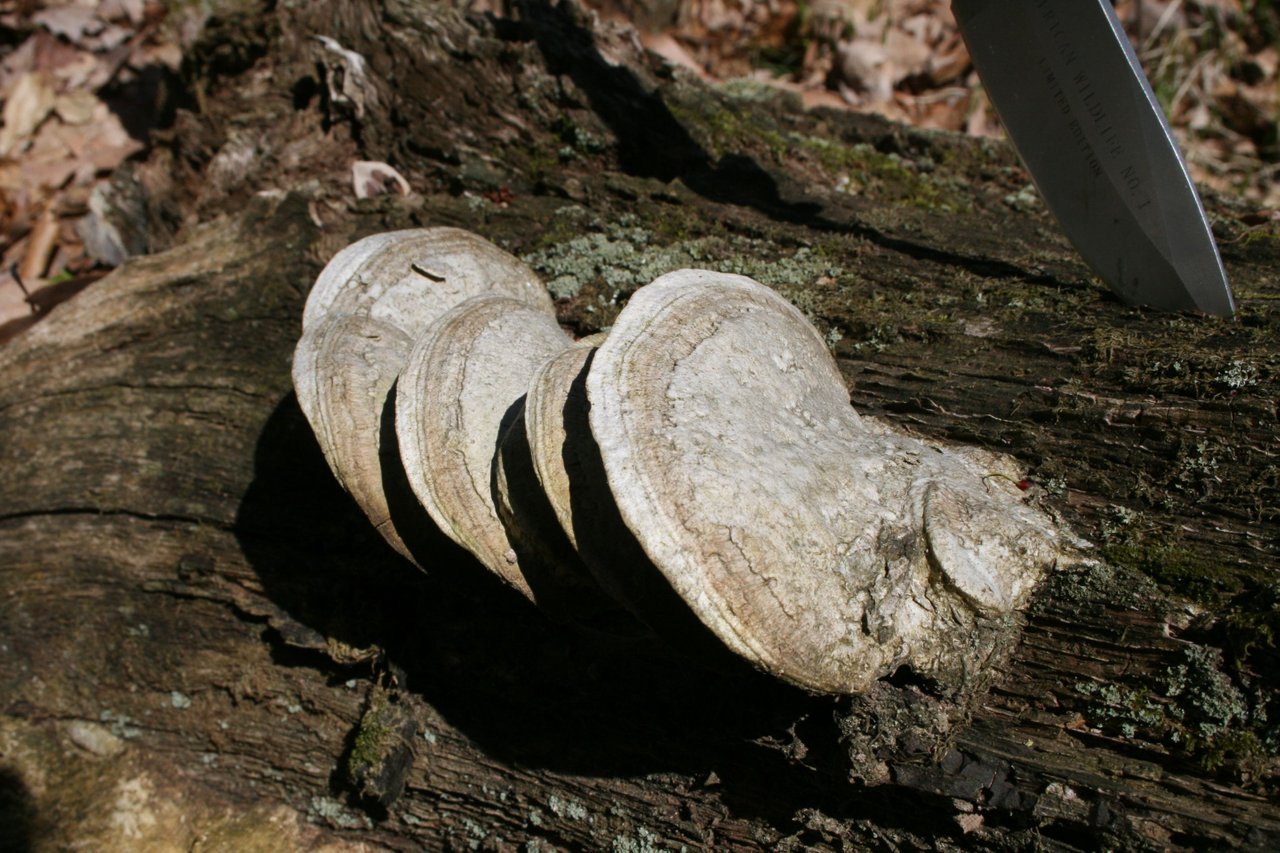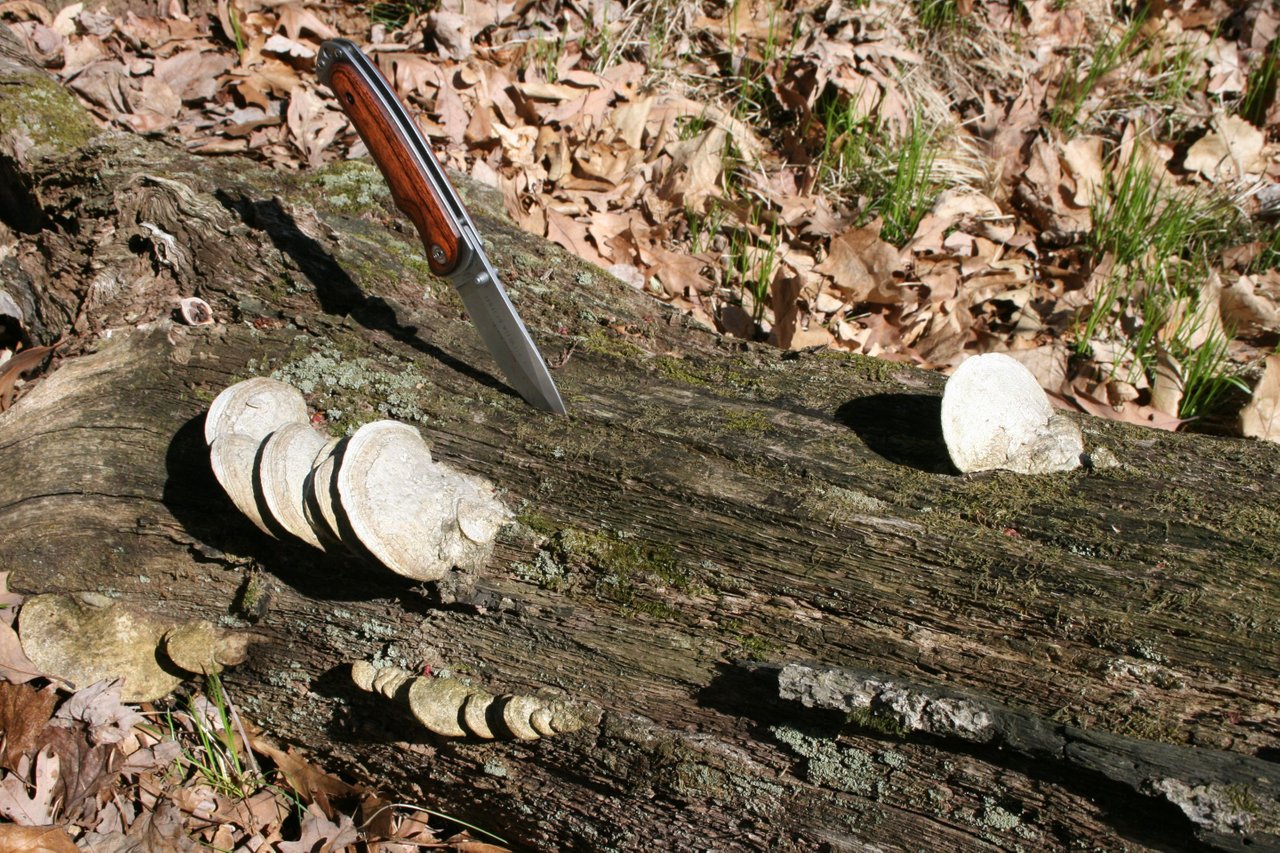 Artist's bracket (Ganoderma applanatum):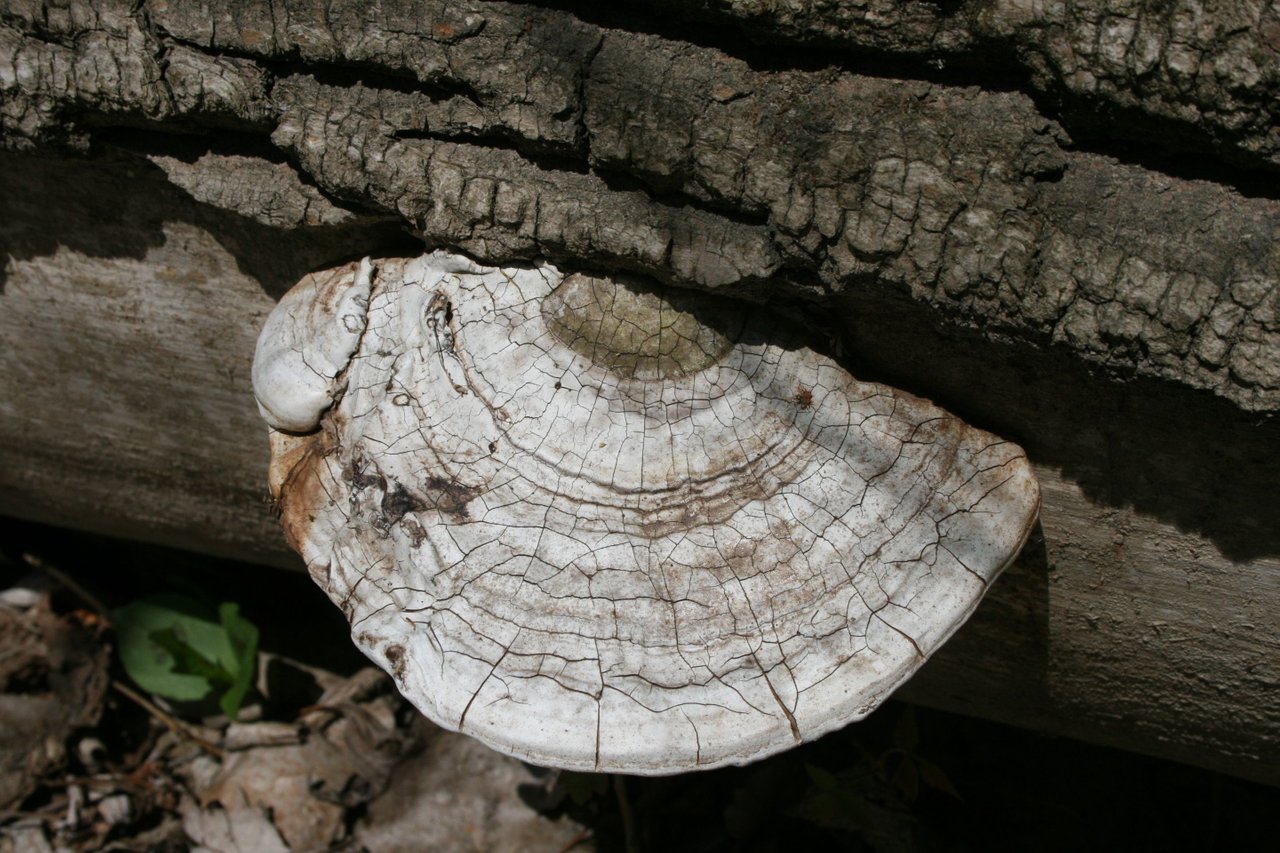 False earthstar (Astraeus smithii):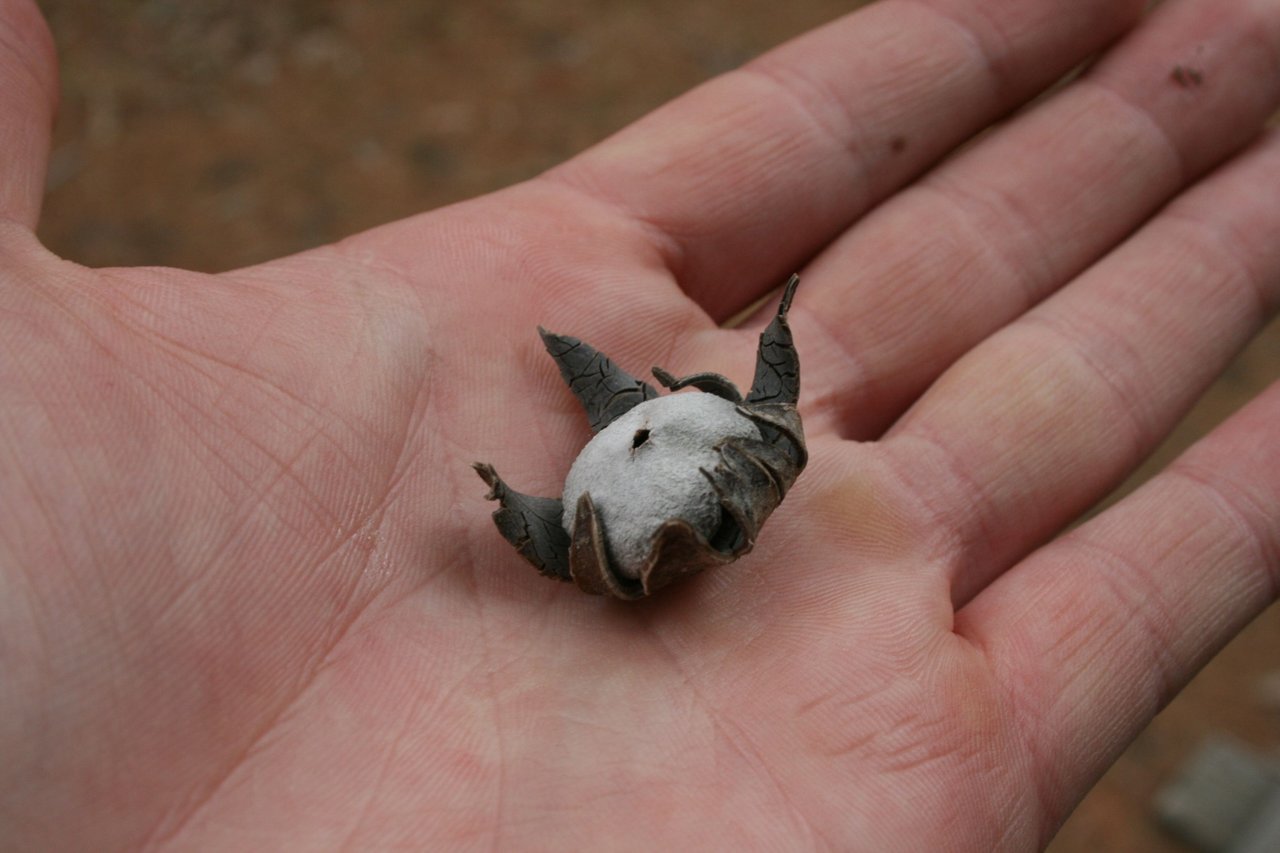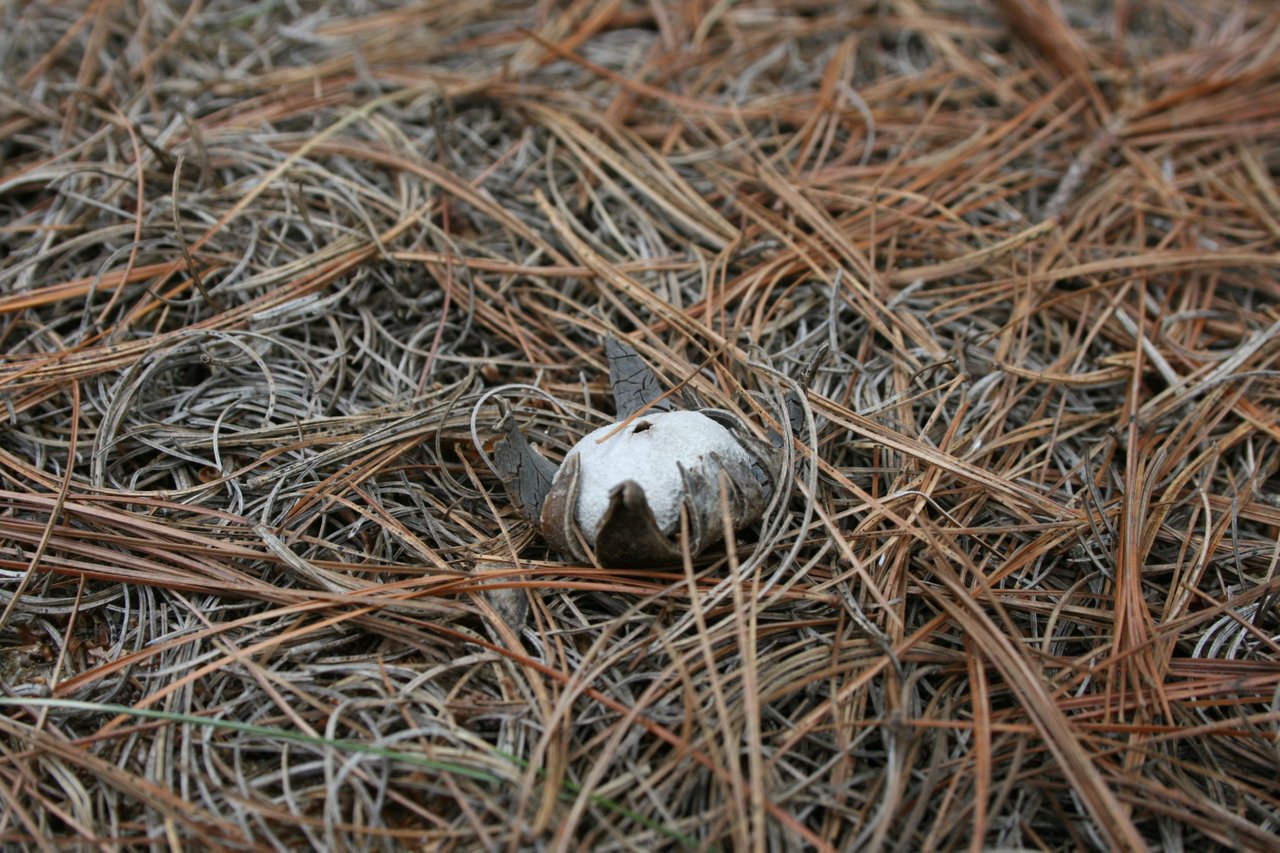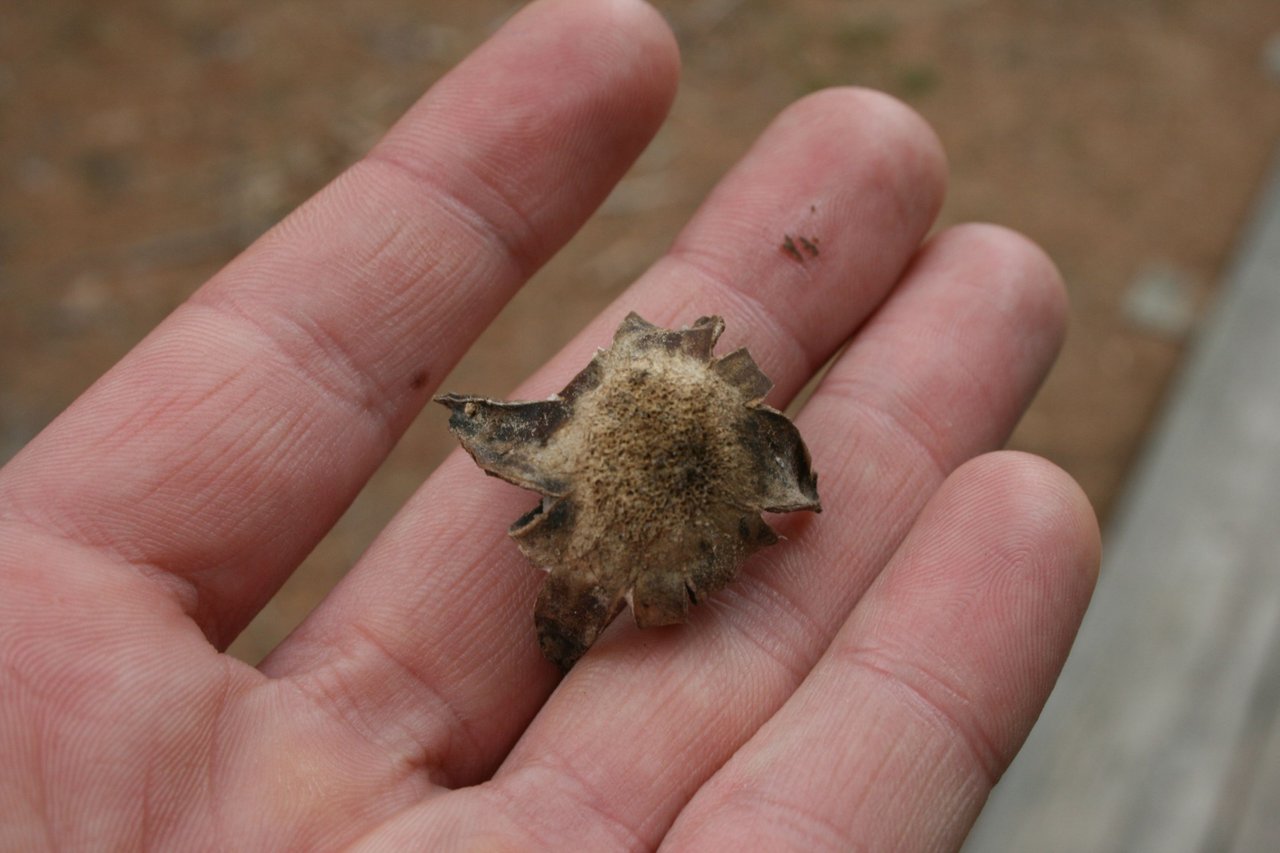 PLANTS:
Buttercup (Family Ranunculaceae):
Yellow trout lily (Erythronium americanum):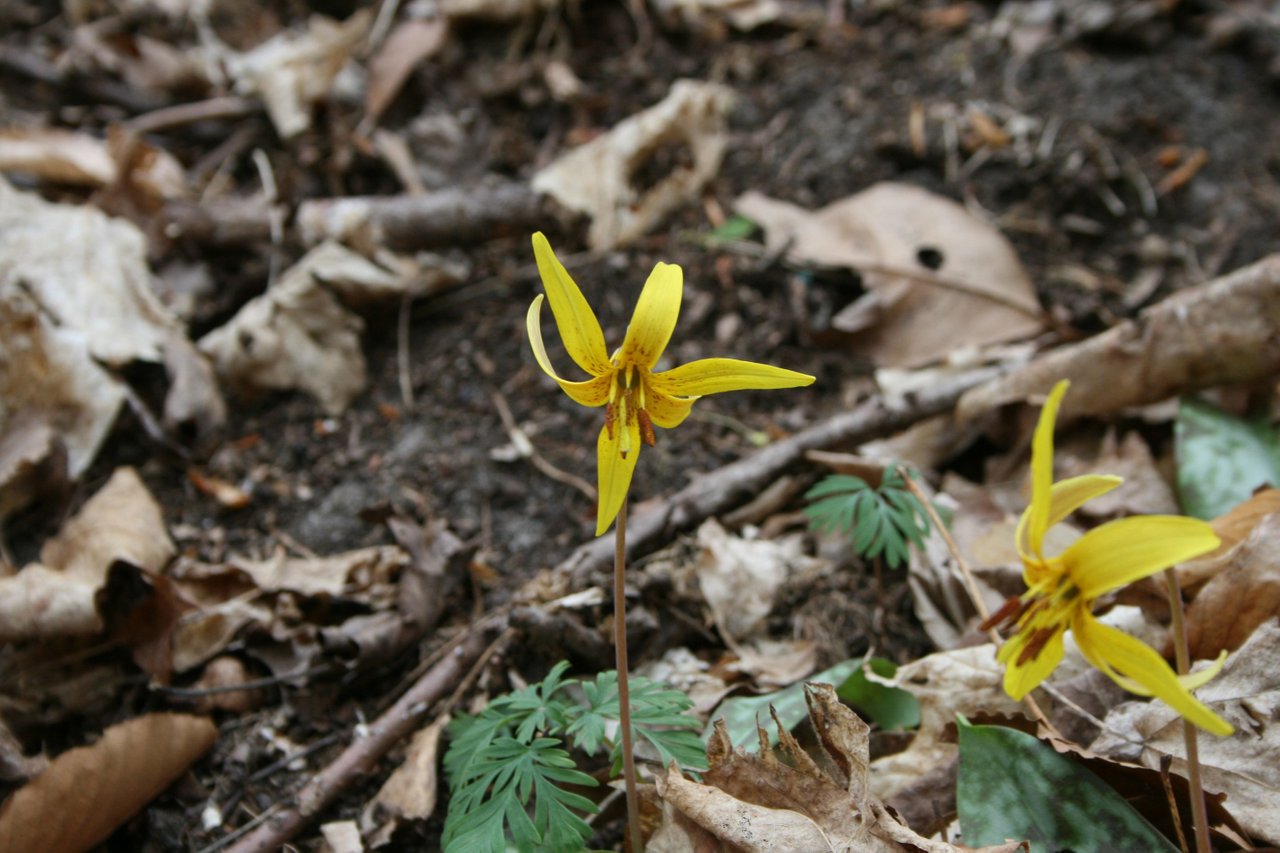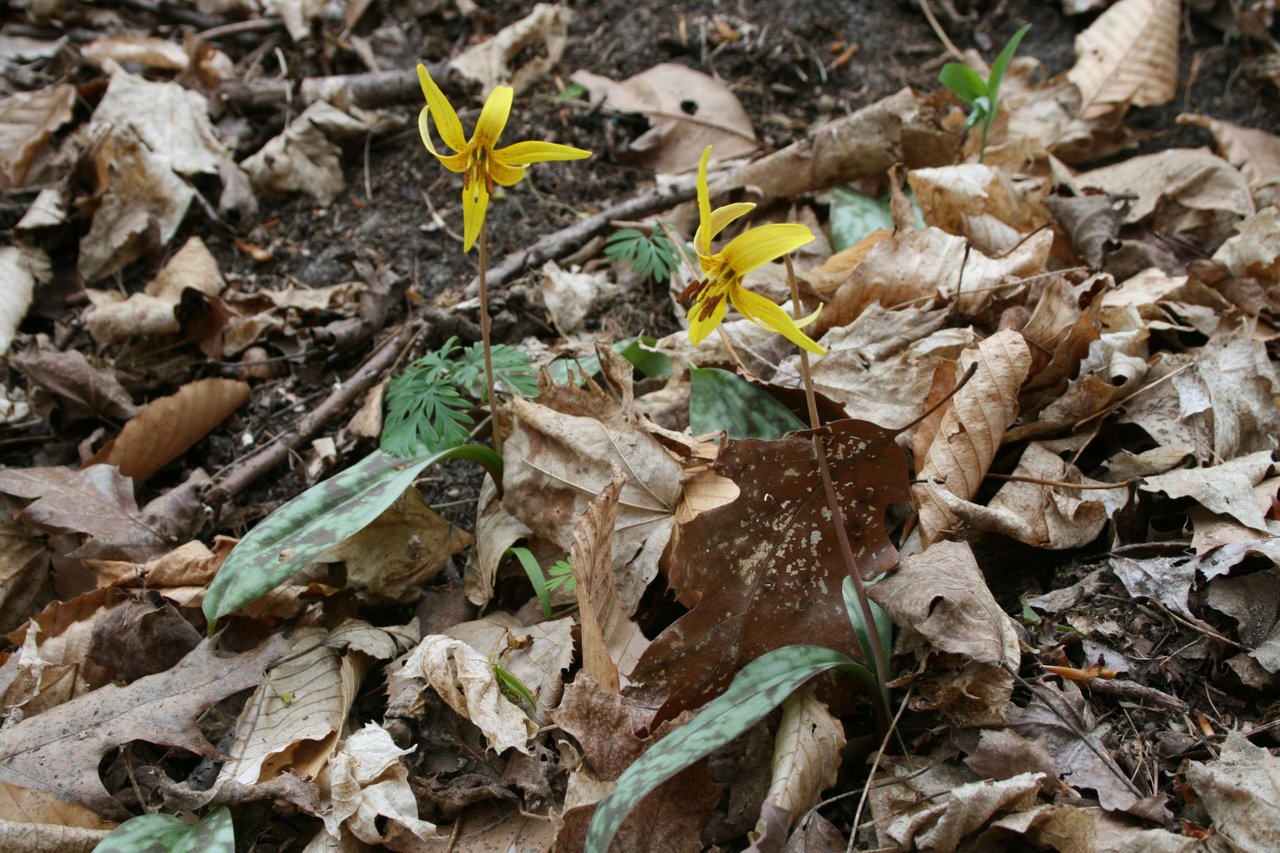 Virginia Spring beauties: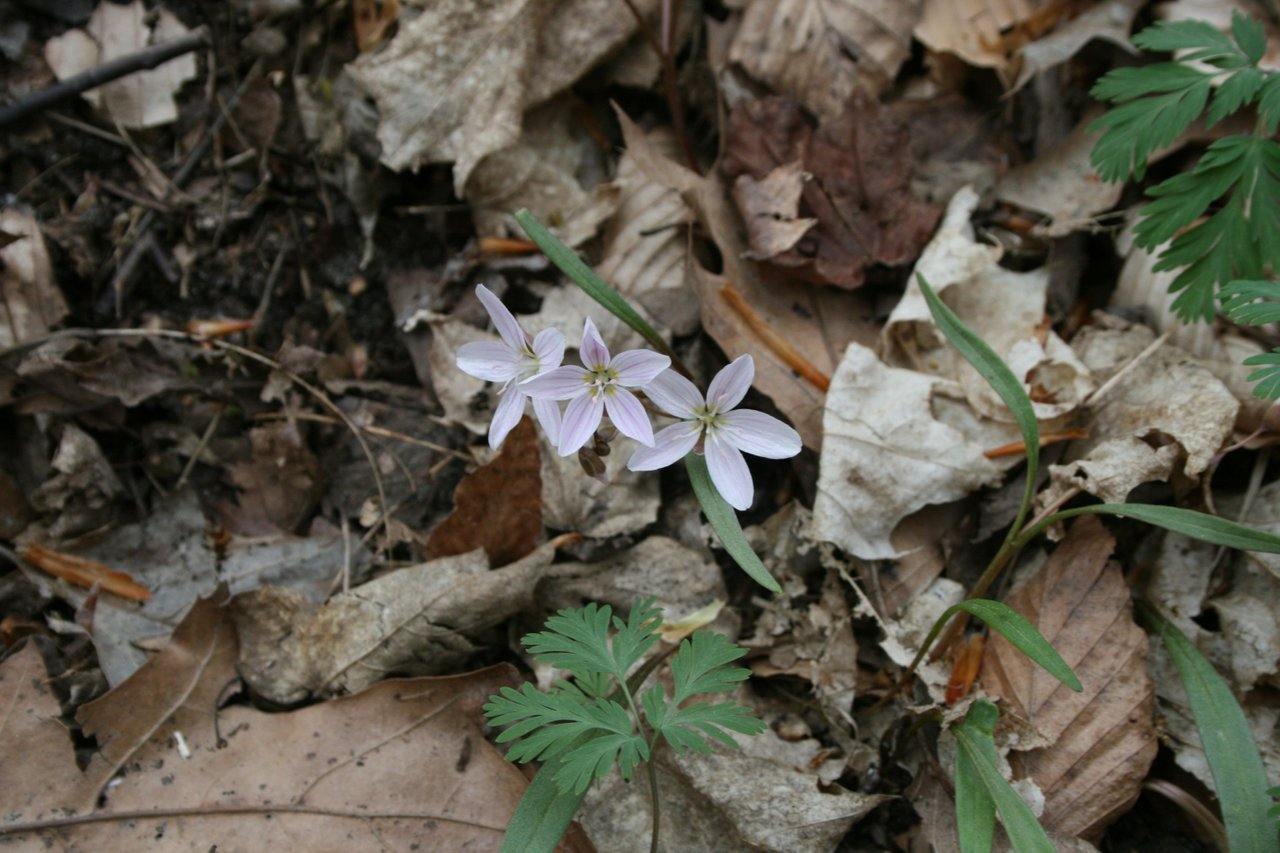 Large white trillium (Trillium grandiflorum):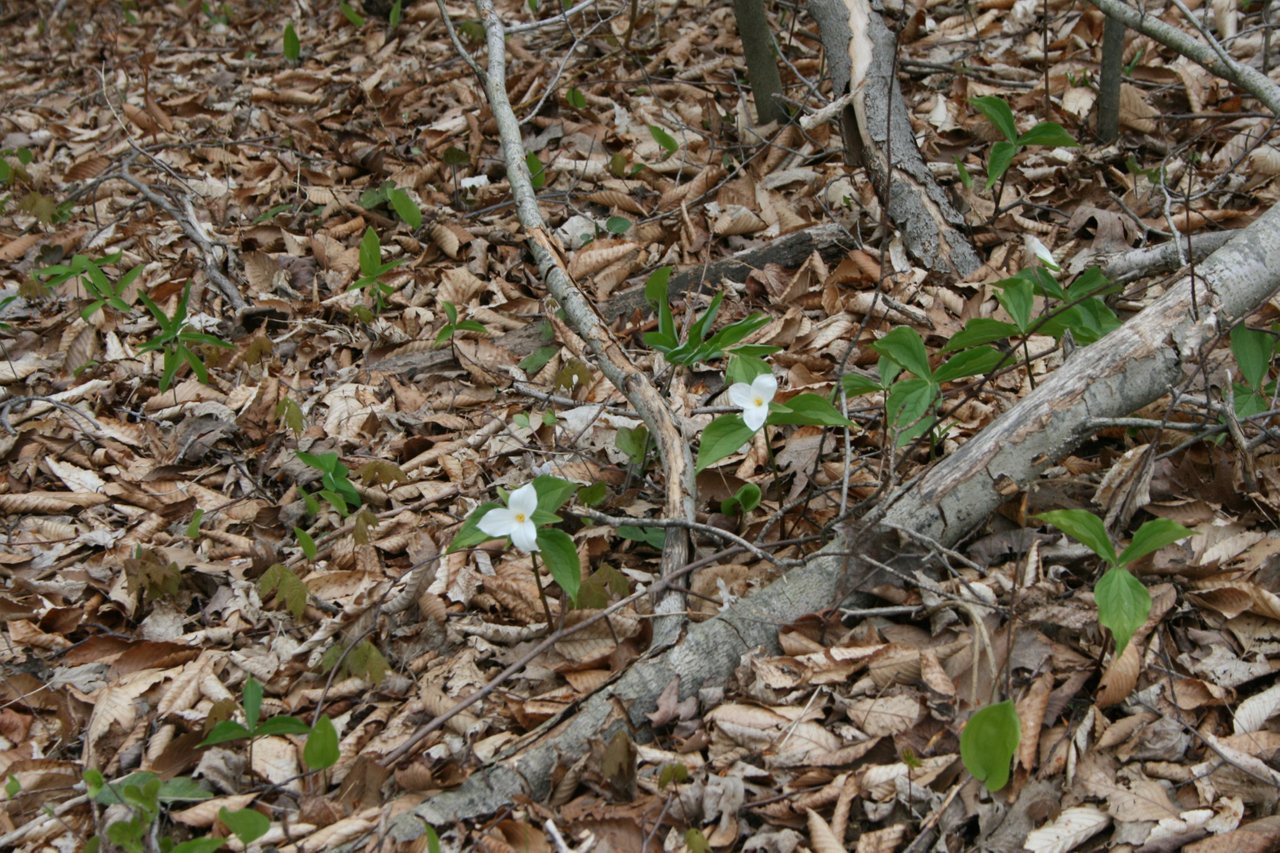 Dutchman's breeches (Dicentra cucullaria):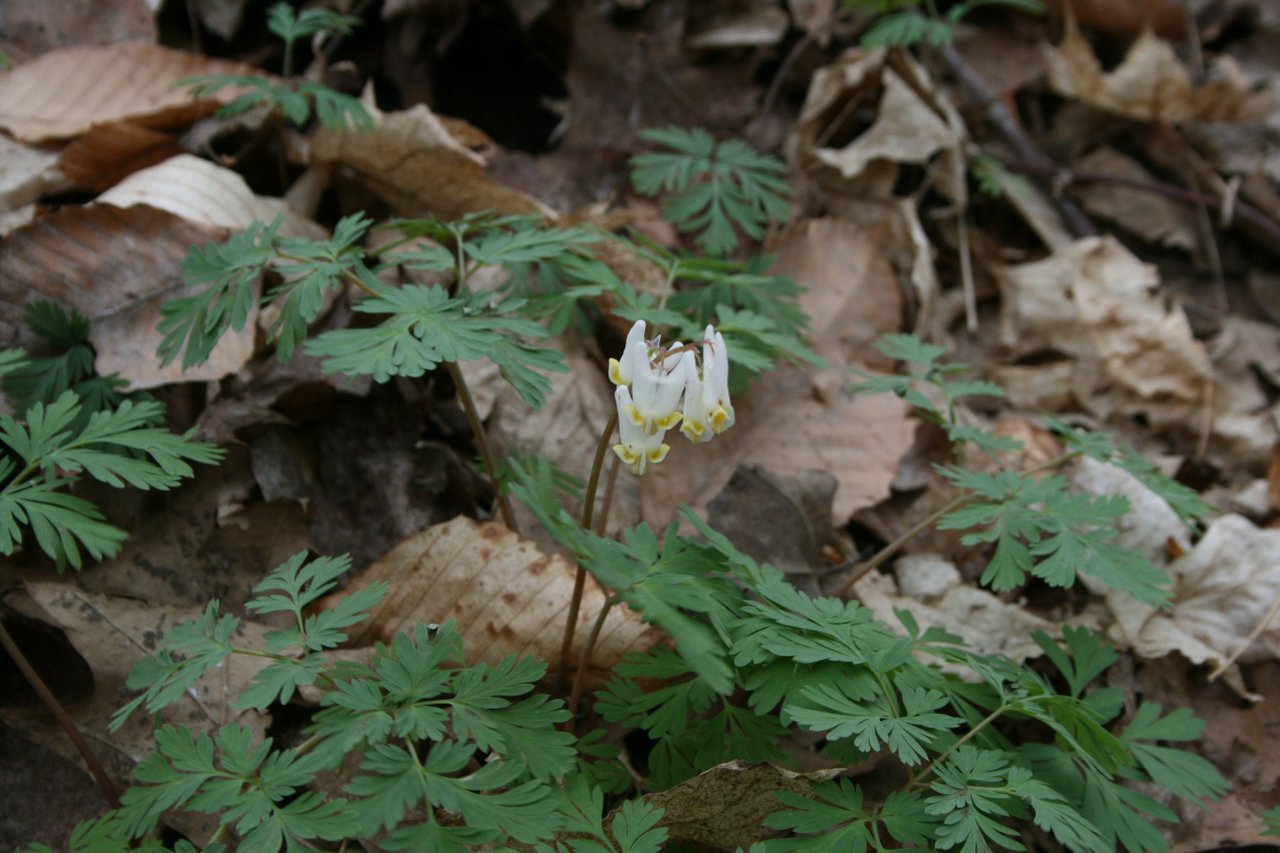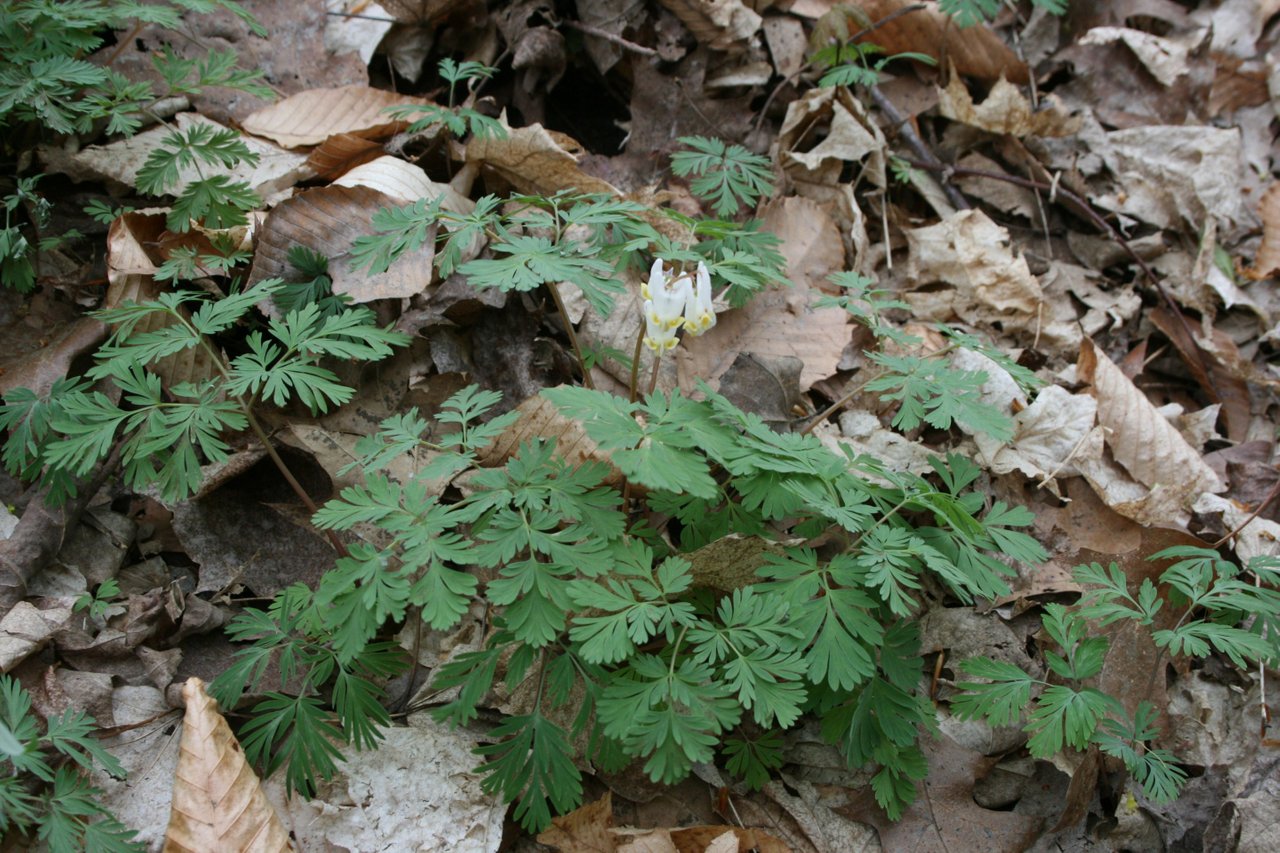 American marram grass (Ammophila breviligulata):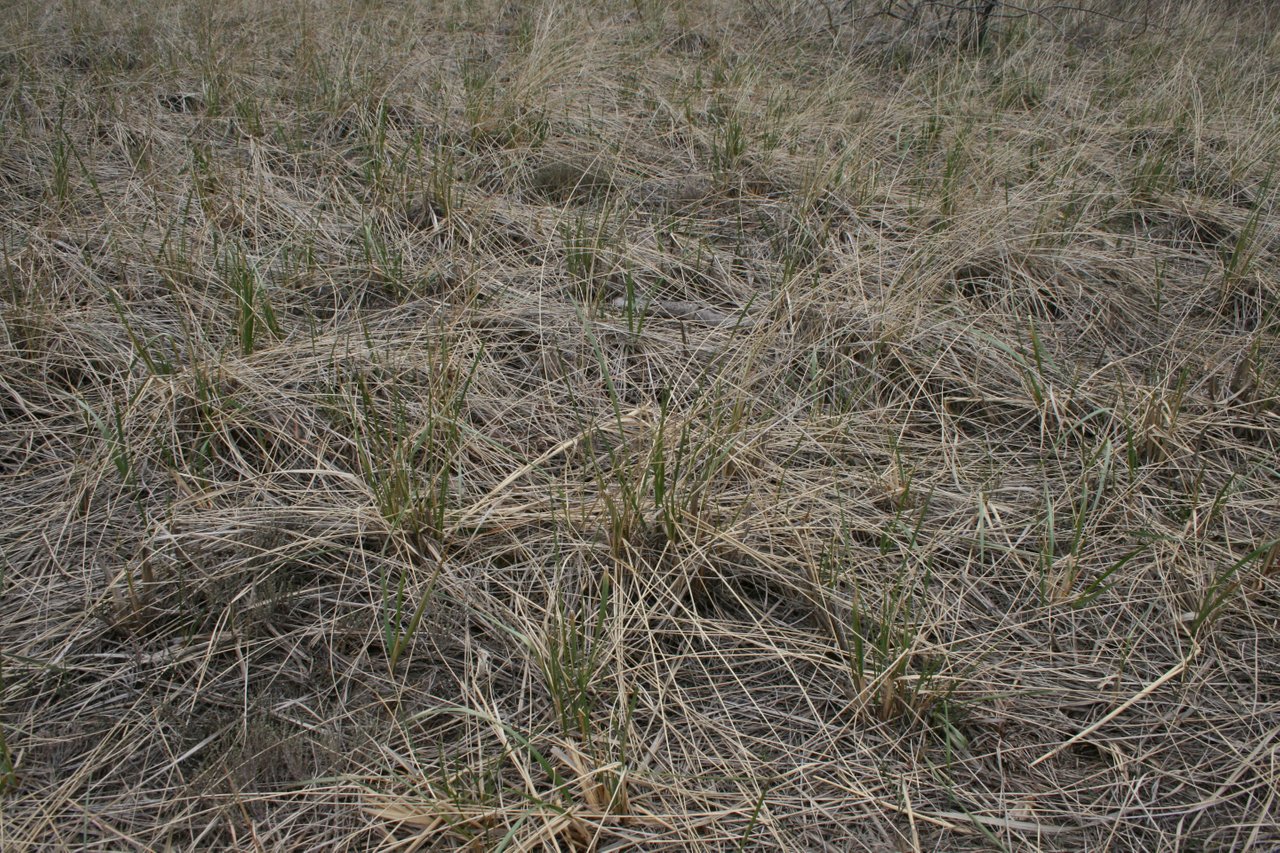 Red pine (Pinus resinosa):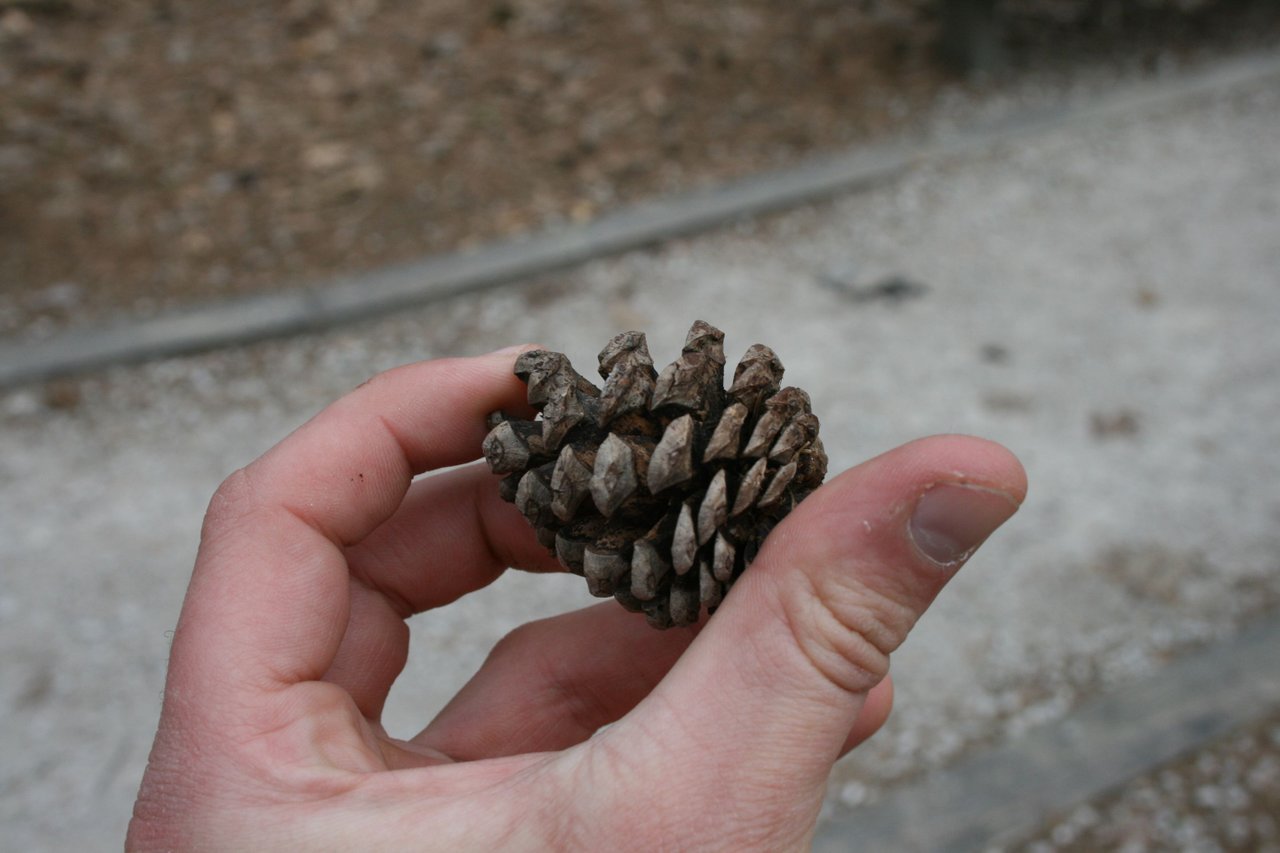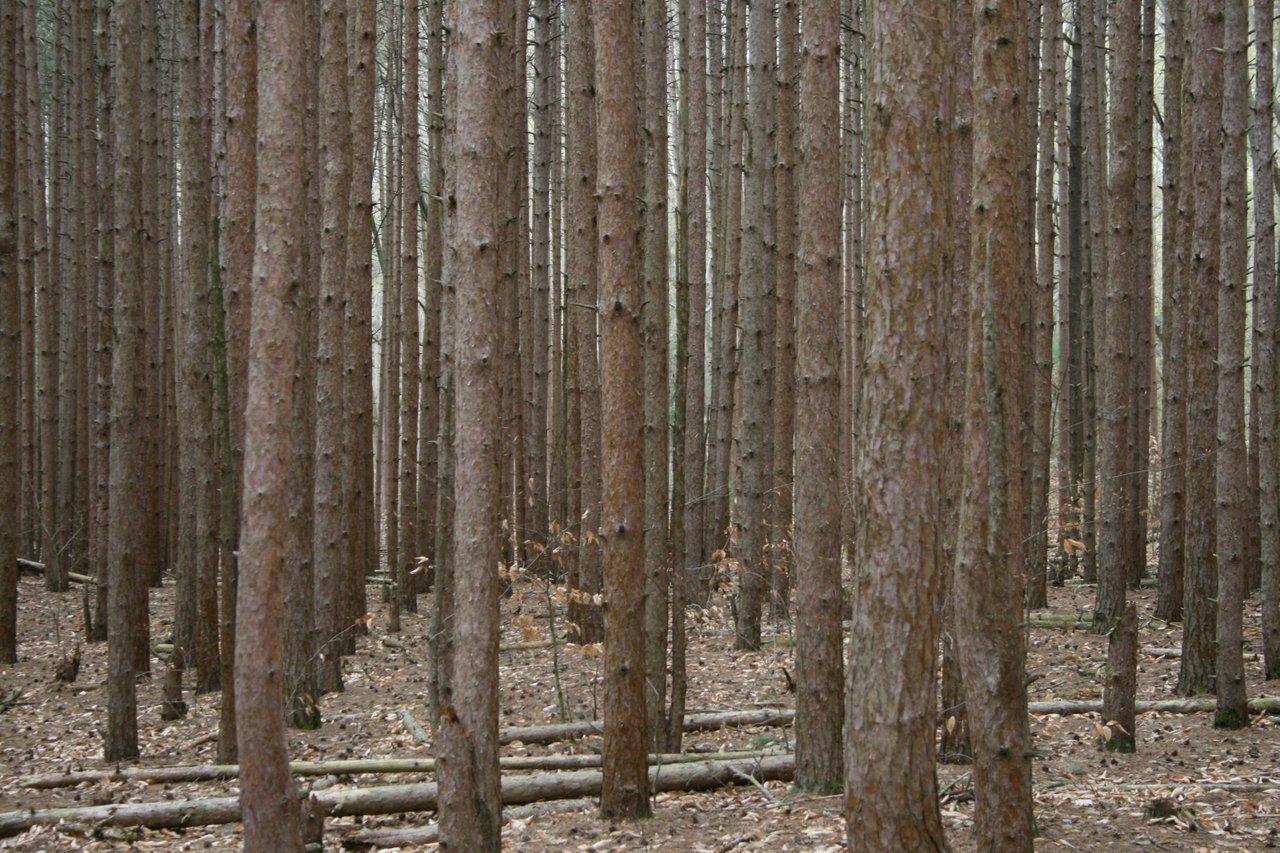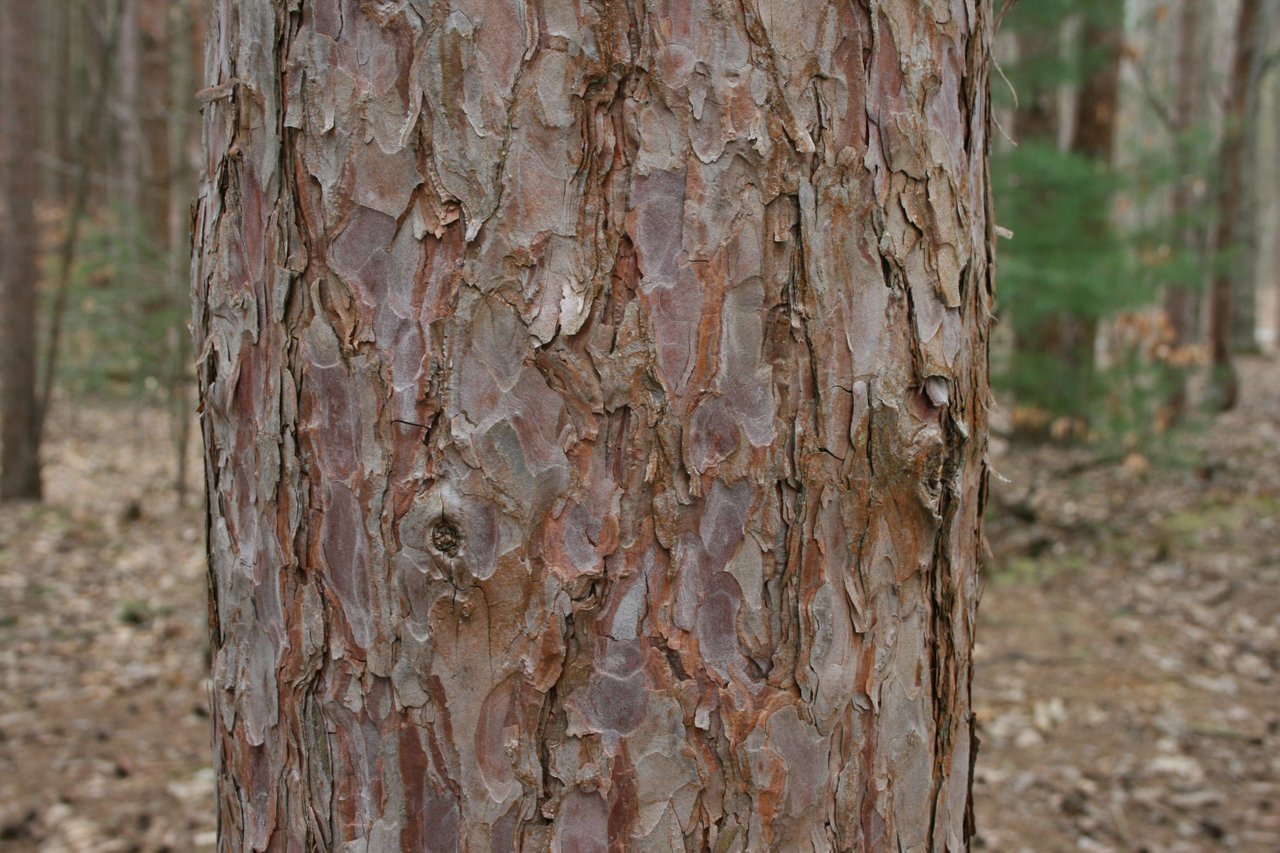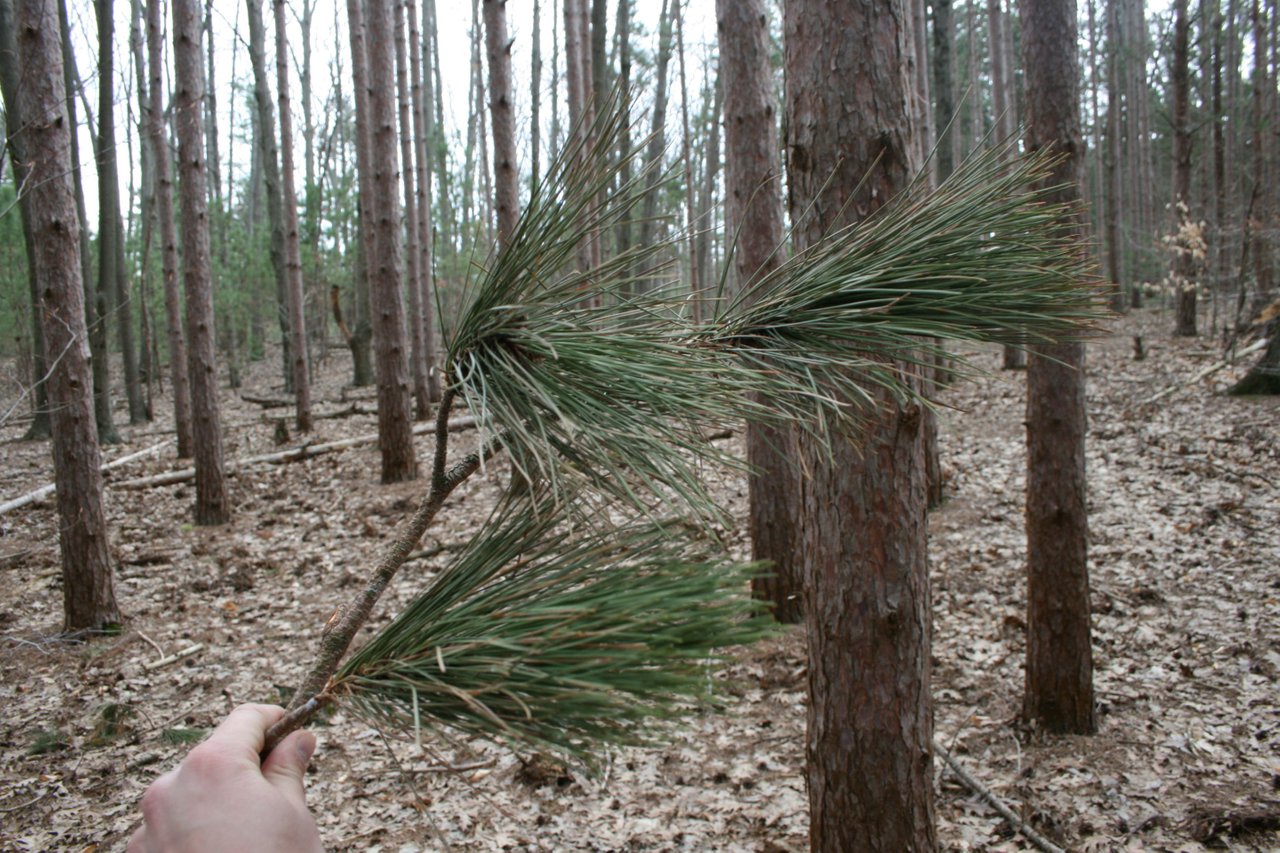 Eastern white pine (pinus strobus):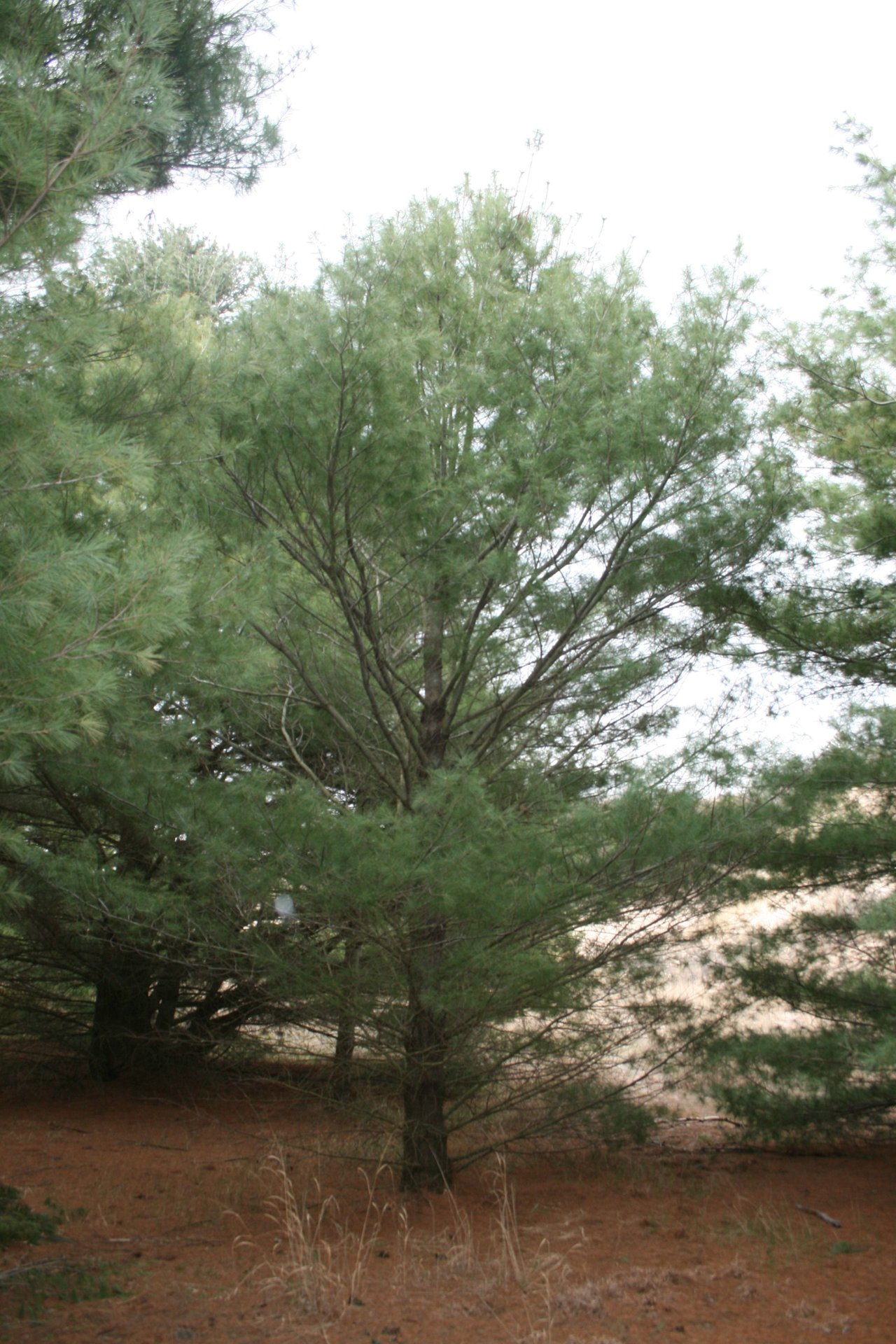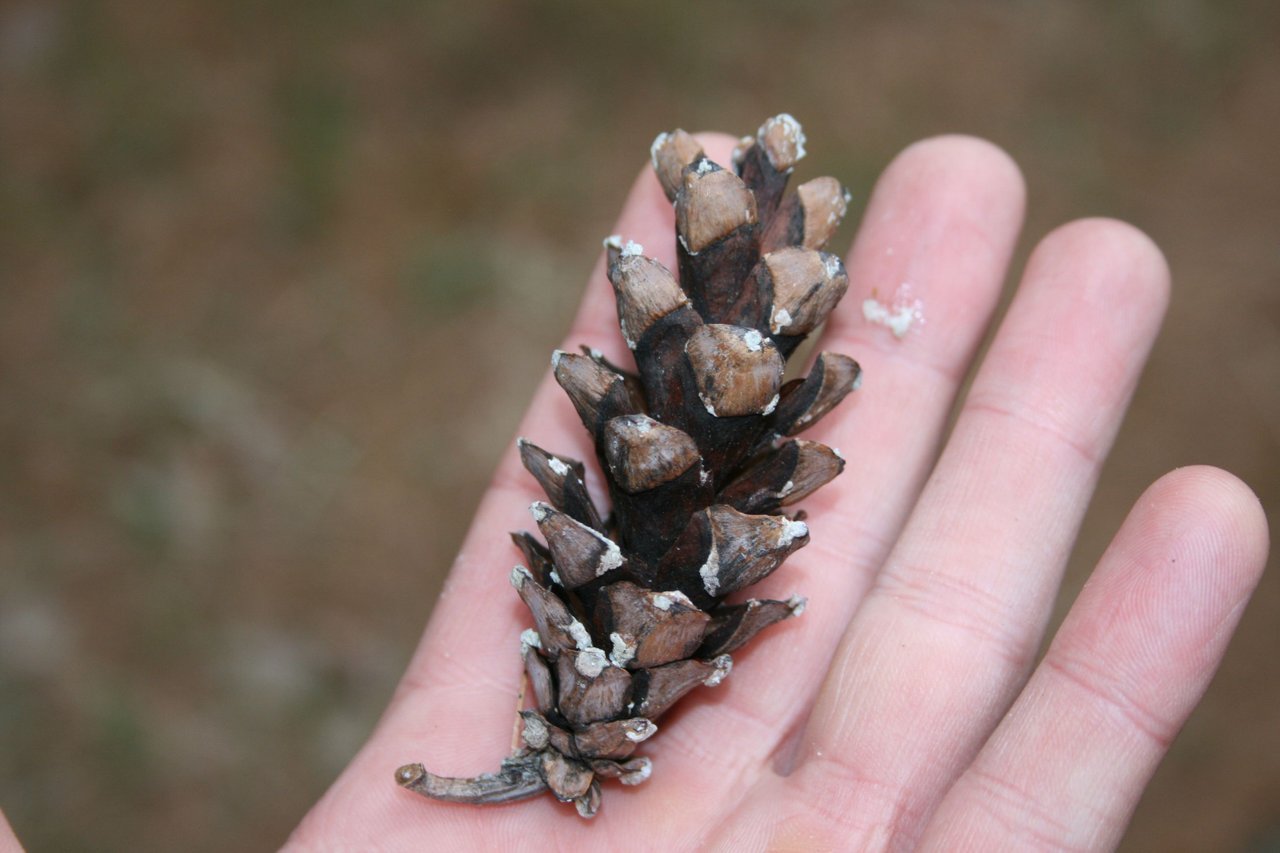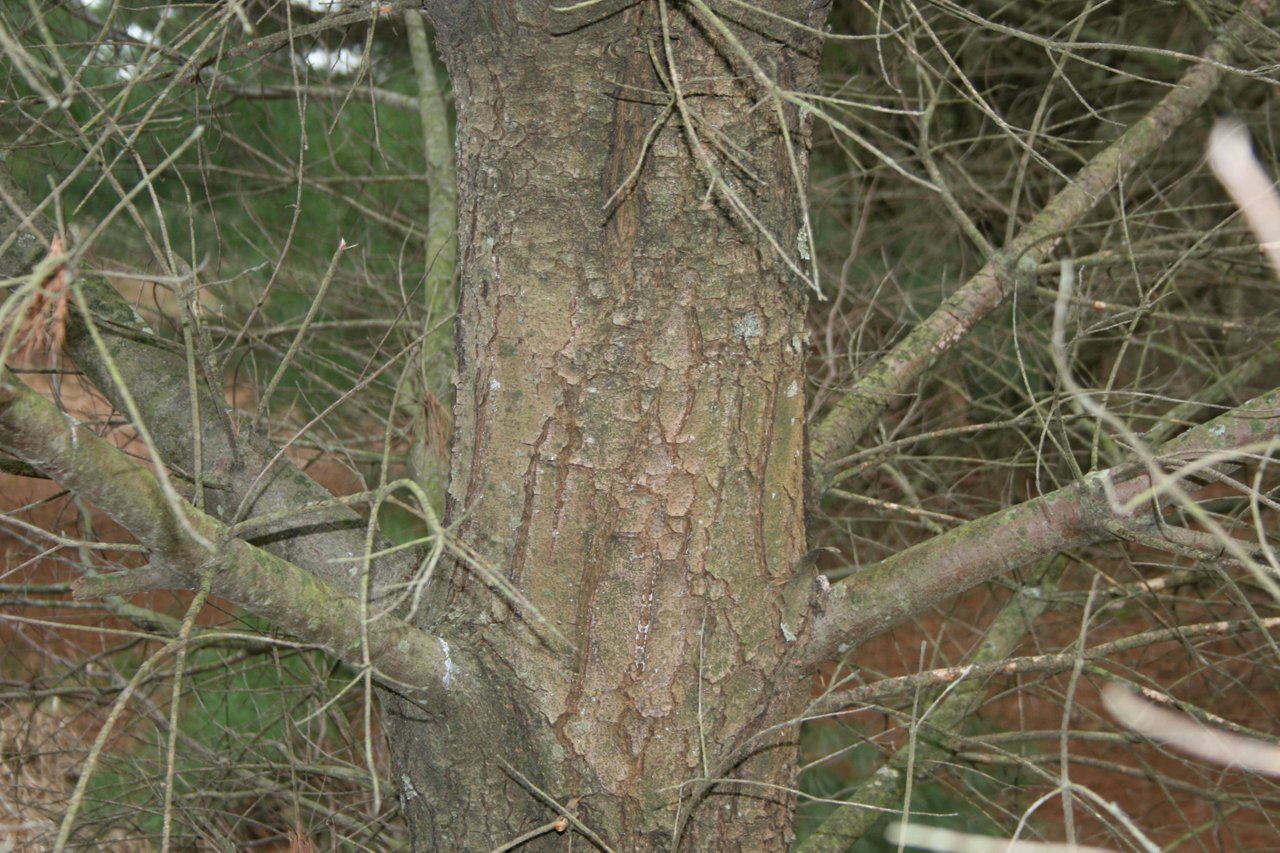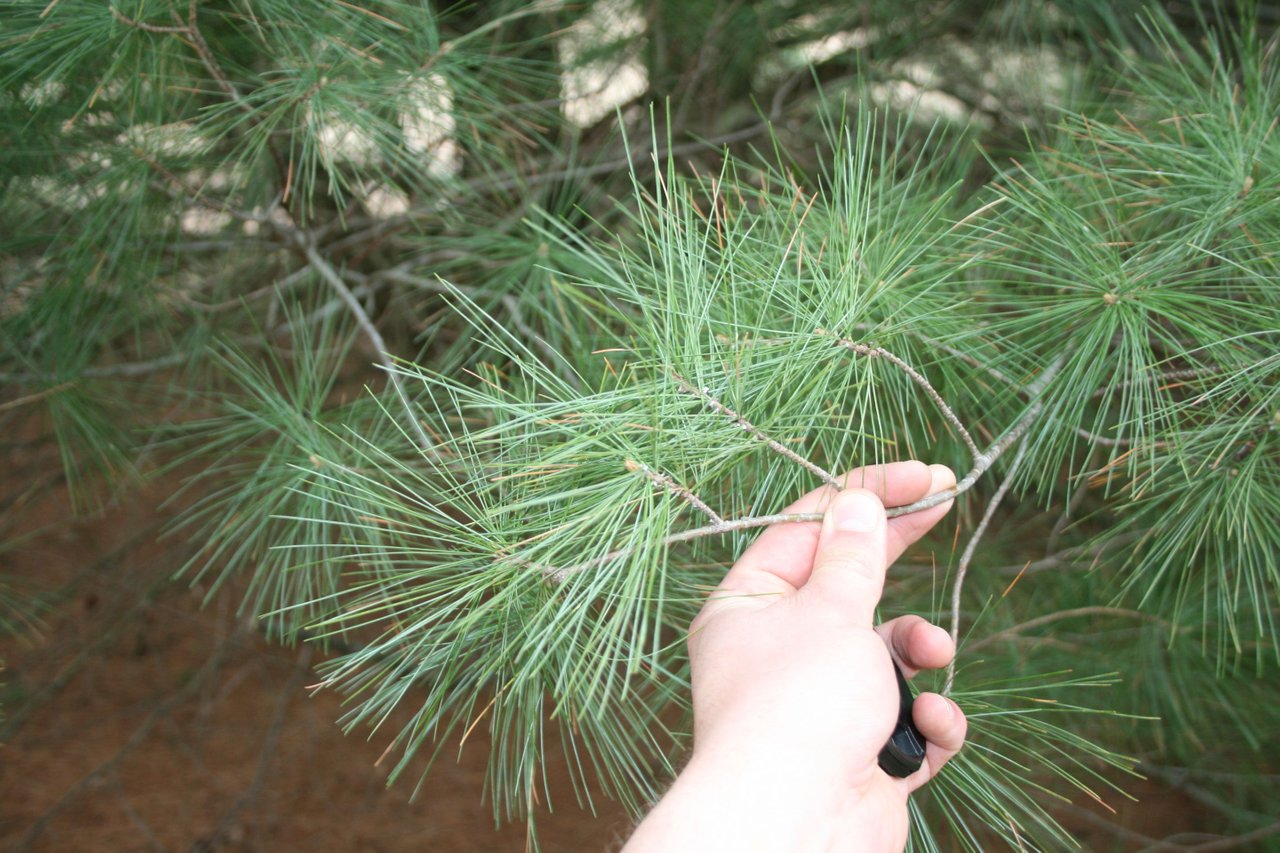 INSECTS:
Wasp nest (Family Vespidae):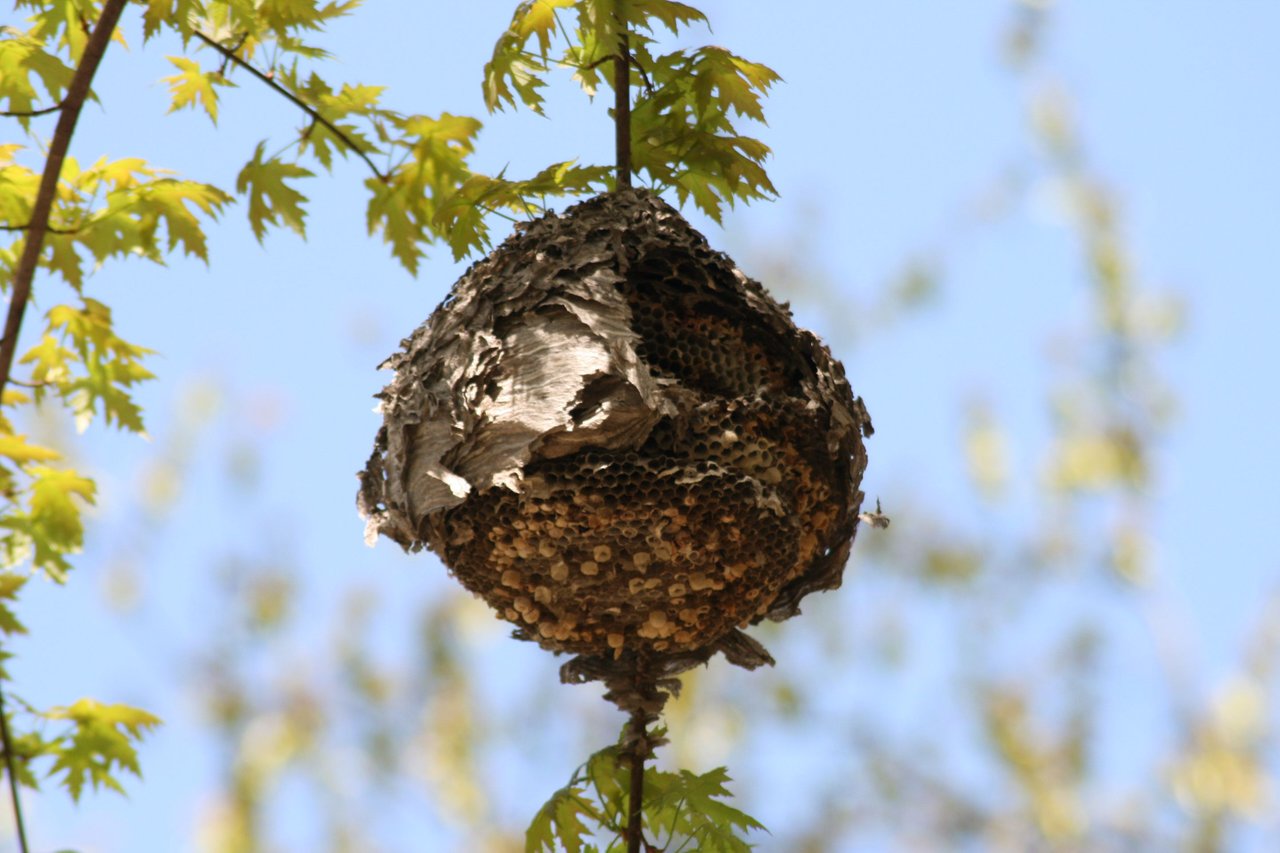 Alleghany mound ants (Formica exsectoides):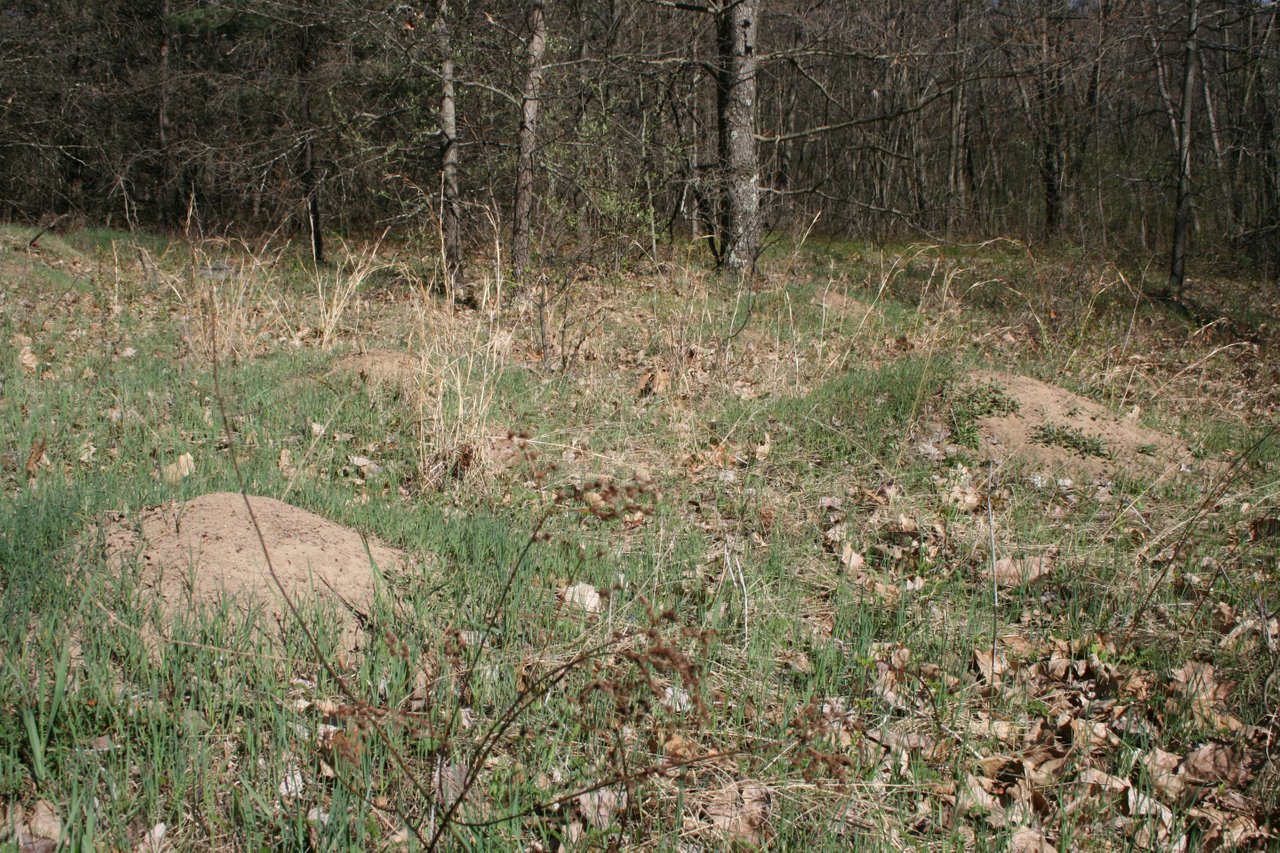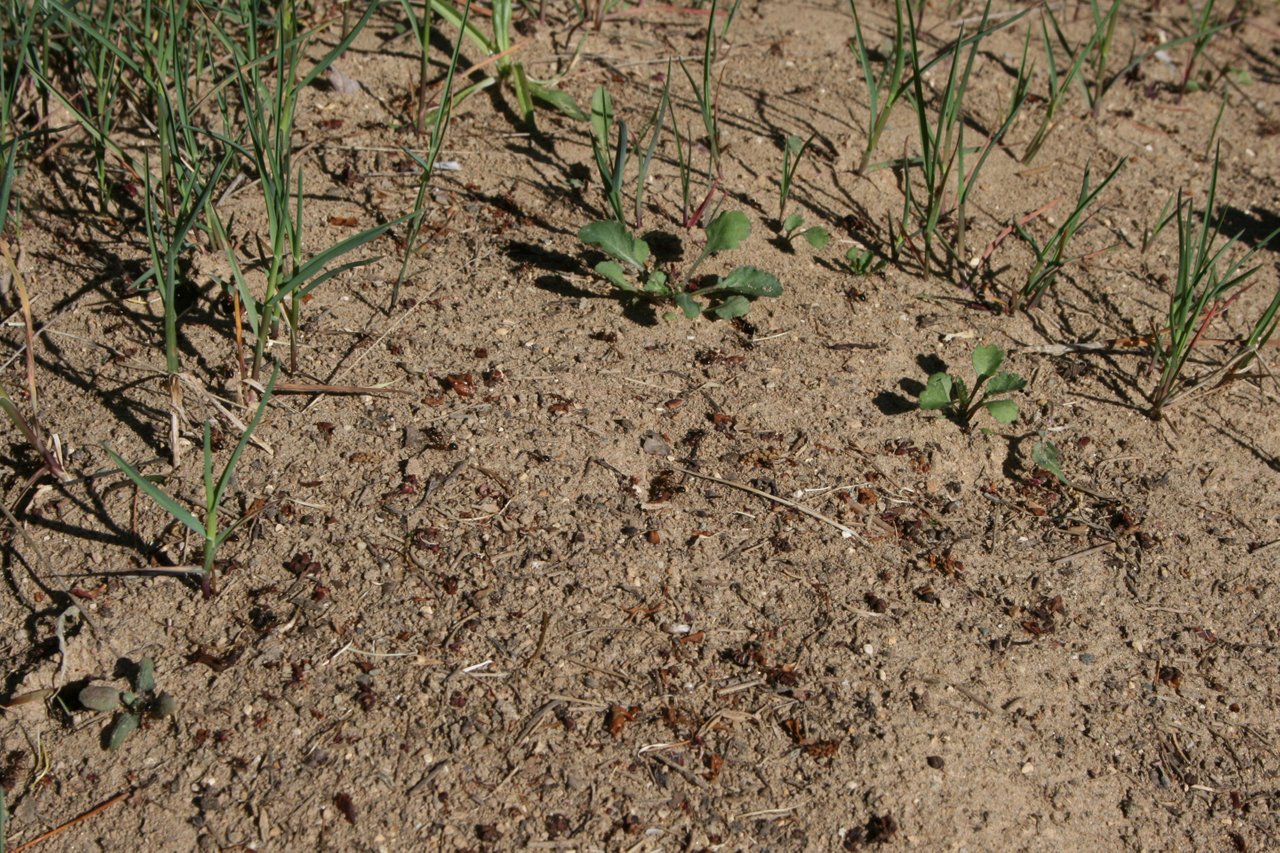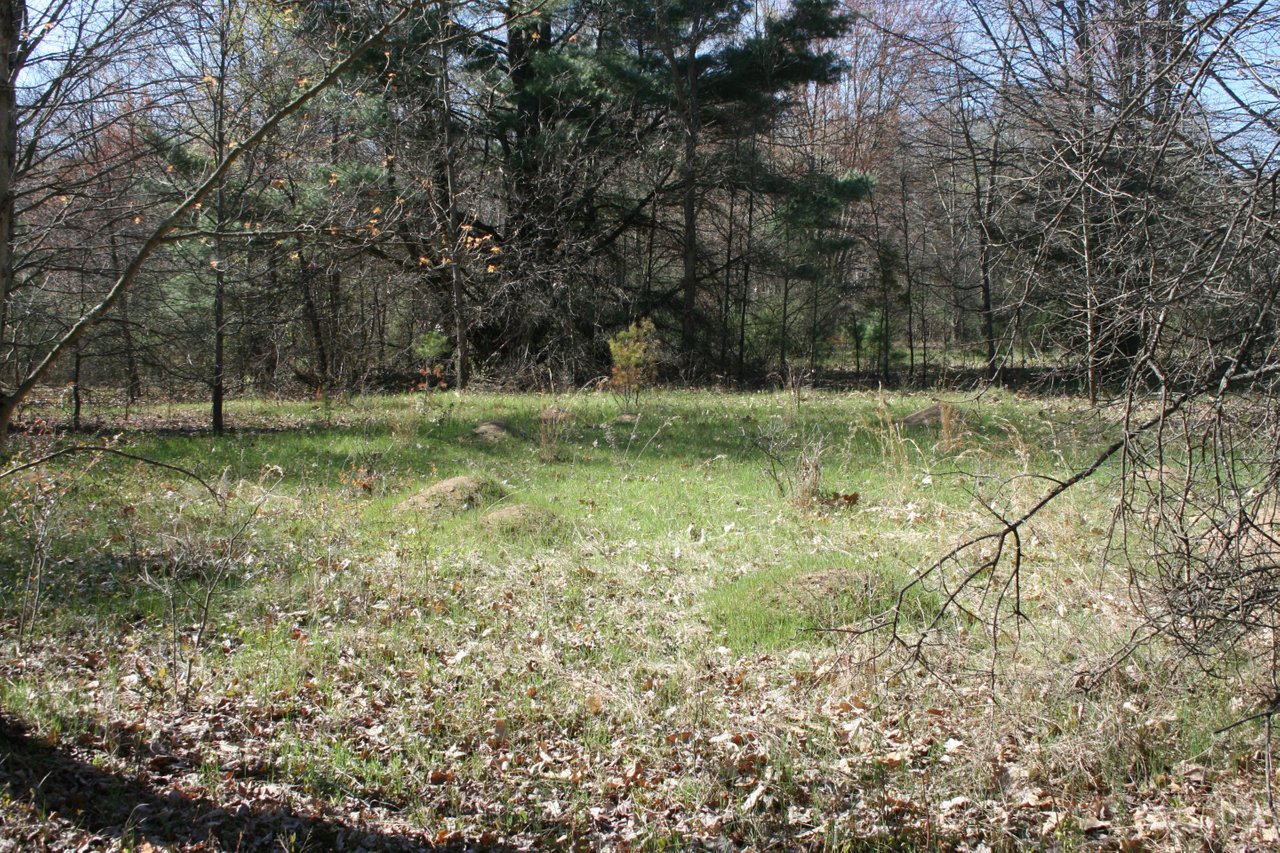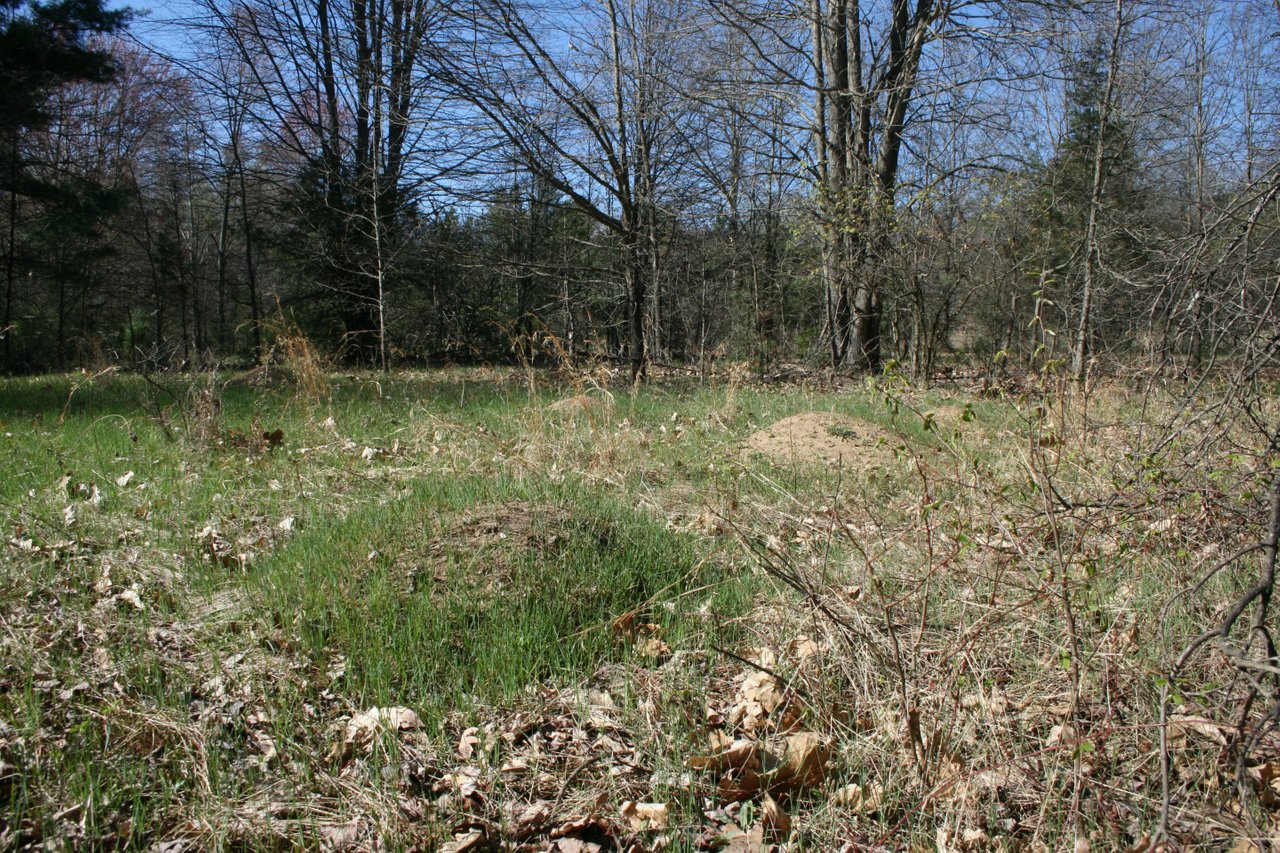 Thank you for walking with me.

My NFT Showroom gallery: https://nftshowroom.com/tych021/gallery
Creary Gallery: https://creary.net/@tych021/projects
Publish0x reflink: https://www.publish0x.com?a=M7e58kDYd2
PeakD reflink: https://peakd.com/register?ref=tych021
NFTShowroom reflink: https://nftshowroom.com/?r=tych021
Twitter: https://twitter.com/ilove1coffee
Vimm.tv: https://www.vimm.tv/tych021