We have all been there at one point of time in the past, maybe some people still are?
We didn't own any crypto at all. I know that's hard to believe, who can imagine a world where you don't own any crypto? It would be like going back to using bulletin boards to surf the net again.
There has been market turbulence recently, the No-coiner heard that there had been a huge crash in crypto, it is to be expected for a Ponzi scheme. The Bitcoin chart looks very volatile and could crash any minute, especially after the huge run-up.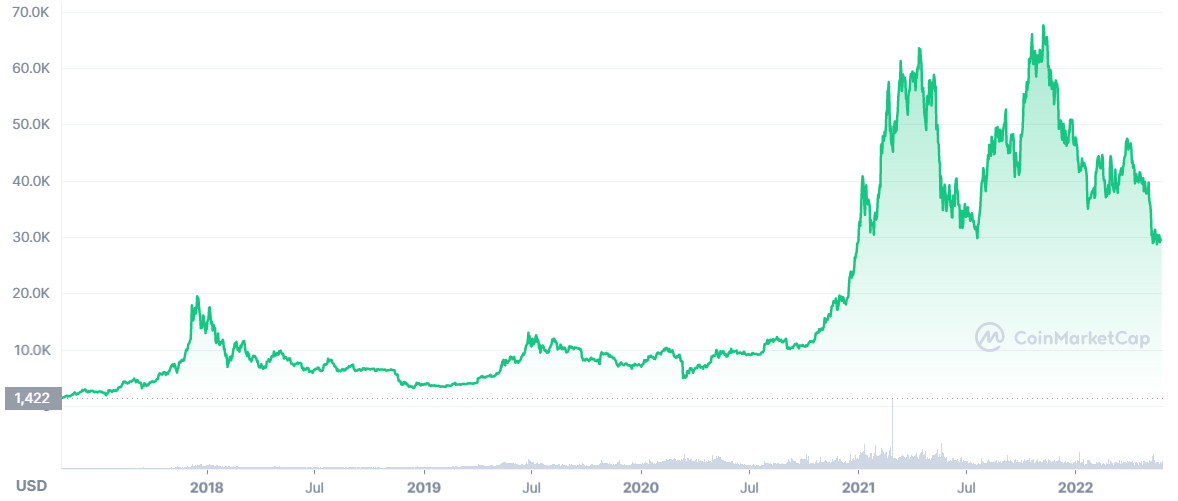 source
To a Bitcoin Maxi using a log chart, things look very stable. The market is in bearish territory but nothing much to worry about.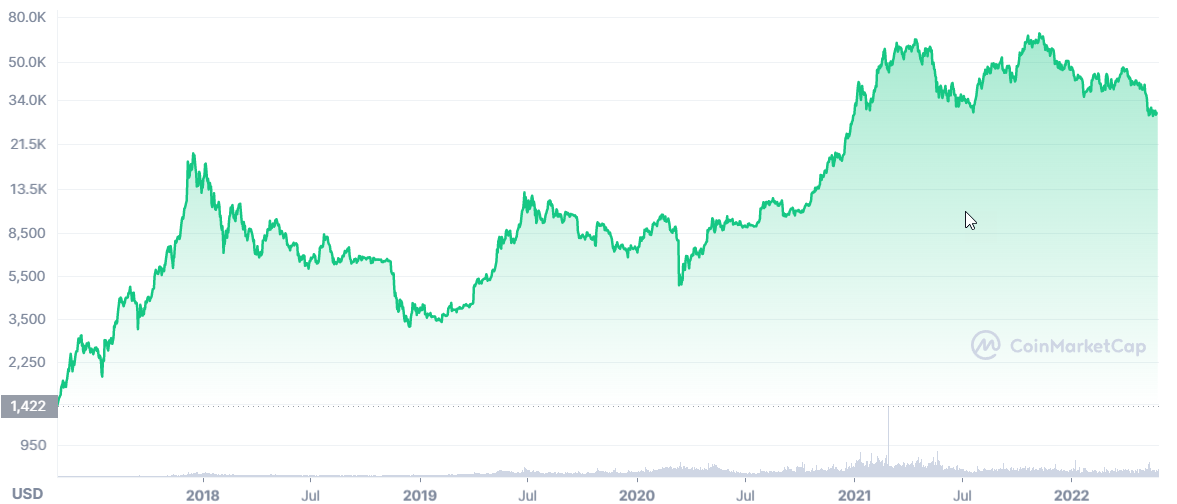 source
Many stocks that have pumped since the beginning of the corona crisis are now back at levels last seen 5 years ago. Some tech stocks were at -50% and fell even more in the last few days. The No-coiner doesn't invest in crypto because it's too volatile.
In the US, UK and many European countries, governments have used price manipulation and supply control tricks to ramp up inflation. This has then given them the excuse to use helicopter money to "help" people with the higher prices. The fiat bubble must keep inflating or it could cause a disaster for the worldwide economy.
The No-coiner mentioned that things in Turkey are bad, the Lira has lost so much value. Even the Euro has at least a 10% inflation this year. When I mentioned that stable coins have kept their peg and provided up to 20% return, the No-coiner said he doesn't invest in Ponzi schemes.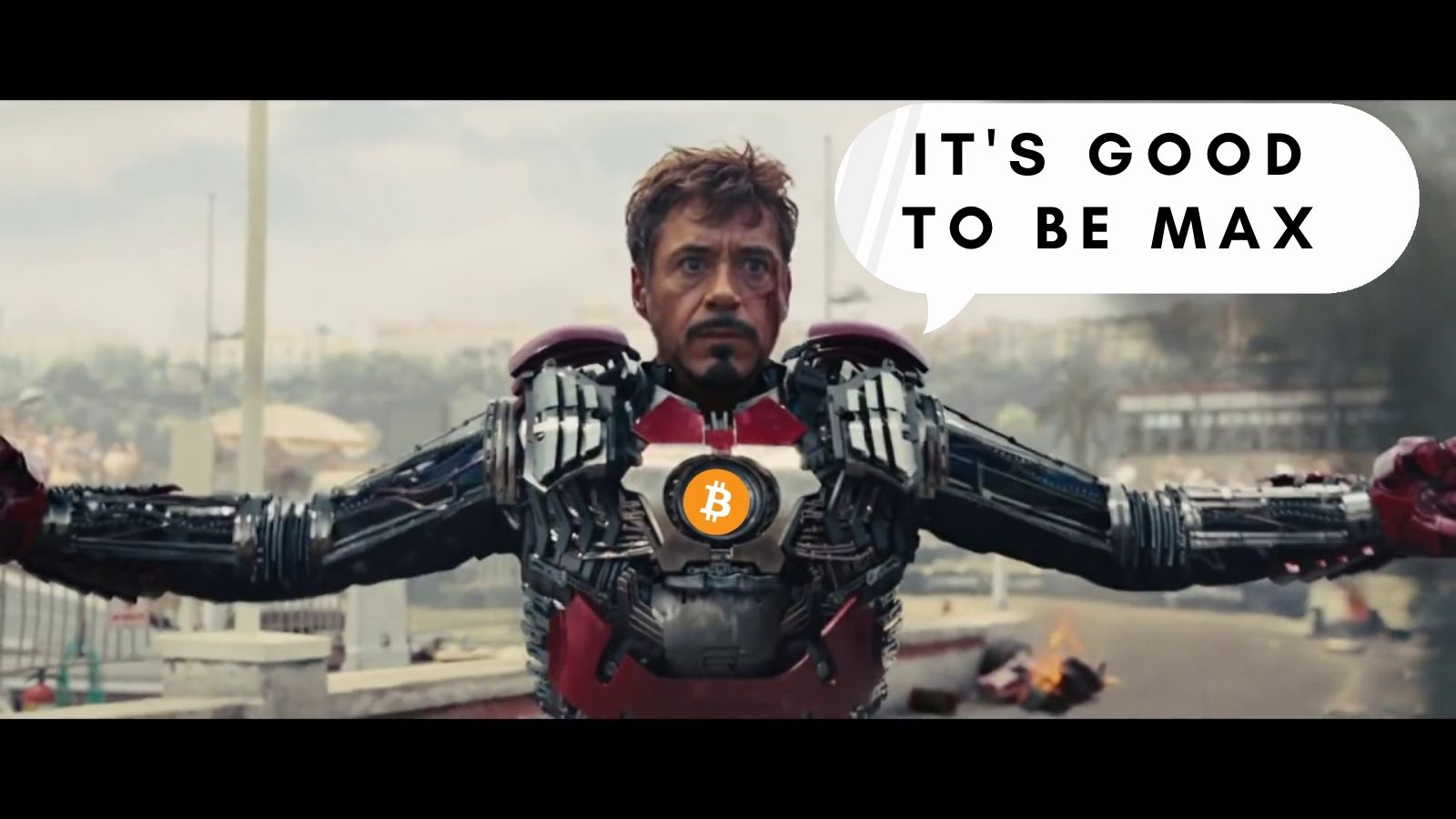 source
We discussed further the 2008 financial crisis. Do you remember IceBank the No-coiner said? The Icelandic bank was paying the highest rates on fiat back then and suddenly they ran out of money and the saver's money was lost.
I mentioned to the No-coiner that he could keep his crypto in a cold wallet or somewhere safe where he owns the keys. There would be no crypto going missing.
Yes but what about Mount Gox said the No-coiner. They hacked all the accounts and the price of bitcoin collapsed.
That was a good buying opportunity I thought. Only now are the salvaged 141k Bitcoin being returned to their owners.
My patience was wearing thin, he had an excuse for everything.
I parted ways with the No-coiner, I'm sure we will meet again.
Resources:
The title was made in Canva with the image source
Ironman image made in Canva with the image source