Hey folks, Graham here. Merry Xmas to everyone 😀
Haven't done many updates for dcity recently due to the festive season.
Really starting to get into this now. Here's a little catch up...
This is how my city looked 5 days ago.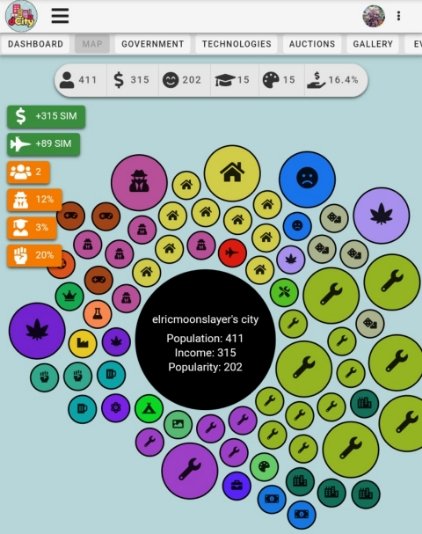 Since then I have ran 3 events. The beerfest, weedfest and splinterfest. Sadly the slinterfest only produced 1 gamer card so that was a bit of a waste of time. The beerfest produced 1 hard worker which is worth approx 4 hive so that's a good result 😀
The weed fest only produced 3 artists but it does double weed mining production.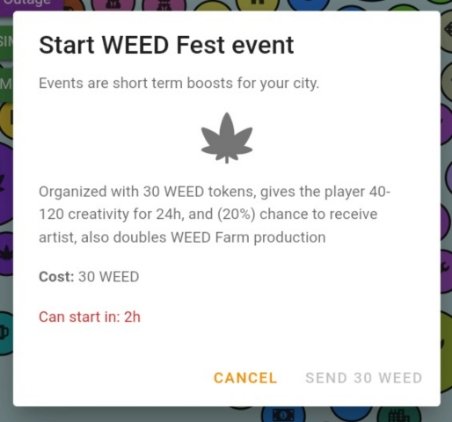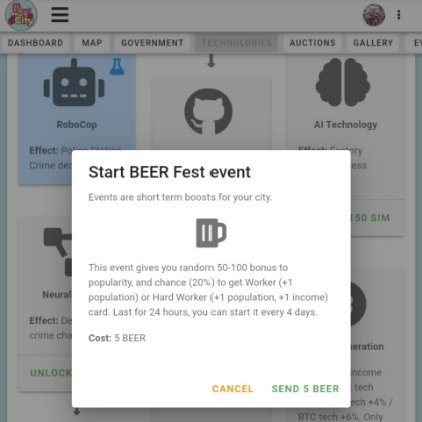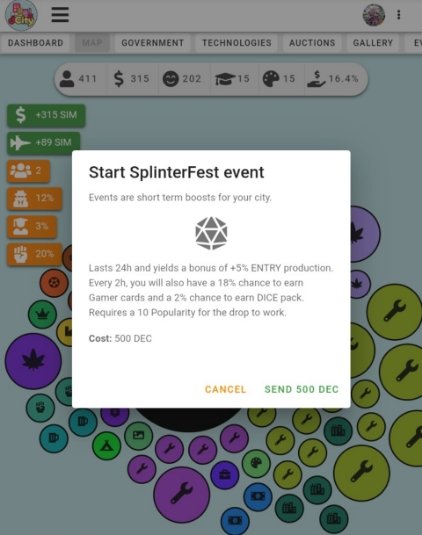 Now it look's like this. I also bought 2 weed dispensaries and a few basic homes.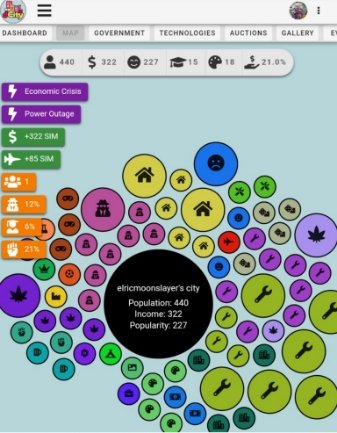 Peace, G.