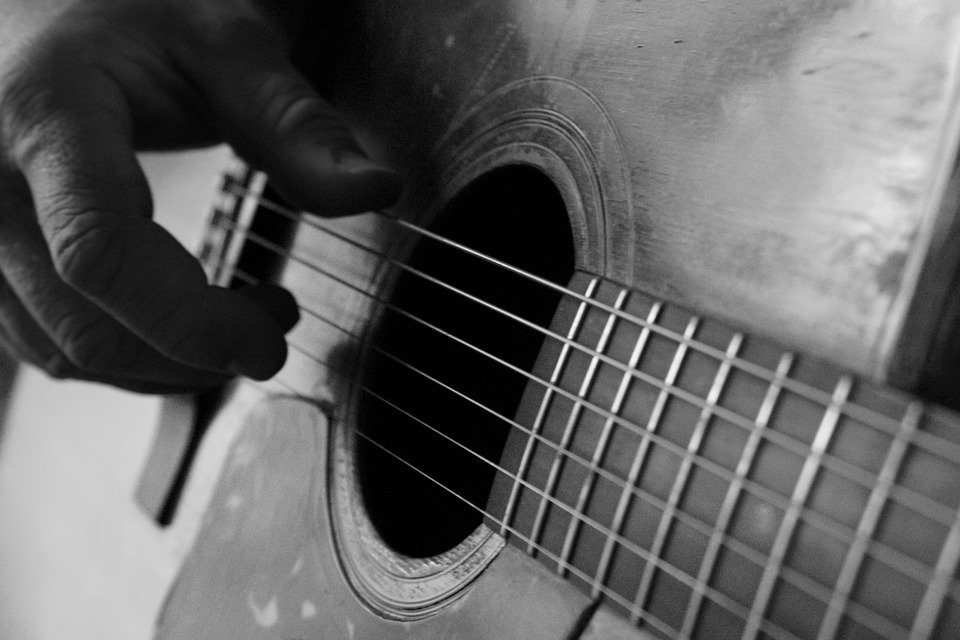 I feel like with country music getting more and more popular here in the US lately it is also unsurprisingly getting a bit more... poppy sounding. While plenty of people do like this I am definitely not a big fan of the "Bro Country" and find myself really gravitating to anything that sounds a bit more old school. If that is what you are looking for then look no further than Bluegrass.
Wikipedia defines bluegrass music as -
a form of American roots music, and a related genre of country music. Influenced by the music of Appalachia,[1] bluegrass has mixed roots in Irish, Scottish and English[2] traditional music, and was also later influenced by the music of African-Americans[3] through incorporation of jazz elements.
I feel like bluegrass doesn't nearly get the respect it deserves so I wanted to shine a light on a number of bands I like. Keeping that in mind, not all of the bands I am about to share are strictly bluegrass but definitely close enough and they are most certainly worth a listen. So without further ado, here are a couple Bluegrass bands that I highly recommend giving at least a try.
Trampled by Turtles
Trampled by Turtles is a bluegrass band that I stumbled across a number of years ago and I felt that their name alone warranted at least a listen. I am glad I gave them a chance because I really do like a number of their songs. Besides the one linked above I also really liked their songs Codeine and Victory
The Dead South
The Dead South is a canadian bluegrass band that formed in 2012. They have had some success recently ranking #2 on the US bluegrass charts with their latest album. If you like this song I would also suggest Honey You, Those 2 are probably my personal favorites.
The Steeldrivers
When I mentioned that I thought country had gone downhill lately there are still a few bright spots and one of those bright spots is Chris Stapleton. He has blown up the last year or so and for good reason, he is absolutely phenomenal. Before he was a solo country artist, he fronted the Steeldrivers and they almost have too many songs I like to just pick one to share. I recommend If it hadn't been for love (interestingly enough covered by Adele), Midnight Train to Memphis, and Angel of the Night. If you want to see what they sound like after Stapleton departed, Long Way Down is a nice one as well.
Punch Brothers
The Punch Brothers are a bluegrass band out of, surprisingly, Brooklyn NY. They are grammy nominated and have been around for a little over a decade now. I would list a few other of their songs but this is the only one that really stands out to me.
Thoughts?
I know there are plenty of bands I left out but I didn't want this post to be too long. If anyone out there likes these songs already, hates them, has any suggestions of other bands I might like, feel free to let me know in the comments.