Celsius was one of the bombshells that detonated in 2022, as the lending protocol that invited us to "unbank" was just a giant ponzi scam. Alex Mashinski made me believe that my crypto was safe, and passive rewards will build up my portfolio.
Man... I was so wrong! Never forget the two basic rules of crypto... don't invest more than you can afford to lose, and never forget that you don't own the crypto if you don't hold the keys. 
I didn't invest anything but I hold 90% of what I earned through meme staff and crypto content creation on Celsius. I watched everything burning like Winterfell, and hoped that one day I will get my crypto back.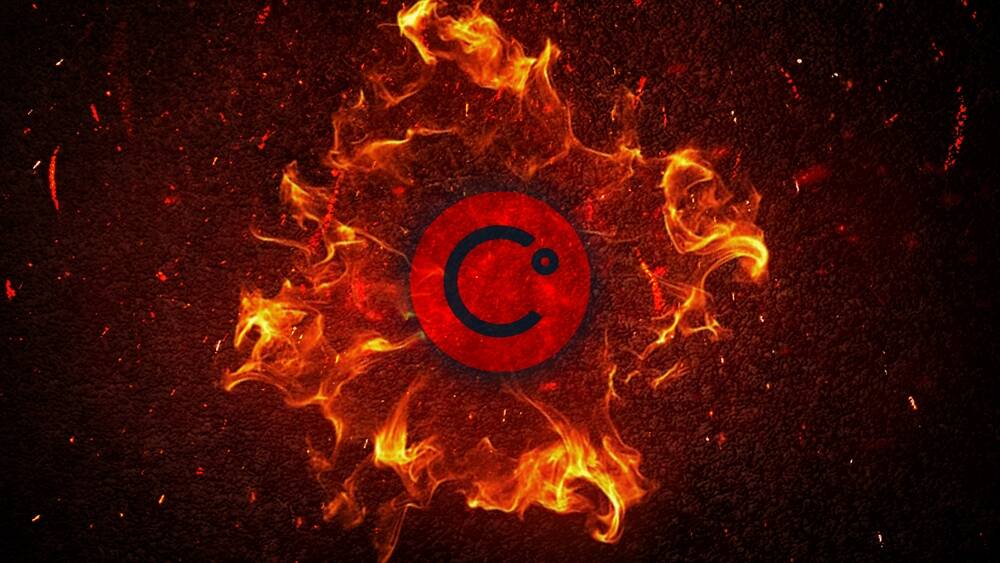 I watched Celsius burn, my assets being locked and hoped that Alex will burn in hell for his fraud. One year later the federal prosecutors charged Mashinsky with securities, commodities, and wire fraud, as well as various securities manipulation and fraud charges.
He faces decades in prison and I hope to recover at least some of my crypto before Alex gets out. The news about the restructuring are somehow encouraging, as there are rumors that Celsius users may receive at least 50% of the value of the crypto locked on the platform.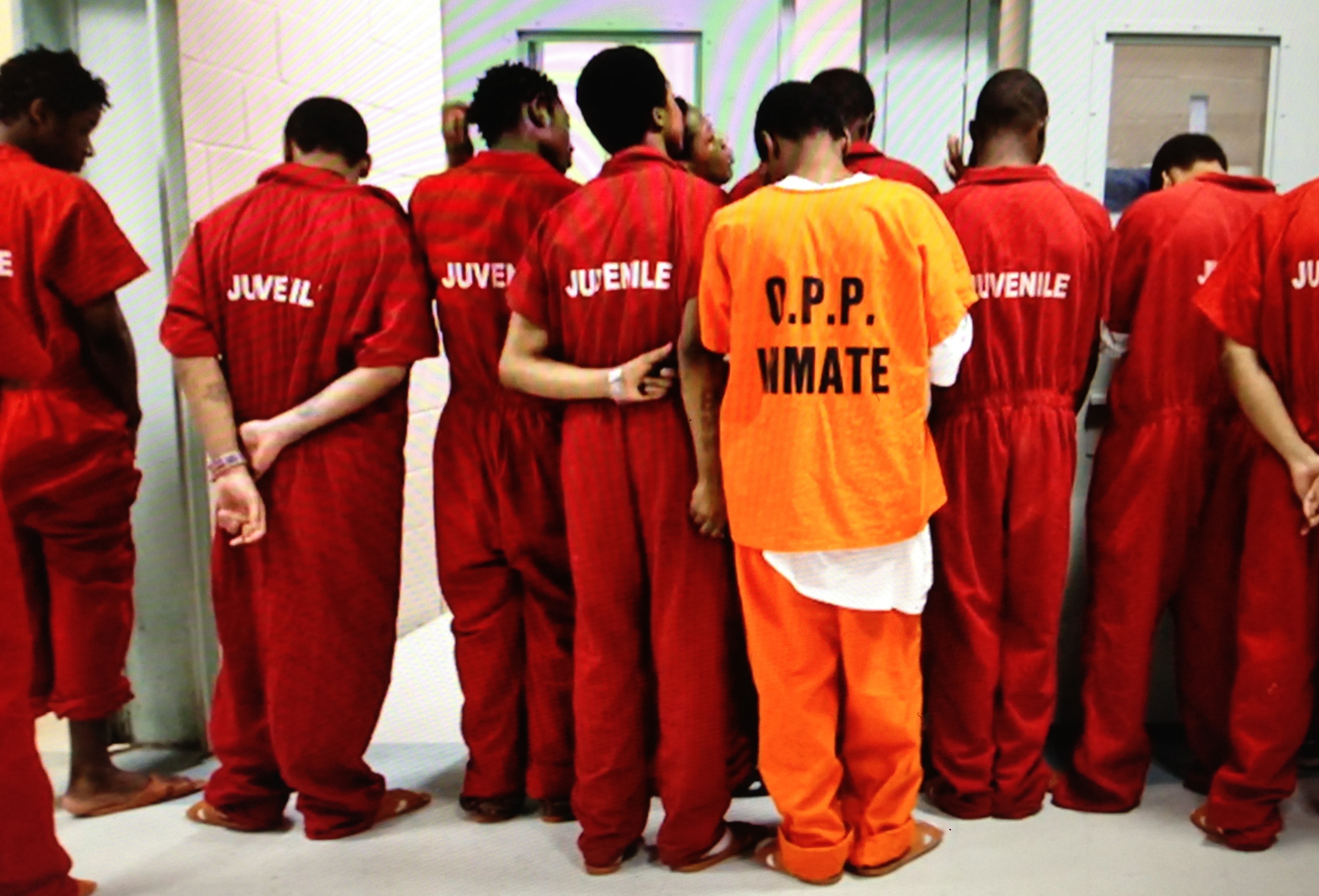 The first step towards a payback was to allow users to withdraw the assets that were sent to Celsius after the bankruptcy was filled. The email made me dream big as it said "eligible assets are now available for withdrawal". It was all cash-cash and cha-ching in my head but I was soon to be disappointed.
I had to verify identity and then manually whitelist addresses for every asset. When all that hard work was completed, I could check my eligible balance and got amazed by my eligible balance! I was able to send 0.5255 $ZEC out from Celsius, and even if it wasn't a lot... it refueled my hopes for the future!
Residual Income:
Play2Earn: Upland / Splinterlands / Doctor Who Worlds Apart
Get Plutus Card - 3% cashback on everything + Perks 
CEXs and DEXs: OKX / Biswap / Binance / Crypto.com / 
The fountains: PipeFlare ZCash,  GlobalHive ZCash & Get.ZEN
Publishing bundle: Publish0x, Hive/Leo,  readcash, LBRY & Presearch