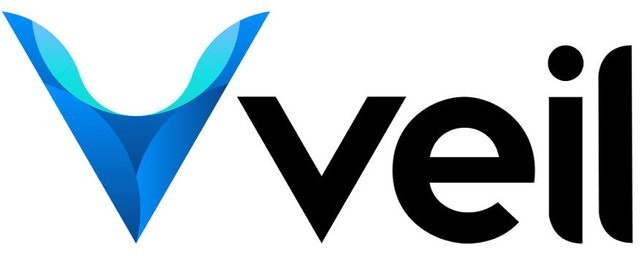 Veil technology is a blockchain based project that has stood up to procure a lasting solution to the privacy and security challenges being faced by cryptocurrency holders. This project is making this a reality by creating a highly secured and anonymous coin which will provide a full time privacy to transactions made using the currency.
In my little experience in the blockchain technology, I have never seen a self sustained and determined project as that of Veil which is the reason why I am so much interested in the project.
In this post today, I will be talking on some other great features of this excellent project.
Veil is a project that lays a very big emphasis on privacy and security and this is the reason behind its integration with Zerocoin and RingCT technologies. As a result of the partnership with these companies and usage of bullet proof technology, it makes it possible to protect transaction details of a particular transaction which will make the transaction anonymous to any third party.
A very important thing to also note about Veil is its combination with the most secured blockchain which is Bitcoin version 0.17.1. With the integration with this technology, then you can be rest assured that your transactions on Veil are totally secured.
Both Proof of work and proof of stake consensus system are being combined together for use by Veil technology. This is to ensure maximum decentralization, energy efficiency, provide mechanism for Veil holders to earn rewards via staking, ensure fair distribution of coin and adds top security to the network.
Veil project also gives a lot of regard and concern to their users by making sure that there wallet interface is both advanced and also user friendly. The wallet is also made up of an in-built support system. Veil is also putting in place multi-transaction zerocoin spends which are very transparent to the user and allows them create sends of any size unlike zerocoin system that limits the amount that a user can spend in a single transaction.
Also put in place by the set of team behind this project is Veil Lab which will be useful for users and crypto traders as a whole by pushing the technical margins of anonymity and privacy without affecting the performance and scalability of the platform.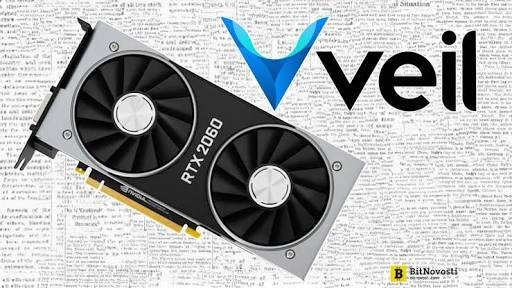 Another interesting feature worthy of mentioning of this project is the Veil Paper Wallet which hedges on a segregated segwit to witness public key hash addresses and transactions with features such as bulk address generator, segwit brain wallet and keypair generation with QR codes.
Veil wallet is available for download for Windows, macOS and Linux while downloads will be available at a later date for android and iOS.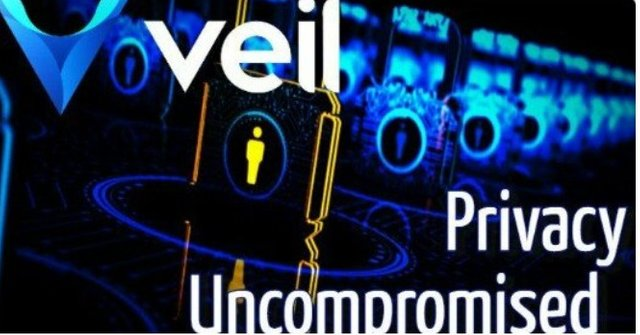 In conclusion, Veil is determined to always be at the front of the game of privacy and security in the cryptocurrency space and this has been the drive behind their relentless efforts in making sure that they come up with new innovations to remain in this position which makes the project an undoubtedly an excellent one not to be missed out by any one.
Kindly check the links below for more information and enquiries;
FACEBOOK
TWITTER
REDDIT
GITHUB
WEBSITE
TELEGRAM
DISCORD
ANN THREAD
Bitcointalk Username: dvmmayowa
Bitcointalk link: https://bitcointalk.org/index.php?action=profile;u=2505500