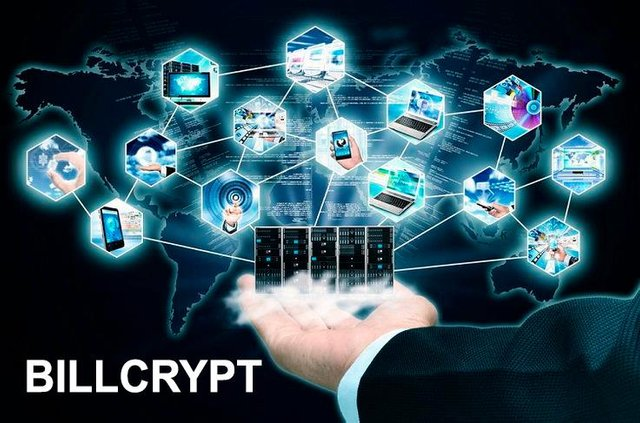 I am sure by now, we are all aware that the blockchain technology is unstoppable, not even by the governments or any other factor, the internet technology came and revolutionized the whole global ecosystem, the blockchain will do even more, this isn't just an assumption or fallacy, it's already becoming a reality.
Just before we get too high on the thoughts of blockchain technology changing the world, we should also be reminded that the technology is still very much in its infancy phase and as such there are still some irregularities that are endemic in the industry, hence preventing its massive growth that we all crave for.



The most alarming of these problems is the absence of connectivity between most of the projects we have in the blockchain space, most of these projects exists and operates independently without working in partnership with other projects, this probably might be due t the fact that there is no platform that provides the avenue where all of the, can come together and join forces in order to achieve greater results. Moreover, there is also another problem in this industry which is being faced by blockchain investors; it's mainly the problem of knowing the right project to make investments upon.
There are great blockchain projects that seem promising but investors are limited to the scrutiny of how real these projects are as a result of lack of proper information, so they see most projects as potential scams, hence feel reluctant to invest upon. This doesn't sound good on the investors side, neither is it beneficiary to the project side too because they need these funds for start-up.
If you look at these lingering problems closely and carefully, you will discover that it's pointing to one single fact which is that there is no platform that accommodates the whole of these projects where investors and other potential supporters can easily locate these projects in order to make their own contributions.


Introducing the Solution; BILLCRYPT
This is a platform that has come up with an astonishing, yet achievable solution that will obviously increase the overall adoption of the blockchain technology. This project aims to achieve this by providing a single global platform that unites the whole of the blockchain projects in existence.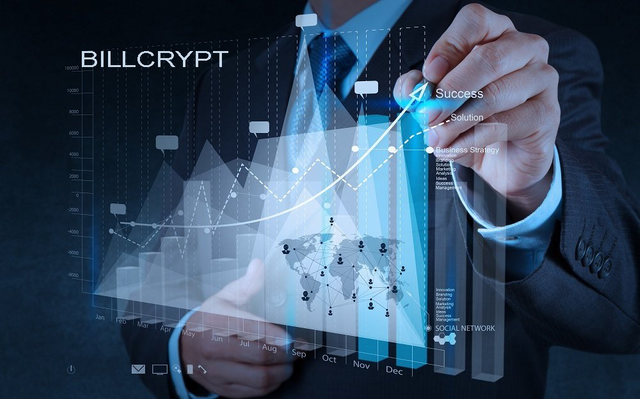 You might be wondering that this looks huge and doesn't seem easy to achieve but looking closely at the modus operandi of this project, then its undoubtedly going to be a success.
On this platform, many company, professional community and specialist in any sector or field will have the opportunity of creating their own blockchain representation (BR).
This literally means that the platform will be well known for huge BR catalog which will contain real and accurate information on the status of any blockchain project on it.
What Other Features are there on BILLCRYPT Platform?
Ability to create your own Blockchain representation
Ability to select information flows that will form the ViP (Virtual image Page)
Tokenize your business
Attract funding for several projects
Conduct necessary activities that are associated with the blockchain and
Create BR groups for various products, services and business lines which will summarize the representative information about them on the main ViP page.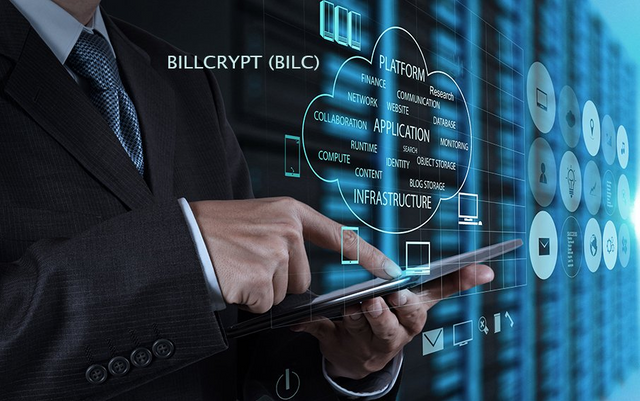 With this innovative platform being created by BILLCRYPT, all investors will therefore be able to get reliable information about projects and companies which will assist them in making their investment decisions.
Token Details
The funds needed for the initiation of this project shall be gotten through Initial token offering in which the team will be offer BILLCRYPT token (BILC) which is the native token of the platform for sale. The BILC token provides an unlimited membership to its holders on the platform.
The total Supply of the token is 152,000,000 while the token is an ERC20 standard token with several use-cases on the platform.
Conclusively, BILLCRYPT is here to set another standard in the blockchain industry which in no doubt will result in increased adoption rate of the technology.



Until next time that I will bring to you more reviews of this project to you, kindly check the links below for more information and enquiries on BILLCRYPT project;
/Website/Whitepaper/Telegram/Facebook/Twitter/Vk.com/
My Bitcointalk username: dvmmayowa
Bitcointalk link; https://bitcointalk.org/index.php?action=profile;u=2505500