Sometimes is better to become the Observer, take a few steps back or just vanish from something that you can feel it's going to turn into a toxic space ...
I've been thinking about this period and all my investments through my
https://steem-engine.com/?p=market&t=LNBT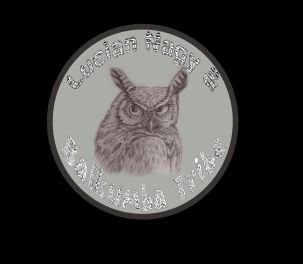 and
https://poloniex.org/exchange?id=349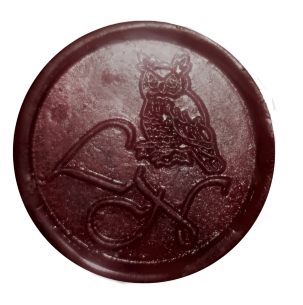 What for all this initiative?
I've thought how nice it would be to take my tokens to the next step, to offer the staking protocol and automatic dividents.
Then, i've realised, why to invest more, when no one cares.
No one cares about the art/music and no one wants to invest in my tokens.
I'm tired to deliver energy, without receiving anything ...
And yes, you shall thing about this ... cause it's the result of all this demand mode of humanity ... and guess what ... Voila, here we are ...
You should thank for this ...
Ciao a tutti.
PS: More to come or maybe a very well Time to offer myself and step back from this sharade.
Enjoy some music and reflect:
https://musicoin.org/artist/0xd65e91f0336d0da7eff433be621bd6cd1fcfaa65