Liquid Exchange implemented several features for traders in the last few months.
Today i want to show you the summary of released features, which improves the trading experience on Liquid.
Liquid Vision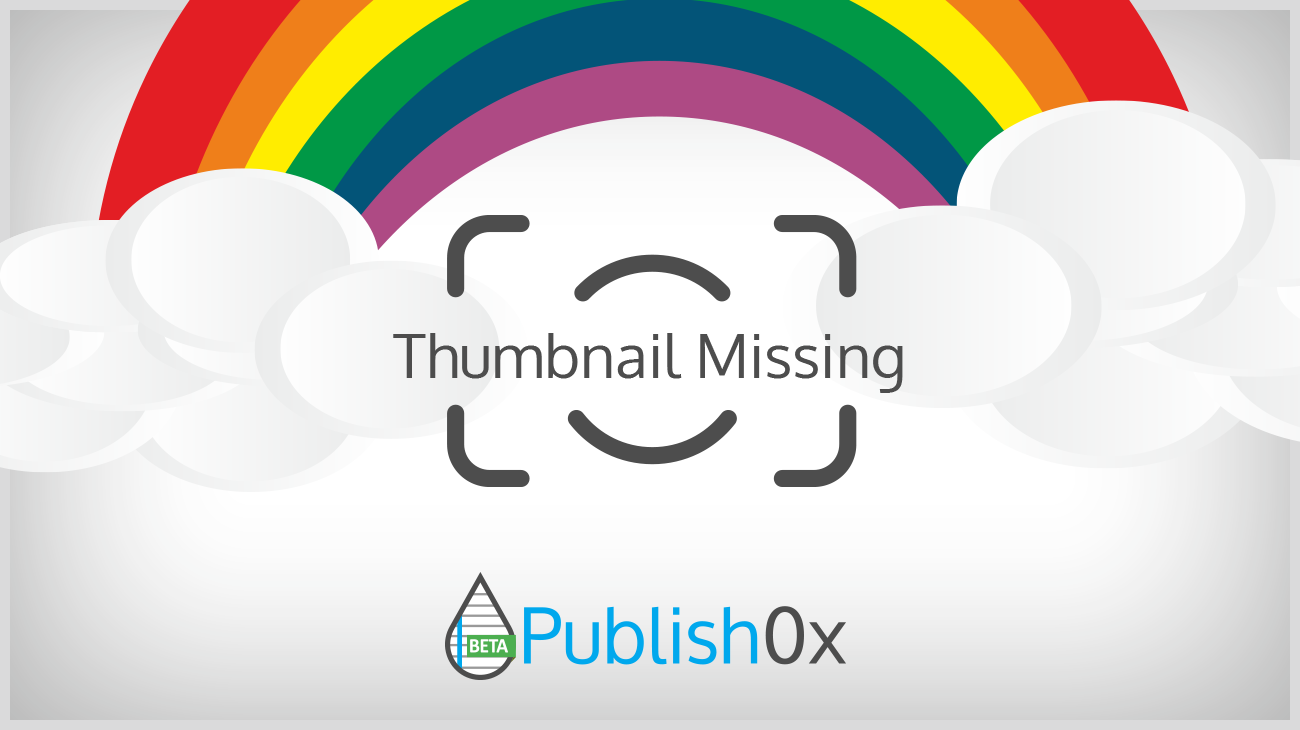 Liquid Vision is a new dashboard which act like a "home" or "welcome" page when you sign in.
It combines several features in a fancy and easy usable interface:
Quick links to deposit, trade, withdraw and swap assets.
Manage your crypto holdings straight from the dashboard.
Monitor your live orders and positions.
Watch the moves of your favorite tokens.
This is a great improvement and the dashboard makes Liquid feel more personalized.
Stop Loss and Take Profit at order entry
Since a few days its possible to set a stop loss and take profit at order entry.
The Liquid community really wanted to see this feature, because its urgently necessary for professional trading.
Even traders have to sleep, so they can't wait until an order get executed to set their stops. Now there is no need to wait.
Just enter your limits at order entry! :)
Isolated Margin
This is a feature that has been around for a while. However, it is also one of the necessities for safe and professional trading.
The existing trading setting on most exchanges is called "Cross-Margin". When doing Cross Margin, losses of any position have an impact on the entire funds.
With Isolated Margin, margin is placed into a single position that is completely isolated from all other positions. If you are liquidated, your entire balance will still be intact. In many cases, this is the safer choice.
Miscellaneous
- There were several successful IEOs on Liquid in the latest months: Virtual Rehab, LXC project, nahmii, myTV, etc.
  Two IEOs are already confirmed for November 2019: SUKU Project and BNC (Brave New Coin).
- After the successful conclusion of the nahmii IEO on Liquid, Liquid joined the nahmii foundation. Together with hubii and the Norwegian Blockchain Exchange they are a founding member of the nahmii foundation.
- Liquid will bring push notifications to the Liquid Pro mobile app for those who rely on it for their trading. They'll push important information straight to your mobile device. This will include updates, emails, listings or the latest news from Liquid
If you want to learn more about the advantages of Liquid (regulatory, security, etc.), feel free to read my Liquid exchange review:
https://www.publish0x.com/liquid-and-qash/why-liquid-exchange-worth-try-xmykwx
If you like the posts and decided to sign up on Liquid, i would be so thankful if you use my ref link :)
https://www.liquid.com?affiliate=Rqror1Gv576954 
Thank you very much for reading! :)