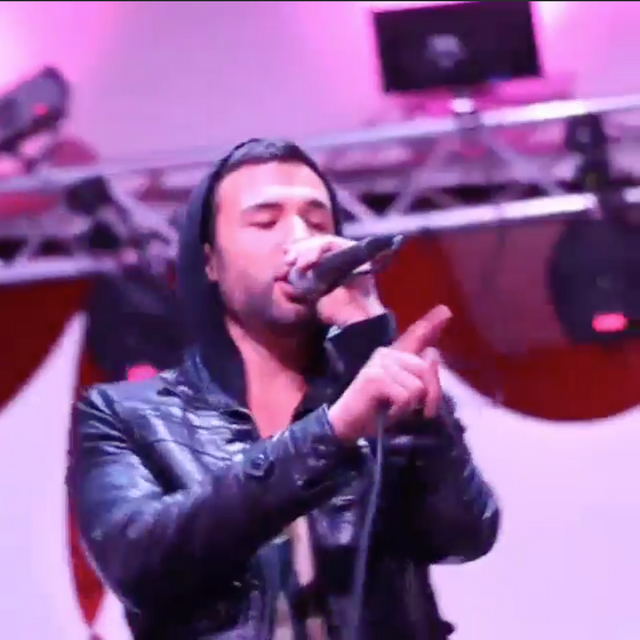 Throwback to my first ever live performance back in November 2014 at an open mic at a music store in Las Vegas Nevada.
So crazy man, I've come such a far way. Around that time I just put out my first song, Stars, and would drop my first album the following year.
Fast forward to now and I've released 50 songs and have performed in about a dozen different states all around the country. I feel blessed, yes, but I feel blessed with the drive and the temperament of striving for my dreams even when there's no clear sign of success on the horizon.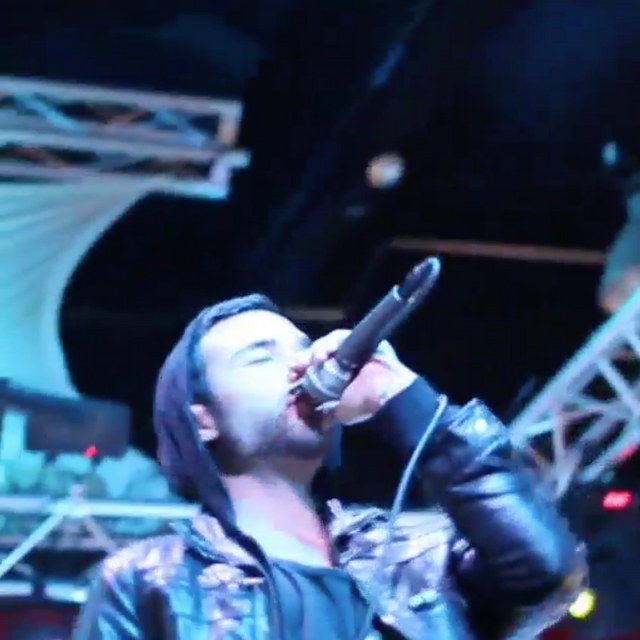 Honestly though, most of those challenging times have been completed. Ive found that success can not be measured by external feedback. If you try, you will ultimately be disappointed.
True success is reaching your goals on your terms. True success is not expecting anything to change other than your own perspective.
True success is doing it because you can.