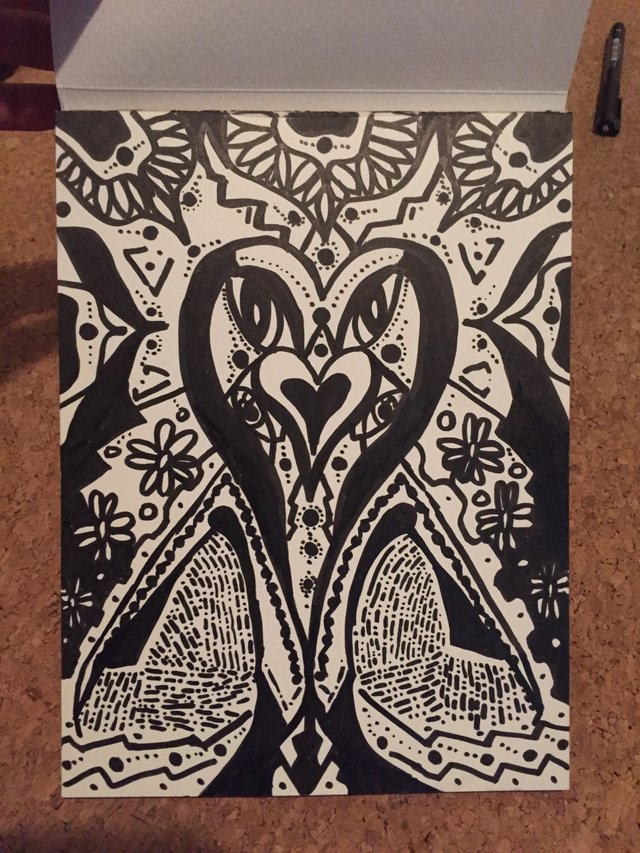 ---
Hey Publish0x!
Here we are on Day 2 of my challenge to create a new drawing every single day!
I'm also going to be taking progress photos when I can to help show the process I go through while drawing.
---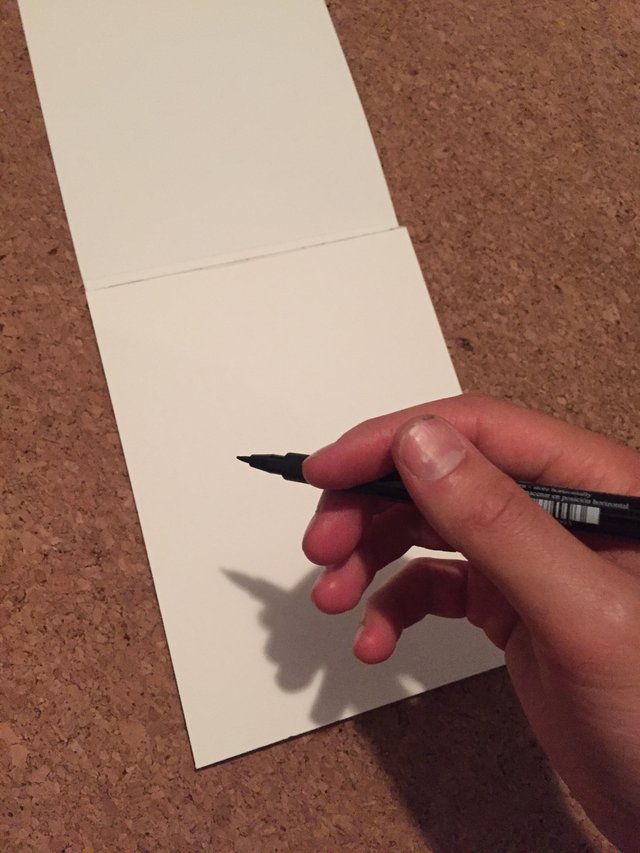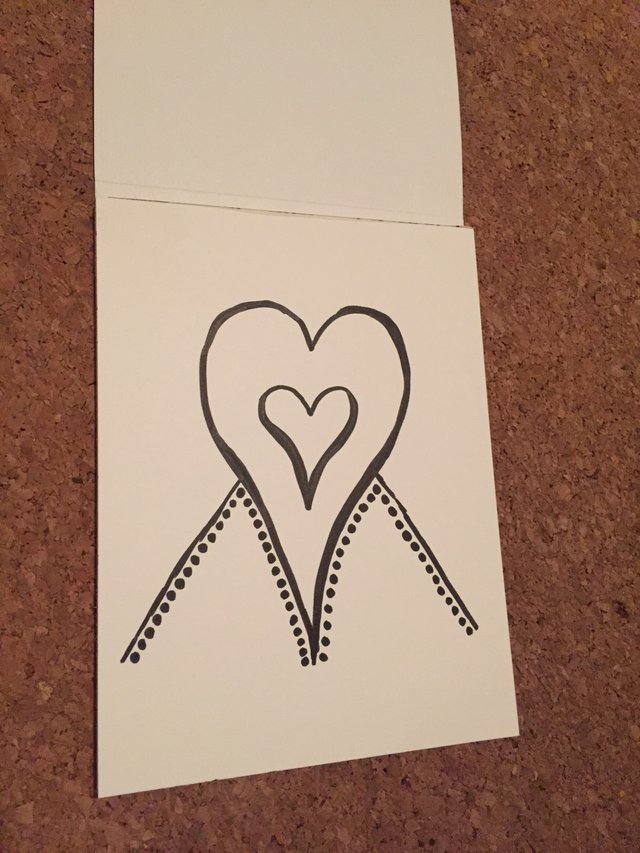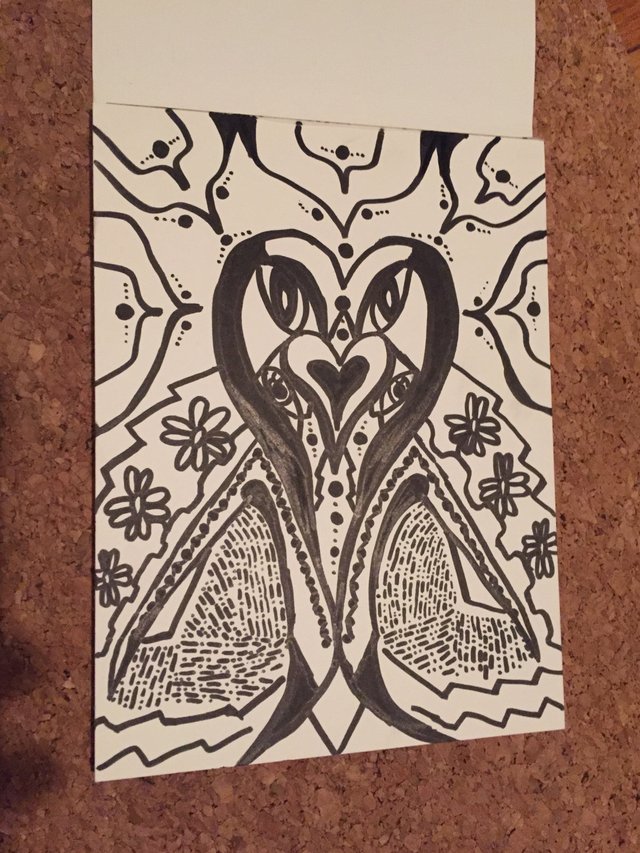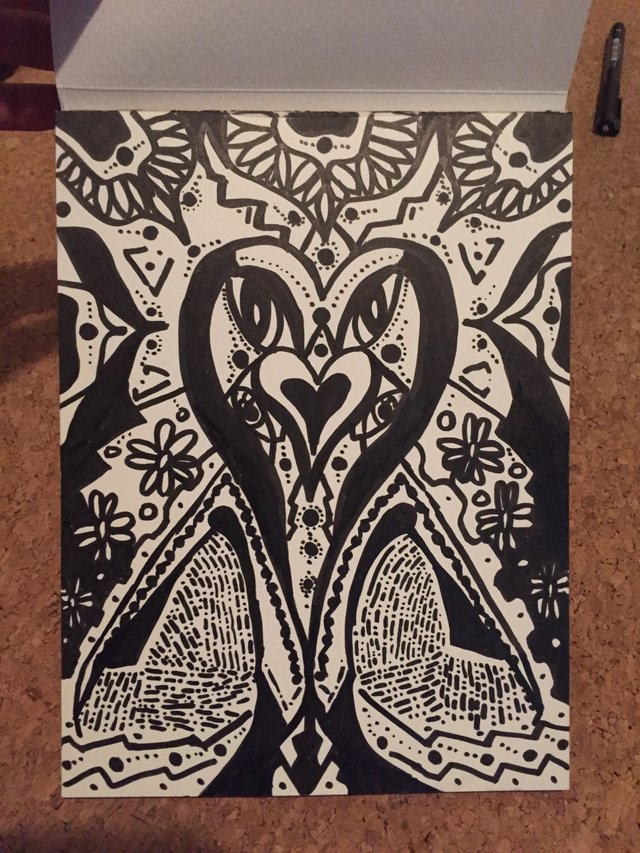 ---
With these types of drawings, I just go with the flow and try new things. The fact that I can do these with just paper and pen is extremely comforting and relaxing to me, because even though I love computers and constantly work on them, I need a digital break sometimes!
Although I go for more abstract art, I can't help but notice this one appears to be a bird or eagle of some sort.
Pretty cool, as I just picked the eagle card from an Animal Tarot deck a couple weeks ago :)
Thanks for checking out my art, and tune in tomorrow for Day 3!
Much Love!
Bryan