Who will not like to generate income that can be generated without working. Passive income creation is one of the favourite topic and people do considerable investment and build assets so that they can earn money passively for lifetime.People think if they have enough money from their job/business then they can invest to earn the passive income. But what if you can earn the money online and used this earned money to get double passive income.


Source
What is SPT
SPT is a token in Hive second layer and it is rewarding currency of the blogging platform Splintertalk i.e related to play2earn game splinterlands. You can create/post variety of content like game mecanics analysis,tip an tricks in game, battle strategy or report , fan arts, sharing your vlogs or anything related to the splinterlands and its ecosystem. If user owning the SPT stake upvotes the content, content will get the SPT rewards that are proportional to the stake used to upvote the cntent.
How you can earn SPT
You can earn SPT by taking part in any of the of the above activities if your content really stand out then there is high chance that you get significant amount of SPT as upvotes.
How to buy SPT.
If you like to have SPT and do not want to go through the tedious path of content creation then you can directly buy SPT from
leodex.io market.
How to get double passive income from it.
a) Stake your SPT .
Whatever SPT you have earned/purchased , stake it in your account , it will become eligible for [SPS] airdrop from splinterland and it will get you passive income for next 264 days as of today)
SPT can be used for curation activities and curation require time but you can save your curation time and effort by delegating this SPT to the @monster-curator and recive daily payment of the SPT without a cut in curation activities.
And if you are looking for more earning ways online then you can refer to this post and play game like Risingstar that are free to play and take part in giveaway
Note for New players
If you want to play splinterlands then you can join it here
If you have any difficulty in playing game, do not hesitate and join the game discord. It is really helping community and contact me here or on discord, I will definitely review your game for your better game experience.
Disclaimer: This is not financial advice, DYOR. I am avid splinterland's player and own multiple digital assets in this game.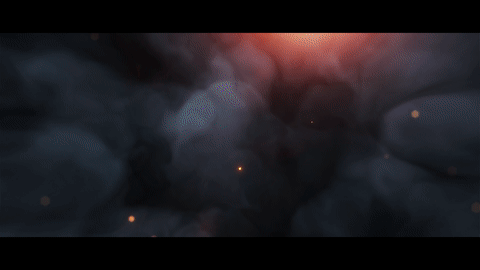 If you like to read more of my post then follow me at https://leofinance.io/@r1s2g3
Posted Using LeoFinance Beta