If someone asked me about that couple of month ago about it I think my answer will be definitely "No". Al tough I always advocate about taking part in tribe economy,communicating and earning tribe tokens but in this process I never neglecting my Hive earning and power and they also increasing steadily.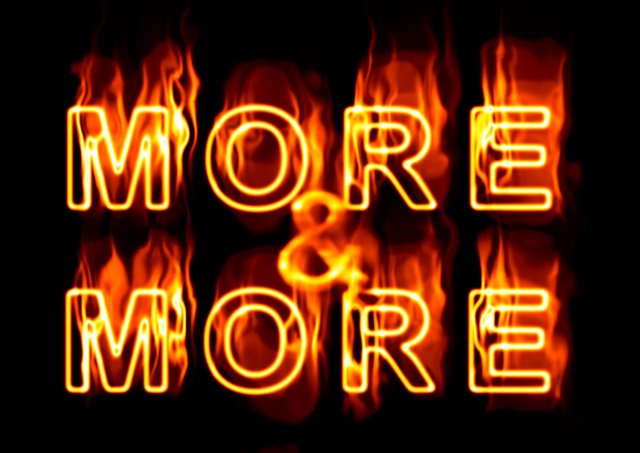 Source
Though with my goals , I know that my "overall tribe token" value will be definitely more than the my Hive power but never imagined that one day that a "Single tribe token" valuation in my account will be greater than my HP+Hive and HBD in my account.

You can see on above picture that my account holds 272.03 USD equivalent of LEO power.

You can see on above picture that my HIVE account estimated value of 222.38 USD.
So friends 272.03 > 222.38 . I always have idea that investing in LEO is good choice but it can become so beneficial that I have not thought of.
BTW ,friends if you have not use "https://beta.leofinance.io/" then I will say to give it a try. It really looks amazing and it make much easier and fun from posting from it.