This past few weeks, I'm curious about different faucets and mining sites posted on our telegram group by different members. At first I don't want to believe that it is true since there are lots of fake websites nowadays that scams people. Another reason for that is I've already engage in many websites and applications to earn free crypto and real money but the problem is I found them not real. Recently, our topic in Telegram group is about legit faucets and mining sites in which we can earn free crypto, if you want to join in our Telegram group it's name is Noiseristificationism in which it has 32 members.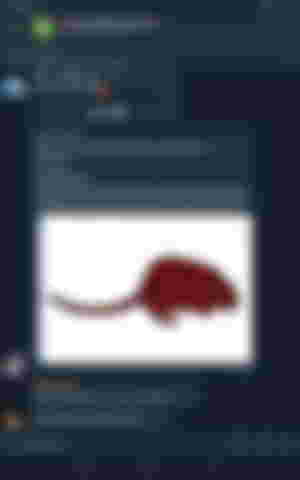 The members of this group came from different users of read.cash and noise.cash. If you are interested to join, we are free to accept new members. Our group is made to help every users about tips on writing a good articles, how Rusty will acknowledge the post and the most important is every members are helping each other in times of ups and downs. We have also members with different nationalities that is why we need to speak universal language. I can assure you that people there are friendly and helpful, if you want some tips on how to become a good writer? just join in our telegram group then you'll meet professional writers that ready to help you.
Go back to the topic, so other members in our telegram group are sharing some faucets and mining sites that can give free crypto. One of the mining sites that I tried is this.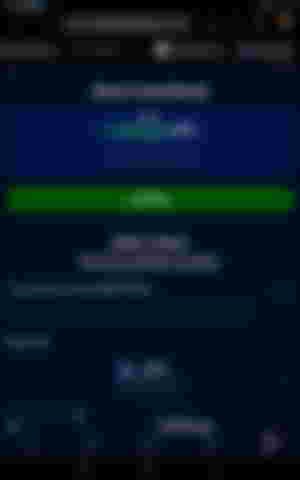 This is Stormgain Bitcoin Cloud Mining in which its originally a trading platform but they include a mining BTC. If you reached 10 USDT you can already withdraw but you must use it in trading. I'm not sure how this website works since im a newbie then I didn't reached the limited amount to withdraw but I have friends on telegram that ready to help me when I reach the limit. All you need to do is to activate the mining every 4 hours, it is because the numbers of miners are already high and their resources are limited that is why they need to shift the process every 4 hours. There are different ways to speed up your mining, you can refer friends in which you'll earn 15% of their withdrawn money. Another way to speed up your mining is to boost up to 540 times.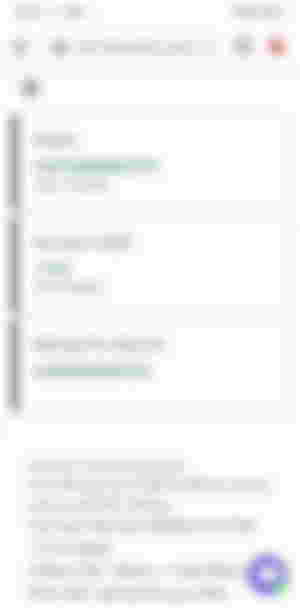 The next mining site I want you to try is Coin Mining Farm it is a free website in which you can mine free BTC using their free TH/s. They have free 1 TH/s for one month and they are also giving free 2 TH/s every 6 hours but you need to activate it. Unfortunately I can't show you how this website works right now since my browser keep saying that there's a problem with this website. I found this legit since there are lots of evidence posted on my Facebook group related to coin mining farm that this website is legit. I will give you some links about this website and that video will further explains how this website works. Also it will tell you if it is legit or scam.
The next websites that I can recommend to you for earning free crypto are those faucets. This is different from mining since in faucets you need to roll every hour or play some games to increase your profit. There are faucets for BTC, XRP, DOGE and many more. I have only this 3 faucets but I know there are lots of faucets that I didn't discovered yet.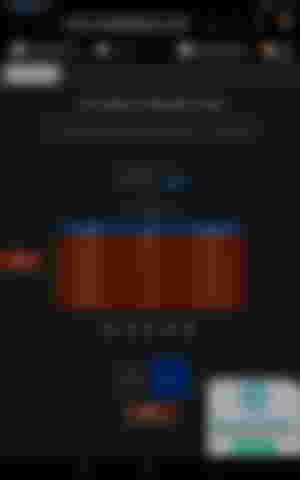 The first faucets that I have is Free XRP faucet in which you can earn free XRP by rolling every hour. There are also free roles but I don't want recommend this one becuase you need to visit websites that can potentially harm your devices. There are promo codes you need to visit in their Twitter page then copy and paste it on the box then wallah! you have another chance to roll but the odds of getting $300 in one spin is too small if your a newbie in faucet. I have also faucets for BTC and DOGE and it has the same features on Free XRP.
There are lots of mining sites that you can discover and it depends on how you determine to earn. For now I'm currently searching for new mining sites and faucets to try. Just believe in saying "try and try until you succeed." but be careful for websites that is not real because not all websites about free crypto are true. That is all for now I hope it can help you to earn free crypto using those free mining sites and faucets. Thank you for reading and see you on my future articles.