LeadsLeap is a unique service where all you need to do is just to click with your mouse. The site is advertising, and based on this, it is clear that earnings are based on viewing advertising links. So. let's take a look at how to make money with LeadsLeap in details.
How to Make Money with LeadsLeap
LeadsLeap is an excellent site where both advertisers and earners can make money very easy.
Clicks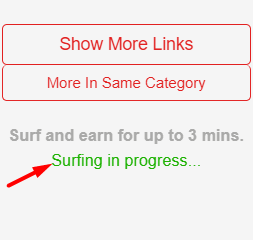 Click on the Ads which are located around the website and surf them. The good side of that service that there is no fixed time of surfing. You can surf the page as long as you wish. However, as longer you surf the page as more LeadsLeap pays you. You can surf up to 3 mins and get paid for it. You start to earn money with LeadsLeap when in surfing window surfing mode switches to Surfing in progress.
Some of the links are surfing in a separate window. Usually, the window opens automatically, if not, just click on the button.
If you do at least 10 clicks per day, you will receive a daily bonus, which depends on the number of your daily clicks. In a word, as much you click as more you get.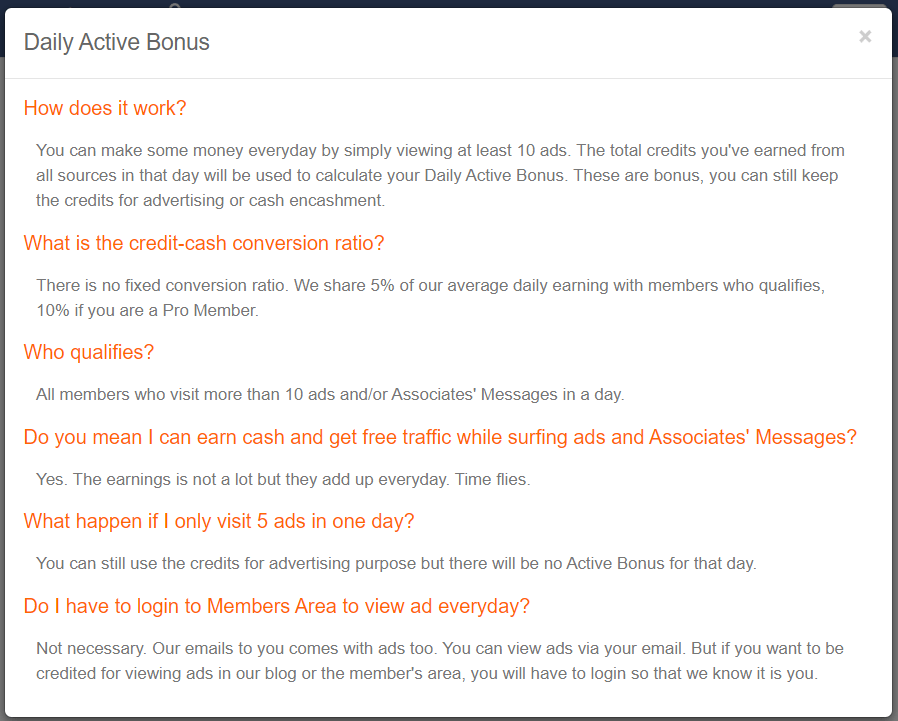 Report an error
In case there is something wrong with the Ad you watch, you can report about it and receive bonus credit. Of course, if your report is appropriate.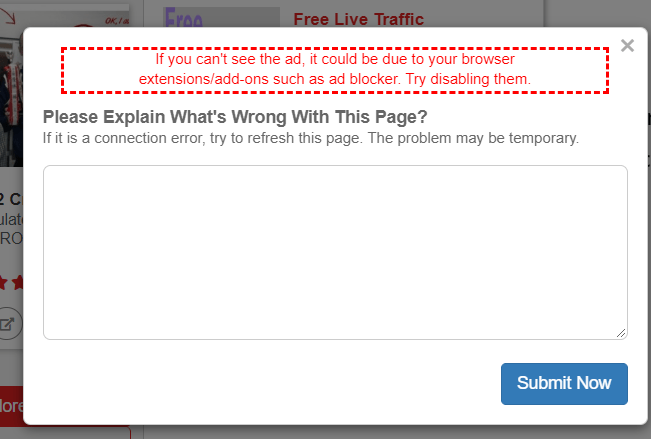 PPC Widget
There is a special section "LeadsLeap PPC Widget" for webmasters in LeadsLeap. All you need to do is just install the LeadsLeap.com widget on your website or blog. When visitors click on the widget, you will get paid by credits to your account in LeadsLeap.
You can find and create a widget code which suitable for you in the "Get Widget Code" section.
The credits you earned from Ads surfing you can exchange into real money and withdraw them to your wallet, or you can spend these credits to advertise your business.
Advertise
LeadsLeap is famous for a real traffic exchange, which is very important for advertisers, website developers, bloggers and business owners. You can use the credits you earned by surfing Ads to advertise your site.
Refer
LeadsLeap has a unique 10 levels referral programme. And as more referrals, you have you earn more. You earn 25% recurring commissions if you are a Free Member and 50% recurring commissions if you are a Pro Member. Service provides different promotional tools which will help you to invite people.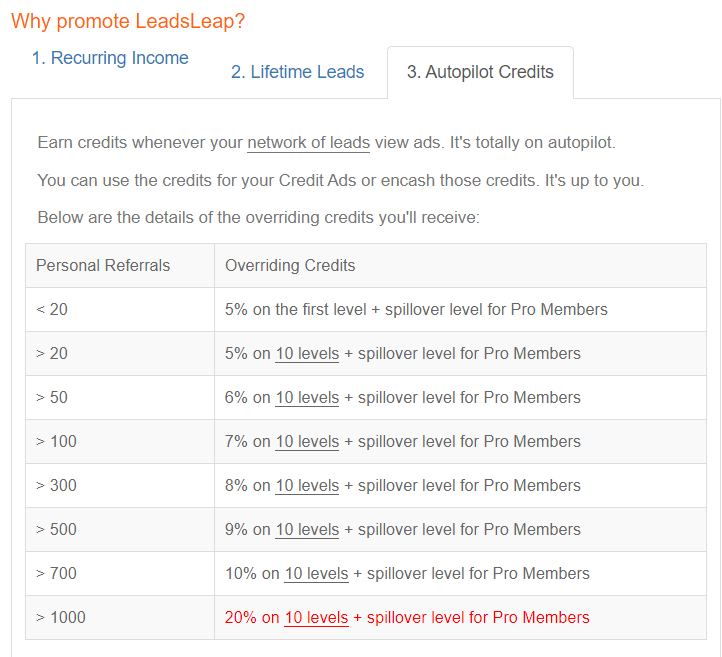 Conclusion
LeadsLeap is a great platform to make money and to promote business for free. If you build an active team, you can get a passive income with LeadsLeap. And from my personal experience I can say that it is possible to make money with Leadsleap.