Now it's neo-normal and it's time to go to school and because of a pandemic, it is hard for us as a student to adopt a new strategy of teaching.
Look at this picture, it's fun, right?😄😄😄 you cannot talk with your friends like a normal day before.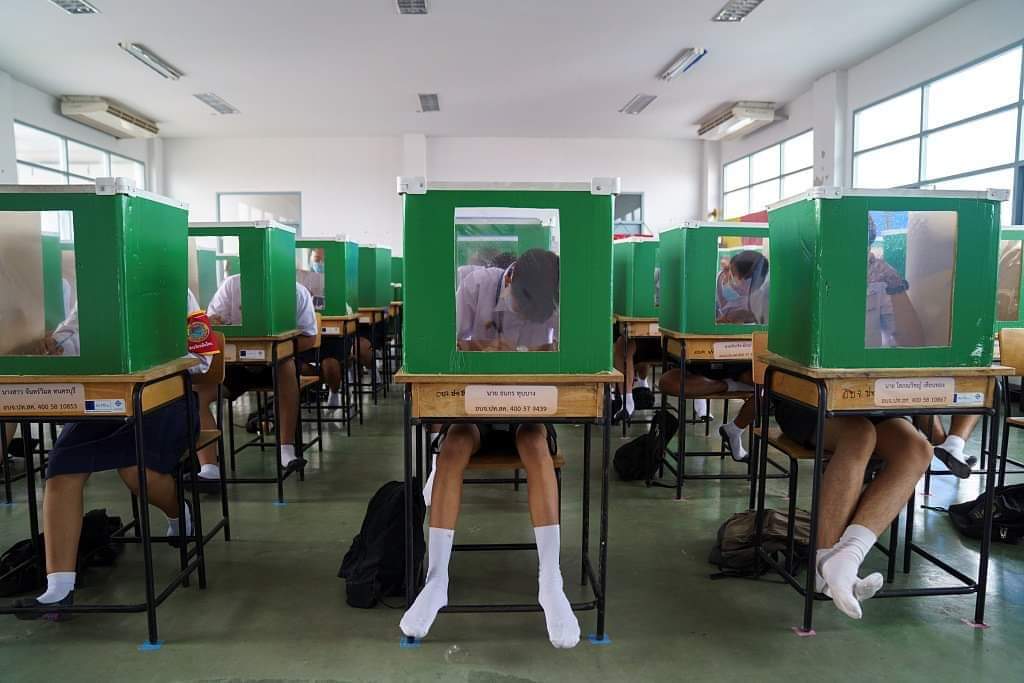 By Monday I'm going to go to school for enrollment and I'm excited about that.
But I have one problem and I'm struggling because I don't have enough money to buy notebooks and other school supplies.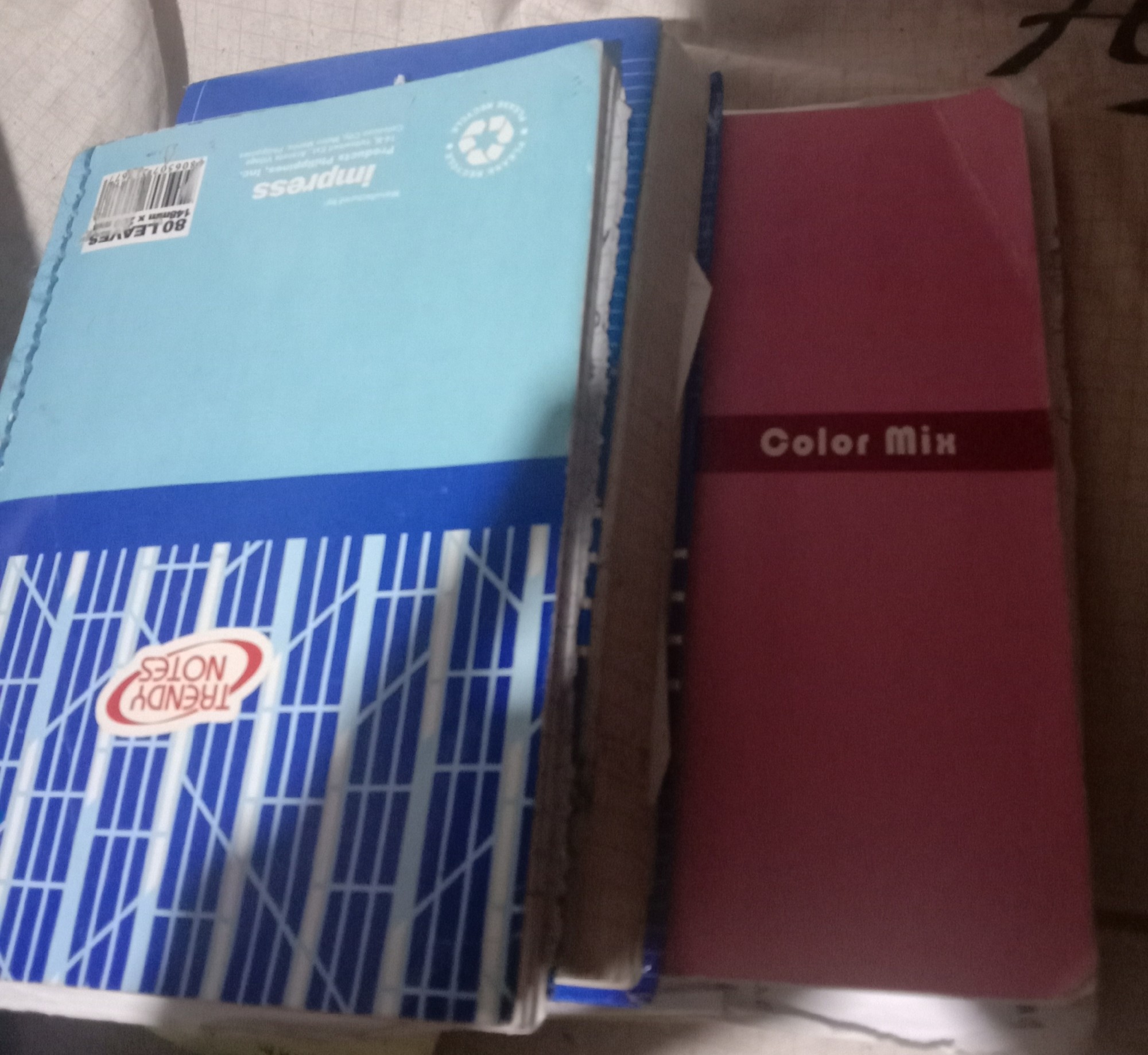 Maybe I have no choice but to recycle my old notebooks and use them again and the money that I've saved I used it for my allowance and other expenses.
I believe that education is the key to success, and I'm going to school to learn and gain knowledge not to have new things.
Thanks for reading my articles today.
---