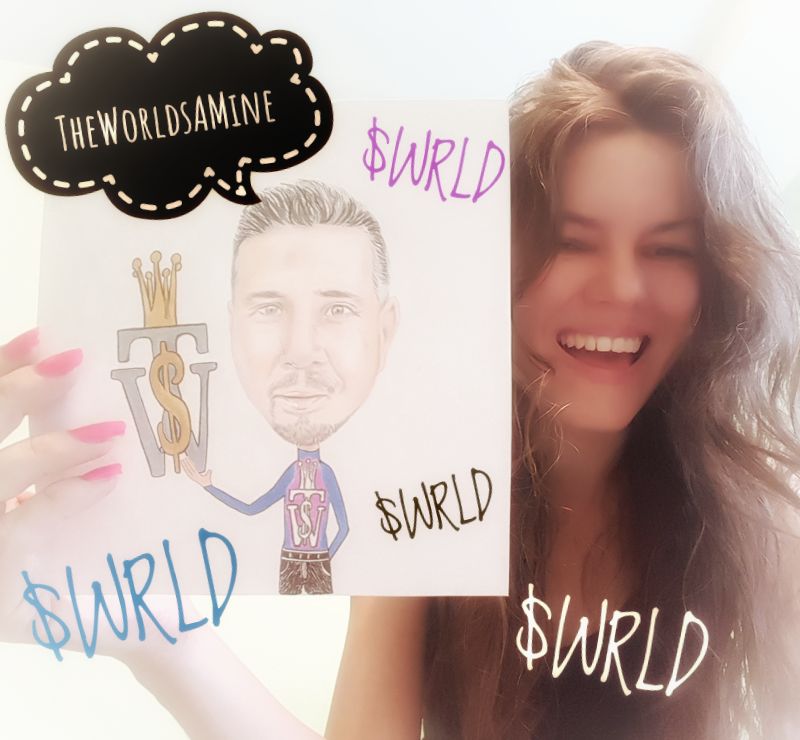 Hey Cryptopeople!🙌
I made a crypto~cartoon of my Teammate from The Worlds A Mine⚡, Chairman of Giveaway's CEO!🎉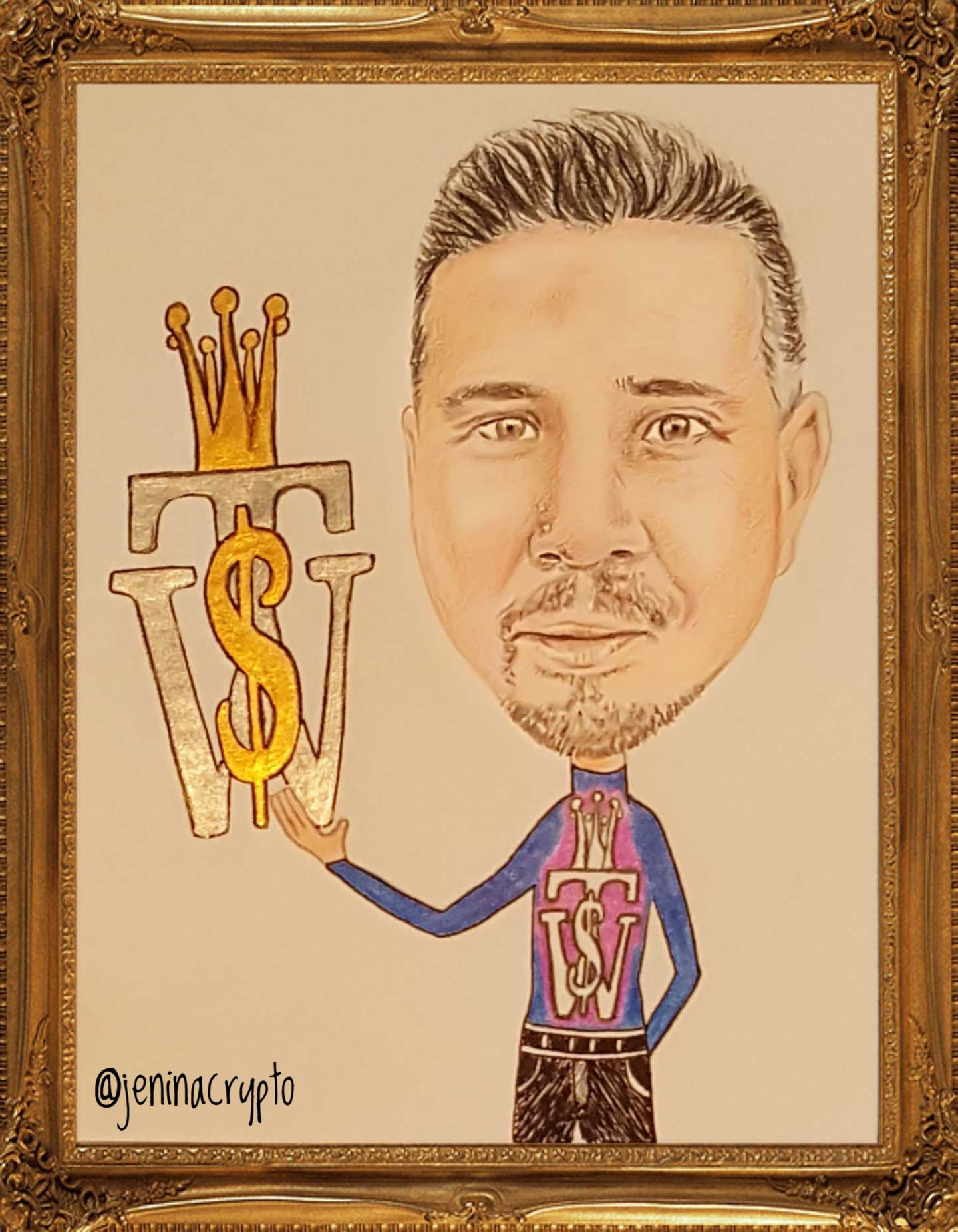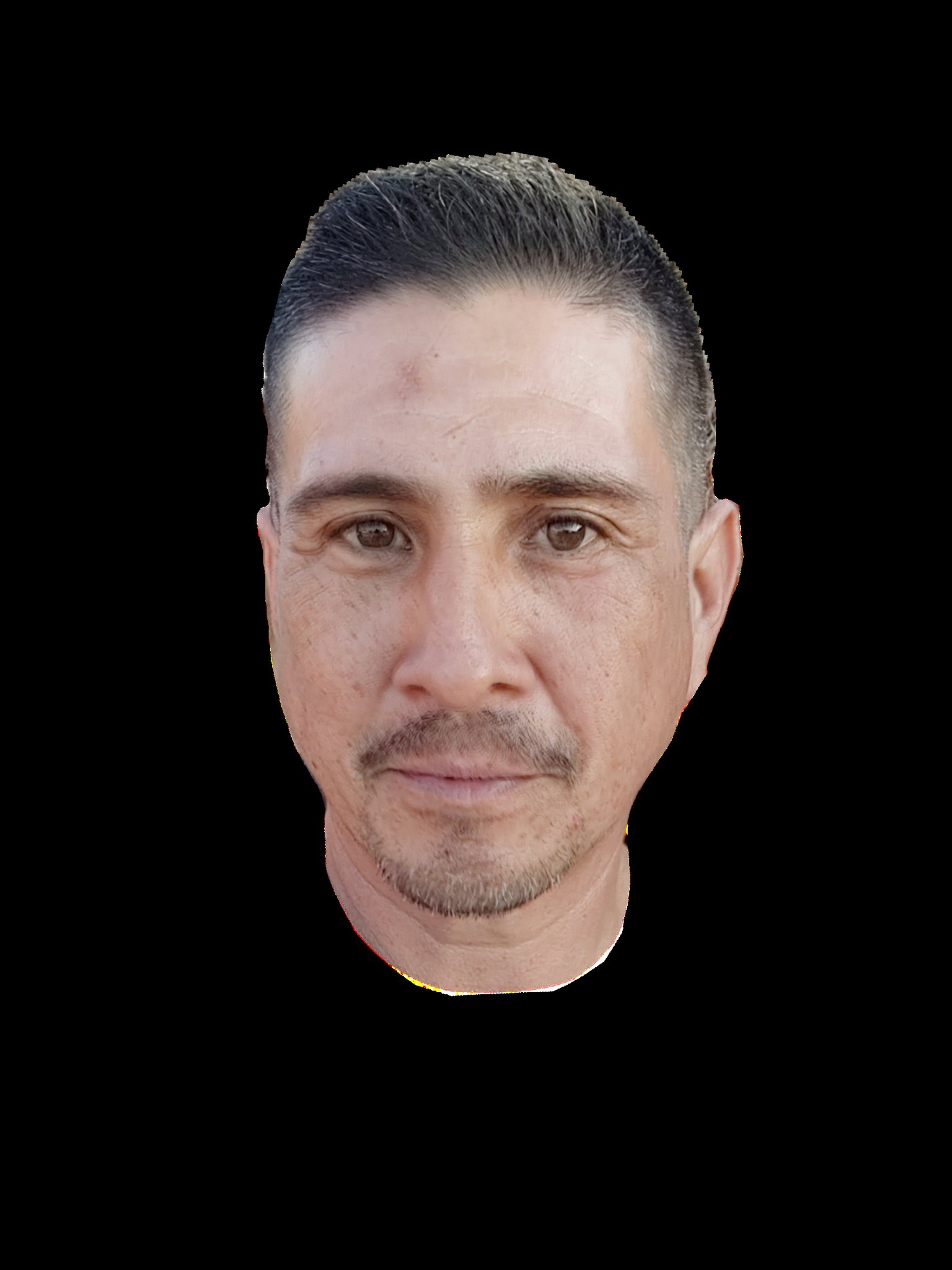 🔝Follow: @TheWorldsAMine on CryptoTwitter! https://www.twitter.com/TheWorldsAMine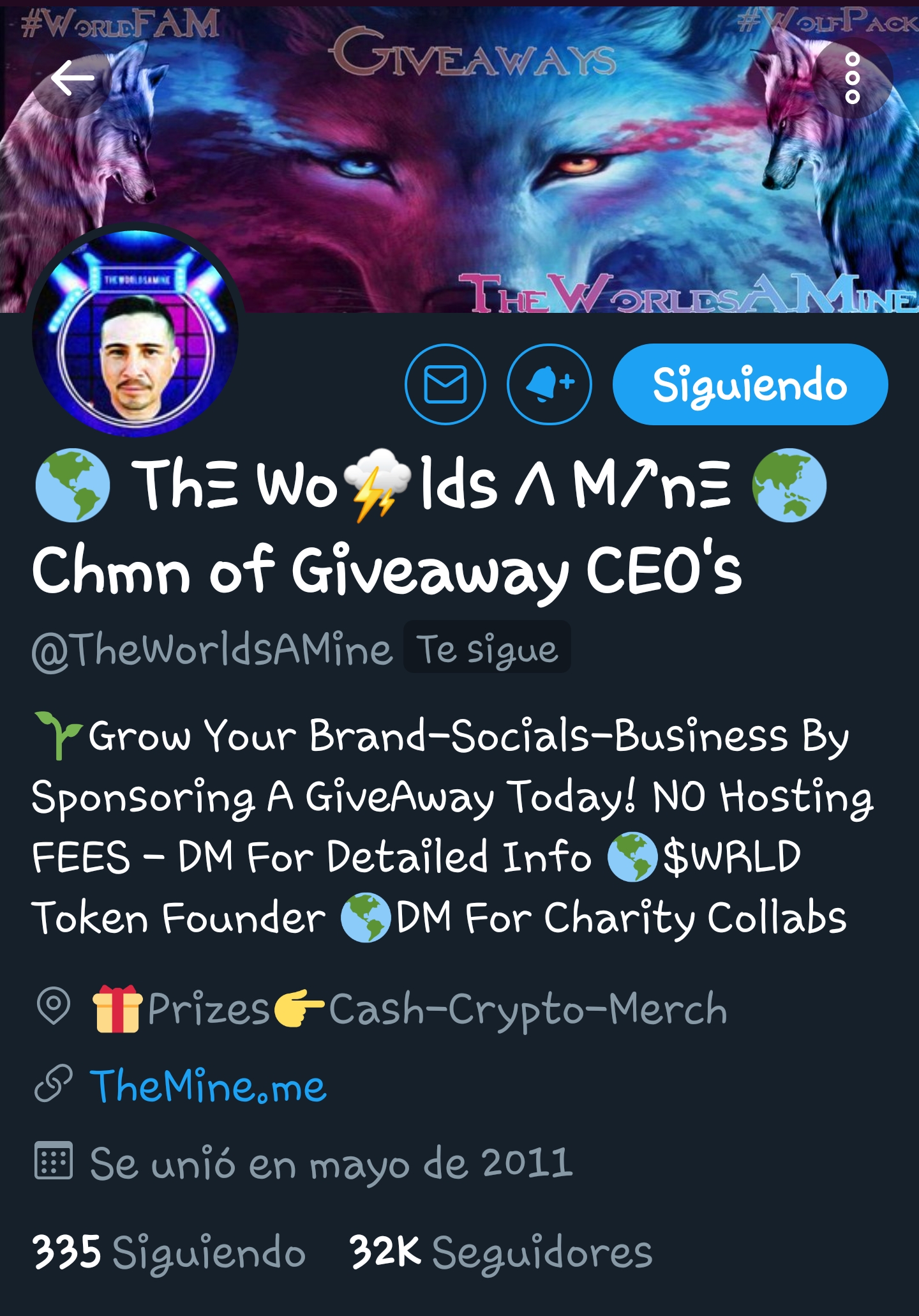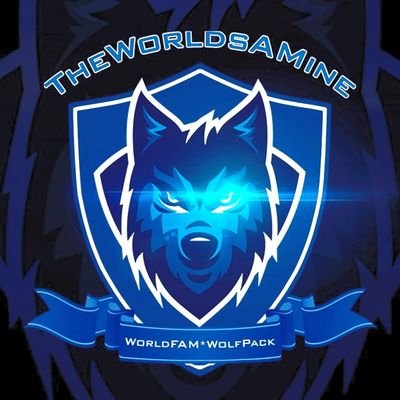 The Crypto Philanthropy Project aims to help those in need, globally, through gifting (cryptocurrencies, money, & physical real world items) via social media platforms, by coordinating fundraising events on social media platforms for donations to global charities like UNICEF, direct token trading events, & giveaway events.
The Crypto Philanthropy Project allows the user/member/follower to be a part of a project without having to be an "investor" of the project (No ICO), by merely being a part of the token founder's (& token founder's social media team) social media platforms. It is on these platforms that users/members/followers can join giveaway/gifting events FREE of charge. It is during these events that the WRLD token (and other cryptocurrencies) is distributed to the public. This is the users/members/followers only needed "investment" into the project.
The Crypto Philanthropy Project can also be used as a platform for other philanthropists and/or users/members/followers who wish to donate to the project & be recognized as a philanthropist/donor/supporter within the community.
Website: https://themine.me
Mail: info@TheMine.me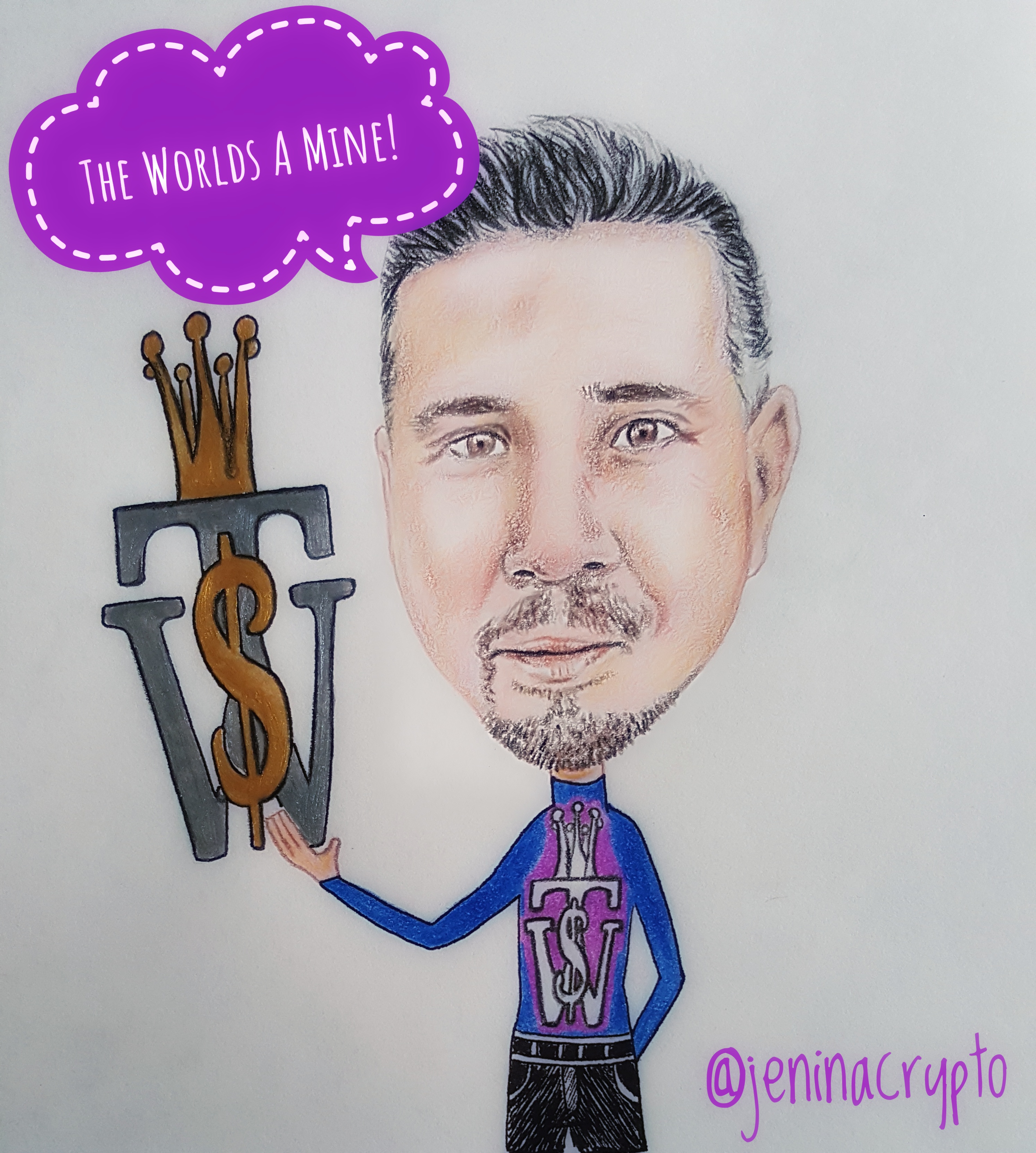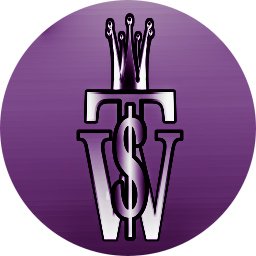 🌟 About The $WRLD Token 🌟
The WRLD token is the basis of the project. Not only does it symbolize giving to the world, but it stands for the welfare of others in our world. It's use of being gifted, charity and helping families can solve real world problems, not digital world problems. To put it simply; if the WRLD token can gain enough "value" to provide a loaf of bread to a family's dinner table or help pay for a visit to the doctor, then the token has served its purpose and will have helped solve just 1 family and 1 family's hardships out of many families with similar family hardships around the world. This is why the token was created.
Sponsor your CryptoGiveaway today and gain tons of followers on Twitter or go follow and enter current giveaways for your chance to win! 🍀🎁🏆🎉
Thanks for stopping by!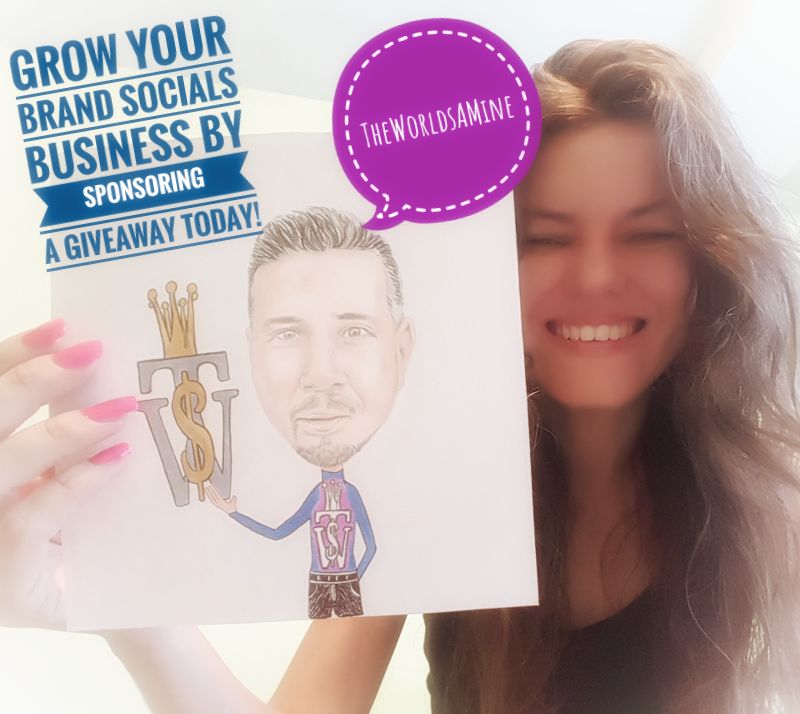 About ☆Jenina🌟Crypto☆
Jenina🌟Crypto is The Cartoonist of your favorite CryptoStars!☄ And also discussions.app & puml.io team member.
☆Jenina🌟Crypto☆ is on Hive | Twitter | Instagram | Creary | Uptrennd | Makersplace and Pixeos Grand Gallery: https://linktr.ee/jeninacrypto
🌟For Cryptoart commissions & sponsored CryptoCartoons Contact to:
Telegram: @jeninacrypto
🌟 Feel free to donate if you want to support my Cryptoart:
BTC: bc1qrpccak4ru9ge2rlp95yamghk9rxfhdx2exvngl
ETH:
0xF82DB9bb4B42d037D514ac0A06ec71298d9269A7
🌟Join my New Telegram Group!💬 https://www.t.me/jenina_crypto
🌟 Thanks for your support! 🙏🎨