With Norwich sitting undisturbed at the bottom of the table with 21 points and having just two more games to go, is it safe to say they won't be at a high spirit for this match? On the other hand, Burnley has two steps to go from 10th to 8th and above Arsenal and Sheffield just by winning this one match. Norwich is going to be the home team, but with their poor performances this season, do you think they can manage to secure a win against Burnley? Well, we'll have to find out.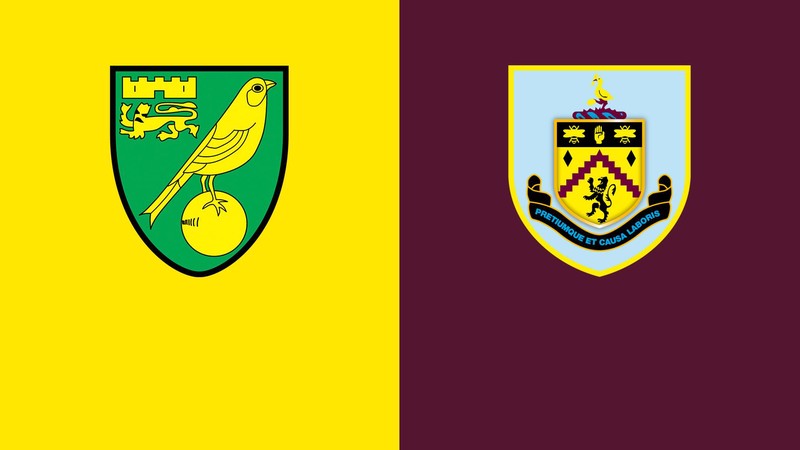 Head to Head (H2H)
These two sides have had quite a duel since their past eight head to head matches, and the scorelines have proven so. Both teams, in their last eight head to heads, have one three games and drawn 2. This shows that they're a tough competition against each other. Although this season doesn't seem to have favored the Norwich side, I am convinced that they won't consider settling for a loss against Burnley.
Winning margins
The scorelines in all of their last eight head to head games haven't reflected so much to show that either of the two teams is much stronger than the other. The winning margins have hardly gone above two goals. Norwich won with a straight three-goal margin in their head to head in 2012. You should also consider this if you're trying to stake on any of the teams that Norwich has not lost a match against Burnley at home almost forever. The highest that has happened is a draw. You might want to bear that in mind.
Previous games records
Norwich has been nothing but terrible since the resumption of the premier league in June. The team has not won any game against any opponent; they have not had a draw either. They have played every game since they resumed the premier league, which has been a loss both home and away.
In comparison to Norwich, Burnley has done remarkably better. Although not spectacularly outstanding, they have managed to secure three wins since the resumption of the premier league. They have lost only once, and that was against Manchester City, and drawn the others. This team looks better for the win against Norwich. However, Norwich will be the home team, and that could possibly count for something.
Teams
Carefully studying these two teams, their journey through the premier league this season, and their current standings on the table, you can quickly tell that one is greatly more advantaged. Burnley has a more energetic team with strikers who have the proclivity to score goals, compared to Norwich players, where the players have most probably lost their confidence to win any match. Norwich fans can only hope for the home advantage to see them through this one.
Prediction/Verdict
We will place the odds at 3.5 for Norwich to win, 2.5 for Burnley to win, and 3.5 for a draw.
Well, may the best team win.
---
Join CoinGyan Telegram Channel to Get Free Trading Signals, Crypto Guides and Much More