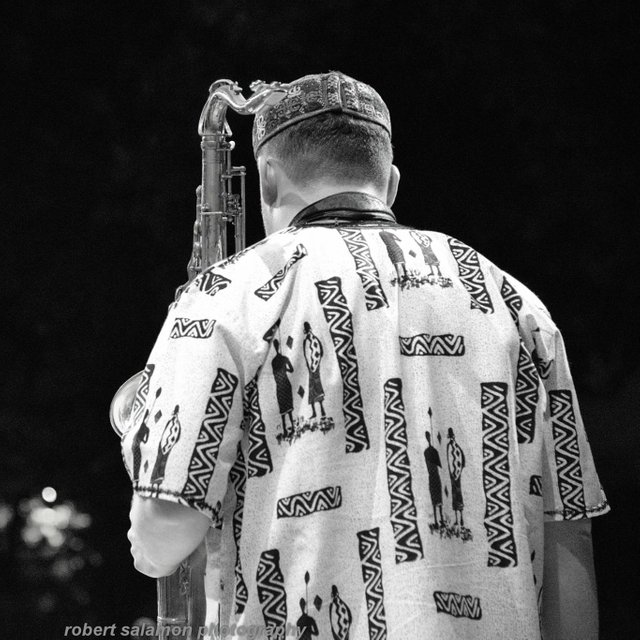 So...
I guess this is the answer.
No stress about the art/music/content you deliver, on platforms like hive or steem or even on publish0x it's actually about the power you have in your account.
I'm trying to understand how some people are trying to take advantage of this lockdown ( if we can call it like that) and without posting the music, they're just posting something with title related to something from music, and guess what??? $$$ are raining to their post :-)) Nice ...
The funky part is that everyone is complaining about the fact that are locked inside their illusoric houses with their kids/wife/relatives and they cannot live together.
Is this not the trap into which you've stepped not so long time ago?
"All is One" ... now you'll have it but you cannot understand the true meaning of it :-)))
As i see arround this illusion/matrix/maya called internet everyone is inside their house but disconnected from the loved ones ;-) sitting on their own idiotic phones ...
All is one anagramicly speaking, means "Alone" ( all plus One is alone)
You'll taste the power of One but the way you wouldn't expected ...
Meanwhile, maybe yu'll have time for my music/art ... if not keep going in your ignorance ...
As Cypher said " Ignorance is a Bliss"
Never to forget the connotation in this that a bliss is connectes to ibliss ... how's that entity, maybe you'll ask yourself? It's the best friend of humanity epxecially in recent times/eons.
Time's are changing people ...
Regards and enjoy the music from some of the new game changers inside the new matrix/crypto space
https://musicoin.org/artist/0xd65e91f0336d0da7eff433be621bd6cd1fcfaa65
https://vibravid.io/userprofile/ElBalkumbero
https://emanate.live/lucian-nagy
Love and spend your precious ticking seconds inside this vast Eon Time frame with your loved ones, your Family ...
Time's running fast by the way ;-)
Ciao a tutti
https://poloniex.org/exchange?id=349
https://steem-engine.com/?p=market&t=LNBT