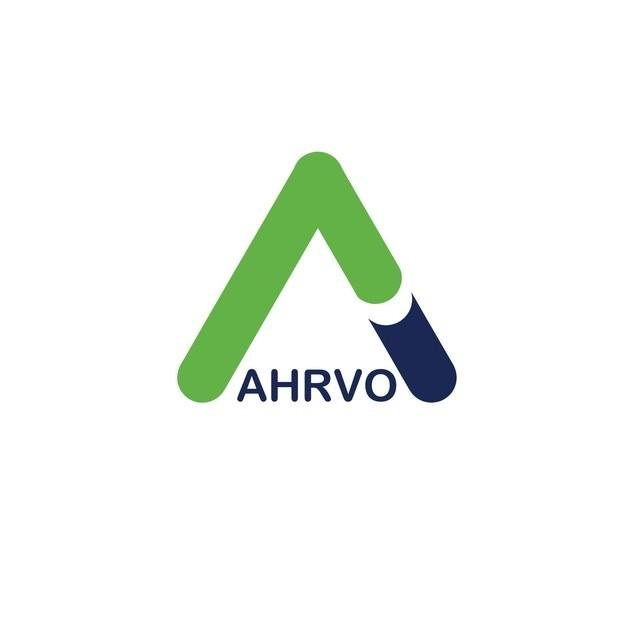 As a young man who had listened to various speakers on investments as a means to securing the future, I went straight ahead to invest in the stock market with high hope of coming back with huge profit in a short while as it was the way some people were going by it in those days but alas! There was stock market crash shortly after my series of investment. I had to learn how to exercise patience over investment.
Meanwhile, a lot of things might have been done differently if certain technological inventions were in place. That is why I still insist that one of the greatest inventions in the 21st century is the blockchain technology as it has brought about positive change by offering better ways of doing things. The immutable nature of the blockchain which makes ledgers to be permanently stored without any case of alteration coupled with the ability to process and store large volume of data are parts of the benefits of the blockchain among others. The stock market trading would have been a win-win investment but for some certain problems.
Problems of Stock market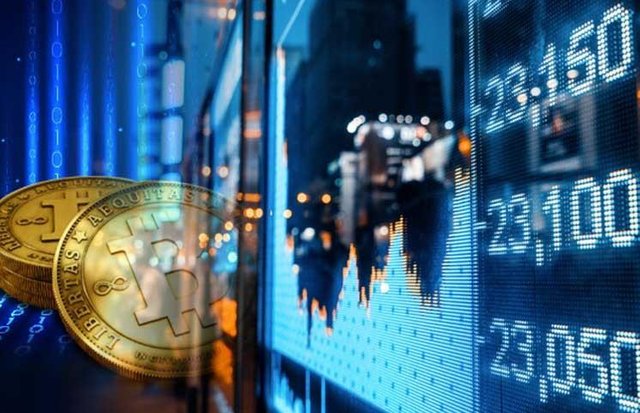 Low level of transparency
In the current and conventional stock market, there is low level of transparency as intermediaries are used which limits the ability to monitor broker execution.There is no direct and straight forward access for individuals without the need for an intermediary.
Huge fees
Investors in the current stock market are charged large sum of money to clearing houses and intermediaries to access data. This is made so because of the way the system is designed which gives necessity to those intermediaries.
Funds delay
Business men and women understand the link between time and money. As it is popularly said, "time is money". But in the stock market, equity trade might take as long as three days to settle which delays the money that should have been used for some other purposes.
Slow processing
Due to the large volume of transactions from investors, many of the financial institutions process in batches which delay some people from receiving in time.
Beacon of Hope
As a matter of fact, as an investor myself, I have been discouraged by the reality of the mentioned problems. But all hope is not gone as there come a platform that profer solution to this menace. The name of the platform isAhrvoDeex
What is AhrvoDeex?
AhrvoDeex is the first Artificial Intelligence (A.I) Powered Decentralized Equity Exchange (DEEX) which rewards people for trading stocks and ETFs.
Visit https://ahrvo.io/ andhttps://ahrvo.com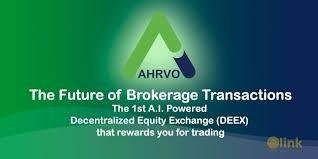 As registered broker, AhrvoDeex is coming up with innovative way of helping stock traders using blockchain technology. AhrvoDeex is building an alternate trading platform for faster trades using a blockchain technology solution. AhrvoDeex will leverage the blockchain avenue to handle traditional brokerage system using a real-time account matching order. This will bring about transparency, security and make the whole processing faster.
AhrvoDeex will trade normal and traditional equities but not tokenized equities. The aim is to accelerate the rate of adoption of blockchain within equity markets simply by integrating it into the brokerage system. In effect, AhrvoDeex can onboard traditional brokerages clients through what is known as the automated customer account transfer system (ACATS). This system will give access to trillions in brokerage assets right from the inception.
This will bring about scalability due to the ease of adoption.
Moreover, settlements of trades would become faster as the platform does not need any intermediary and the fees paid to the clearinghouses automatically becomes unnecessary.
Features of AhrvoDeex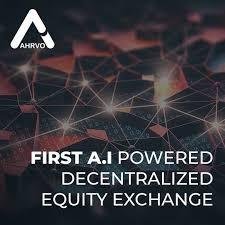 Transparency
The blockchain matching order engine that is used by the AhrvoDeex will ensure that each user is enabled to view the transaction records without compromising the security of the system which transparency is made possible by the blockchain.
Security
AhrvoDeex put users in charge and possession of their private keys which put users in full control of their assets without any fear of security bridge.
Smart Contracts automation
Post-trade activities are automated on AhrvoDeex using smart contract which automatically removes the need for any intermediary and reduce the cost of payment for intermediary services.
Immutable data
AhrvoDeex uses the blockchain technology which ensures that ledgers are immutable, which means no alteration could be made on any stored data without alerting the system. This gives full assurance to the users that no stored data could be corrupted.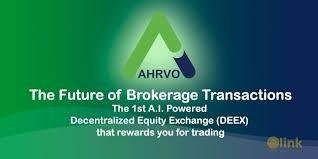 AhrvoScores
Another feature of AhrvoDeex is AhrvoScores which ensures that stock price performance are displayed using the right indexes to give fair representation of each stock which are based on stock quality, value, growth and momentum. AhrvoScores makes the platform a complete one by displaying performance to users to enable them make informed decisions based on the displayed scores
ACATS
AhrvoDeex will make huge impact in bringing millions of people on board to blockchain through the ACAT initiative which means Automated Customer Account Transfer System. AhrvoDeex has made it so easy for Stock market traders and investors to onboard their accounts through the Automated Customer Accoe Transfer System. AhrvoDeex is one of the best initiatives so far that I have come across on the blockchain by its viable way of bringing large number of people in adoption of the blockchain technology.
For More information, Visit;
WEBSITE: https://ahrvo.io/
WHITEPAPER:http://ahrvo.io/public/frontend/documents/Ahrvo-Whitepaper.pdf
ONEPAGER:http://ahrvo.io/public/frontend/documents/AHRVO-ONEPAGER-7.pdf
ANN THREAD:https://bitcointalk.org/index.php?topic=5125369
TWITTER:https://twitter.com/AhrvoApp
MEDIUM: https://medium.com/@ahrvo
FACEBOOK:https://www.facebook.com/AhrvoInvestingApp
LINKEDIN:https://www.linkedin.com/company/ahrvo
ICO BENCH:https://icobench.com/ico/ahrvodeex
Bitcointalk Username: Petox34
Bitcointalk Profile:https://bitcointalk.org/index.php?action=profile;u=2338476;sa=summary