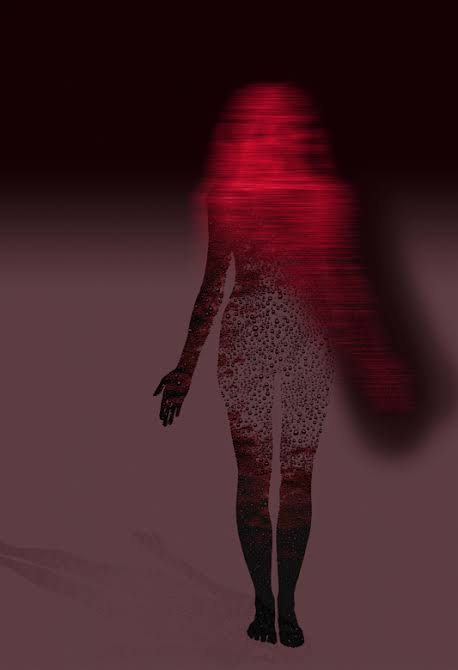 When she pulled another "Vanishing Act" on me, I decided that I'd had enough of the games, lies, cheating, and theft.
I ended the relationship by packing up all her things into two heavy-duty, XXL black garbage bags and posted them on the porch.
Upon her return, I didn't let her in the house and said, "Darling, you must leave now. Do not come back. Don't contact me. Hope you have a better life and find whatever you are looking for."
She showed no outward reaction.
I guess she knew that I knew everything now. Without making a scene, she stoically hoisted the black trash bags into a waiting motorcycle taxi (trike).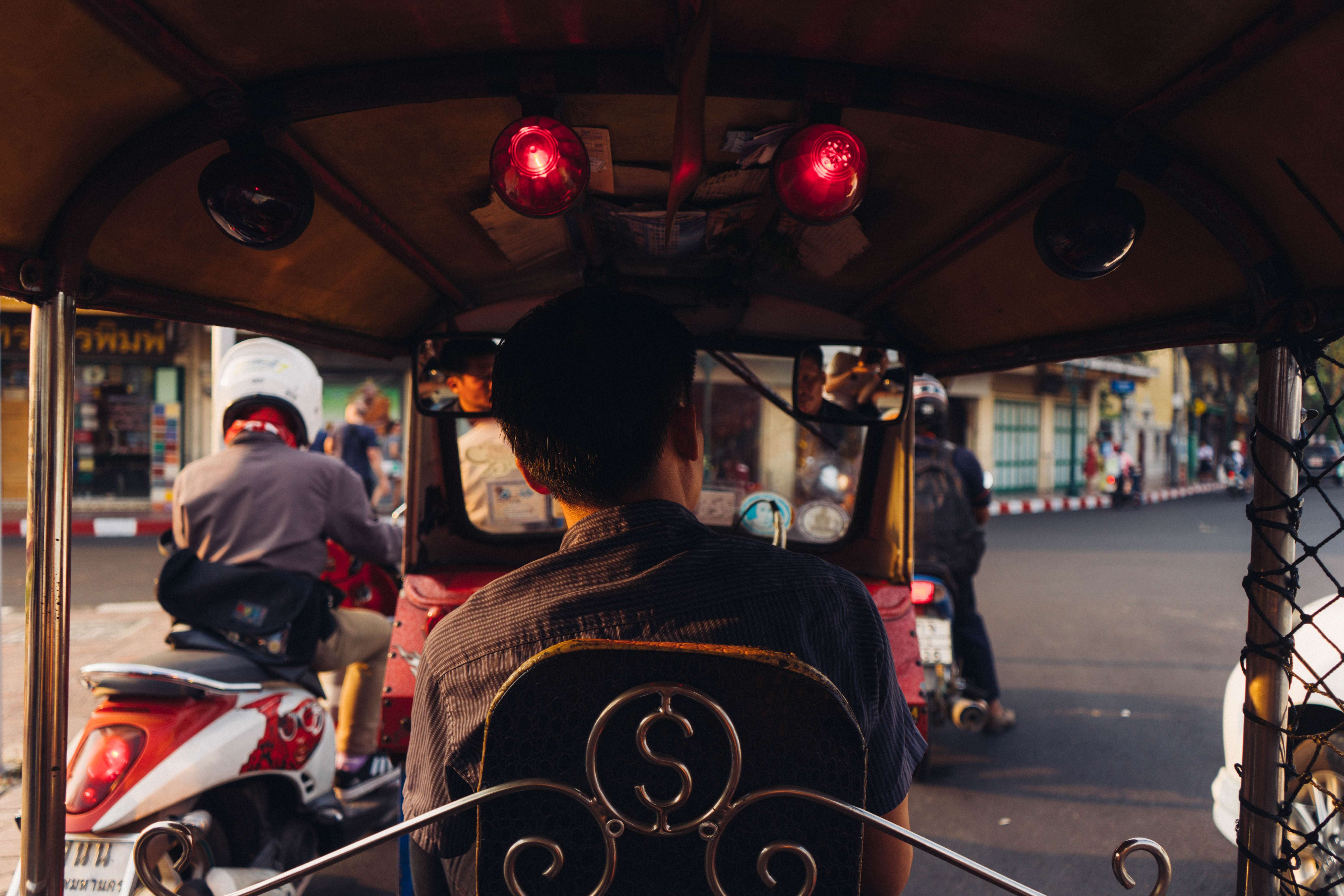 She never waved goodbye, or even bothered to look back.
And as I watched the trike disappear into the night, I heaved a deep, melancholy sigh.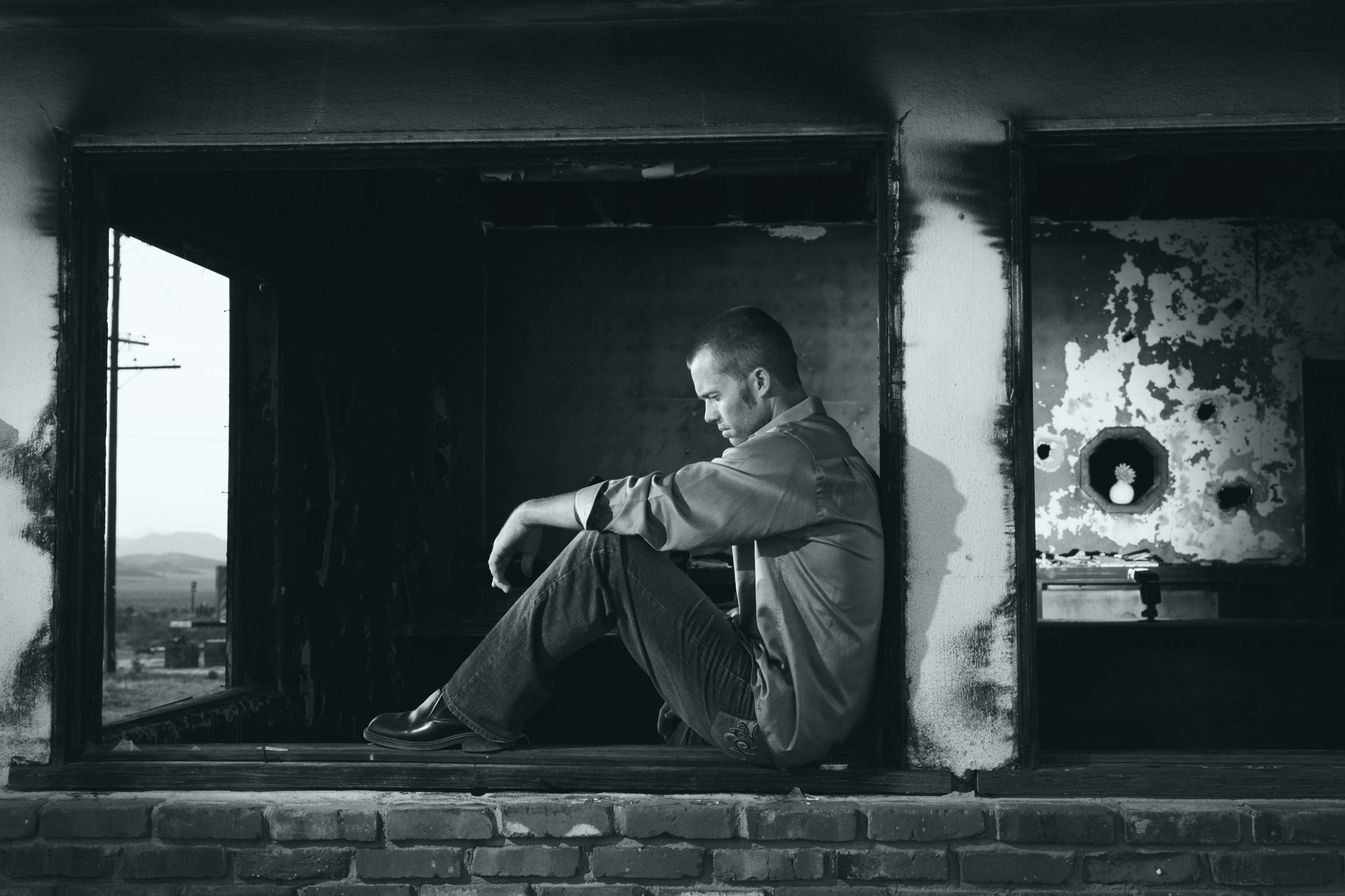 Even though my mind knew I had done the right thing, my heart was screaming at me to go chase after her.
"Marine! Maintain!" I told myself.
And for once, reason trumped emotion.
I simply kept reminding myself that the whole situation with her was a lost cause.
She wouldn't, or maybe couldn't, change.
From a very early age, she had learned how to easily use men to get whatever she wanted.
She was an expert at manipulating others with her charms.
Feeling no remorse, she never batted an eye when she purposefully, and literally, screwed people over and over again.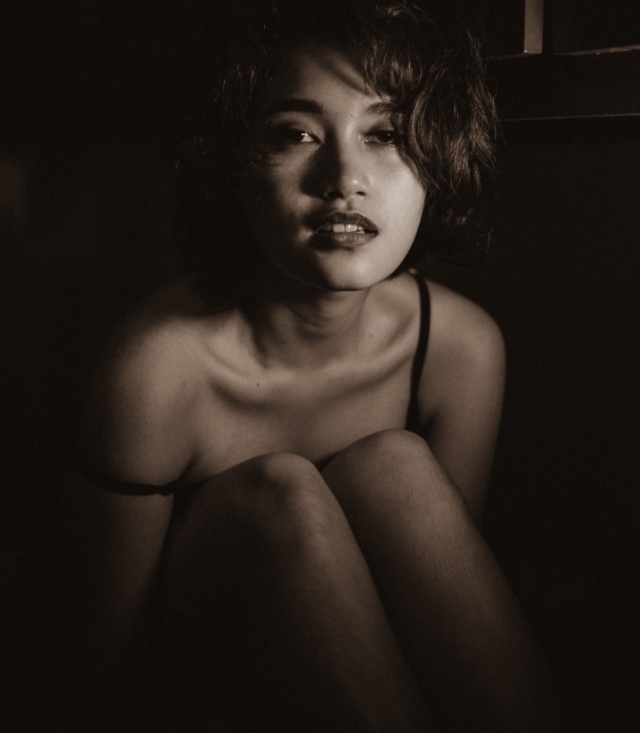 I wasn't going to tolerate another "lie, cheat, and steal cycle" again - ever. Nope. No freakin' way, buddy!
That was over four and a half years ago.
But now, out of the blue and in the worst condition I could ever imagine, she appears on my door step.
Why?
What did she want?
It was obvious she was tired, hungry, dirty, and desperately needed someone to talk to.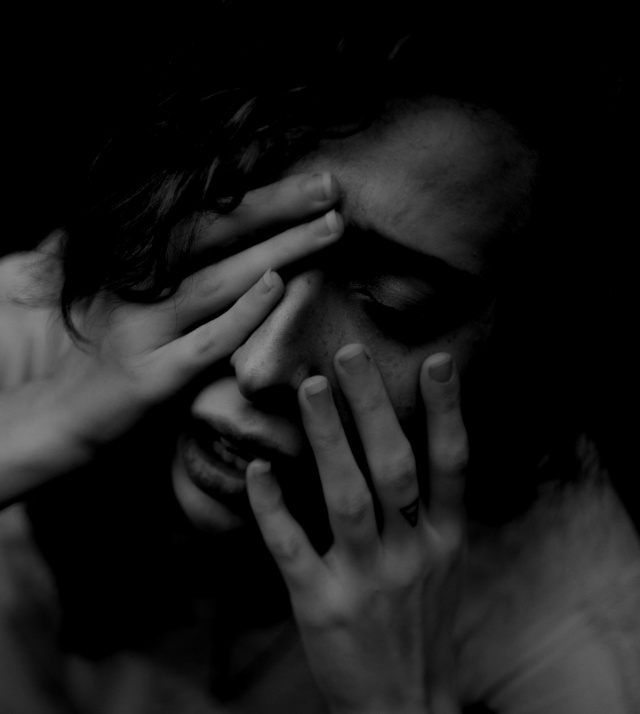 Aw shit!
In spite of all the complications that could possibly arise, I knew that I had to do the right thing...
By JaiChai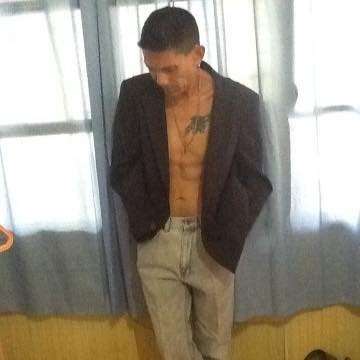 image by author
This is YOUR TORUM INVITATION!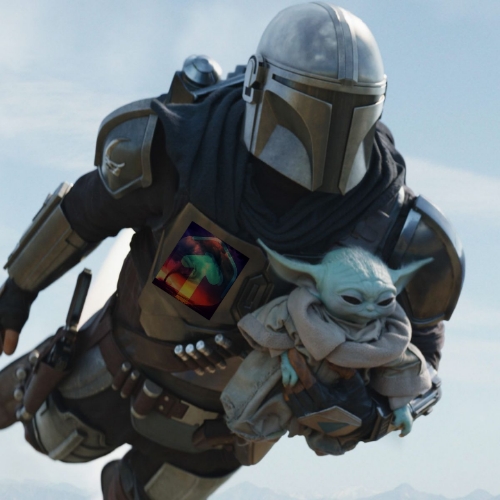 Excerpted from: ["Suckers and Samaritans. Same Thing?"] (https://steemit.com/love/@jaichai/suckers-and-Samaritans-same-thing) - JaiChai 2017. Revised 12-26-2020. Simultaneous multi-site submissions posted. All rights reserved.