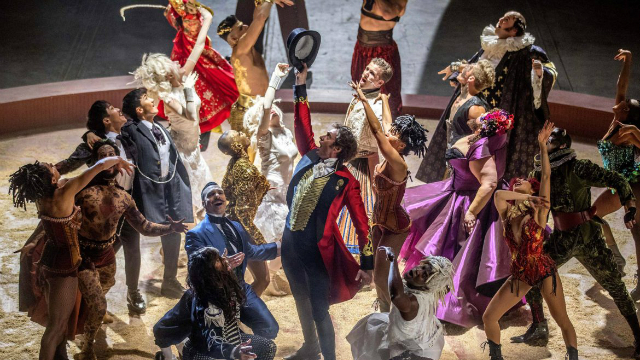 Source (Base Source)
IJCH - Inside JaiChai's Head (meaning: My warped, personal opinions and musings)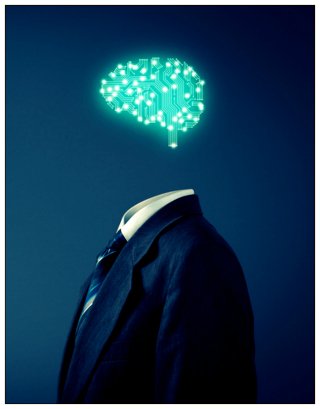 Source (Base Source)
From the Author:
Salutations.
I am JaiChai.
And if I haven't had the pleasure of meeting you before, I'm delighted to make your acquaintance now.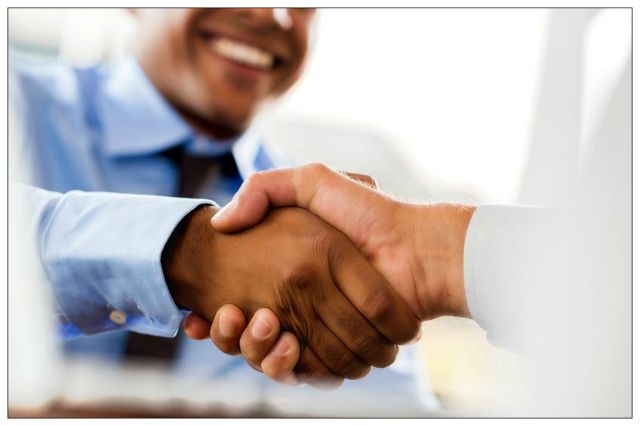 Source (Base Source)
I invite you to interact with everyone, learn, and have as much fun as possible!
For my returning online friends, "It's always great to see you again!"
The Greatest Showman (2017)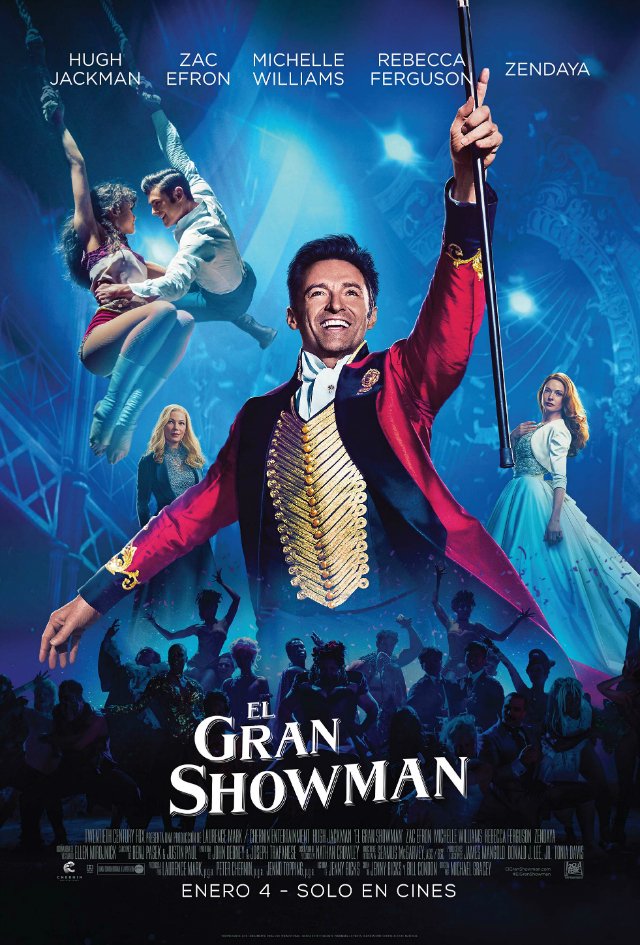 Source (Base Source)
The Greatest Showman is a 2017 American musical film directed by Michael Gracey in his directorial debut, written by Jenny Bicks and Bill Condon and starring Hugh Jackman, Zac Efron, Michelle Williams, Rebecca Ferguson, and Zendaya.

The film is inspired by the story of P. T. Barnum's creation of the Barnum & Bailey Circus and the lives of its star attractions.
Here's the trailer:
"The Greatest Showman" - Delightfully Surprised, Not Anything I Expected!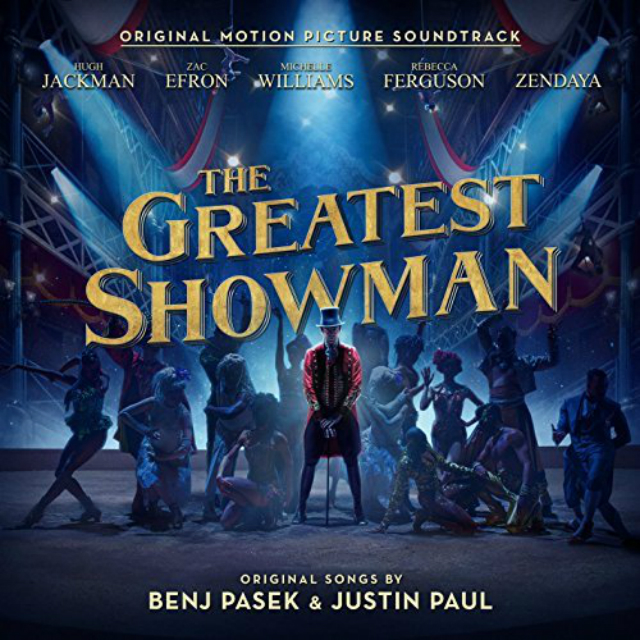 Source (Base Source)
With the title and movie poster, I'd already surmised that this must be a movie about P.T. Barnum.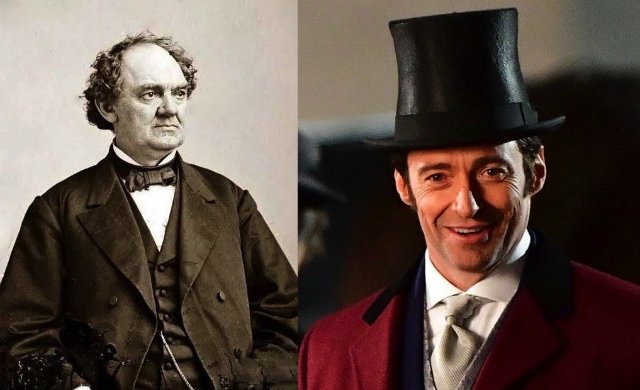 Source(Base Source)
At least I was right about the P.T. Barnum aspect: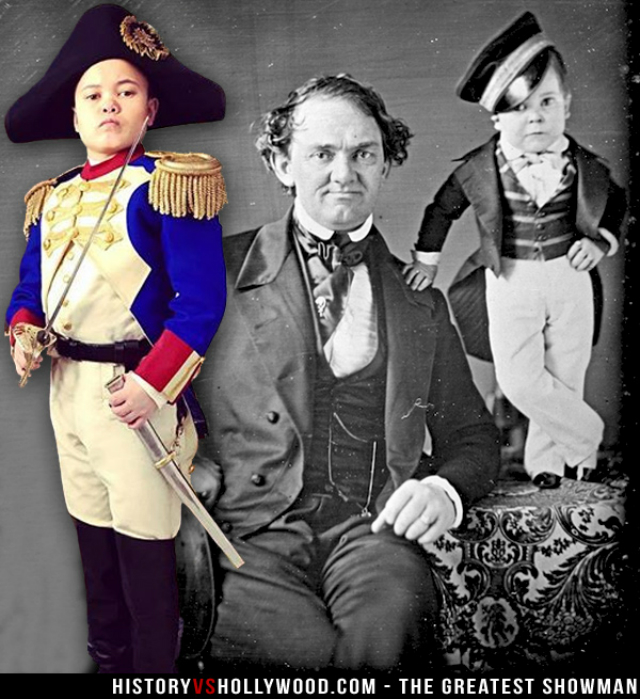 Source (Base Source)
I didn't know it was a modern musical!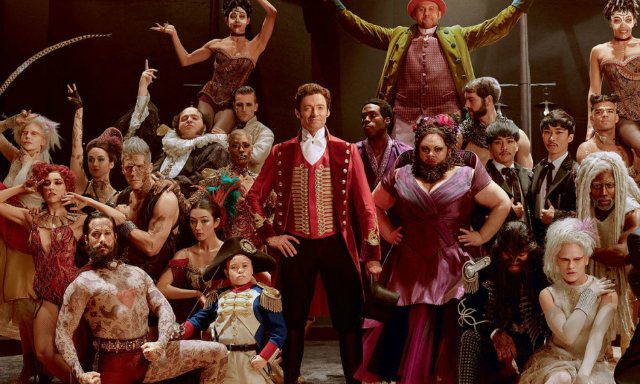 Source (Base Source)
Seriously?
A musical in 2017?
The last musicals I remember seeing were "Rocky Horror", "Hair" and maybe something from "Rogers and Hammerstein"?
(Yeah, yeah, I know I'm ancient...)
Last shocker was watching Hugh Jackman singing and dancing!
(My warped mind couldn't resist picturing Wolverine doing all the P.T. Barnum scenes - LMFAO!)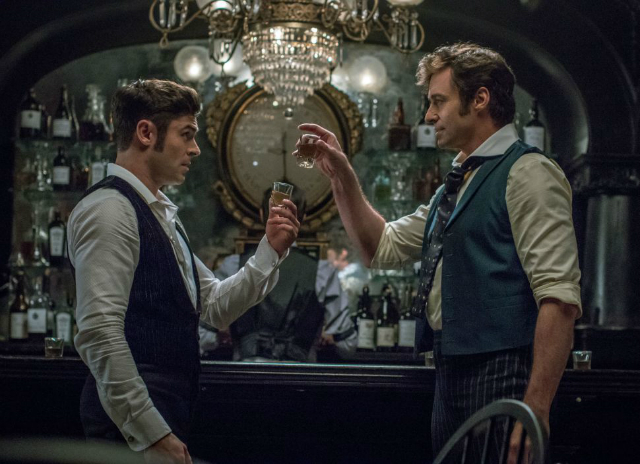 Source (Base Source)
New Crush Alert! - Zendaya as Anne Wheeler, the acrobat, trapeze artist in the movie...OMG!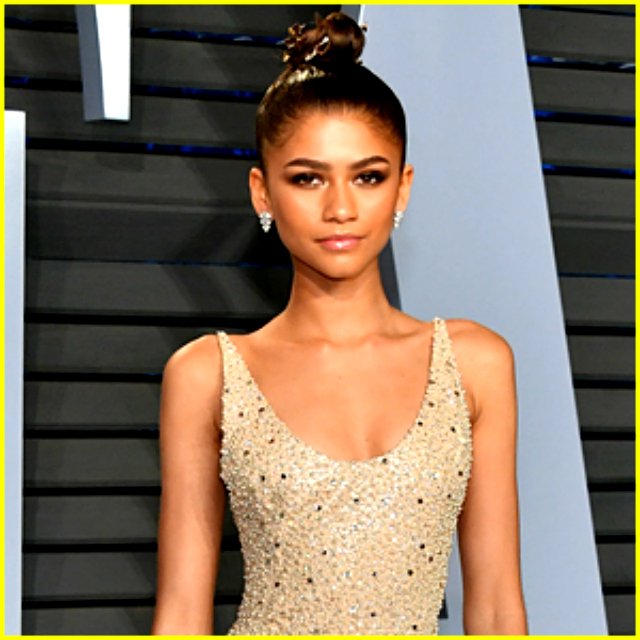 Source (Base Source)
Zendaya Maree Stoermer Coleman joins the ranks of Zoe Saldana, Jada Pinkett Smith and Halle Berry in my personal "Spank Bank Hall of Fame".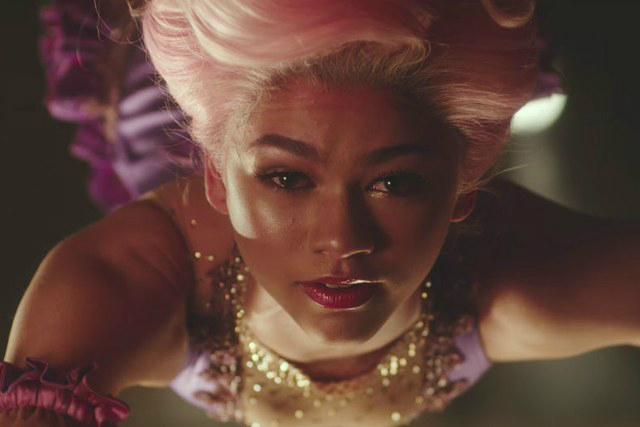 Source (Base Source)
For Those Inclined, Here's a Couple Torrent Links for The Greatest Showman
Source(Base Source)
1080p Version
https://thepiratebay.org/torrent/20380702/The_Greatest_Showman_(2017)_1080p_HC_HDRip_1.6GB
720p Version
https://thepiratebay.org/torrent/20750345/The_Greatest_Showman_2017_720p_BluRay_HEVC_x265-RMTeam_
Disclaimer - A Note About Torrents
I neither condone, nor discredit the practice of downloading torrents.
IMHO, it is a personal choice.
If you choose to utilize the global torrent system, please safeguard yourself with a strong VPN and adequate anti-malware software.
All torrent users shall assume full responsibility for whatever actions (or consequences thereof); while I have no liability whatsoever in that matter.
That said, I have viewed downloaded movies for years - and enjoyed most of them!
By JaiChai
Thanks for stopping by.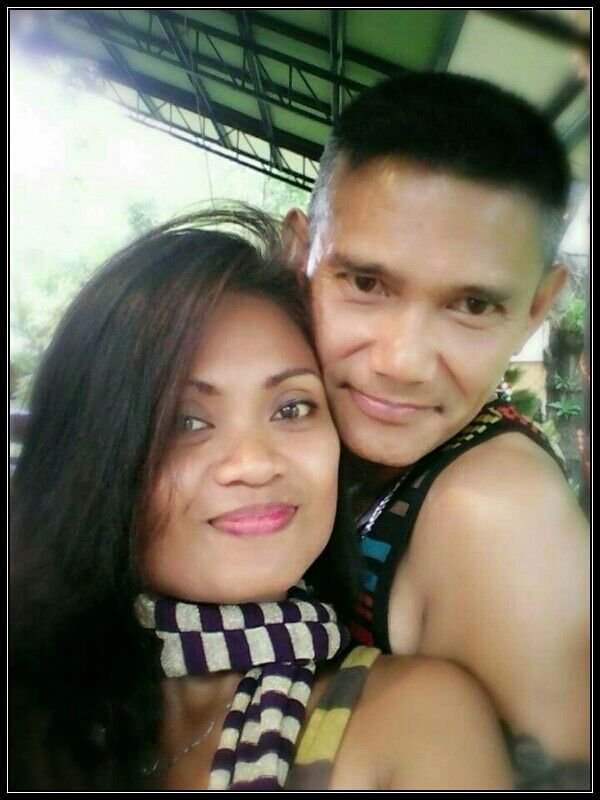 Source
About the Author
Believing that school was too boring, he dropped out of High School early; only to earn an AA, BS and MBA in less than 4 years much later in life – while working full-time as a Navy/Marine Corps Medic.
In spite of a fear of heights and deep water, he performed high altitude, free-fall parachute jumps and hazardous diving ops in deep, open ocean water.
After 24 years of active duty, he retired in Asia.
Since then, he's been a full-time, single papa and actively pursuing his varied passions (Writing, Disruptive Technology, Computer Science and Cryptocurrency - plus more hobbies too boring or bizarre for most folk).
He lives on an island paradise with his teenage daughter, longtime girlfriend and three dogs.