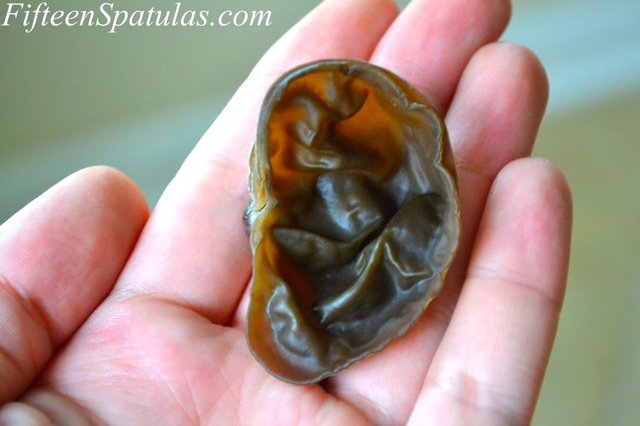 Image Source
IJCH - Inside JaiChai's Head
(Meaning: My Warped, Personal Opinions and Musings)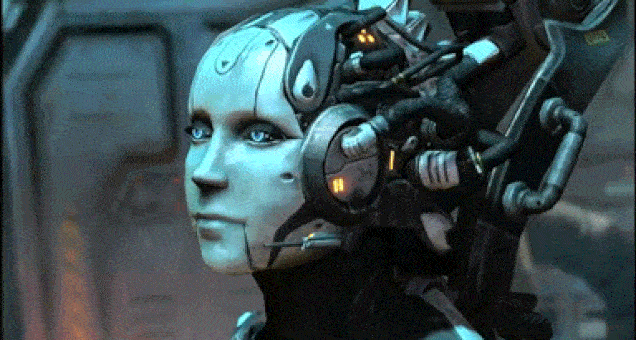 Image Source
From the Author:
Salutations.
I am JaiChai.
And if I haven't had the pleasure of meeting you before, I'm delighted to make your acquaintance now.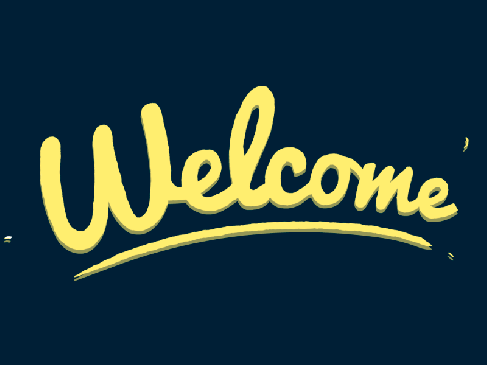 Image Source
I invite you to interact with everyone, learn, and have as much fun as possible!
For my returning online friends, "It's always great to see you again!"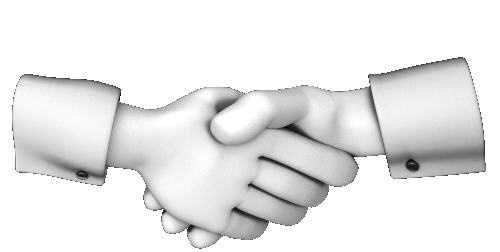 Image Source
Have you ever heard about the "Wood Ear"?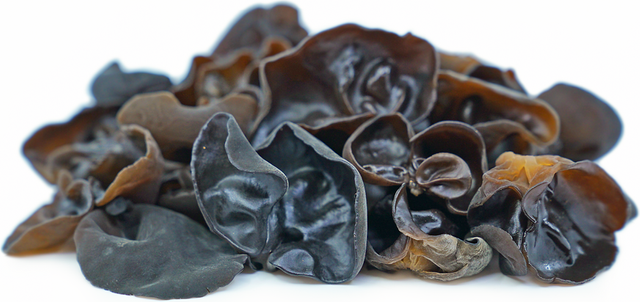 Auricularia auricula-judae (Latin for 'Judas's Ear'), known as the Jew's ear, (black) wood ear, jelly ear or by a number of other common names, is a species of edible Auriculariales fungus found worldwide.

The fruiting body is distinguished by its noticeably ear-like shape and brown colouration; it grows upon wood, especially elder.

Its specific epithet is derived from the belief that Judas Iscariot hanged himself from an elder tree; the Latin Judae ('Judas's') was mistranslated into English as 'Jew's', leading to the term "Jew's ear", while today "jelly ear" and other names are sometimes used.

The fungus can be found throughout the year in temperate regions worldwide, where it grows upon both dead and living wood.
Delicious Dishes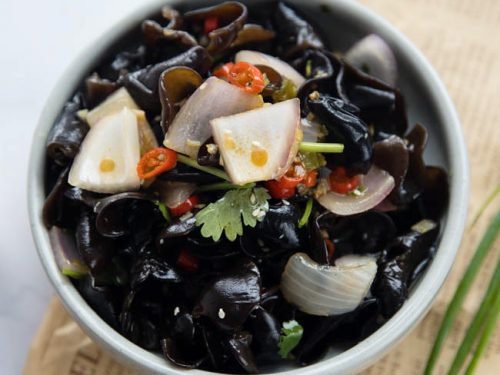 My Backyard Wood Ear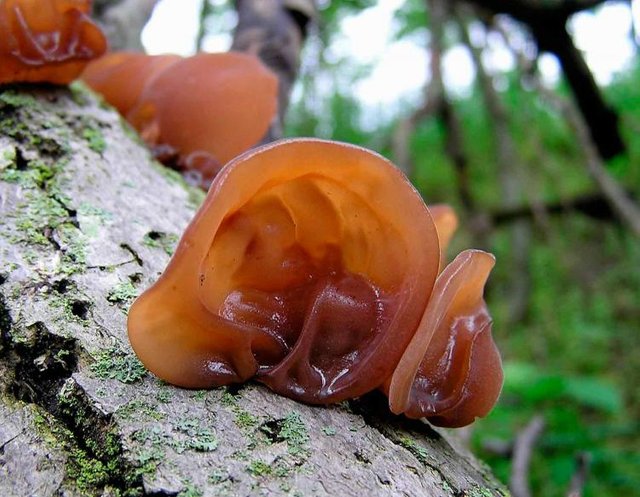 I'm lucky.
A few months ago, I cultured some wild Wood Ear in a makeshift "petri dish" - basically a used Tanduay flat bottle, made grain spawn from popcorn, and seeded an area where I stack different types of logs in my backyard.
Here's what I get most mornings after a string of rainy nights.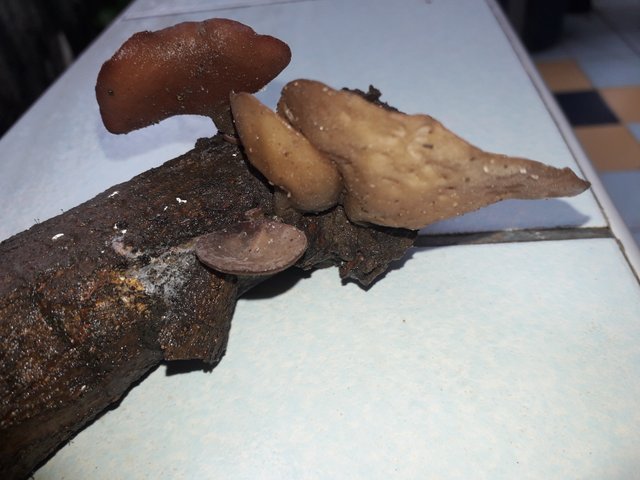 Image Source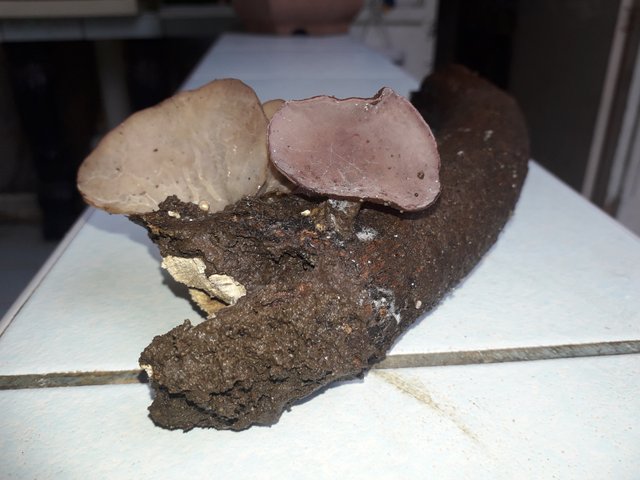 Can you say, "Moo shu pork and veggie stir-fries tonight!"
By JaiChai
May you and yours be well and love life today.
Namaste.
Really Appreciate You Stopping By.
Truly hope to see you again!
About the Author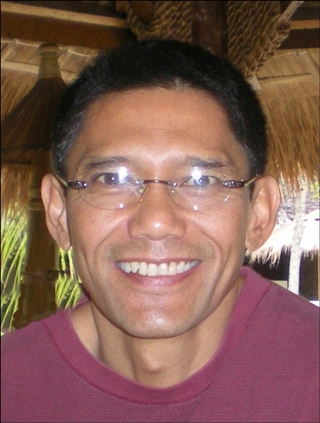 Believing that school was too boring, he dropped out of High School early; only to earn an AA, BS and MBA in less than 4 years much later in life – while working full-time as a Navy/Marine Corps Medic.
In spite of a fear of heights and deep water, he performed high altitude, free-fall parachute jumps and hazardous diving ops in deep, open ocean water.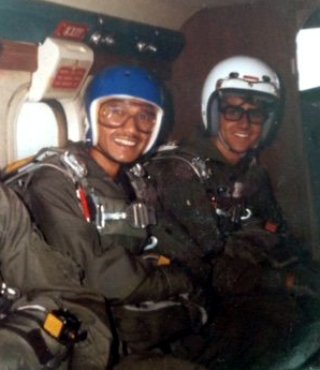 Source
After 24 years of active duty, he retired in Asia.
Since then, he's been a full-time, single papa and actively pursuing his varied passions (Writing, Disruptive Technology, Computer Science and Cryptocurrency - plus more hobbies too boring or bizarre for most folk).
He lives on an island paradise with his teenage daughter and three dogs.
"Power House Creatives - Superlative Member Support and the Supreme Welcome Party for all new Steemians!" - JaiChai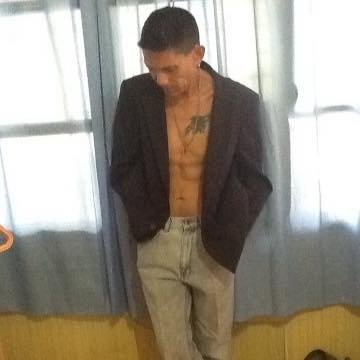 Source
"My mind was a terrible thing to waste."