(IJCH) Beware the Duplicitous Respite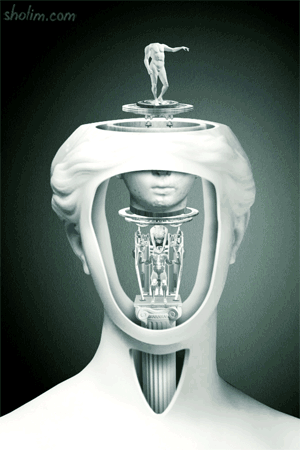 Source
IJCH - Inside JaiChai's Head (Meaning: My Warped, Personal Opinions and Musings)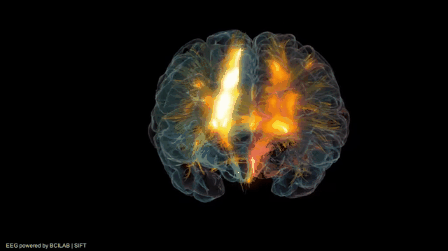 source
From the Author:
Salutations.
I am JaiChai.
And if I haven't had the pleasure of meeting you before, I'm delighted to make your acquaintance now.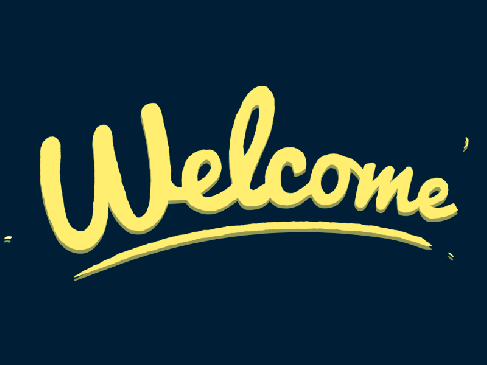 source
I invite you to interact with everyone, learn, and have as much fun as possible!
For my returning online friends, "It's always great to see you again!"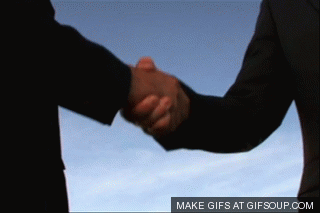 Source
Emerging Out of Depression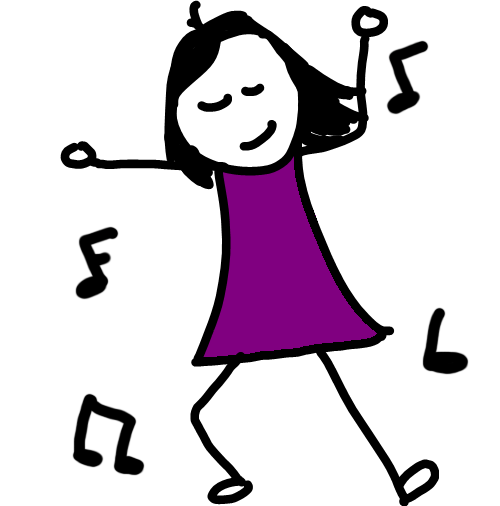 Source
An online friend of mine finally snapped herself out of a depressive funk.
Previously, the "life stuff" on her plate was enough to overwhelm most everyone.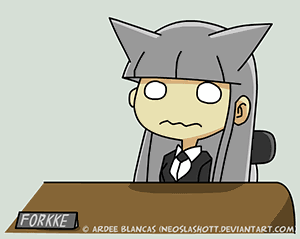 Source
Fortunately, she is a strong, intelligent, and wonderfully warmhearted human being.
She came to her senses when she realized that it would be impossible to help the people she cared about in her life if she was anything less than her best self.
I'm happy that she is now her normal, positive self again.
In fact, I wrote this to her:
Hey there Amiga!
It appears as though you have picked up another pebble on your life path and an important lesson has been revealed.
Who left you the clues, the breadcrumbs marking the way back home, back to the real you?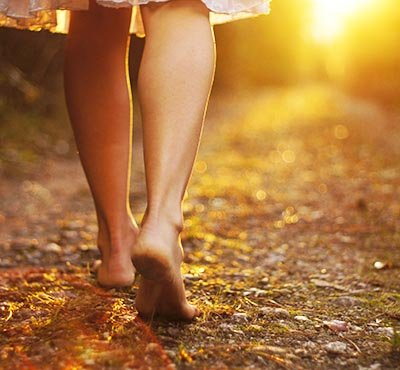 Source
Why you did, of course (a few lifetimes ago)...
I'm delighted to see that you've decided to improve your life by improving your choice of thoughts.
I personally believe that all suffering (and happiness) can be traced to the predominant thoughts we decide to focus on.
People over complicate this simple, but definitely not easy, process:
Discard the thoughts that make you feel bad and repeat the ones that make you feel good.
In short, as soon as you recognize those baddies, "Just say no."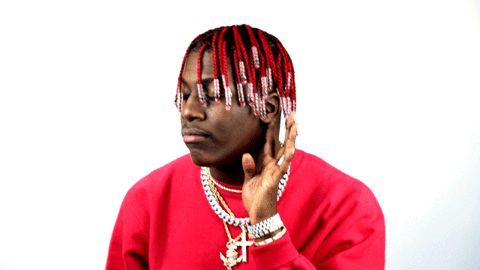 Source
Don't worry about making mistakes.
The Universe will make it obvious (believe me, I KNOW).
But that's the only way we truly learn anything important.
Beware The Duplicitous Respite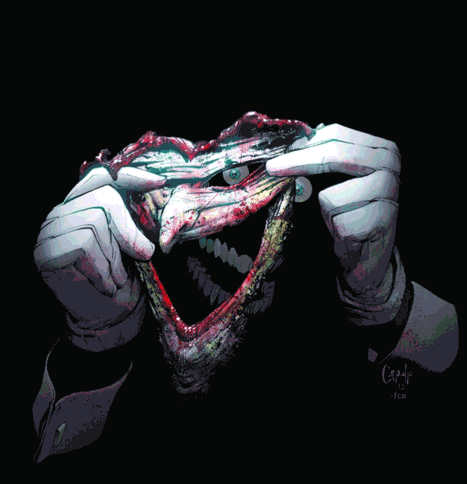 Source
(Warning: Philosophy Incoming)
"Negativity is best treated as a temporary choice, an occasional, but duplicitous playmate. Don't be fooled by its allure. For it is, at best, an insidious, faux respite. And like Ulysses, et al., it will steal years from your life and turn you into swine.
Source
Besides, the external conditions we try to escape rarely go away and may even be worse when we come back. In the end, it's the price we pay to really know what positive things are."
The return to positive normalcy is inevitable for those possessing beautiful souls - similar to yours...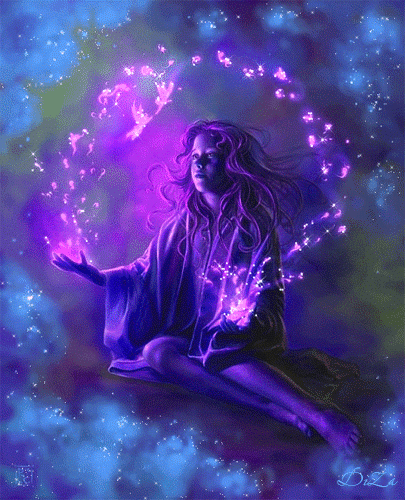 Source
May you and yours be well and love life today.
Namaste, JaiChai
(End of note)
By JaiChai
Really Appreciate You Stopping By.
Truly hope to see you again!
About the Author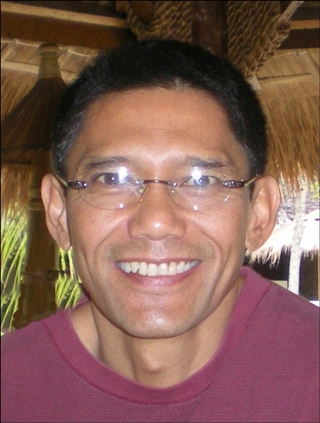 Source
Believing that school was too boring, he dropped out of High School early; only to earn an AA, BS and MBA in less than 4 years much later in life – while working full-time as a Navy/Marine Corps Medic.
In spite of a fear of heights and deep water, he performed high altitude, free-fall parachute jumps and hazardous diving ops in deep, open ocean water.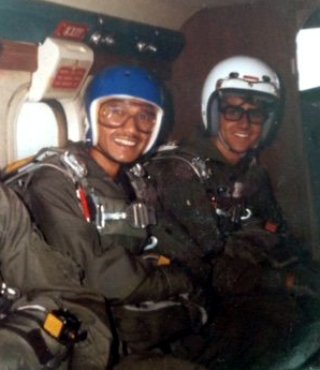 After 24 years of active duty, he retired in Asia.
Since then, he's been a full-time, single papa and actively pursuing his varied passions (Writing, Disruptive Technology, Computer Science and Cryptocurrency - plus more hobbies too boring or bizarre for most folk).
He lives on an island paradise with his teenage daughter, longtime girlfriend and three dogs.