(IJCH) A "YouTube Original Series"? And it's Science Fiction? Cool. Very cool! ("Origin" -  Debut: November 2018)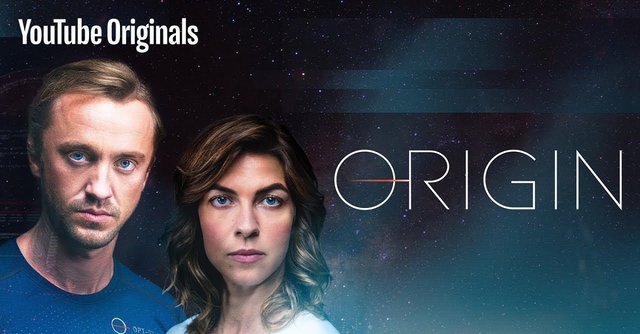 Source
IJCH - Inside JaiChai's Head (Meaning: My Warped, Personal Opinions and Musings)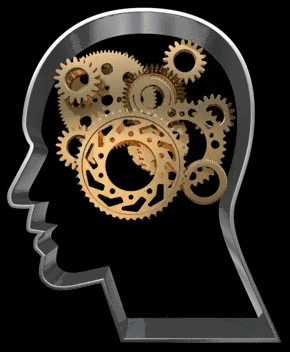 source
From the Author:
Salutations.
I am JaiChai.
And if I haven't had the pleasure of meeting you before, I'm delighted to make your acquaintance now.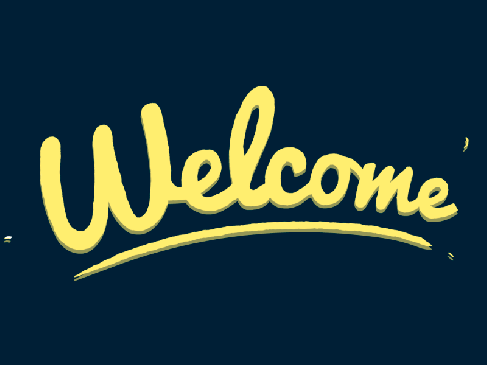 source
I invite you to interact with everyone, learn, and have as much fun as possible!
For my returning online friends, "It's always great to see you again!"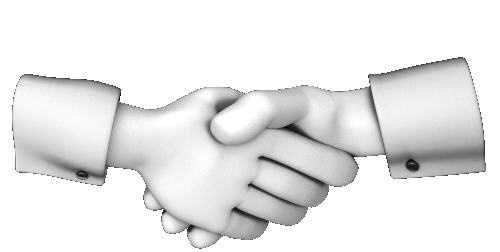 Source
"Origin" (YouTube Original TV series)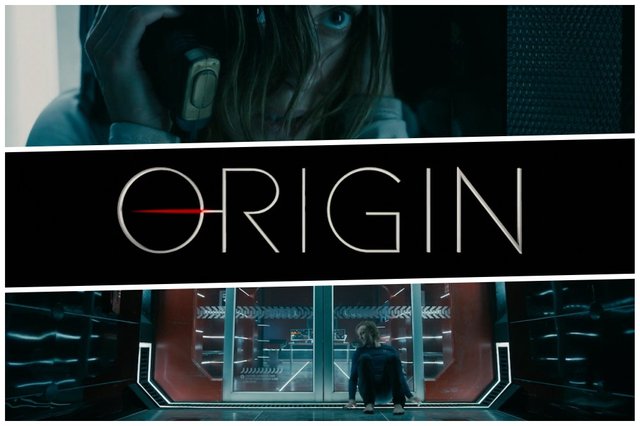 Source
Origin is an American science fiction drama web television series created by Mika Watkins that premiered on November 14, 2018, on YouTube Premium.
Watkins also serves as a writer for the series and executive produces alongside Andy Harries, Rob Bullock, Suzanne Mackie, Josh Appelbaum, André Nemec, Jeff Pinkner, and Scott Rosenberg.
Origin follows a group of strangers stranded on a spacecraft bound for a distant planet. The abandoned passengers must work together for survival, but quickly realize that one of them is far from who they claim to be.
Here's the Trailer:
And here's Episode #1:
I have already watched the first three episodes and will surely binge watch the remaining seven!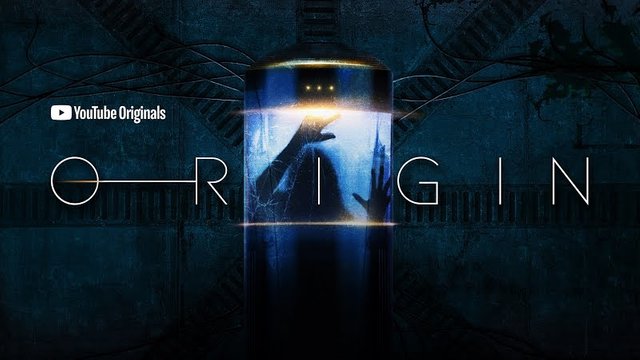 source
Enjoy...
By JaiChai
Really Appreciate You Stopping By.
Truly hope to see you again!
About the Author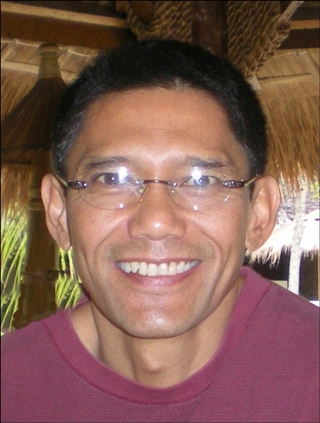 Source
Believing that school was too boring, he dropped out of High School early; only to earn an AA, BS and MBA in less than 4 years much later in life – while working full-time as a Navy/Marine Corps Medic.
In spite of a fear of heights and deep water, he performed high altitude, free-fall parachute jumps and hazardous diving ops in deep, open ocean water.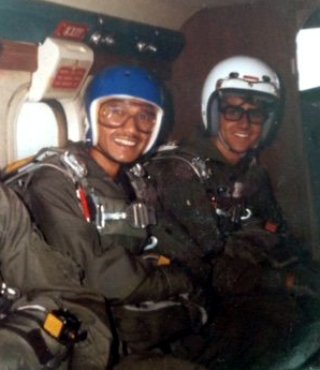 After 24 years of active duty, he retired in Asia.
Since then, he's been a full-time, single papa and actively pursuing his varied passions (Writing, Disruptive Technology, Computer Science and Cryptocurrency - plus more hobbies too boring or bizarre for most folk).
He lives on an island paradise with his teenage daughter, longtime girlfriend and three dogs.