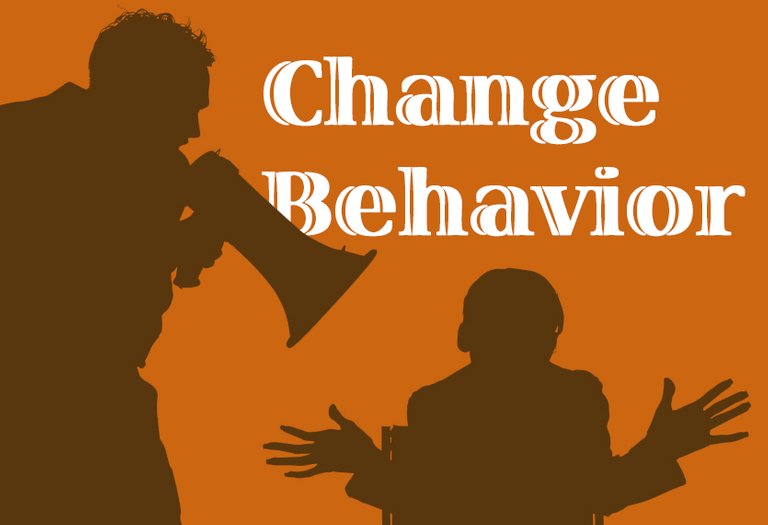 Eliciting a new behavior is as difficult as stopping an addiction.
I mean, look at how hard it is to get mainstream adoption or to get developers to make DeFi transactions simpler and safer.
And we all know how stupid Prohibition and the War on Drugs were.
In the crypto world, the incentive has to be at least FOMO level or brighter than an early train to Xanadu for people to ape in.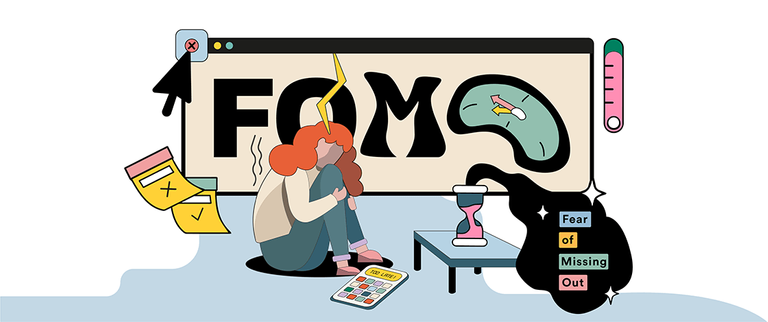 And the deterrents?
Up 'till now, since it is very easy to "steer" the sheeple away from taking that first gateway drug than afterwards, a splash of FUD has pretty good results.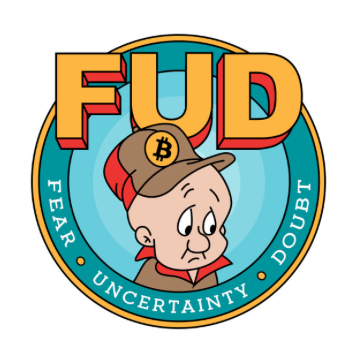 As far as other Fear Tactics?
Headline: Breaking News - Ripple continues to onboard big investors, forge lucrative partnerships and launch innovative products.
"Hey SEC, how's that going for ya?"
Just saying, JaiChai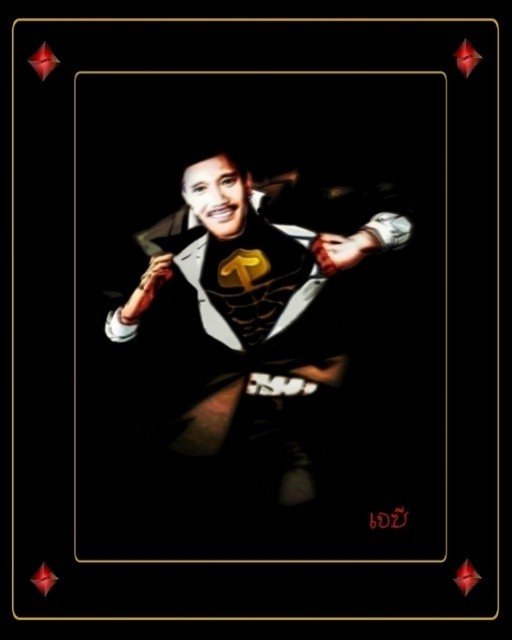 (JaiChai 26 OCT 2021. Simultaneous multi-site submissions posted. All rights reserved.)