Sigh... I had let my interest in the Polkadot parachain auctions lapse a bit over the last month or so... there was the move to Australia and setting up in a new place, and that took quite a bit of time and brain-space. However, as I've mentioned before, the Polkadot ecosystem is a bit clunky and not very much fun to use... although, there is the chance that that will change as the various 1st round of parachains go live and give use different ways to interact with the base layer. But, doing things on Polkadot.js is really many levels of NOT FUN!
Anyway, I did check in more recently, as I had seen that there was a significant amount of DOT being returned back to my hot wallet... which meant that there were crowdloans that I had supported either pulling out or reaching the end of their bidding period. Either way, it would be a chance to support any other new parachain bids if there was something that caught my eye... or return the DOT to base layer staking.
Oddly enough, there were only three in the competition for the next parachain slot... and the winner of the previous round was Equilibrium, a DeFi protocol that I had already backed outside of the formal Polkadot Parachain crowdloan. So, lets take a look at these three and see if there is something that I find interesting enough to lock up my DOT for the next couple of years...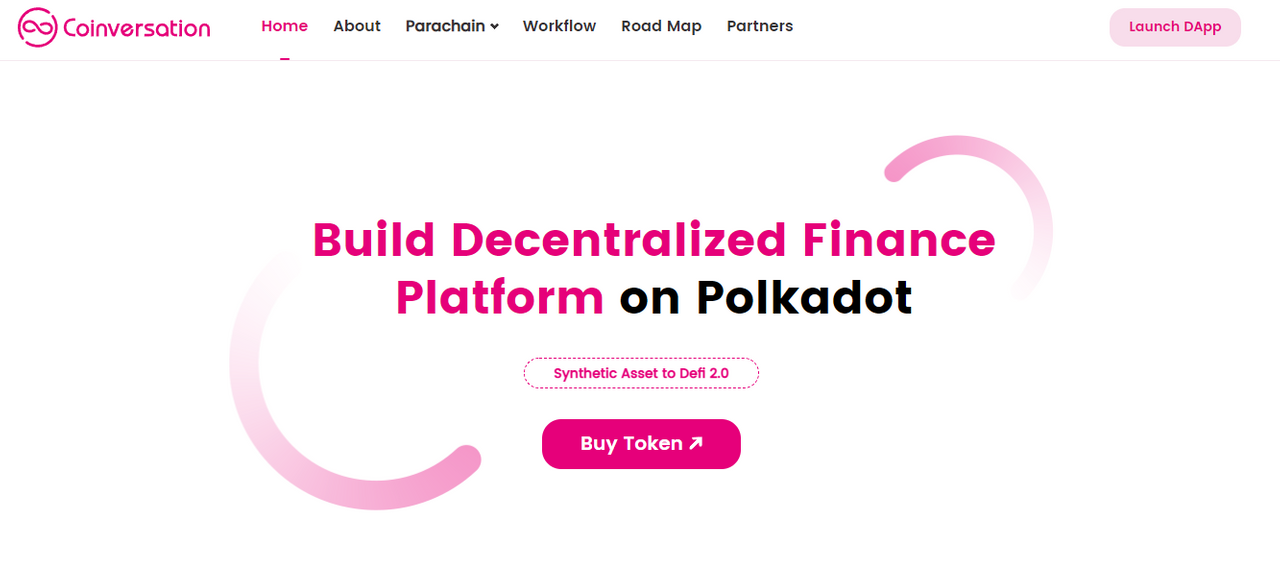 Coinversation... a synthetic DeFi 2.0 platform... honestly, I think we have more than enough DeFi parachains that have already won. I'm not really sure what Coinverstation could possibly bring to the table that would make it worth backing... sure, there is the synths angle, but honestly... any of the current DeFi parachains could build out something like that as a module... and the previous DeFi parachain winners are much better known with more of a community and user base. I'm afraid that even if it is a good angle, there is just too much going against it...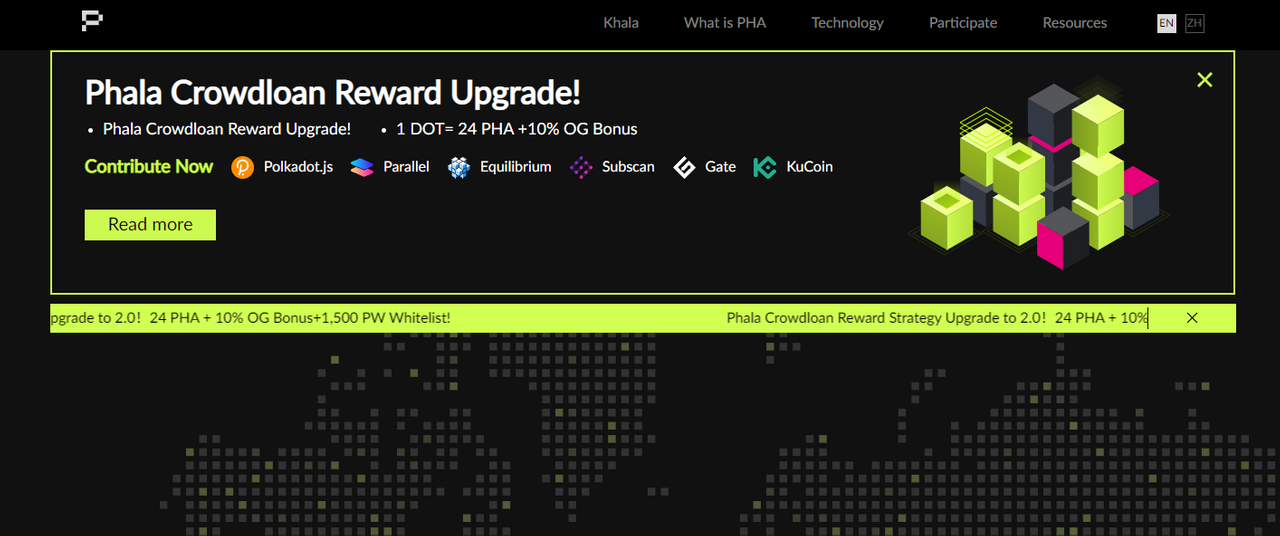 Phala... I would have thought that Phala would have won a parachain slot by now. A parachain that provides privacy as a service. This is a sorely needed piece of infrastructure ... but for some reason (probably because it isn't money based...), it isn't getting the support that I would have thought that it deserves. I already hold PHA tokens... and I will definitely be renewing my loan to this parachain bid. Privacy is definitely something that should be prized... and there is just too much information on the public blockchains that shouldn't be out there!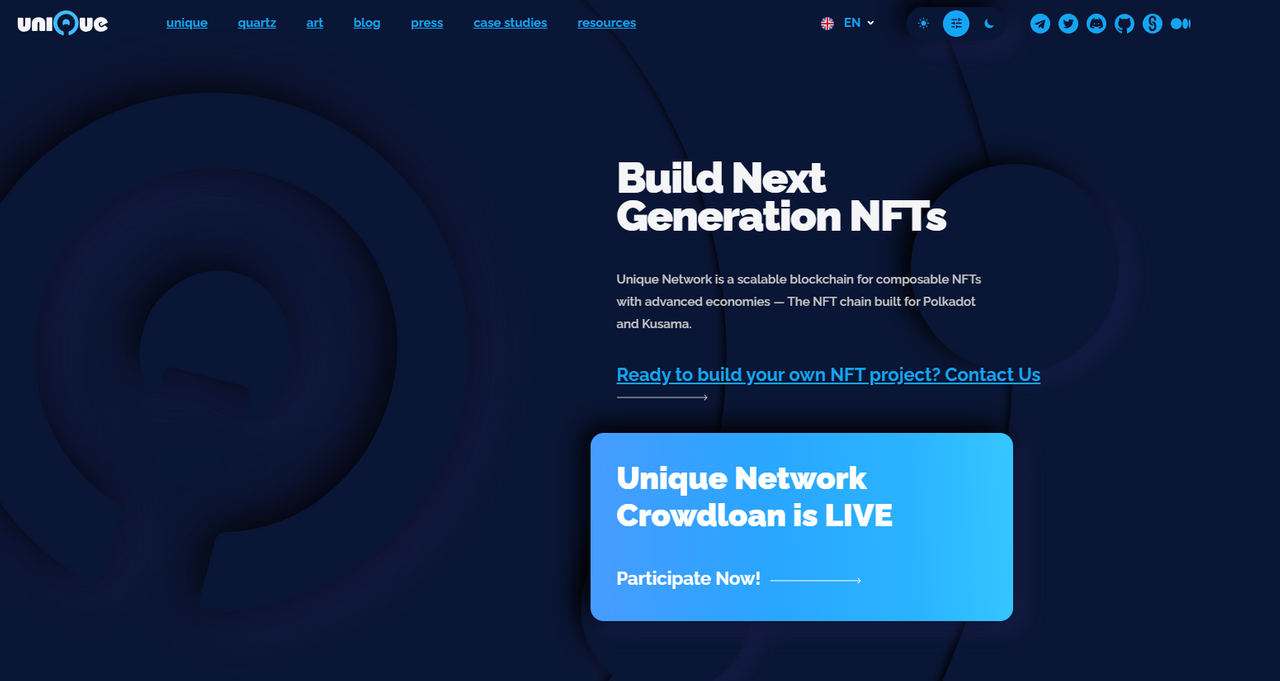 NFTs... I'm still not sold on the art/music as NFT model. However, I do think that proof of ownership of tangible assets (which isn't quite the art/music model) is really an important part of future infrastructure. It might mean that we have to bear with the art/music thing first... so, I'm happy to back NFT platforms... in the hope that they evolve to something that is more meaningful. Plus, OpenSea could use the competition!
So, not so much to back this time around... much of free DOT will return back to base layer staking. I'm afraid that many projects have either disappeared or are reassessing their parachain strategies... I look forward to see what comes out of the woodwork in the coming months!
I can also be found cross-posting at:
Hive
Steem
Publish0x
Handy Crypto Tools
Ledger Nano S/X: Keep your crypto safe and offline with the leading hardware wallet provider. Not your keys, not your crypto!
Binance: My first choice of centralised exchange, featuring a wide variety of crypto and savings products.
Kucoin: My second choice in exchanges, many tokens listed here that you can't get on Binance!
FTX: Regulated US-based exchange with some pretty interesting and useful discounts on trading and withdrawal fees for FTT holders. Decent fiat on-ramp as well!
MXC: Listings of lots of interesting tokens that are usually only available on DEXs. Avoid high gas prices!
Huobi: One of the largest exchanges in the world, some very interesting listings and early access sales through Primelist.
Gate.io: If you are after some of the weirdest and strangest tokens, this is one of the easiest off-chain places to get them!
Coinbase: If you need a regulated and safe environment to trade, this is the first exchange for most newcomers!
Crypto.com: Mixed feelings, but they have the BEST looking VISA debit card in existence! Seriously, it is beautiful!
CoinList: Access to early investor and crowdsale of vetted and reserached projects.
Cointracking: Automated or manual tracking of crypto for accounting and taxation reports.
Stoic: A USD maximisation bot trading on Binance using long-term long strategies, powered by the AI/human system of Cindicator.
StakeDAO: Decentralised pooled staking of PoS assets.
Poloniex: One of the older regulated exchanges that has come into new ownership. I used to use it quite a lot, but have since stopped.
Bitfinex: Ahhh... another oldie, but a goodie exchange. Most noted for the close affiliation with USDT and the Basic "no-KYC" tier!