The crypto ecosystem had some major eras in its long history. Back in 2017, there was massive hype on Initial Exchange Offerings that ended up with millions of dollars lost by naive crypto investors. At these times, the only thing that people "invested" in were Ethereum tokens and new websites.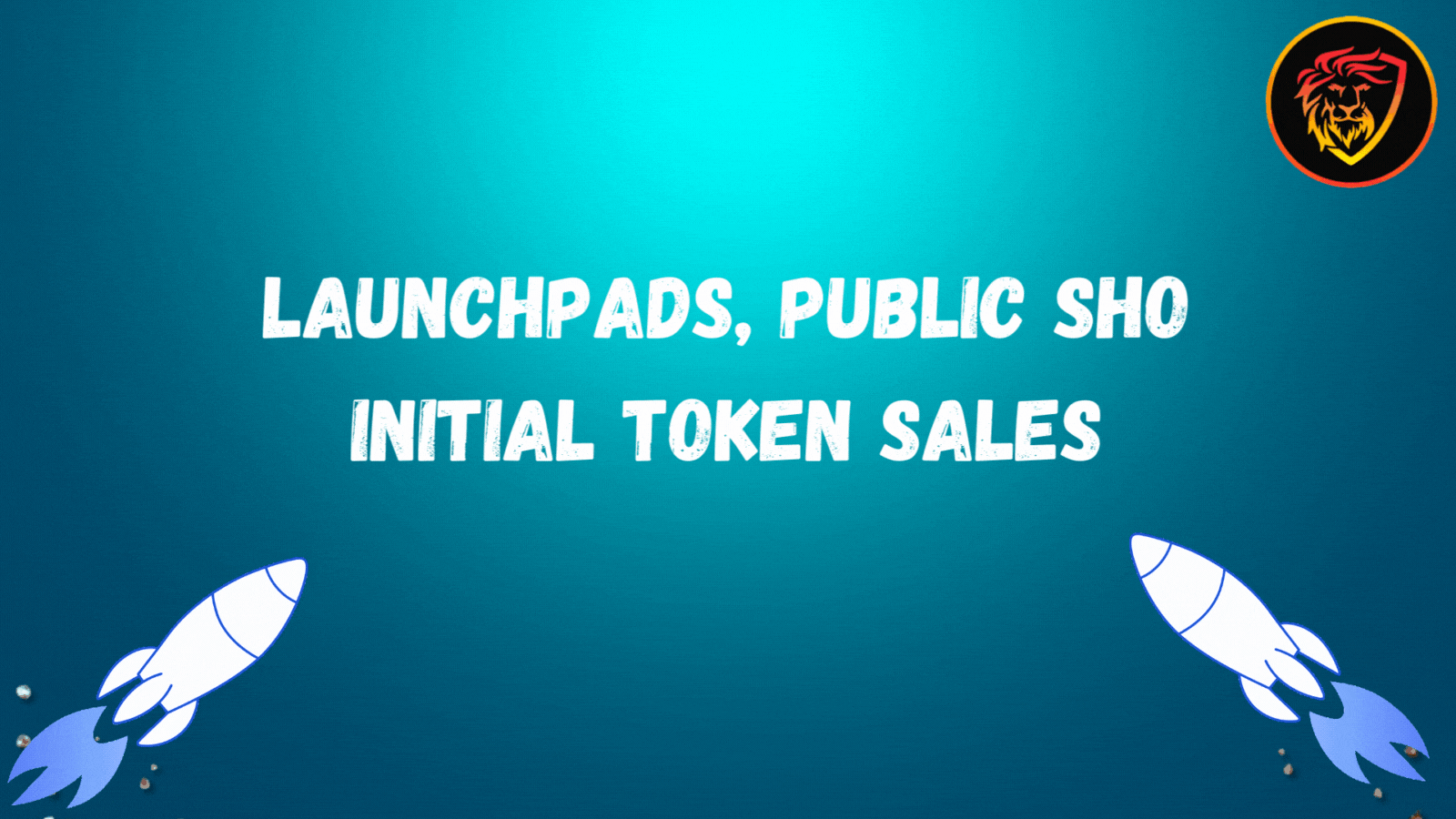 Though some ICOs brought fortune to many people, there was no security or knowledge for many of us. However, in today's crypto ecosystem, things are much more transparent and well-organized. There are specific platforms on each chain that initiates public token sales or some major LaunchPad platforms where new projects can sell their tokens in private and public rounds.
For that purpose, Seedify, Dao Maker, Coin List, and launchpads of CExs, such as Binance and OKX Jumpstarter, are great opportunities to be matched. The initial offerings are mostly made with a value of the token which is way lower than the projected intrinsic value for them. Basically, new projects try to get "community and recognition" by giving their tokens for cheap prices.
Today the launchpad on Binance was finalized. Unluckily, I missed that great opportunity on that. However, it is not the only ongoing one to be enrolled.
You can join CyberConnect token sale on Coinlist. It is going to be sensational!
SuiPad on DAO Maker
There are two different sales on DAO Maker for that project. The first one is Private SHO which requires KYC and DAO stake and the other one is Public Sale for $0.05 per token.
I joined the Degen ZOO public sale and made some nice gains even when the first allocation distributed.

As you can see, half of the tokens will be distributed directly after the launch. The rest will be given in over the next 2 months starting from the launch day.
You need to hold at least $500 in your wallet address to be eligible for tickets.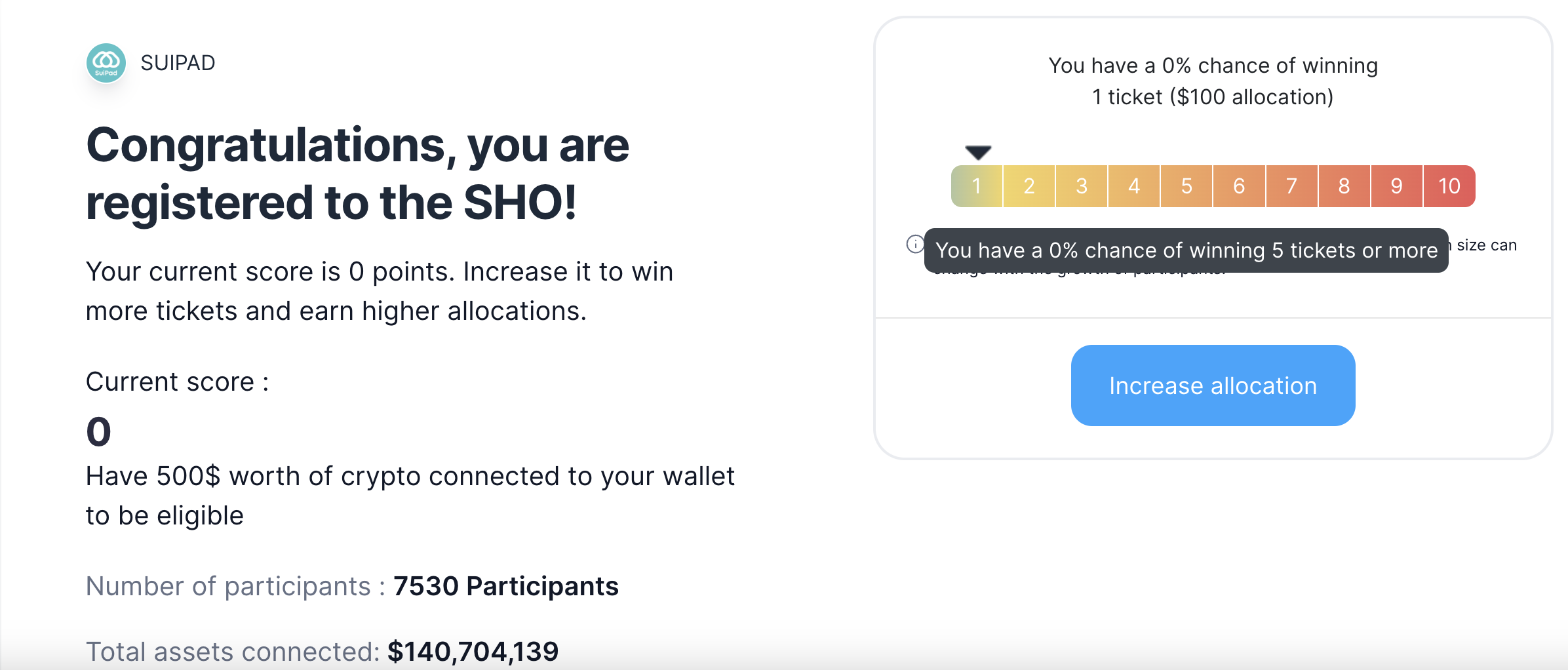 Hodling $500 is likely to provide 5 tickets. I'm going to transfer some funds to the account that I connected.
If this project becomes the launchpad on SUI, the token has huge potential. I'm into that!
Seedify's Latest IDO: CGPT
Seedify is a popular platform that is an incubator of strong offerings in any market condition.
SFUND can be bought on Kucoin or decentralized exchanges on Binance Chain. I have always watched the platform closely and it is still one of the hottest launchpads of crypto.
There are lots of upcoming launch plans. You may also have an eye on what Seedify offers. I am only interested in IGO token sales. However, if you want to be an early investor in an NFT collection, you can use the other facilities, too.
Initial token sales on the top launchpads can bring you easy money with some luck and risk you take. My strategy has always been realizing my initial capital at the token launch and watching the growth of the token later on. Once the launchpads are approached systemically and professionally, it is likely to make more gainz than the risky trades that we all are in 😅