There has been a very long time since the market cycles have been adopted by the whales and veteran crypto investors. The birth and rise of altcoins, led by Ethereum and followed by thousands of others, create a cycle within the cycle.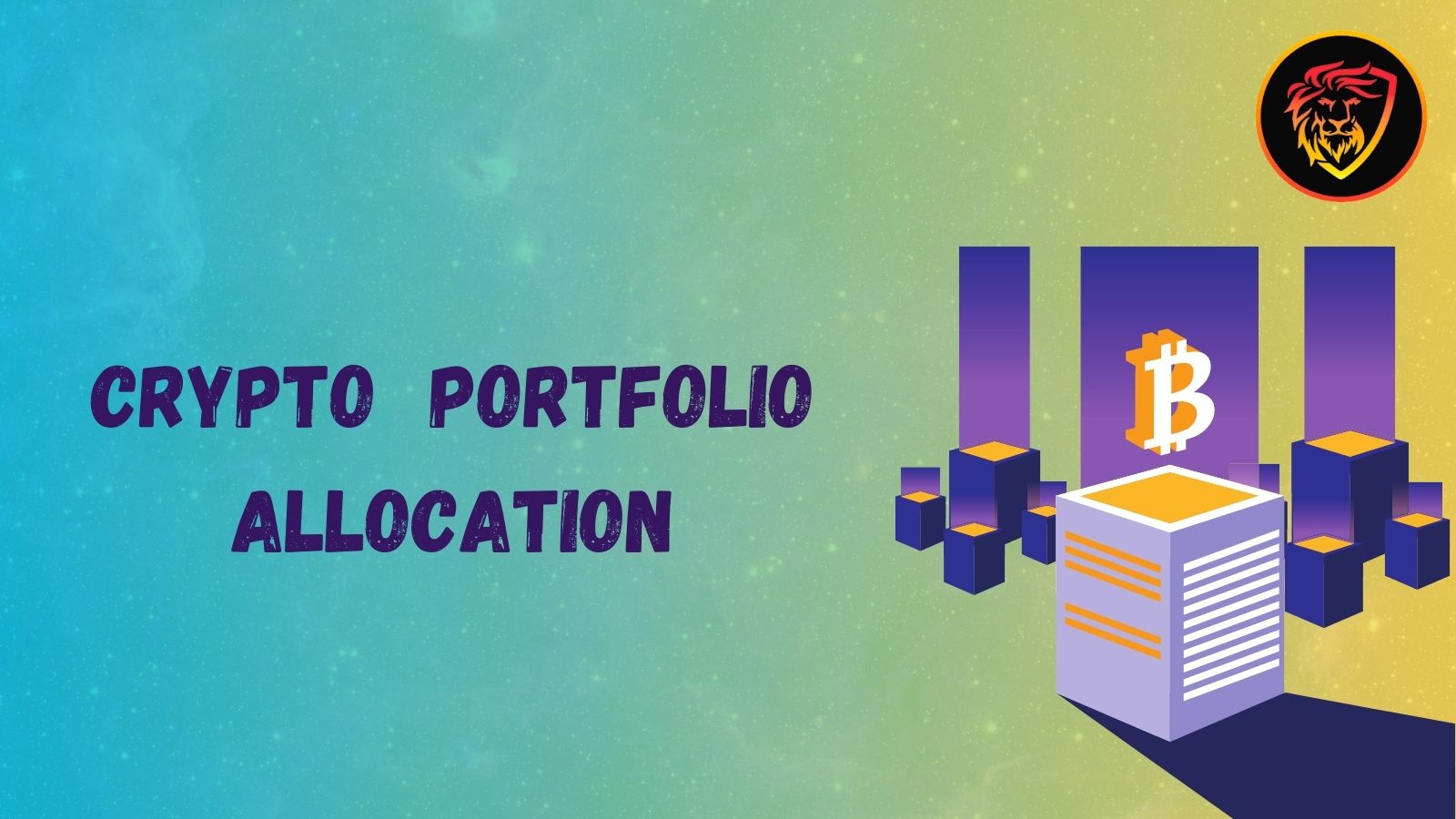 The former and the broader cycle is the whole market sentiment that affects every single coin in crypto. Besides the crypto market's own seasons, we have major altcoin cycles in which Bitcoin is favorably stable while the market shifts the liquidity from Bitcoin to Ethereum and other altcoins.
If you are following some crypto investors who put millions into the crypto ecosystem, you will realize that they always suggest having a crypto portfolio that is majorly based on Bitcoin, some say more than 80% while the majority is on the side of 70% Bitcoin.
If you check this topic on Quora, you see that percentage of Bitcoin has never been below 50% for the majority.
The problem with this investment strategy is not related to buying and hodling Bitcoin without using the funds in the De-Fi or launchpads, rather, the problem arises with the ambiguity of the exact time when should investors move their money into altcoins.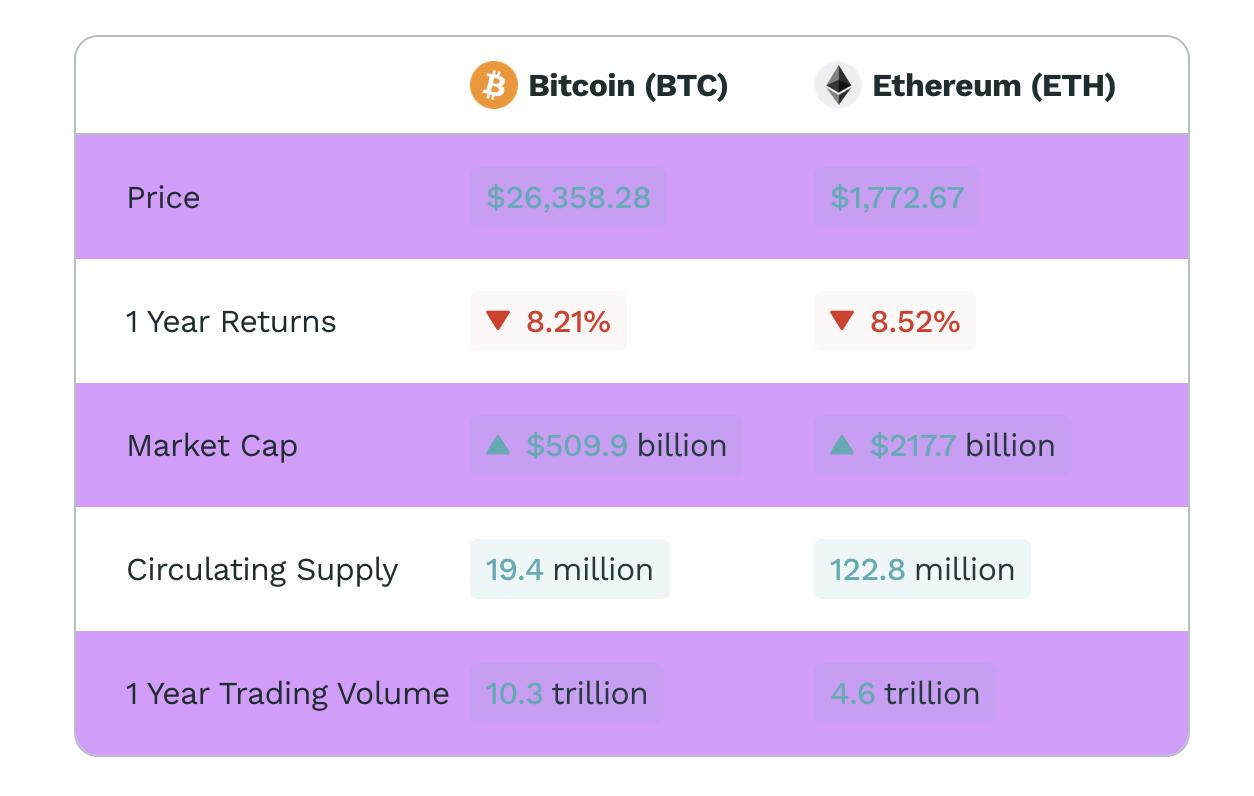 Obviously, the market expects major coins, Bitcoin, Ethereum, XRP (?), and Litecoin, to show up first before starting the long lasting green days of crypto. Overall, the growth of Ethereum, the developments on the second layers, and the advancement on the mainnet are purely amazing. Obviously, Ethereum is too close to breaking the rule that Bitcoin, solely, dominates the crypto portfolio of investors.
Essentially, the modern crypto portfolio allocations started to sign the shift in their mentality. While the allocation of Bitcoin is always the largest piece of the pie, Ethereum has found a position in the long term hodling bags.
Theory vs Reality
I believe investing in crypto cannot be fit into some limits that were set earlier. I strongly believe that sticking to 70% Bitcoin / 60% Bitcoin & 20% Ethereum are profitable strategies. however, considering the other concepts that have their own market capitulation and cycle such as Play2Earn, Meme token, Layer 2 or Ethereum Killer hypes, barely investing in these two strong assets may hinder the potential to make incredible gains in internet money.
The crypto ecosystem is rustless. If the investor is not interested in catching the hype, liquidity, and the trends, BTC - ETH focused portfolio will eventually bring a decent return. Personally, I enjoy investing more into new and solid projects by considering Risk / Reward ratio.