Hi everyone;
We are talking about NFT Magic Box Exclusive Launch a free NFT from Gate.io.
Gate.io announced the NFT Magic Box will be Online soon.
What is the NFT MAGIC BOX
Gate.io describes the NFT Magic Box as follows:
" The NFT Magic Box is a platform where ANYONE can create their own NFT or participate in an NFT auction. Gate.io is offering something completely unique that is unmatched amongst its peers in the cryptocurrency space"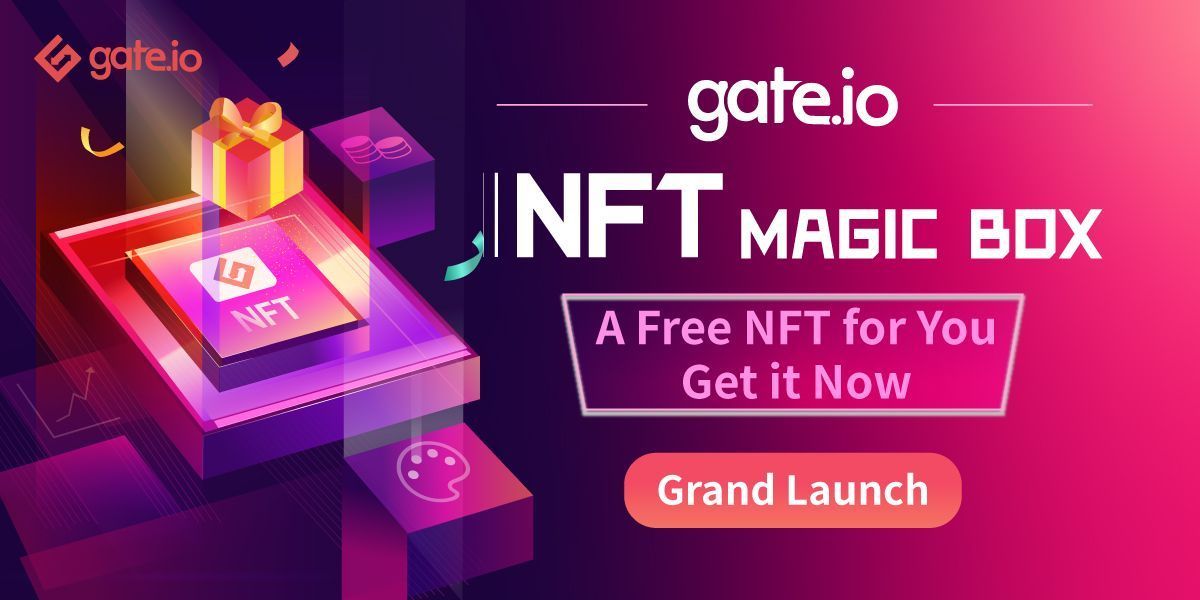 Gate.io have decided to reward us with something special.To celebrate the launch of The NFT Magic Box, they will be offering users the chance to receive their very own NFT reward, for FREE!
How can I claim my NFT Tokens?
Time:
May 1, 2021 00:00 / 7 Days After Launch
Rule:
During the event, the first 2,000 newly registered users who fill out the form first will receive one NFT token worth 0.4-70 USDT in accordance with their net deposit amount.
After the Gate.io Magic NFT Box is online, we can log in to the platform to activate the account.
New users can fill out this form to register for their FREE NFT:
If you want to look at more details about NFT Magic Box from Gate.io
https://www.gate.io/tr/article/20584
Best Regards