The 21st century will either be a digital and technological one or it won't be at all. Spending only half an hour a day on twitter or Leofinance and scrolling through new events in crypto, and it's impossible to not realize the immense progress this space is making and how deeply it will affect the lives of many of us around the world.
India however is a FUD spreader, it consciously closes its gates in front of the crypto revolution and it will for sure regret doing that in the years to come. Indian Banks Sending Notices to Customers for Crypto Investments is what's happening lately for the crypto enthusiasts in one of the largest countries in the world. The Indian government is afraid on losing its power and desperately tries to scare crypto investors out of such assets. In retrospect it was inevitable, right...?
"To comply with the regulatory guidelines, banks are advised to exercise due diligence by closely examining the transactions carried out in the account on an ongoing basis to caution users, holders, and traders of virtual currencies including Bitcoins regarding risks."
source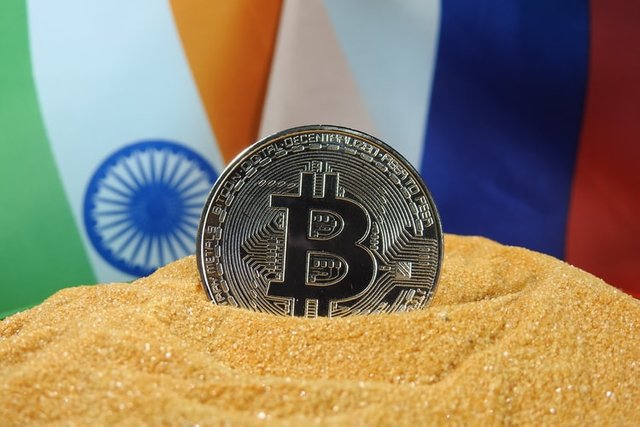 Such a pity seeing a country like India that doesn't have the best economy in the world acting as such. Instead of banning the crypto revolution which will not threat its national currency at all, should rather follow the example of trusted funds such as MicroStrategy that has added an additional 19,452 Bitcoins ($1.026 billion) to its balance sheet lately and go with the flow. MicroStrategy, is not a country, but sooner than later will be worth more than some small countries currencies around the world.
Square, an American financial services, merchant services aggregator, and mobile payment company based in San Francisco, started off with a $50 million purchase of Bitcoin and just recently added another $170 million worth of Bitcoin. While India is closing its doors to crypto, smart money is embracing it open arms.
At the other side of the crypto table of India we have Switzerland which is more than crypto friendly and one of its banks, Bordier & Cie, a private Swiss bank founded back in 1844, has started offering cryptocurrency services to clients.
"We have seen increasing demand from our clients to diversify into alternative asset classes such as digital assets,"
-Evrard Bordier, managing partner at Geneva-based Bordier & Cie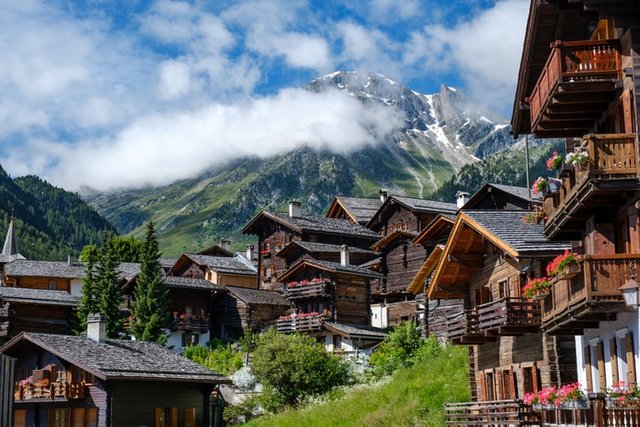 There's always all sort of participants to any type of revolution, when these occur all over the world, but for the crypto one it seems that the poor countries are playing against their own people rather than for their benefit. Not all of them of course. Venezuela for example, which is not having the best economy in the world, is open arms towards crypto and rather incentivizing its citizens towards such currencies and assets than blocking their access to them.
A few years ago cryptocurrencies were just some internet so called currencies, were seen mostly as dark web money and speculative assets, but time has gone in the favor of development and world wide recognition and we have whole economies built on the blockchain. The tokenization of everything is rolling as we speak and the era of abundance is opening whole new perspectives for plenty of people around the world.
Some will profit more than others from such a life time chance and it really feels such a pity seeing India stubbornly trying to stop its citizens from the access of such assets/currencies. Crypto was somehow designed to bank the unbanked, to empower the poor and to help plenty of them reach the so promising financial freedom we've heard for such a long time.
Just look at how many opportunities one has these days to earn tokens through all sort of mundane activities, how easily it is to earn interest on you assets, transfer wealth all over the world and make a buck or two by swing trading the market. A way out of this situation for crypto users in India would be to make use of P2P transactions, OTCs and even get their hands on some crypto VISA cards and spend crypto in real time and real life.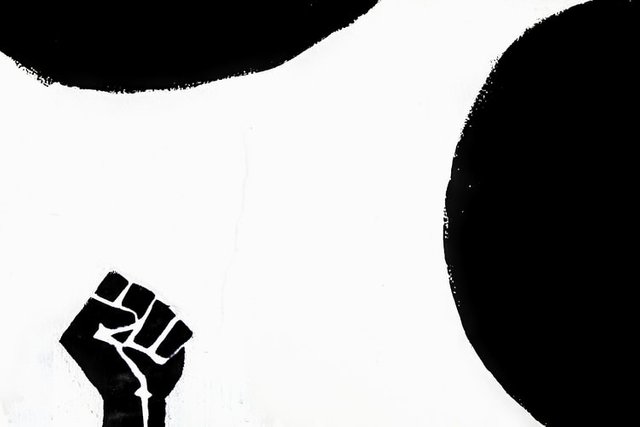 I don't know if you have read it in the news, but Nigeria and Brazil was buying BTC at a premium today, respectively $62,000 and $80,000 per coin. The world needs blockchain, crypto and Bitcoin and there's no way around that. I know it's stressful to be a crypto enthusiast in India at this point, but often times adversities lead to life changing bettering solutions.
We have announcements almost everyday of new banks and financial institutions dipping their toes in crypto and my take is that there's a lot happening behind the scene. I expect this summer to be a wild one coming with a lot of development and mass adoption for this space. The next big thing, besides banks getting into crypto, will be to have more merchants accepting such currencies as payments all over the world.
This way banks will loose more and more of their value and it won't matter that much if banks in India accept or not that their clients use their accounts to buy and sell crypto. I just heard recently that one of the big ones in Romania is also forbidding its clients to deal with crypto, and it's trying to do that for years now, but luckily we have alternatives. This is a train that can't be stopped. You either onboard, are left behind, or simply blown away by it.
Thanks for attention,
Adrian