It's almost two years since India banned crypto for its citizens, due to Reserve Bank of India considerations on "cryptocurrency being a significant risk to India's payments system", and all that lead to less interest for crypto among Indians, frustrations for crypto punks, and quite a few crypto related companies withdrawing from the country.
Yesterday, March 04, "the Supreme Court of India overturned the Central Bank's ban on trading in virtual currencies", and the reaction of the crypto market is obviously clear. Almost ten billions have been added to the total market capitalization for crypto, since the announcement came out. According to Coindesk's Ajit Tripathi, India preferred to simply ban cryptocurrency related business due to their rather sluggish justice system that would have been used in case of such companies breaking the laws, and not necessarily being against the industry or its people.
"Indeed, rule of law is a significant challenge in India, entirely unrelated to cryptocurrencies. When justice is likely to be delayed and therefore denied by default, it's understandable for regulators to seek to eliminate rather than manage risk to consumers. That's essentially why the central bank chose to ban rather than regulate first."
-Ajit Tripathi for Coindesk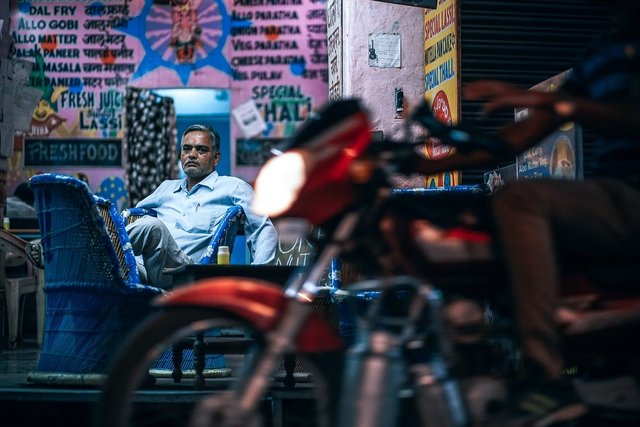 The crypto world seems to no longer be the wild west that we knew a few years ago, and South Korea comes as another example of making crypto related businesses legal recently, under sets of regulations of course. However, after president Jae-in Moon signs the bill approved in the parliament, one and a half year will pass until "cryptocurrency-related businesses, such as exchanges, trusts, wallet companies, and token-sales, will need to comply with new rules".
Hence the regulatory systems in major countries of the world seem to have worked in accepting crypto businesses and trading, inside borders, but under strict regulatory measures, which is kind of what many have waited for, but on the other hand such measures kill the core concepts of crypto. It is all in the name of protecting the community and its citizens. All for our well being and safety.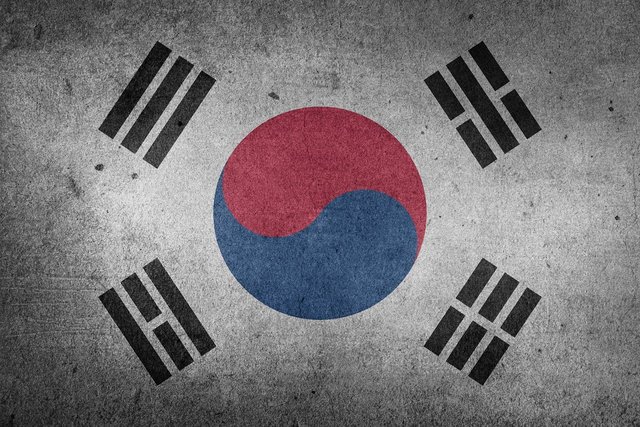 When a verified individual is assigned to a single bank account, it helps prevent money-laundering when they deposit or withdraw fiat currencies. Cryptocurrency-related businesses would also need to obtain an information security management system (ISMS) certification. The Korea Internet Security Agency (KISA) provides the certification when it examines each company to ensure that it can protect vital information assets for itself and the users. All exchanges must comply within six months of the enactment. Otherwise, they risk being shut down.
-extract from cryptopotato's recent report on the news
Talking about communities and crypto you might know John McAfee, famous for being a wild spirit, but a world wide crypto advocate as well. Recently he tweeted about Steem, not Steemit, tagging Justin Sun and Steemit as well, and explaining him what he actually bought, in his own manner.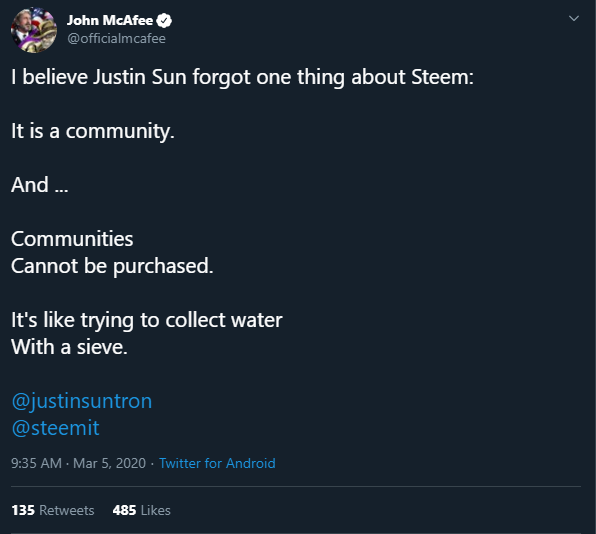 Moving to Steem, if Justin Sun didn't knew by now that he actually hasn't bought a community, but a company and its stake, he has now found out that from McAfee and he might regret his purchase. Not because John enlightened him, but of all of the turmoil that he's gone through ever since. He should be thankful to Ned Scott for all that. The seller usually has to give all the details regarding the purchasing object and Ned seems to not have done that. Legal details are yet to be discussed.
STEEM on the other hand is doing quite well on charts, with over 19 cents of price market valuation for one toekns, and as some other steemians have already brainstormed, it might appreciate a lot in the next months if exchanges tokens will be locked for 13 weeks, after failing in making Sun's plan a reality of taking over a blockchain, the situation actually creating a low supply with possibly high demand.
For more details on the India and South Korea crypto ban news follow the links bellow. Credit, for information presented above, goes to both news outlets quoted in the article.
https://cryptopotato.com/crypto-is-now-legal-in-south-korea-parliament-passes-landmark-cryptocurrency-bill/
https://www.coindesk.com/indias-supreme-court-ruling-is-a-win-for-the-whole-blockchain-industry
Images courtesy of pixabay and free to use
Thanks for attention,
Adrian