"Death is a stripping away of all that is not you. The secret of life is to die before you die and find that there is no death." Who could describe it better than Eckhart Tolle, who happens to be one of my favorite philosophers/spiritual teachers of the 21st century and what better way to portray his words than with a bouquet of dead leaves from the park.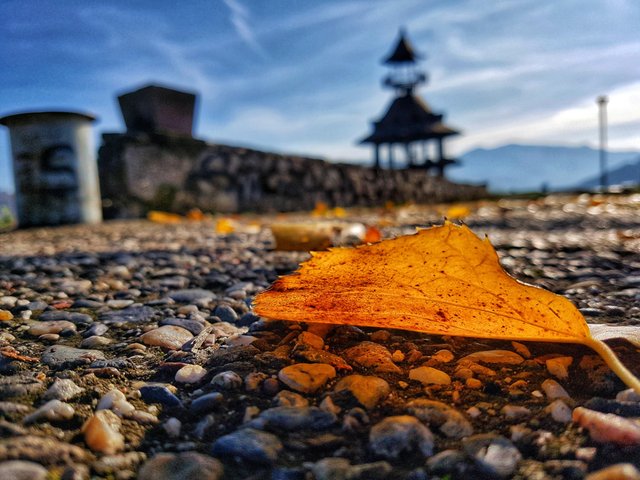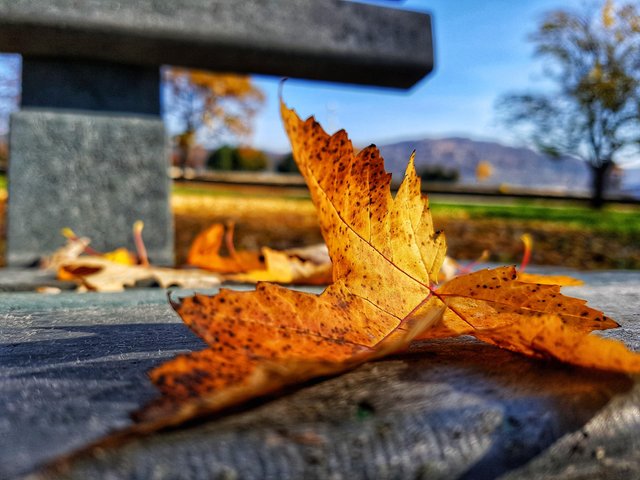 To die before you die is not something "anyone can achieve", but to observe the never ending cycle of life and death, you don't need to be a philosopher. You just have to take out your eyes away from that smartphone screen and look around. Well, you can look at the phone when taking pics, like I did, but don't let it suck you in.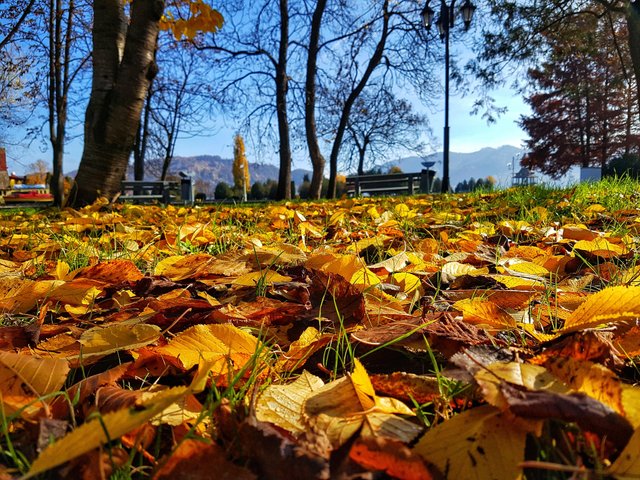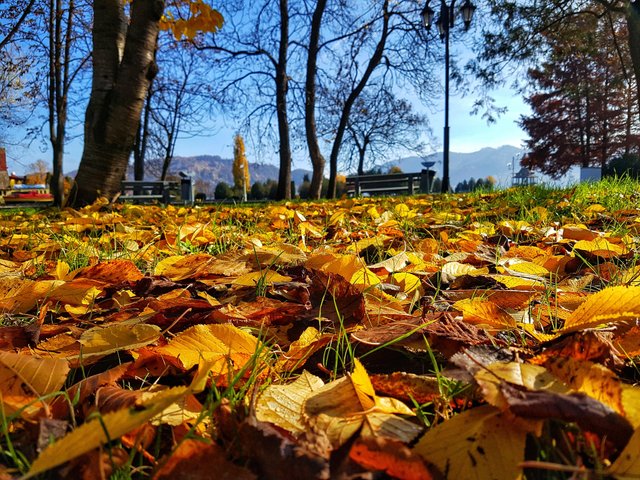 All of them are taken in the local park when doing my morning walk today, while really enjoying the warm weather we have in here and the absence of rain. Yes, rain, we have had too much lately and these few sun rays that we have now are such a blessing. Wow...how poetic have I become. It's probably Eckhart's fault since I opened my post with his quote.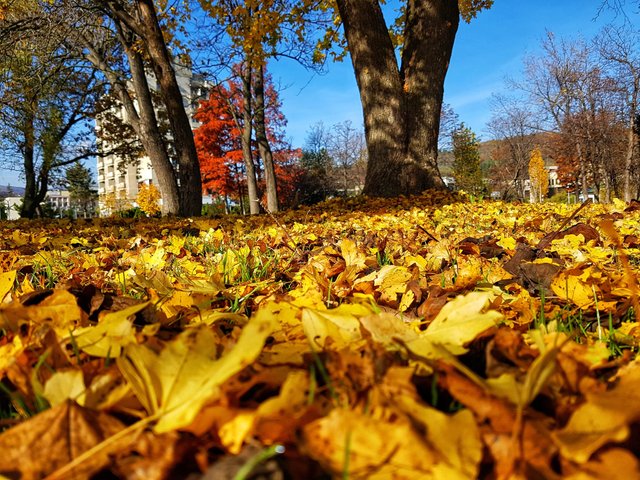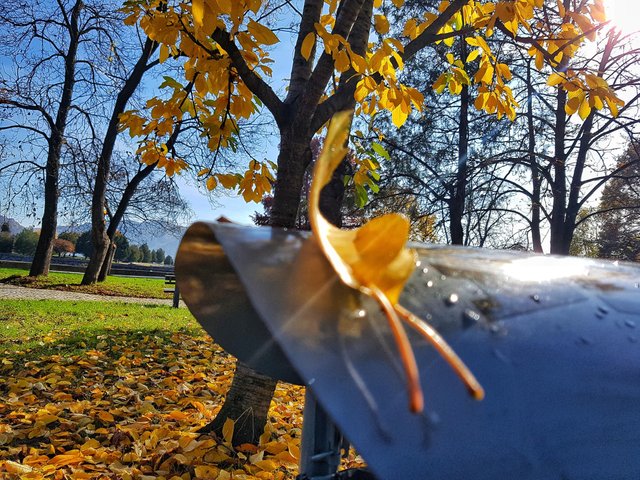 Hope you have a great Monday and that you haven't yet checked the crypto prices. The small run from Sunday has been hit by bears and we're almost back from where we left. Isn't anyone buying crypto anymore these days, is the question that arises in me very often lately and looks like... it isn't. No fresh money and everybody seems to be HODLing, except experienced traders that made fortunes in crypto.
Initially posted on my steemit account(@acesontop): https://steemit.com/photography/@acesontop/the-never-ending-cycle
Thanks for attention,
Adrian