Cryptocurrencies are risky assets, they are highly volatile, not backed by anything according to some noobs in the financial space and they might send you to the moon or straight to hell. This space is still the wild west the way I see it and it's kind of fun, you know. You can't make $ if you don't have volatility, that's what my father told me...
Yesterday @taskmaster4450 had a very interesting and intriguing post entitled Are You Mentally Prepared For Abundance? where he mentioned @bozz situation described in I am not sure I can handle this...
that I encourage you to read(both posts actually). The idea is that @bozz has found himself in the situation of making some life changing money with NFTs.
Alienworlds is the name of the NFTs and to be honest I have no clue how to digest those. I have not played the game that Bozz has described in his posts and never owned any NFTS. I do like making money and that's one of the reasons I entered crypto. I haven't made that much I imagined I'd make, but still hustling.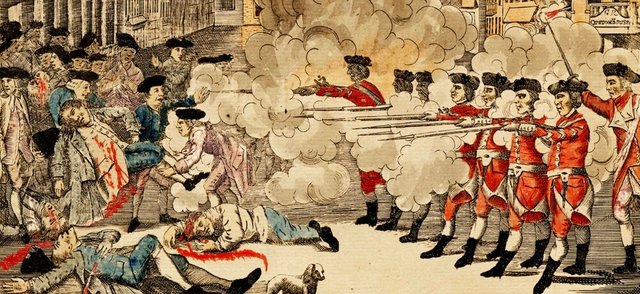 As I commented on @taskmaster4450 post, I haven't scored a 10X on any of my holdings yet. I could have, if for example not selling AVA at $0.8 after buying it at $0.6 or if I'd held for ETH after purchasing it at $150 about two years ago. It was my fault that I have yet achieved abundance in crypto, but I'm ready for it. I can handle abundance, just throw it at me.
"There are plenty of opportunities out there. You just need to get involved in them." That was the closing line of a comment of Taskmaster on Bozz's above linked post. Life is full of opportunities and crypto is the paradise of them. And I might have jumped on the right train with TLM.
This morning when I woke up, I opened coingecko, soon after checking on Leofinance, and noticed that TLM was on recommendations once I opened the search bar. The name sounded familiar and I couldn't resist the temptation to look at it. The token had fallen from around $6 all the way down to $0.67 in a day. Bozz has pretty much forecasted this and I hope he took advantage of it.
The reason behind the dump is probably the listing on Binance offering gamers and investors the opportunity of selling. One's selling opportunity is the other's buying one, hence I jumped on the buying button of my Binance account, with a bit over $1,000 and bought myself 1700 TLM. At the moment of purchase the token was $0.67 and now it's $0.55. My take is that it will go even lower, but I'm not worried.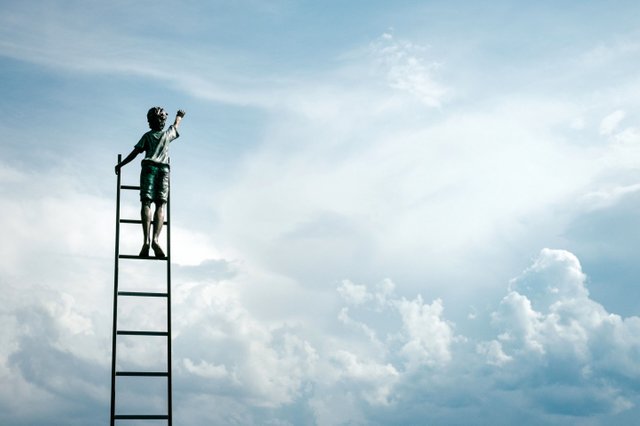 I was a bit sleepy and haven't poured too much judgement in this trade, but I had that feeling. This trade looks a lot like the AVA one, when AVA felt from around to $2 to $0.60(where I bought about 1000 of them), just to continue its correction to as low as $0.4 and now sitting at $6. What if TLM replicates that? What if it replicates UNI which felt from $7 at the moment of listing to as low as $2 and now's valued at $35... What if?!
I have no certainty history will repeat, but you know what... I am mentally prepared for abundance. Yes sir... If TLM gets to at least $6 where it felt from, I'm sitting on $10,000 in profit. If it goes even higher it's even better. If none of the above, then I took a risk, lost $1,000 and that's it.
Go Big Or Go Home
This is the podcasts' intro of a crypto youtube channel, a Romanian one, that I like a lot. That's pretty much how I felt after entering this trade. $10,000, if earned through this trade is not a lot of money, but it's good money and it's that type of opportunity that you have to get involved in, as @taskmaster4450 commented on @bozz post. No risk, no reward. I took the risk, time for rewards now.
No financial advice, but you should look into TLM on Binance, the chart is a living hell. It will probably go lower, but if you have patience for a few weeks, or months, some really good money can be made out of this. Don't forget that we're still in a bull market and that's when miracles happen and outrageous numbers become the norm. Go big or go home...
Thanks for attention,
Adrian