Every halving for BTC has always generated massive bull markets and spectacular price gains for the leading cryptocurrency and this one is no exception. The mining rewards have been cut in half as of May 11, if I remember correctly, and the lows prior to the halving might be the last time we've seen BTC under $10,000.
Although some portfolios might still be bleeding for some of us, depending on when we entered the market, it is crystal clear that the trend is up, no matter how much it took BTC to consolidate after the halving and the uncertainty generated by the Covid 19 pandemic.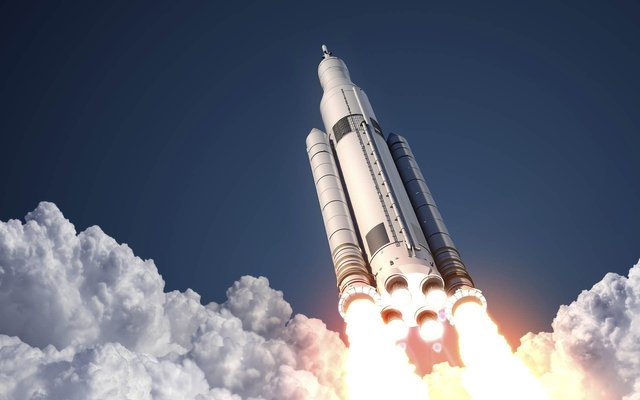 image source
As any of you can observe, if dedicating a few minutes to read the charts, it has almost always took BTC about one and half years after the halving to reach the next peak, and afterwards of course enter its well deserved bear market. This halving will for sure not be an exception, and if we think this new type of money, or lets say digital asset, will eventually peak at $100,000-$200,000 by the end of the bull cycle which is supposed to happen by the end of the next year then $12,000, $14,000 and the steel emotional resistance at $20,000 need to fall fast.
Now, it has had pumps and dumps multiple times since it felt from its previous ATH, but this one(the pump/price appreciation) is definitely different, and that's what makes me think and say that BTC is just a few hours, if not minutes, from piercing through the strong resistance at $12,000. What makes me believe that?
The fact that the total market cap hasn't increased by much lately, but the king has its play going on... and where does it breath its fresh fueling air? From your poor alts of course. Whether we like it or not, as in the previous market, so in this one, BTC will lead the rally. Not ETH, not DOGE, and definitely not any other shitcoins.
Their time was a one night stand. The path towards future peaks is gonna be again paved by BTC, and of course followed by alts. But sir, what are your fundamentals?... Other than my own personal gut feeling...?! Well, check my last post in leofinance and see for yourself.
One thing I regret though... and that's not selling alts for BTC when their BTC valuation was still good. I thought I learned my lesson from the previous wasted crypto bull market, but it seems I haven't. I could make even more money by holding BTC for some good months and jumping to alts once it gets exhausted, but that's a bit late now...
Hope you guys played your cards right and see you to the next post. Fasten your seat belts and have fun!
Thanks for attention,
Adrian