If anyone would have told me four years ago that we're gonna at some point be in the position of having a $40,000 BTC and the market would be fearful about that, I would hardly believe it. It's mid April 2022 and we're in such a situation.
Plebs are once again fearful right before a major rally(yeah I see higher highs and higher lows, but no bear market), and somehow in the middle of major developments and adoption. The world is changing and it is doing that at quite a pace. It no longer takes the entrepreneurs decades long to become billionaires.
CZ has amassed an over $50 billion wealth in a bit over four years. The digital realm is gradually eating what we call the off line world and sooner than later most of the businesses are going to be "unpracticable" without a connection to the digital, whether blockchian tech or not.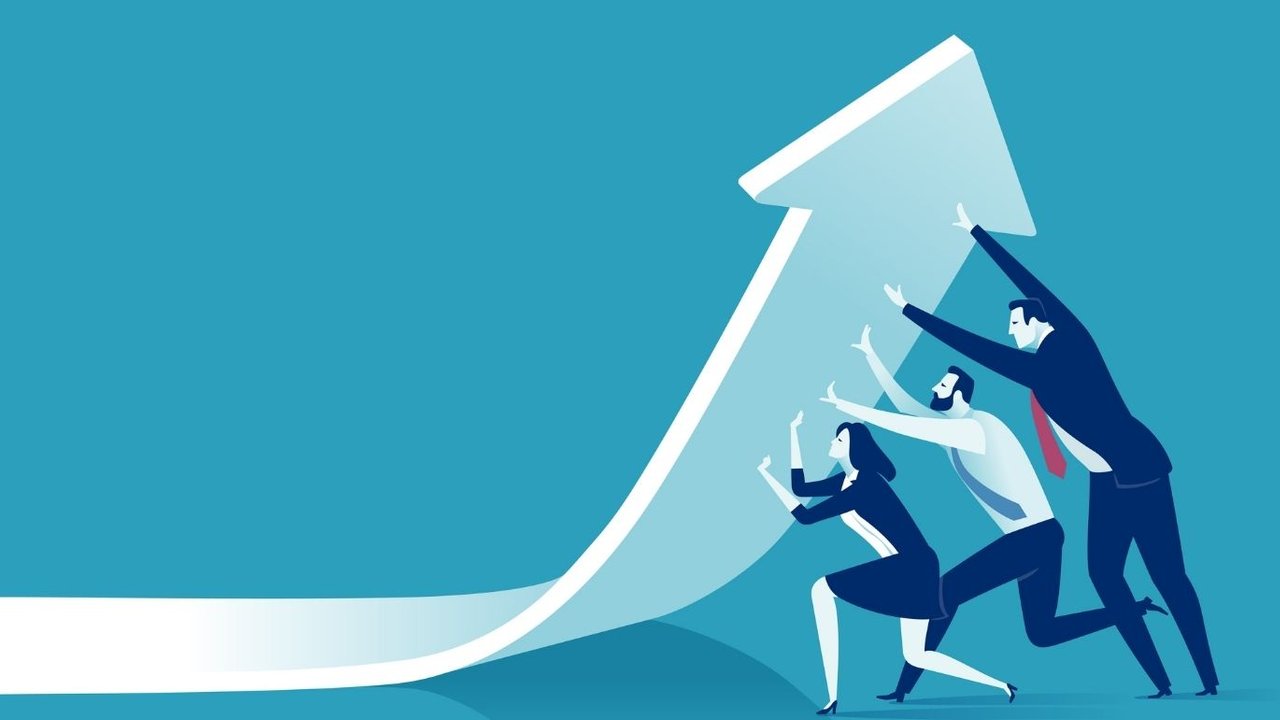 I have a friend that's the tour manager of some trapper in our country, I know the kid, he's from our town and for a few years he's become quite famous. The situation wasn't always as it currently is and fame came at a cost.
There were times when this guy would beg for concerts and ask for my friend to do whatever he can to book as many as possible. Times have changed and income streams for artists and all sort of content creators have evolved. One no longer needs to "get out" that much and perform in order to stay in business.
We have youtube, spotify, instagram, tik-tok and all the tangent money making avenues. This guy, from what I understood is cashing in $1,500 for holding a cup of energy drink in a tik-tok short clip or an instagram post and he's not doing just tik-tok. That's about half he's cashing in for a concert. I know, he's not Snoop Dogg, but he's earning good money for our country's economical level.
Hence, when you have such affordable and easy to use income streams you are no longer that incentivized to perform on a stage and that's what my friend is dealing with right now with his trapper. He's lately more into declining contracts than hustling for them.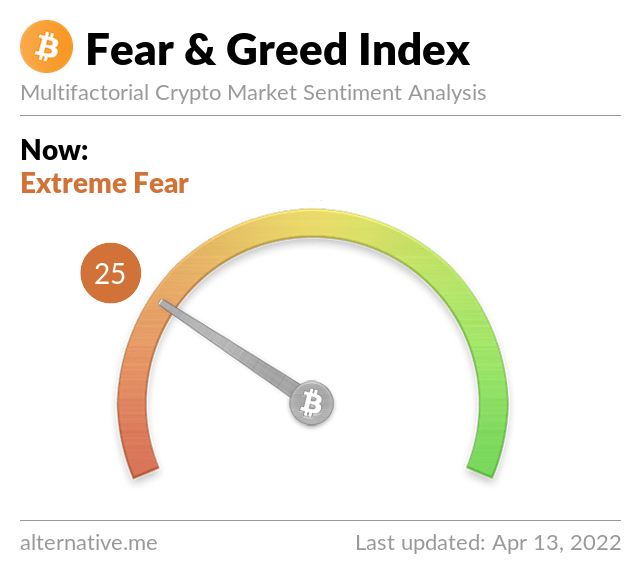 The online world is a powerful digital realm, but many don't have the eyes to see that. These are the people that are dumping Bitcoin near support and buying it at resistance, or near the top. BUT, crypto was somehow created for the lazy ones.
The ones that are fine with ordering food online, paying the janitor with DOGE, streaming their video games and earning their living this way, or staking HBD for more passive income. The world has probably gotten to a point where we should be getting lazy.
We should profit more from the potential of the internet and the technology that makes use of it. This guy that I talked about in the paragraphs above is someone who's made a quite decent living lately without the need to even get out of home, and he's not even using blockchain.
Imagine what blockchain technology and cryptocurrency can offer for the ones profiting from it and understanding and adopting it in its early stages. We're not late in Bitcoin's existence and today is not the time to sell, however, some do seem to be quite fearful towards a $40,000 BTC. Not me and probably not many around here.
Have a great day folks and see you to the next post.
Thanks for attention,
Adrian
Initially Posted Using LeoFinance Beta