Getting outside at 0°C in shorts and walking for ten-twenty minutes might not be for anyone. It's actually the activity that just a few embrace and Wim Hof is one of them. The Ice Man as he is also called.
Cold has been his master for decades and can be to anyone. People that live in cold places or have "actual winter" once a yeaf can see the mood difference between getting outside at 20°C comparing to below 0. You get out of your comfort zone doing that and it's damn healthy for both the mind and the body.
I've experienced real cold in the nordic countries in Europe and it can be a true spiritual teacher for the one open to embrace it. It makes one more alert and in touch with nature and his inner self. Not like you can't be self centered on a beach in Palma de Malorca if you really want, but cold makes it much easier.
It's a silence that it has "to offer" which warm or hot days seem to lack in. It's not comfortable though and that pisses of the monkey mind. It would rather watch Netflix and have a beer, but man how I love to get out in the cold once in a while. In here though winter is still away, but I have plenty of pics to color my words in this post.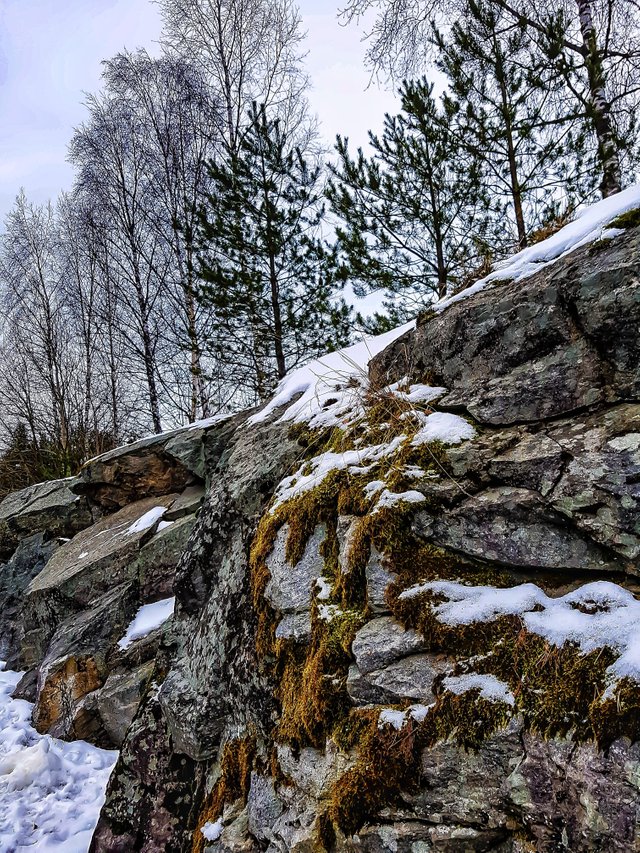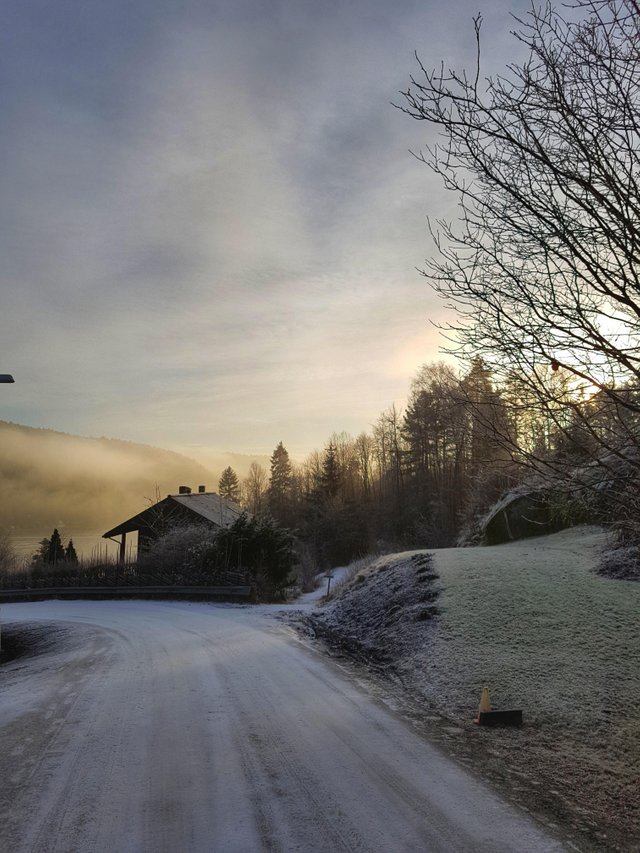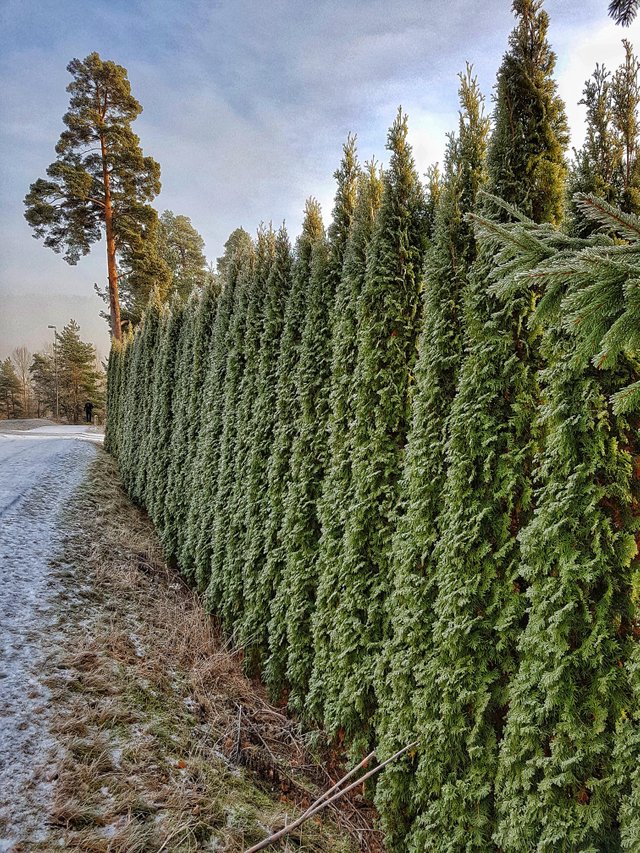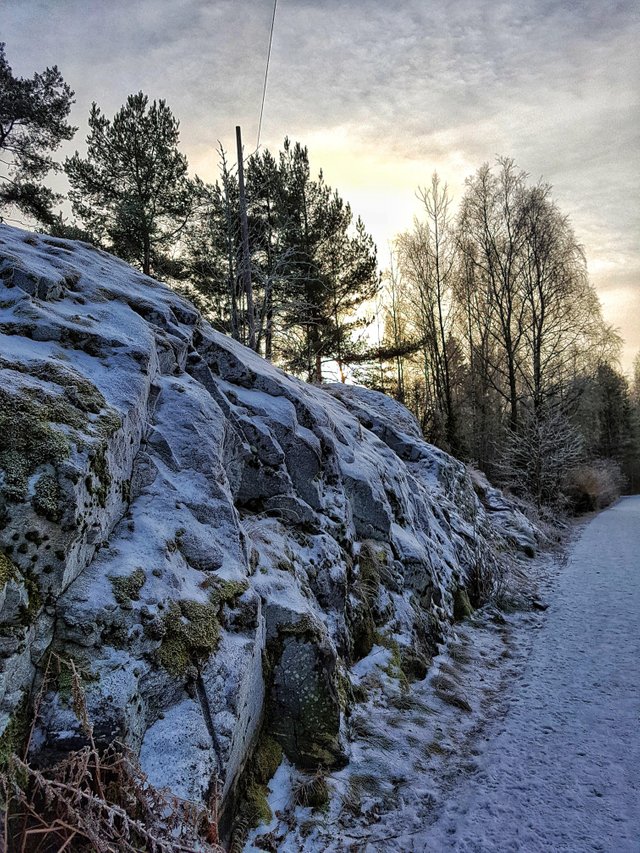 Initially posted on my steemit.com account: https://steemit.com/photography/@acesontop/cold-and-the-monkey-mind
Thanks for attention,
Adrian