It's hard not to get excited about what's happening in the crypto world as this realm of "digital stuff" is in continual expansion and although most of the projects are relatively new, the traction blockchain and bitcoin are getting is quite palpable.
Governments want a piece of it and are trying by any means of either controlling it or implementing it somehow. On one hand we have the EU which looks like it is trying lately to "attach an ID" to every non custodial wallet that interacts with exchanges and on the other hand there are provinces and counties in the US where you will be able to pay your taxes in crypto.
We can't put all the eggs in the same basket and if you see them as just tradeable or investing assets it is pretty much clear that your portfolio should be diversified as well. I am not a fan of too diversified portfolios, already commented about that in one post @behiver had a couple of days ago, but I'm not a maxi either.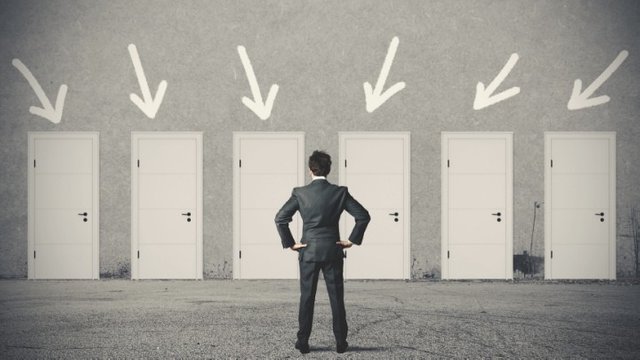 image source
I do not fall in the category of people that are either bitcoin maxis or altcoin fanatics, I'm a little bit of both, thus my portfolio holds both BTC and alts. BTC representing about 15% of the total stack. I'm planning on adding more to my BTC holding as much as possible in the years to come.
I'm not a BTC maxi because I see value both in it but in altcoins as well. I couldn't say Bitcoin is the best, although the blockchain has proved to be the safest yet, but on the other hand I see value in altcoins as well. Some of them, like Hive for example are in the position of long time overcoming their speculative side.
When you buy into HIVE or hold your earned one for a long time you know what you're getting into, but you can't say that of every project out there. I believe I've picked my portfolio quite carefully(BTC, HIVE, LEO, COSMOS, SCRT, EGLD) and I couldn't say that one is better than other.
Although Hive is working for me more productively and fun than all the others...
We've come to a point, though, in the industry where each and one of them is trying, if not solving already some real issues of the real world. Hence we need a bit of many of them. Anyway, those are my choices and that's my reasoning for how I've built my portfolio. What about you?
Thanks for attention,
Adrian
Initially Posted Using LeoFinance Beta