Continuing the previous post, still in this place of old memories we move from the central beach also known as the fishermen's beach, to the protection of the interior streets where the famous restaurants with the best kept gastronomic treasures are located, even before heading in the direction to the northern part of Angeiras.
In this Lavra site, this land is distinct in its 3 parts, and it is in its central part, at the junction between the south and the north part that one of the main attractions is found for those who come here on purpose only for the pleasure of taste the richest and freshest seafood in the north of the country.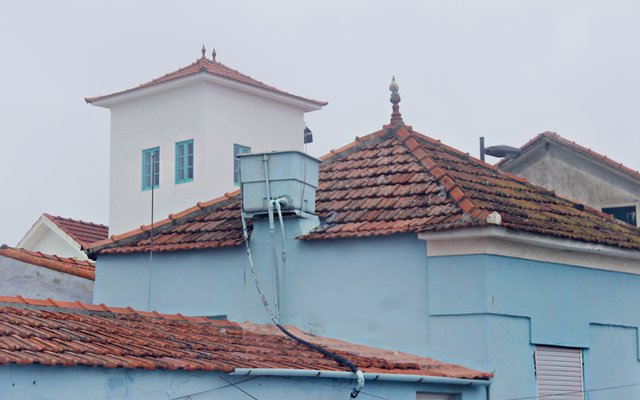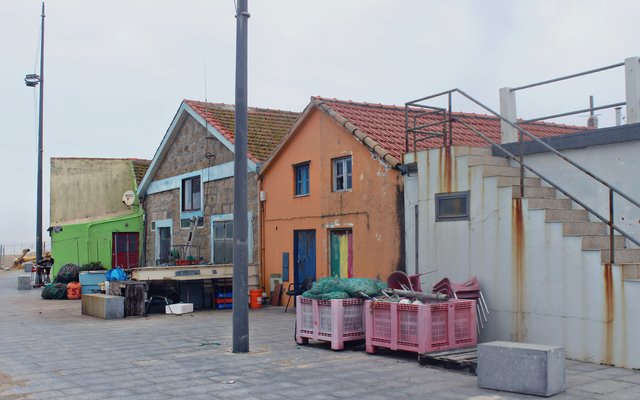 The fish market right next door is one of the main factors for the quality of the menus served in these restaurants, with the spectacle of stalls full of the most varied fish such as sardines, marmots, rays and sole for example or that seafood that it still sells alive like shrimp, clams and everything else imaginable.
There are several, but there is one restaurant in particular, which happened to be where I had lunch with the family the last time I had the pleasure of tasting the seafood in this area, and I'm talking about Guripa's house, a real treasure just a few meters from the beach and the market.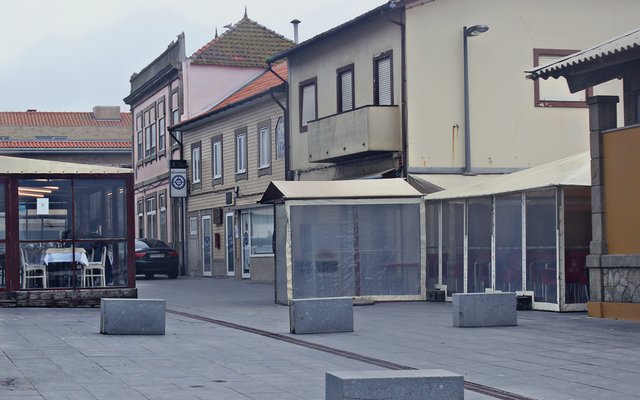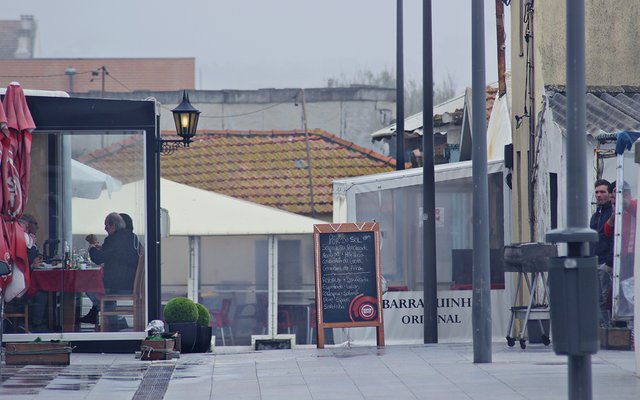 The space is so welcoming that for a moment we forget that we are in a restaurant, especially when the company is good and the conversation is interesting ☺ and of course, accompanied by a risotto of prawns or a tuna woodpecker or even an octopus on the stone …. I'm drooling just from remember!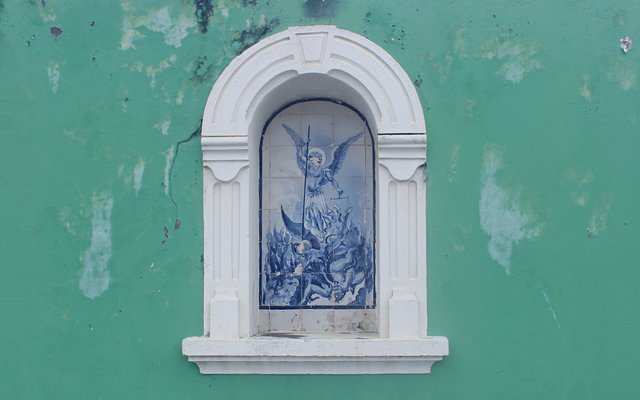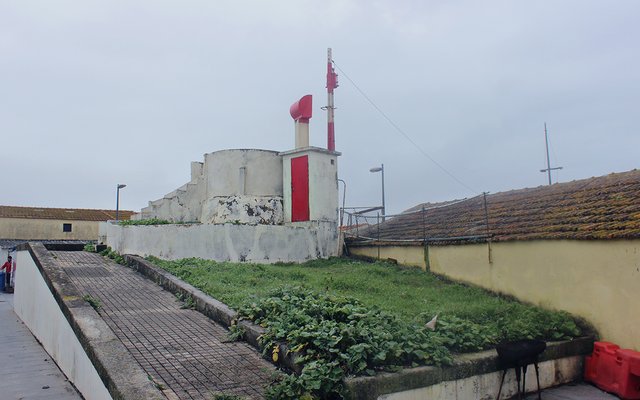 In the small outdoor square we can see a small mural with typical tiles that shows the presence of a public fountain and a small viewpoint facing the sea with a siren painted in red that today will not be of much use, but which in time will have played an important role for fishermen who went out to sea.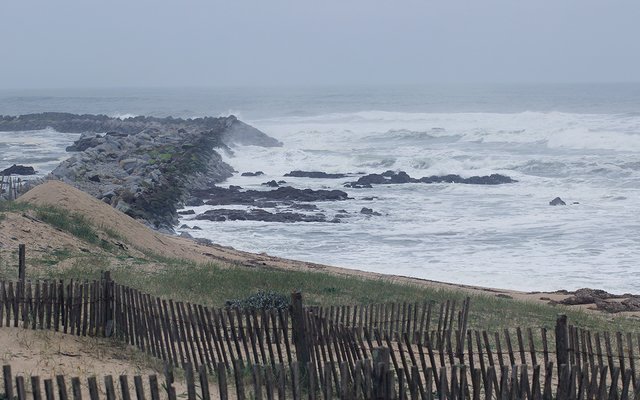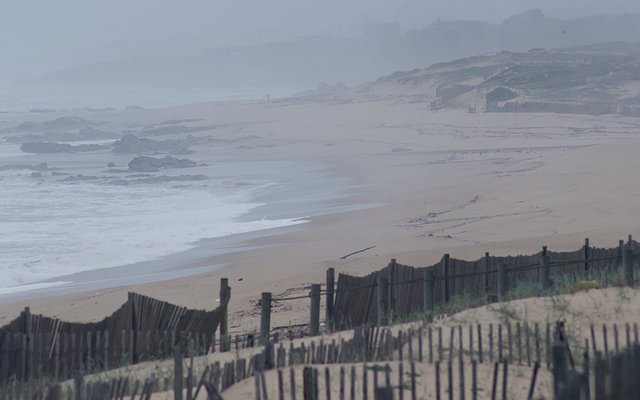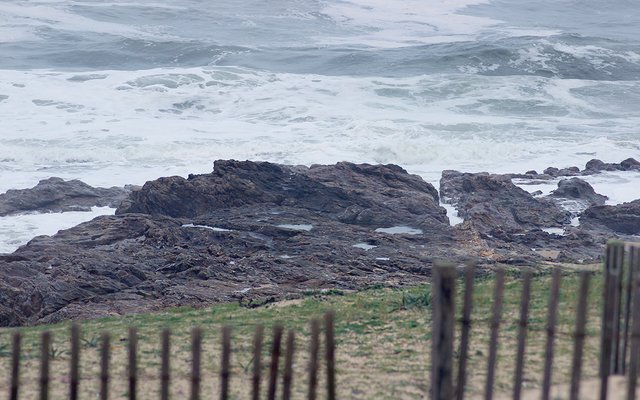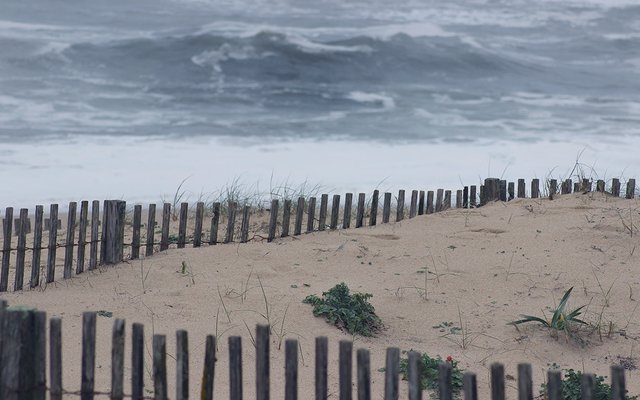 On the north side, and with my memory reminding me of all those childhood moments spent on this side of Angeiras, along a short but extensive beach, which today, after all these years, keeps the dunes and their wild appearance and typically rocky, a real delight.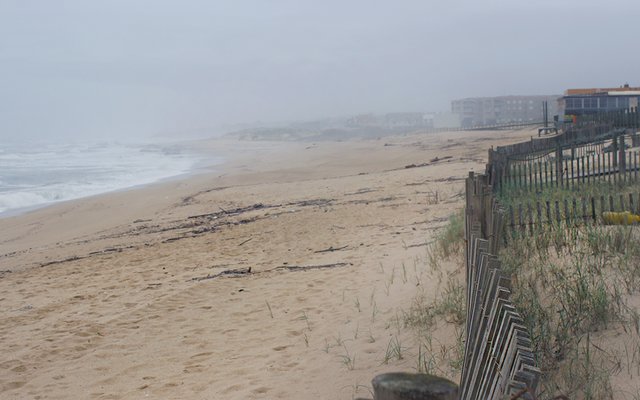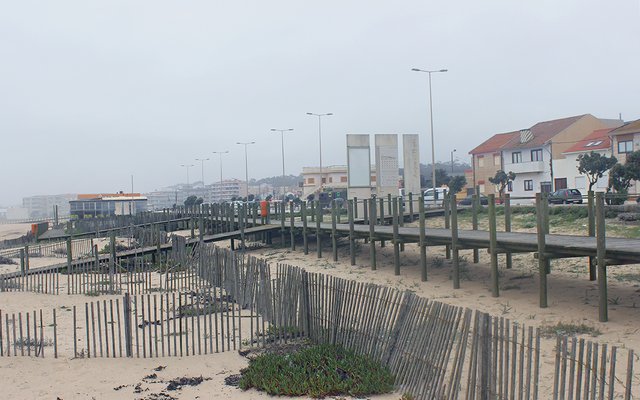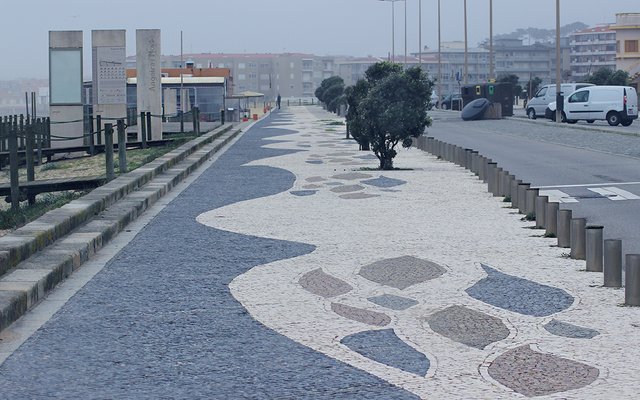 This dead-end square connects the walkway that comes from the south and the walkway that takes us further north towards Labruge beach, crossing the bridge over the River Onda that flows between the two beaches and where a huge amount of birds come together to take a well-deserved nap there and take the opportunity to catch up :P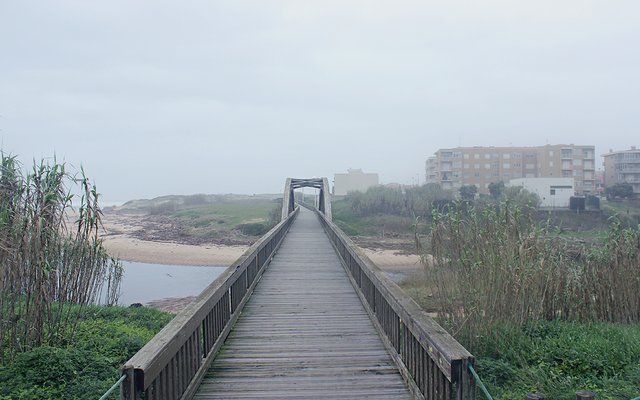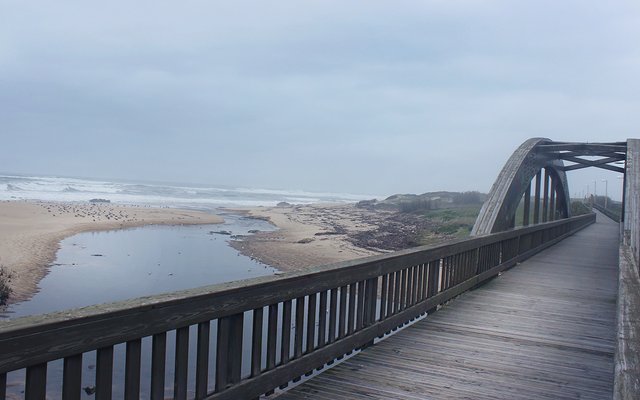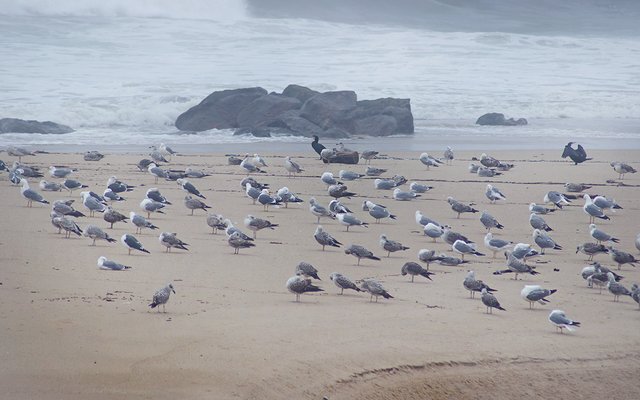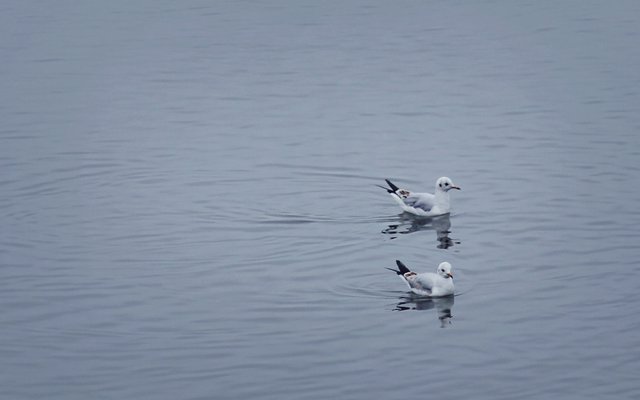 I look at the clock and realize that I got lost in time and I'm going to be late… it's time to straighten the camera and speed up my pace…
That´s all for today :)
See you soon
Thank you for watching :)
All photos presented in this article are By
@aleister