The purchase of 606,352,106,247 SHIB tokens helped to lift slightly the memecoin's price as it remains hurt by the crypto bloodbath.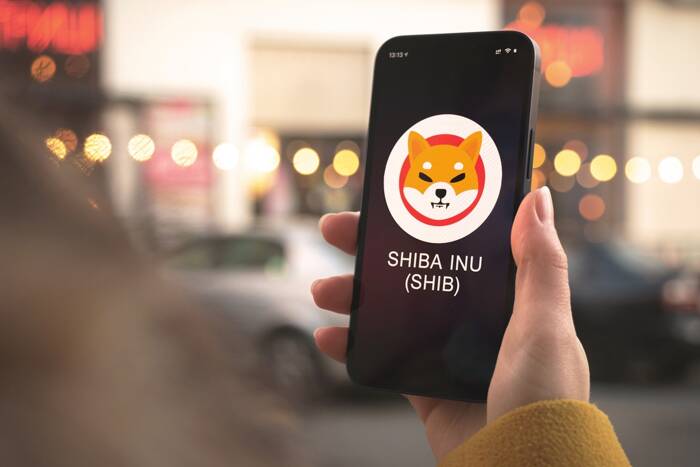 As Shiba Inu's prices (SHIB) keep plummeting across the board, new on-chain metrics reveal an increased interest for one of the most popular memecoins in the sphere.
According to WhaleStats, an ETH whale bought 606,352,106,247 SHIB tokens worth over $12 million. The transaction took place after 2,413 block confirmations.
Saving the SHIB Army's Day…
The purchase happened in the midst of a strong sell-off seen across the crypto markets, with altcoins suffering the most due to the bloodbath. Yet, in some way, the on-chain maneuver witnessed across the ETH whale implied that the demand appeared to save the day for the SHIB Army.
In fact, Shiba Inu's prices have been too weak in the last few days because it managed to plunge below the $0.000020 threshold, and now it exchanges hands around that neighborhood.
Buyers seem to be reluctant to give up against the sellers, and a bottom had been formed around $0.000019 in order to extend further the rally. If SHIB cracks above the $0.000023 level, eyes will be on the 200-hrs simple moving average at around $0.000025.
However, as the risk is skewed to the downside, SHIB should break below the $0.000018 level to open the doors and allow further losses for the memecoin towards the $0.000016 level in a first degree, followed by the $0.000014 zone as the next tough nut to crack.
Confirmation for a Full Recovery
From the broad picture, Shiba Inu is losing over 9% of its value as of press time due to the heavy sell-offs seen across the board. However, the on-chain activity around the memecoin had also spiked significantly, whose maneuvers suggest that whales aim to recover the bullish pace at any time soon.

Source: FXEMPIRE
To confirm a full recovery of the prices, SHIB should consolidate above the $0.000030 level to target the $0.000035 zone in a first degree and eventually consolidate the memecoin in the bullish steam for the short and mid-term.