With Bitcoin and other crypto assets price staging a recent recovery, is the current market dip over?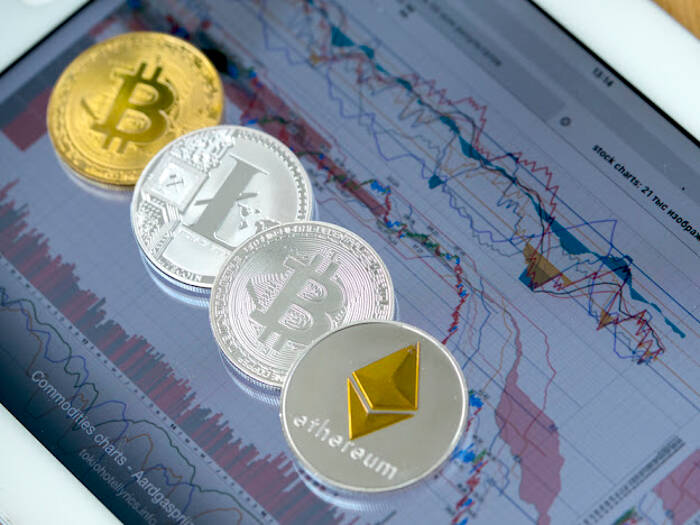 It has been a wild month for cryptocurrencies so far. With Bitcoin reaching a new all-time high early in November, other cryptocurrencies soon followed suit, with many of  them reaching new all-time highs too. But the bullish run which started back in October soon suffered a significant halt.
Bitcoin price dumps in November
Since its all-time high, Bitcoin has been alternating between the highs and low in the $50k range as it struggles to reclaim the $60,000 mark again. Like in every other run, the fall of BTC significantly affected other crypto assets who have also seen a drop in their values with several factors contributing to the drop in value.
The significant sell-offs on one hand and the reports of a new COVID strain significantly affected the price of assets in the crypto market. After the new strain was announced on Friday, the value of Bitcoin dropped to $54,321, with values of other major cryptocurrencies like Ethereum, Solana, Cardano, and others also plunging.
Bitcoin rebounds, other assets follow
However, it appears that the crypto market has gotten past the FUD as every major coin, including Bitcoin, is now on a rebound. As of press time, the value of BTC has risen by close to 5% within the last 24 hours to $57,107.
Thus, what seems to be the start of a bearish market might be a market correction. 
The last time Bitcoin's bull run culminated into an all-time high was back in April where it would end up losing half of its gain within the next three months before the bearish run came to an end. Compared with other market corrections so far this year, the recent one appears to be the least severe and shortest.
How will BTC and other digital assets end the year?
With the market already on a rebound, the stage is set for another end-of-year bullish run for the crypto industry. If what happened in 2016, 2017, and 2020 were to repeat itself, there's a high chance of a massive rally in December that could lay the foundation for a bull run in 2022.
Interestingly, many experts have predicted that the flagship digital asset would finish the year higher than its current ATH of $68k. However, the volatile nature of the space generally means that anything could still happen before the end of the year.