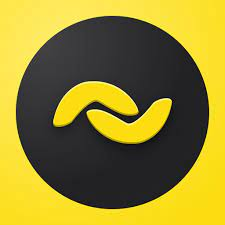 Ok let's go techincal first:
*It is a fork of nano so some proven tech ( shh let's not talk about the dust attack)
*It is fee less
*It is fast
*No staking, which can be nice in this modern staking world
Great things right? However, I am sure there is better out there. What I really love is the strong community out there. This community is based on being silly, making memes and acting like apes.
For example, there is a discord community called the jungle https://chat.banano.cc/ this thing is the silliest fastest discord you have ever seen, currently 3,5000 people online at the moment. Also, there is a huge tipping cultural there, with good content, or stupid content, getting tips. The Mods like to swoop in and do random banano rains and tips of banano which helps a lot too.

They also have competitions for citizens, which you can become by being active, the last was was the Grammys nomination night. You fill in the nomination form and win Banano for correct answers, they also hold a grammy night with prizes and quizzes.
The Reddit community is also very strong, every meme heavy and also gives out a lot of prizes.
I have also be drawn in as well! I have collaborated with some people to create NFT giveaways and some other art pieces which are used for quiz prizes.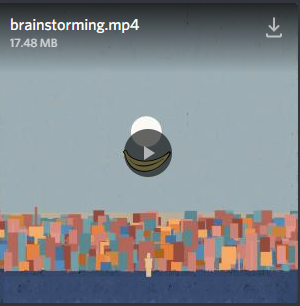 One of the other great initiatives is Fold @ Home, which I have written about before but lets you donate your CPU time to science and Banano will pay you a small amount in Bananaos.
Basically, I buy a lot of coins for whitepapers, for the use case, for profit. This one I just like, the community is behind it, spreading the words and being just nice to everyone. Plus it has 4x in the last month :)
Also, bonus, if you get a Kalium wallet you get a cool monkey avatar,