Marcus Rashford a player who rose to the limelight at a very young age. During his early time as a Man United teenager, he was compared to the likes of Cristiano Ronaldo and was deemed fit to be the next big thing to take the Mantle that was left untouched ever since Ronaldo left the club for Real Madrid. He was the shining light back then in 2015 when he was first given his chance under Louis van Gaal and has since gone on to establish himself as a regular in the first-team squad. A lot of eyeballs have been on him, as he received not only praises from the media, but also from fans.
Rashfooooorrrrd, what a sensational goal by the young player, a fabulous piece of skill to create space for the shot which finds the top right. He is really shinning at the moment… commentators screamed his name…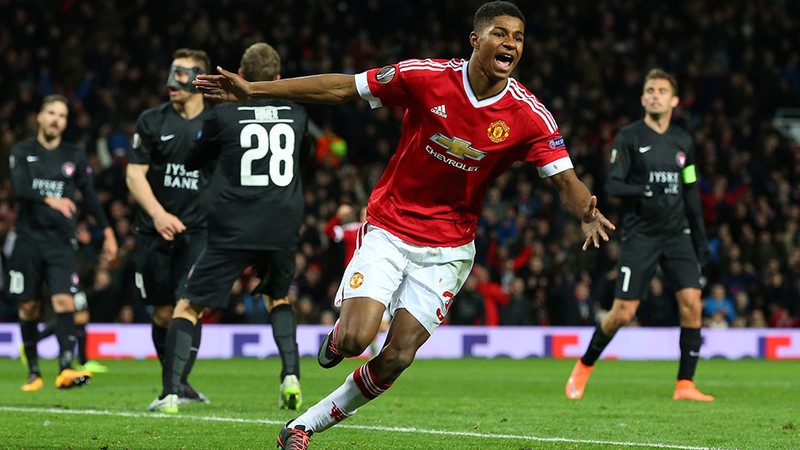 Image Source
However, things hasn't panned out as expected as he hasn't actually lived up to the hype and expectations that surrounded him when he first burst onto the scene as a Man United first-team player back then few years ago. He has over 110 Premier League appearances to his name, scoring about 29 goals so far and has struggled to be more clinical in front of goal with all the qualities he possesses, which has become more evident this season as his performance levels have dipped.
Marcus Rashford has endured a difficult start this season in terms of performances. Man United's loss at home against Crystal Palace saw the player miss a glorious penalty chance and his last game in their disappointing draw against Southampton saw him heavily criticized by the fans and pundits for yet another poor performance in the game.
Descent or Loss of Form?
A lot of talking points have surrounded the player these past few years. His mediocre level performances in the past few seasons coupled with his low-level performances so far this season has raised a lot of concerns by the fans and questions have been asked if it is a case of descent or just loss of form?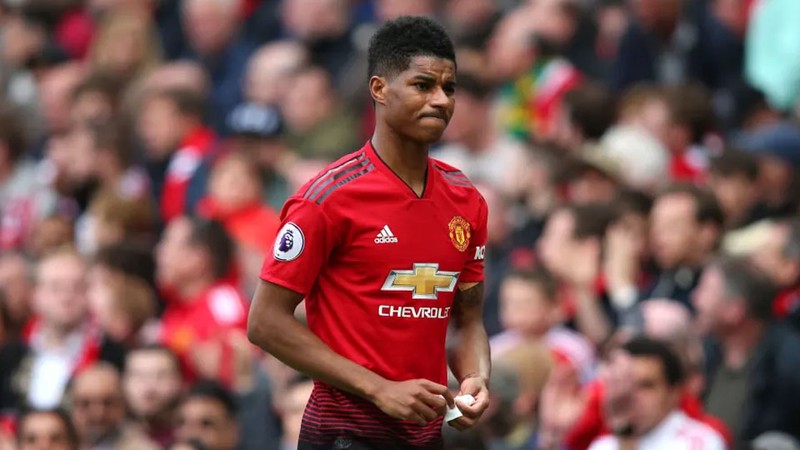 Image Source
For me, I think it is just a matter of temporal loss of form as Rashford is still a very young player with a lot of time ahead of him. We all know how talented he is as a player and what he can do on the pitch, however, it is inevitable for players to lose form, some regain their form after a few games while for some, it takes a bit longer. Even though Rashford hasn't been at the top level for a few seasons now, he has all it takes to reach the top. This season has seen his performances drop quite a lot, however, the season is still very early, and there is a lot of time for him to put up top-level performances like we know he is capable of. This post can also be found on my scorum blog
What do you think - it is a case of descent or loss of form?