Coming up later today is the final fixture of premier league matchday 9. It has been an amazing premier league week so far as the table keeps getting more exciting as the week goes by. Arsenal will face newly promoted Sheff United later today away at the Bramall Lane for a chance to reclaim their spot in the top 4.
Sheff United haven't been that bad this season as a newly promoted side compared to some other teams. They are just a point outside the relegation zone and will be aiming to extend the gap at home against Arsenal later today. It wouldn't be an easy game for sure but they have shown that they can cause problems for teams if they play at above 100%.
Expected formation and tactics, Sheff will most definitely set up in their preferred 3-5-2 formation. They love to play in a certain style and will be looking to make it difficult for the gunner at home. They would be happy to let Arsenal have more of the ball to utilize more on counter-attack opportunities and set pieces to hurt Arsenal.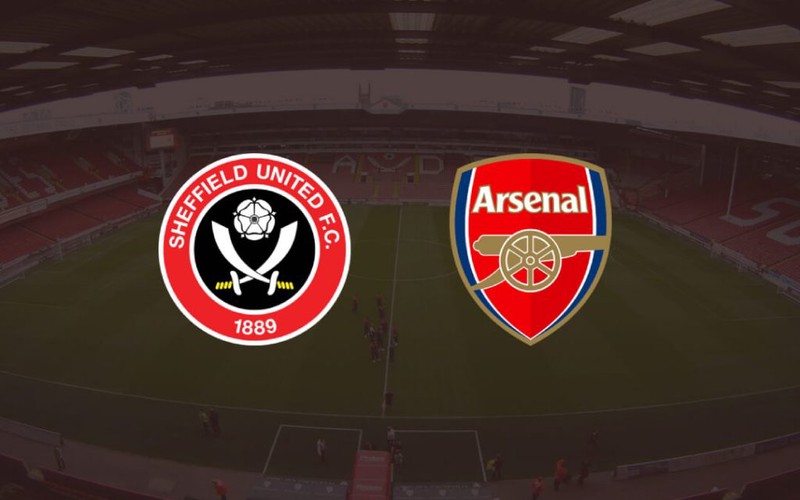 Image Source
Arsenal this season under Emery has improved quite a lot and have been more solid compared to last season. This season, they are looking to do better than what they did last season and will be focusing on making it into the champions league after so many season absent. This game against Sheff United is a very tricky one as Sheff United can be a tough team to play against like we saw in the Chelsea vs Sheff United match. However, Arsenal are expected to get the job done as they have what it takes to get a solid win.
Expected formation and tactics, Emery has shown to be a flexible manager in terms of tactics and formations which makes the choice for today's game against Sheff United a little be difficult to predict as no one can tell which formation the manager might utilize. However, there is a strong possibility that Arsenal might set up in a similar 3-5-2 formation to counter Sheff United and to utilize their qualities in the final third of the pitch to hurt Sheff United. This post can also be found on my scorum blog
What do you think will be the outcome of this fixture?