Coming up today is the continuation of the ongoing premier league matchday 8 actions with quite a number of exciting fixtures. Arsenal will host Bournemouth today at the Emirates Stadium as both teams meet for the first time this season. An interesting fixture this as both teams will be aiming for 3 points.
Arsenal are not having the best season in the world but are in a good position at the moment and 3 points in this fixture will see them claim a spot in 3rd position on the table. Lots of talking points have surrounded Emery this season whether he has improved this Arsenal team compared to previous years. However, Arsenal has shown a lot of improvements this season not only in the quality of players signed but also in their overall performance. Arsenal will be going up against a good Bournemouth side for a chance to go back to winning ways and also capitalize on Tottenham's loss.
Expected formation and tactics, Arsenal will most likely set up in a 4-2-3-1 formation. As the more superior team at home, Arsenal is expected to have more of the ball which gives them a great chance of creating more chances in the game. They will be looking to utilize the pace and qualities of their forwards to try to get the job done.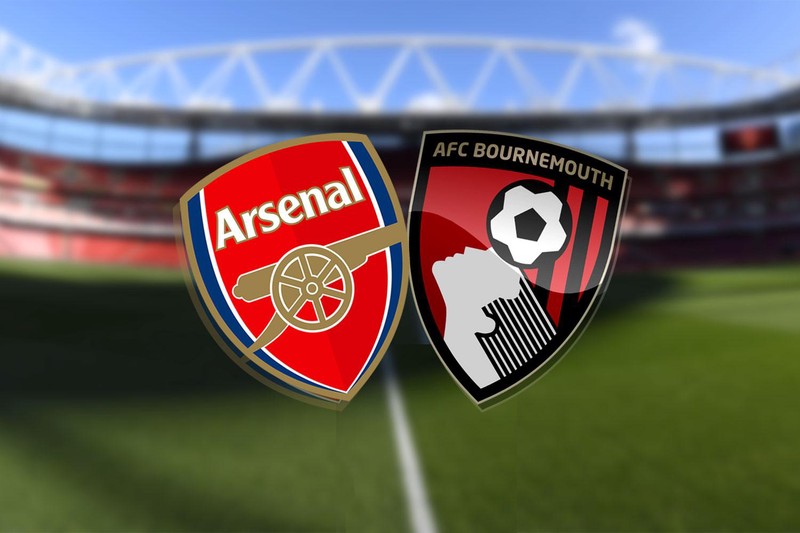 Image Source
Bournemouth are not doing badly this season, their points on the table shows that they've had a pretty decent start to the season. Going up against Arsenal at the Emirate stadium will be a huge mountain for them to climb, however, they have shown in the past that they can upset any team in the premier league on their day. They will be going into this game to try to get a positive result away from home and for them, any result aside a loss will be positive.
Expected formation and tactics, Bournemouth will most likely set up in their usual 4-4-2 formation. They are the underdogs in this fixture and for them, it will be all about not allowing the Arsenal players time and space on the ball. They are also very good at counter-attacks and set pieces which is great for them as they will most likely sit back and be compact at the back while capitalizing on counter-attacking opportunities and set pieces to hurt Arsenal. This post can also be found on my scorum blog
What do you think will be the outcome of this fixture?