I am not sure I can publish others' work here. But I feel It is nice to share some great photographs.
These are my favorite from this year's winners
Vova's summer evening, by Elena Litvinova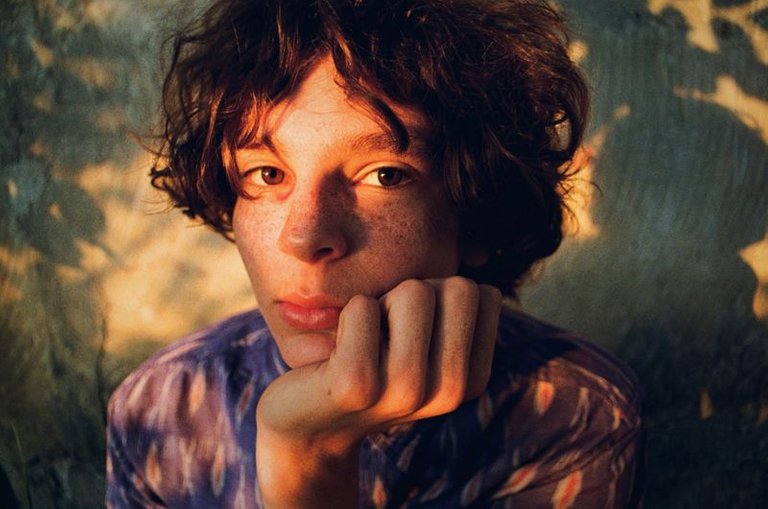 The magnificence of Desert, by Babak Mehrafshar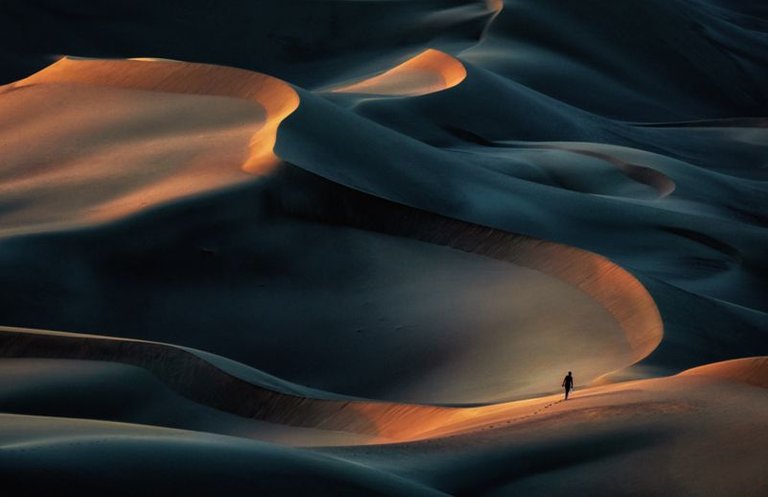 Bodies of the NFL, by Howard Schatz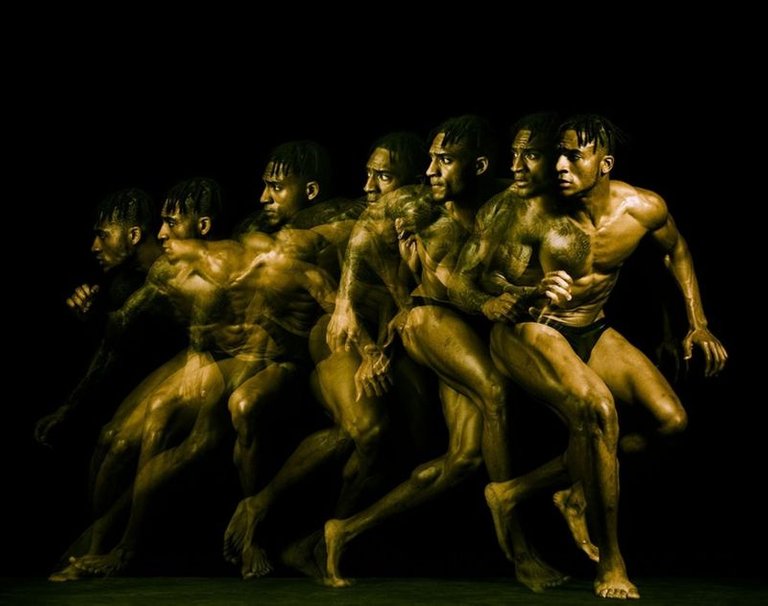 I do like a few of the non-winners (So definitely it is about individuals or the jury).
One of the non-winner I like is The Art of Disappearing, by Harry Fisch - Hong Hu Yu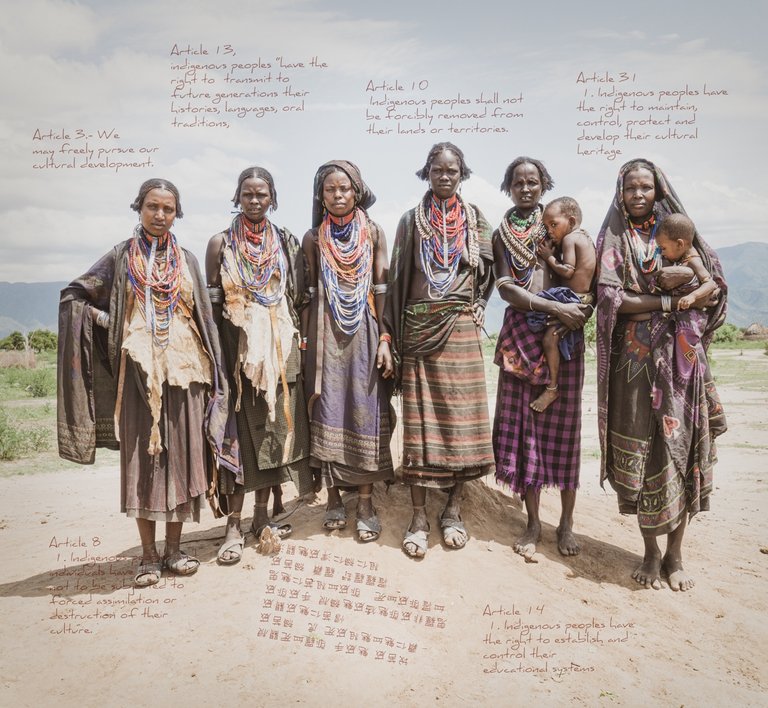 I would like to know which ones are your favorite.
You can find the full list of non-professional category here and professional category here